Wilfried Payssé


Born in 1984.
studied in Perpignan 2005-10.
studied in Marseille 2011.

Work and live in Vinca, work in Berlin.

Contextual artist, multidisciplinaire. mixed media.

Work with Print, Photography, Performance.











UNDERCONSTRUCTION




PREVIOUS EXHIBITION :

It wuz here. 2009
Link to the Gallery here

TEXT in French from the gallerist about me here .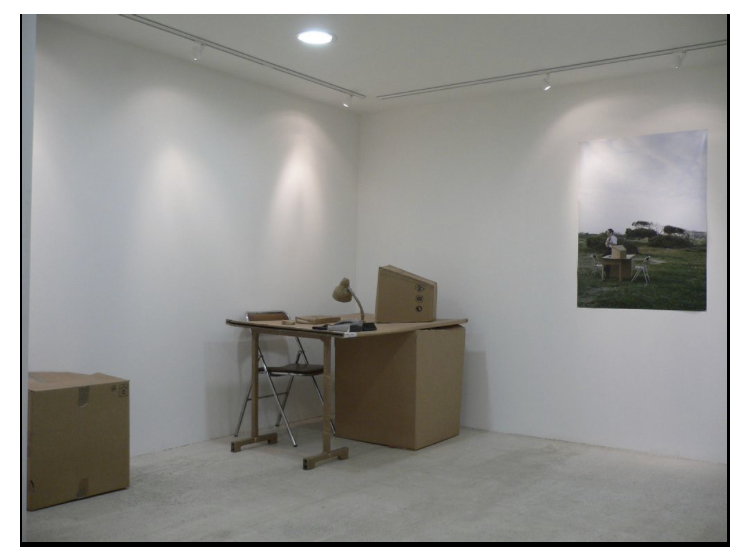 2013
48hnk, Seife aus Allepo. studio exhibition. Donau115, Neukolln .27-29 june. Berlin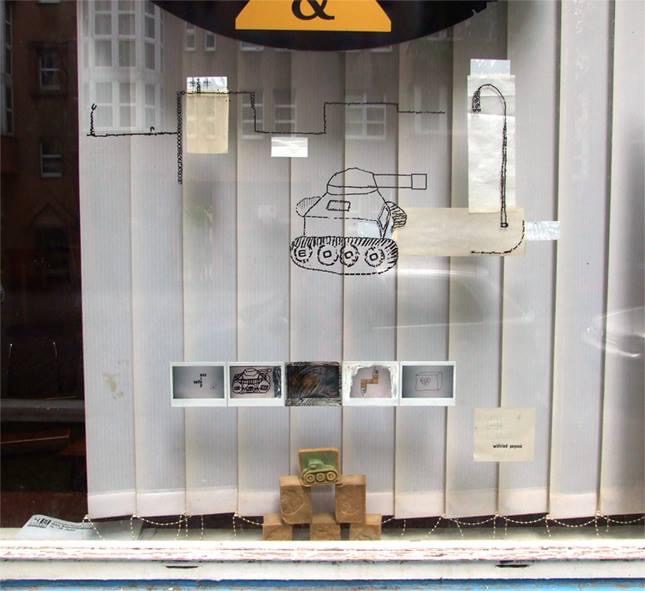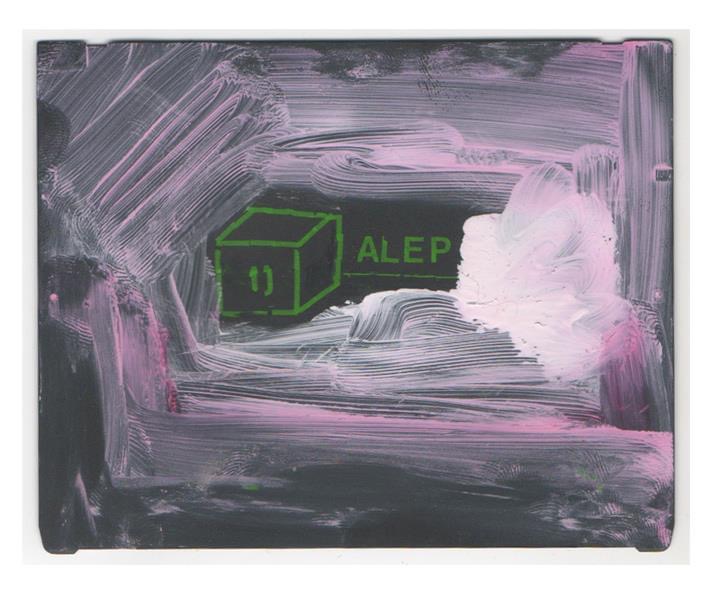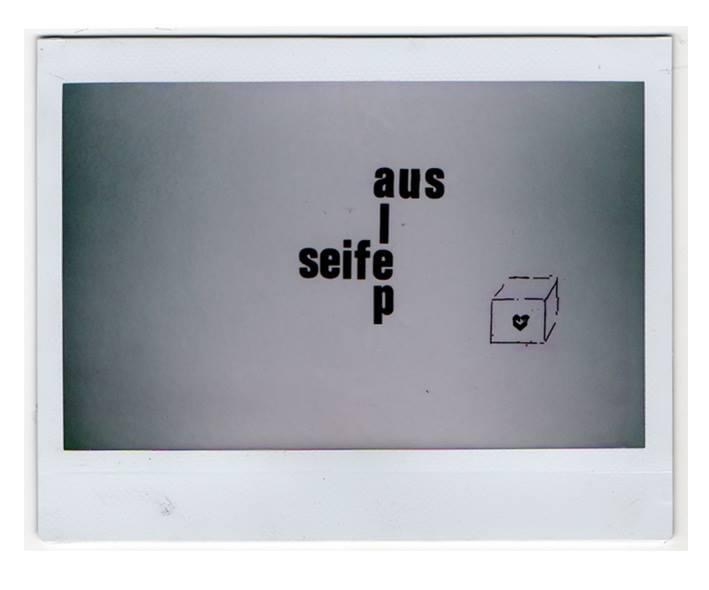 27.12.13

RANDOM 5
2014

48hnk, ich verstehe nicht deine allegorie. solo exhibition. Salon schlumilu in pannierstrasse .27-29 june. Berlin
Link here ===>





niemals ohne rottkohl. Collective exhibition with simon decker, Ivan ré, giacomo dellamaria?? Salon schlumilu in pannierstrasse. Berlin

2o15

Exhib: la girafe. Bleach club #01Collective exhibition in Girafe galerie At Berlin Kreuzberg. From 12th Juni to 04th July 2015. with yurika Yamada And Kazimir Izotz.13. Juni 2015.

Berlin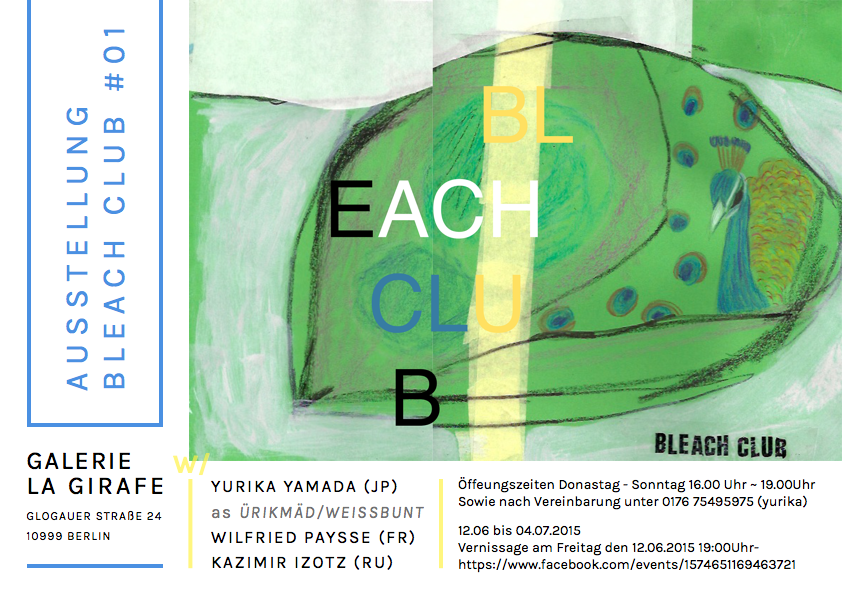 48 stunden neukolln.Bleach club #02Collective with yurika Yamada And Kazimir Izot. 26-28 june. Berlin.


link here ====>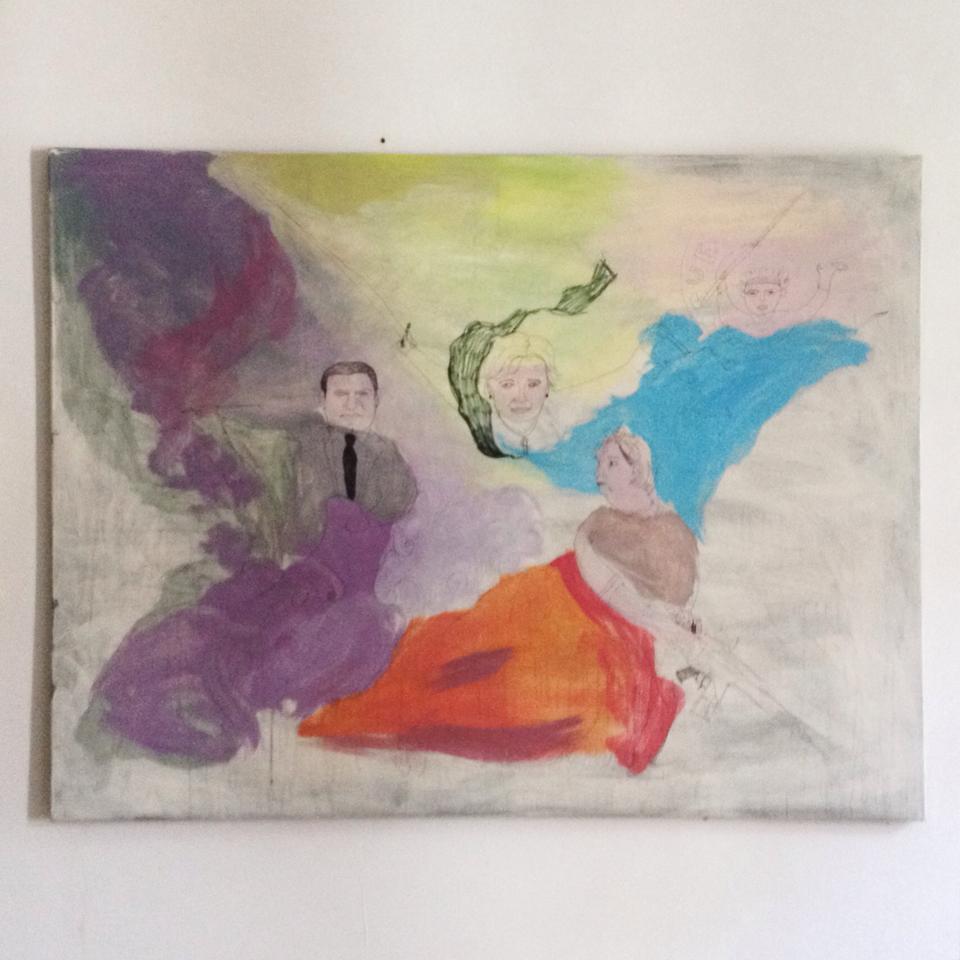 Sa. 27.02.2016
THE DOOR THAT ISN'T LOCKED AT NIGHT

Link here ===>
Joshua Schwebel, Lysander Rohringer, Sefer Acaf, Sofia Stara Albidus, Corry Siw Mirski, Gritt Klaasen, Christian Pfleger, David Iselin Ricketts, Rosanne Schmidt, Immanuel Rohringer, Michael Kofler, Christian Brunner, Wilfried Payssé and Aidan Calabria, Achim Stiermann, Max Moldau, Krystina Mankova, Simon Schäfer and others
In preparation for this exhibition the door of Kreuzberg Pavillon has not been locked on friday 26.02.2016 between 10 pm and 6 am the next day. In this time span anyone was able to bring any contribution and install it in the exhibition space under the following condition : The participants agree to install the contribution without disturbing the nocturnal peace of our neighbours.
Sa. 05.03.2016
THE IMPORTANCE OF BEING RUINED

Link here ===>
Christian Brunner, Jens Nippert, Wilfried Payssé, Immanuel Rohringer, Lysander Rohringer, Lukas Troberg, Antonya Wolframm
The participants agreed to show a contribution that had been damaged by accident.
Sa. 01.10.2016
THE CUTS ARE ALRIGHT

Link here ===>
Alyssa Miserendino, Silke Nowak, Wilfried Payssé, Patrick Schabus
The participants agreed to take part with a contribution that would have been realised in a complete different way, if a way bigger budget had been available.
Rechner. Installation presented at "The cut is alright" Exhibition in pavillon Kreuzberg, Berlin.