48HNK 2015

BLEACH CLUB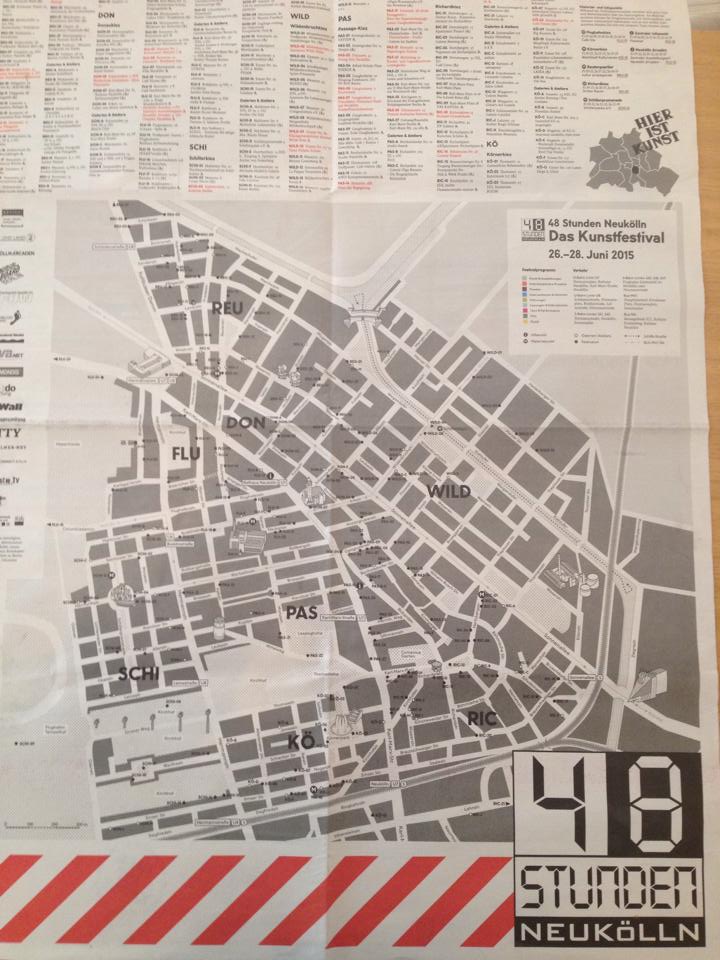 THE COLLECTIVE EXHIBITION :
YURIKA YAMADA, KAZIMIR ITZOT, WILFRIED PAYSSE, SHINNIJI ALAI and guest.
One flat became a Gallery, and each room became an adventure... It Was epic and it wasnt easy to Manage. A publication came from this event. a relationship broke and friendship didnt resist. BLEACH YOUR LIFE.