WALING WITH W BENJAMIN


WALK AS ART PRACTICE, WOULD THEZ SAID. BUT FROM WHERE TO START ?

LABORATORIO NOMADO AKA THE STALKER, ITALIAN COLLECTIF WHICH DEFINED THE WALKING FACT AS ART MEDIUM :

WALKING ISN'T JUST A WAY TO COPE. DISTRACT, RATHER THAN CONNECT AND REACH A POINT.

WALKING IS IN SAME LEVEL AS PAINTING OR DRAWING.


WALTER BENJAMIN WALKED TO HIS LAST MOMENT. MAYBE HE DIDN'T REALISE IT.
DIGITAL TRAVEL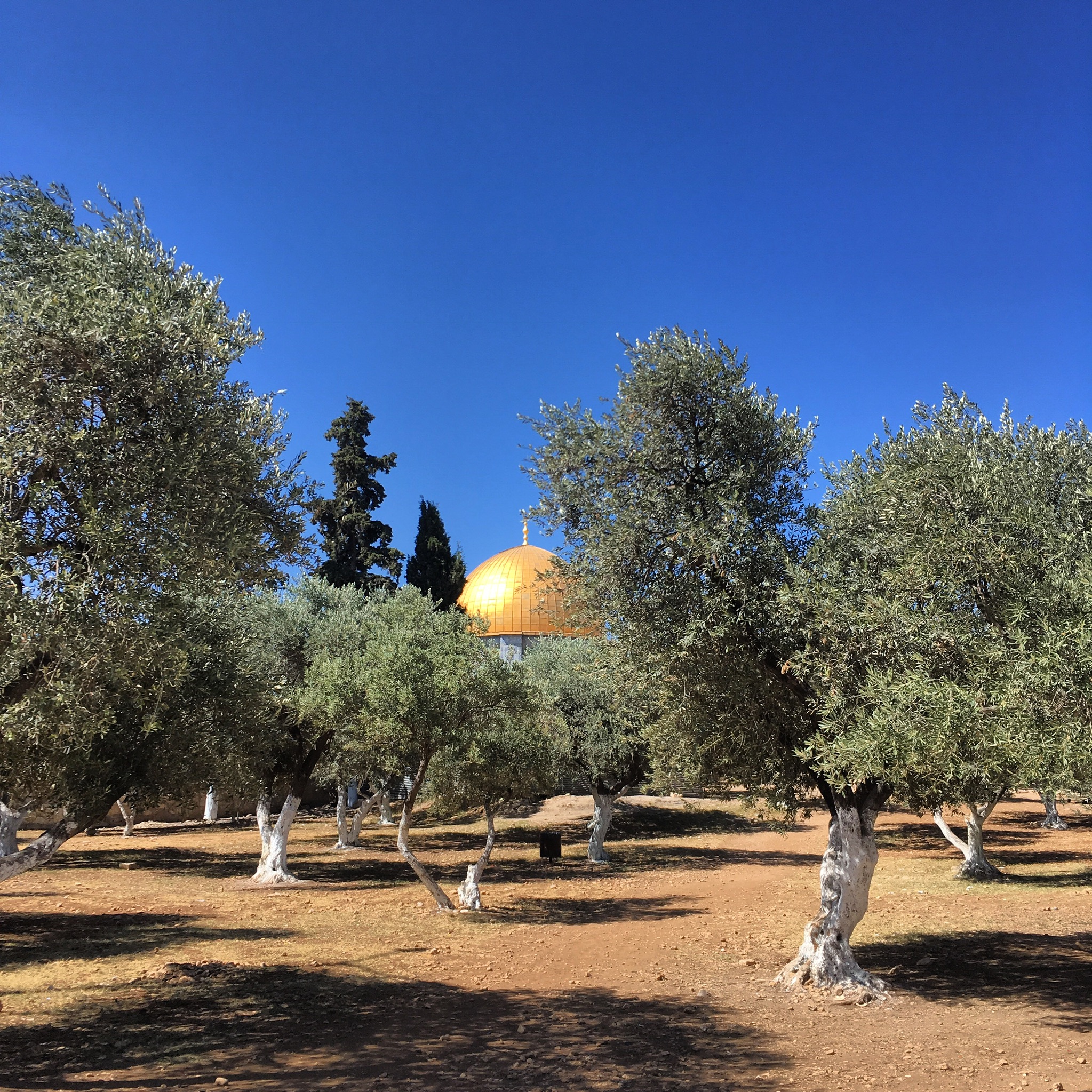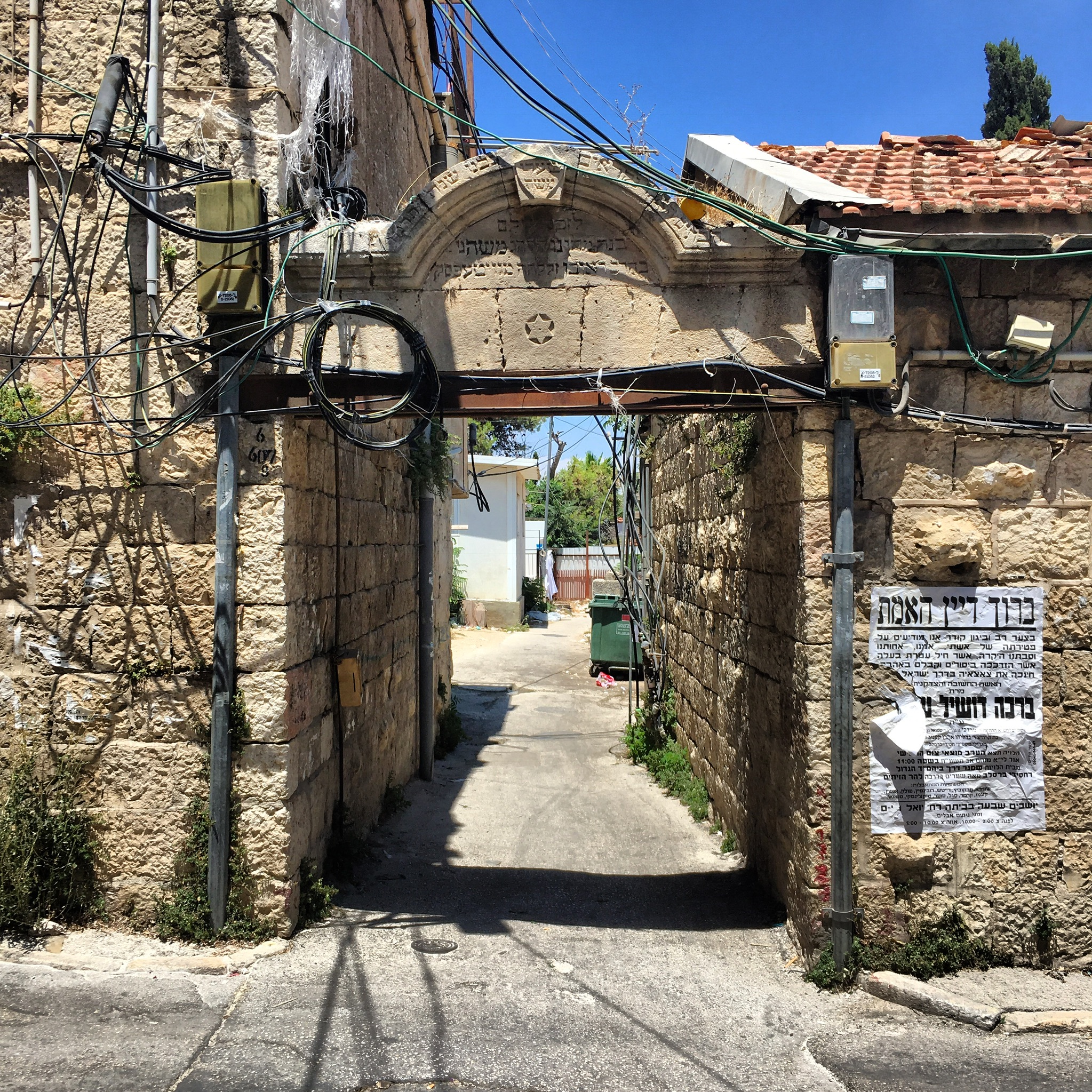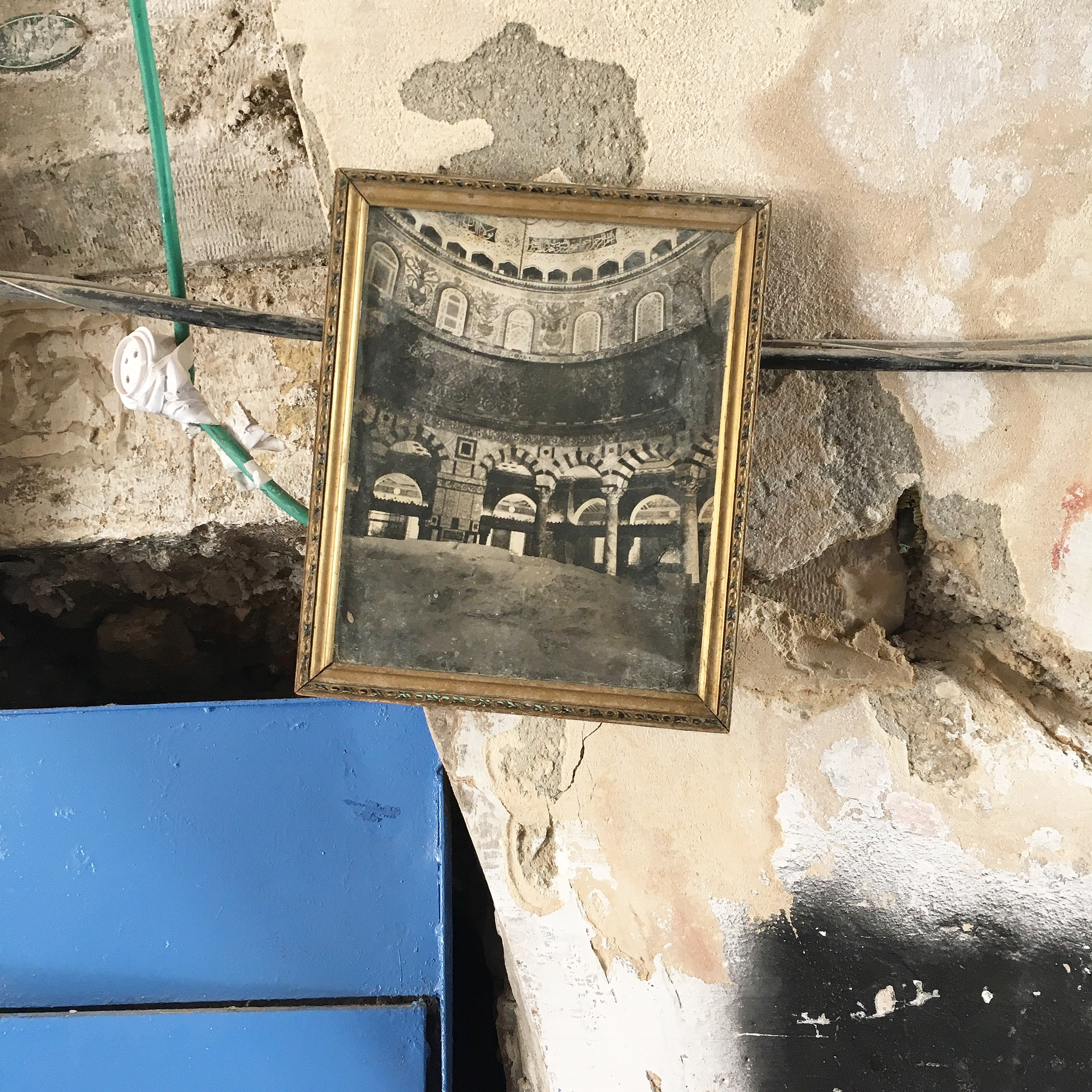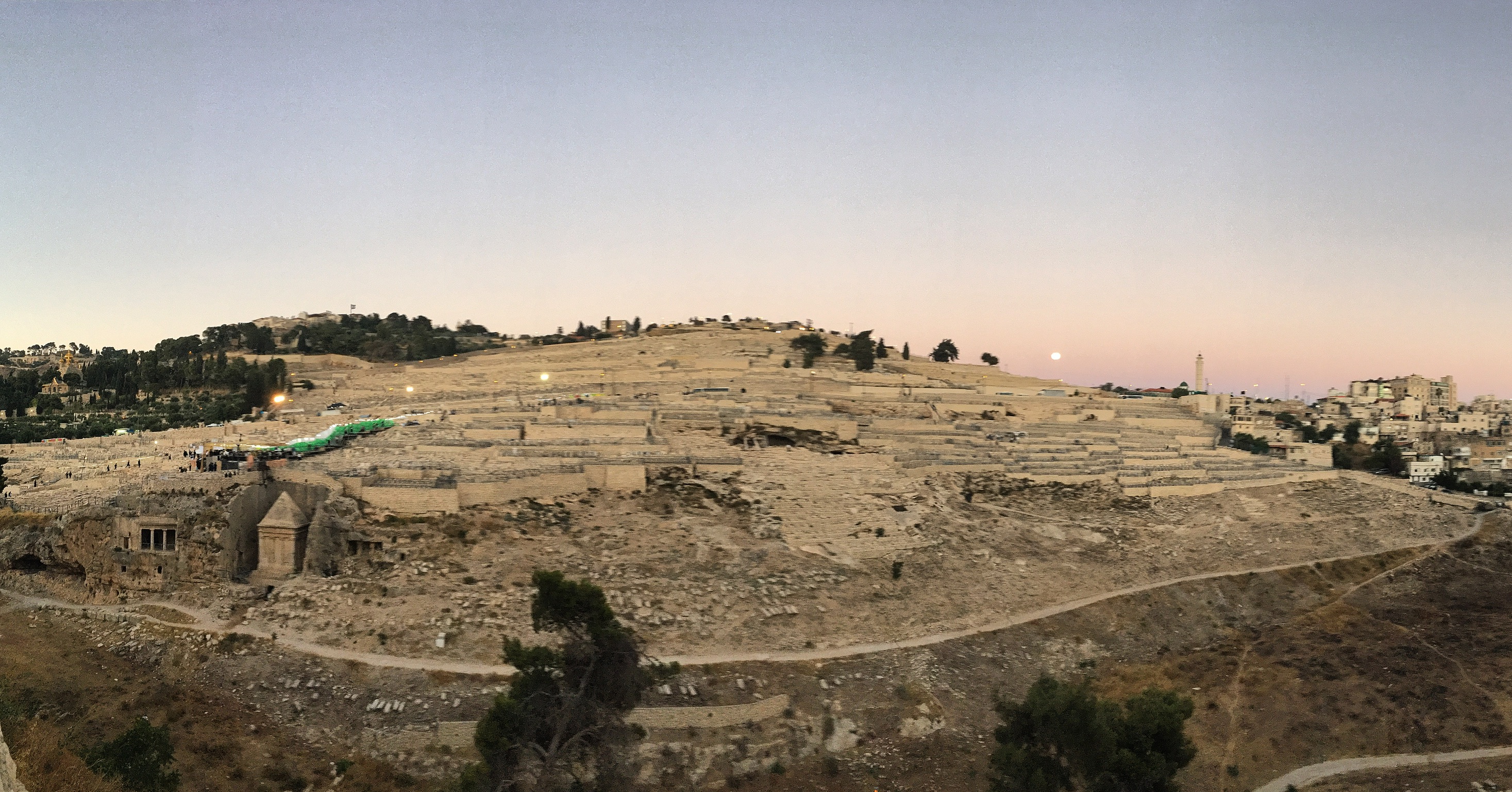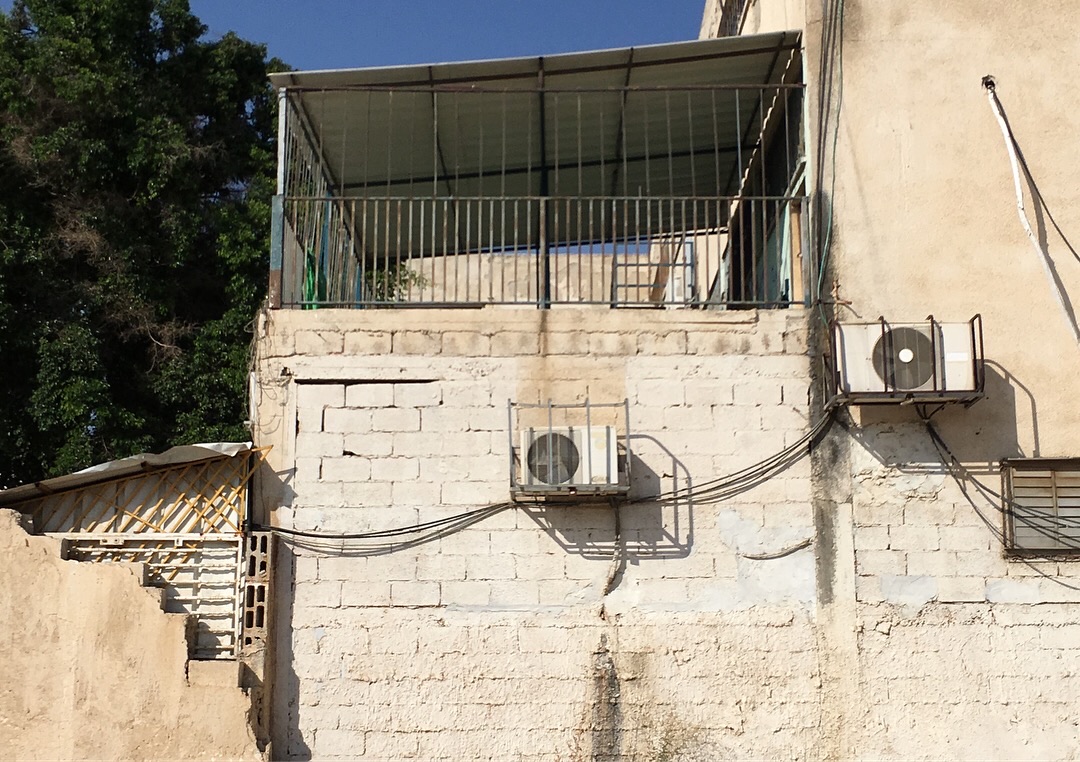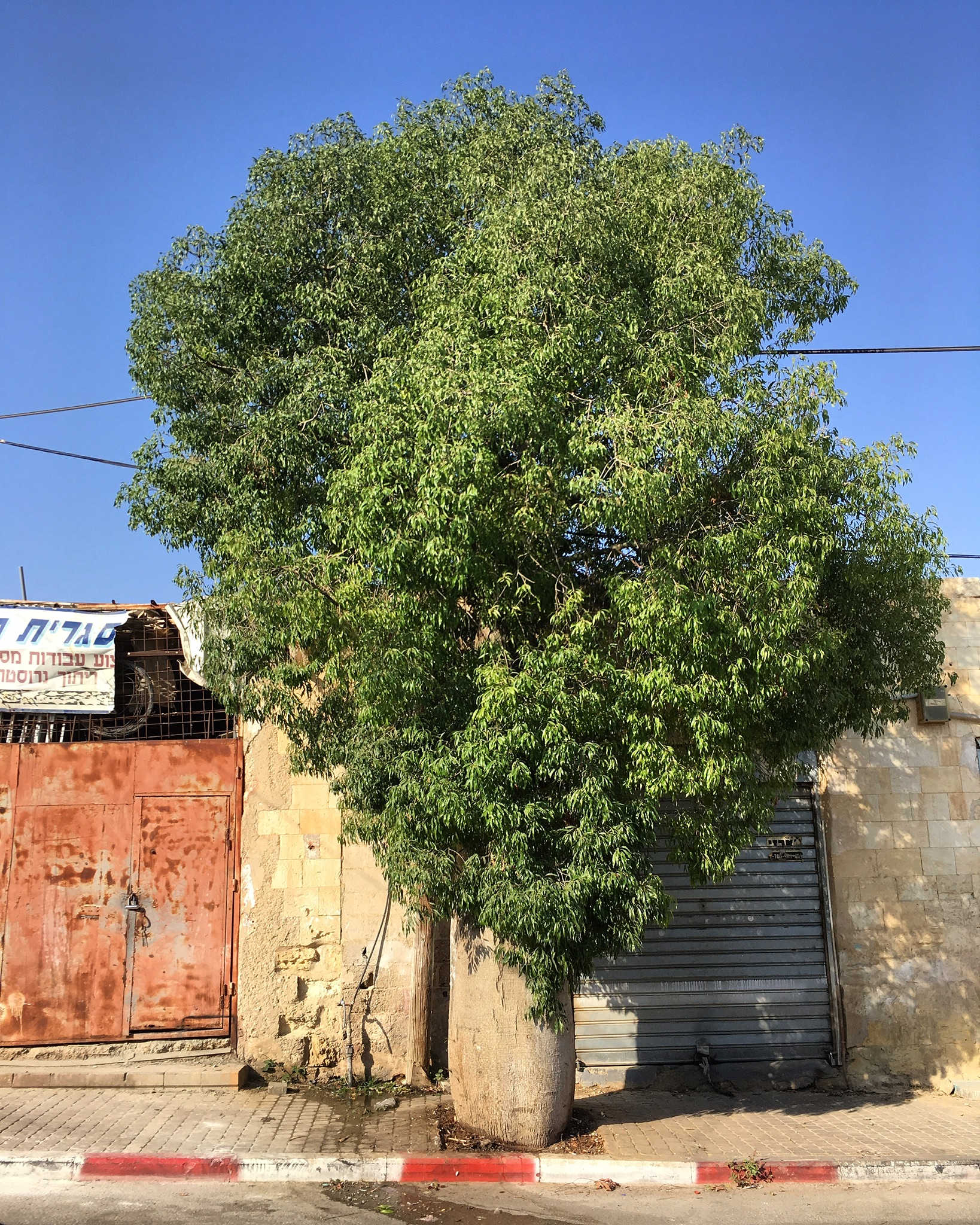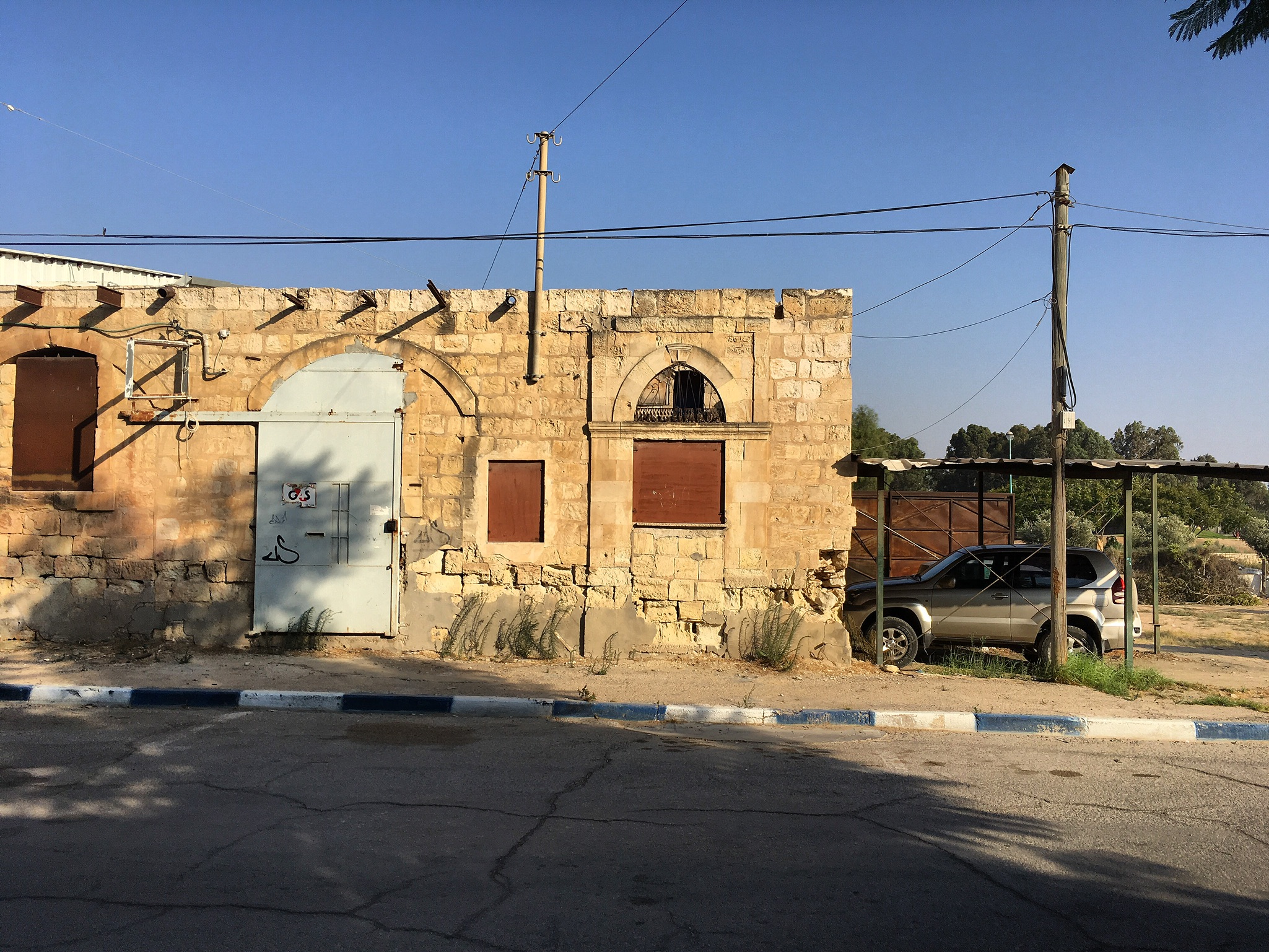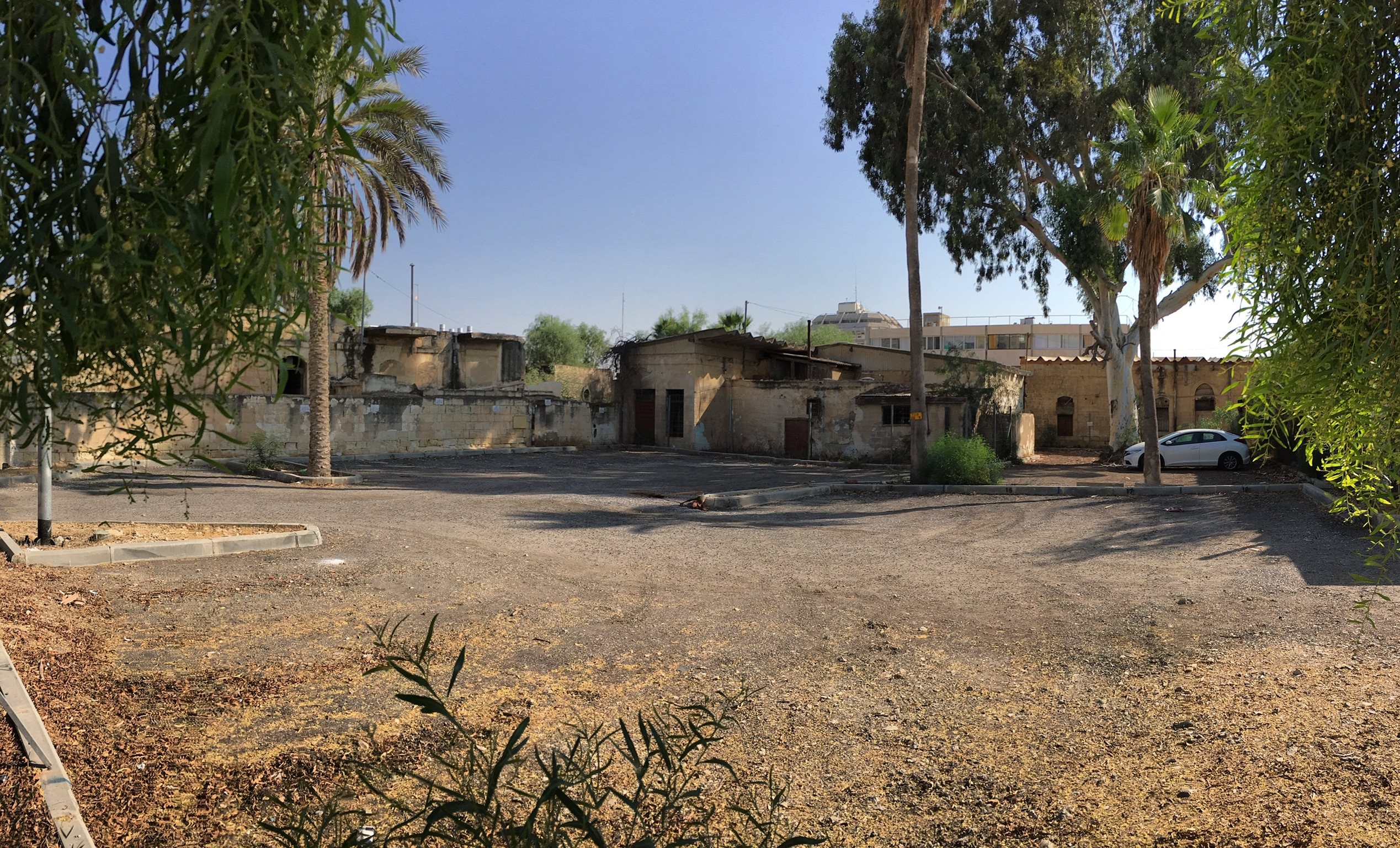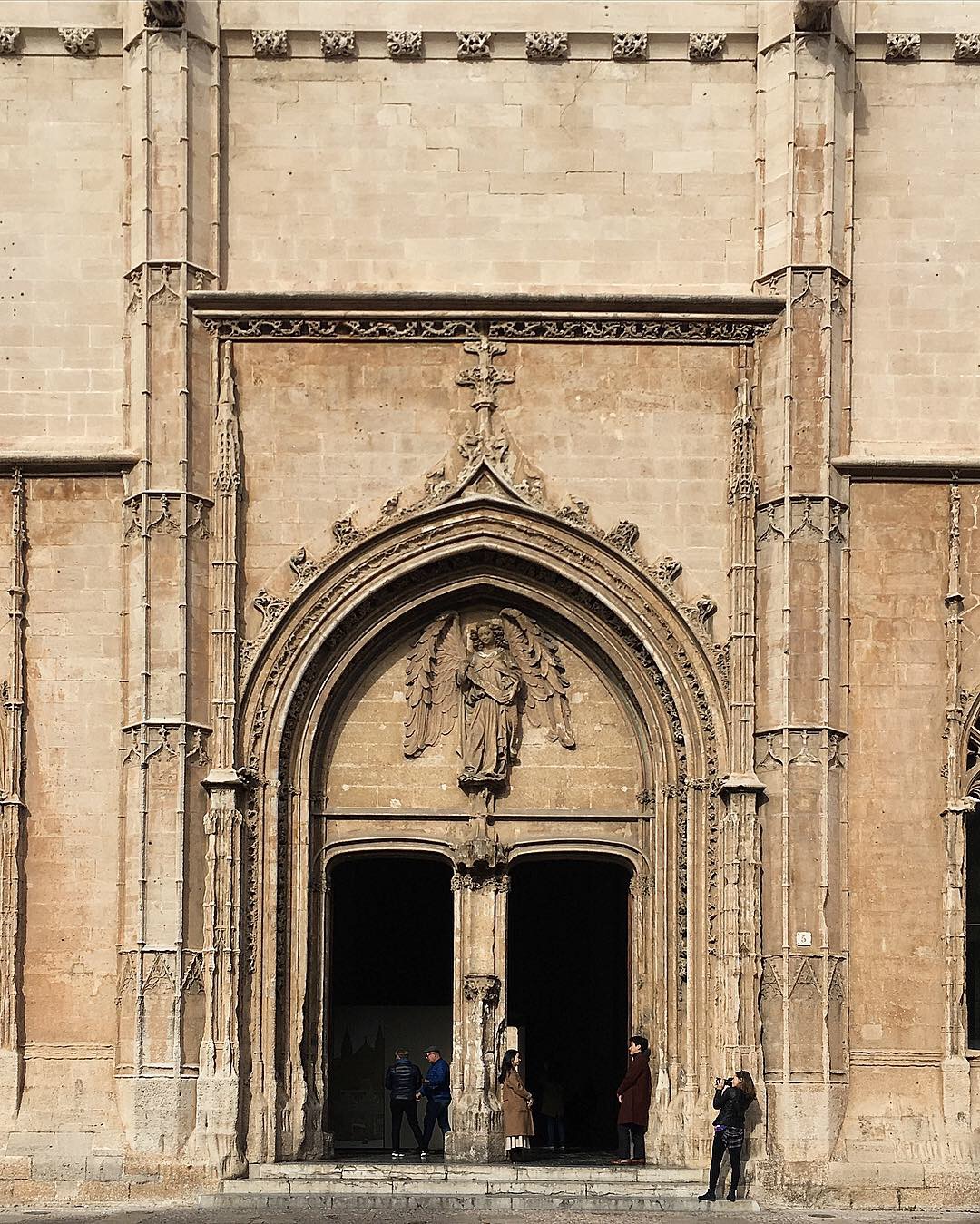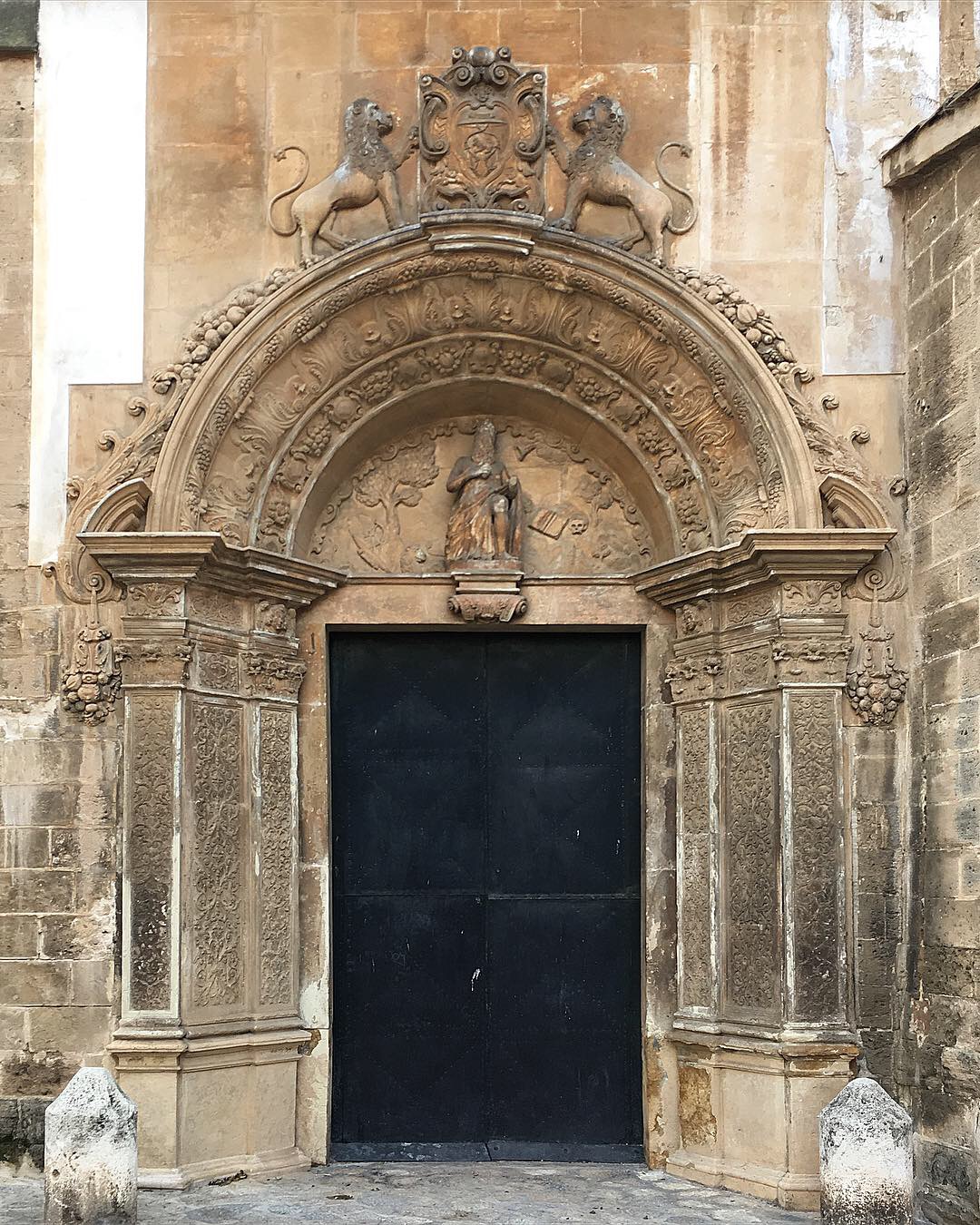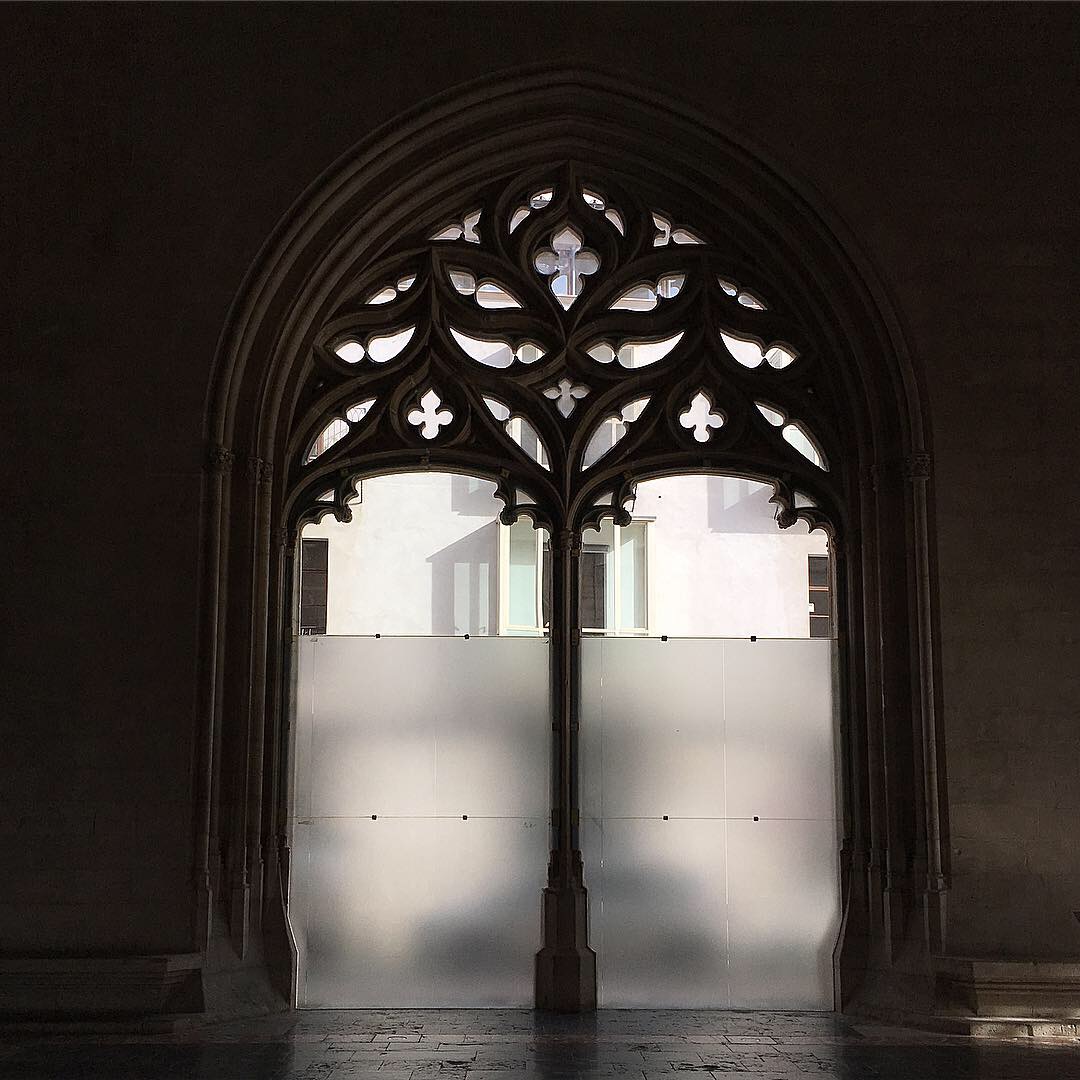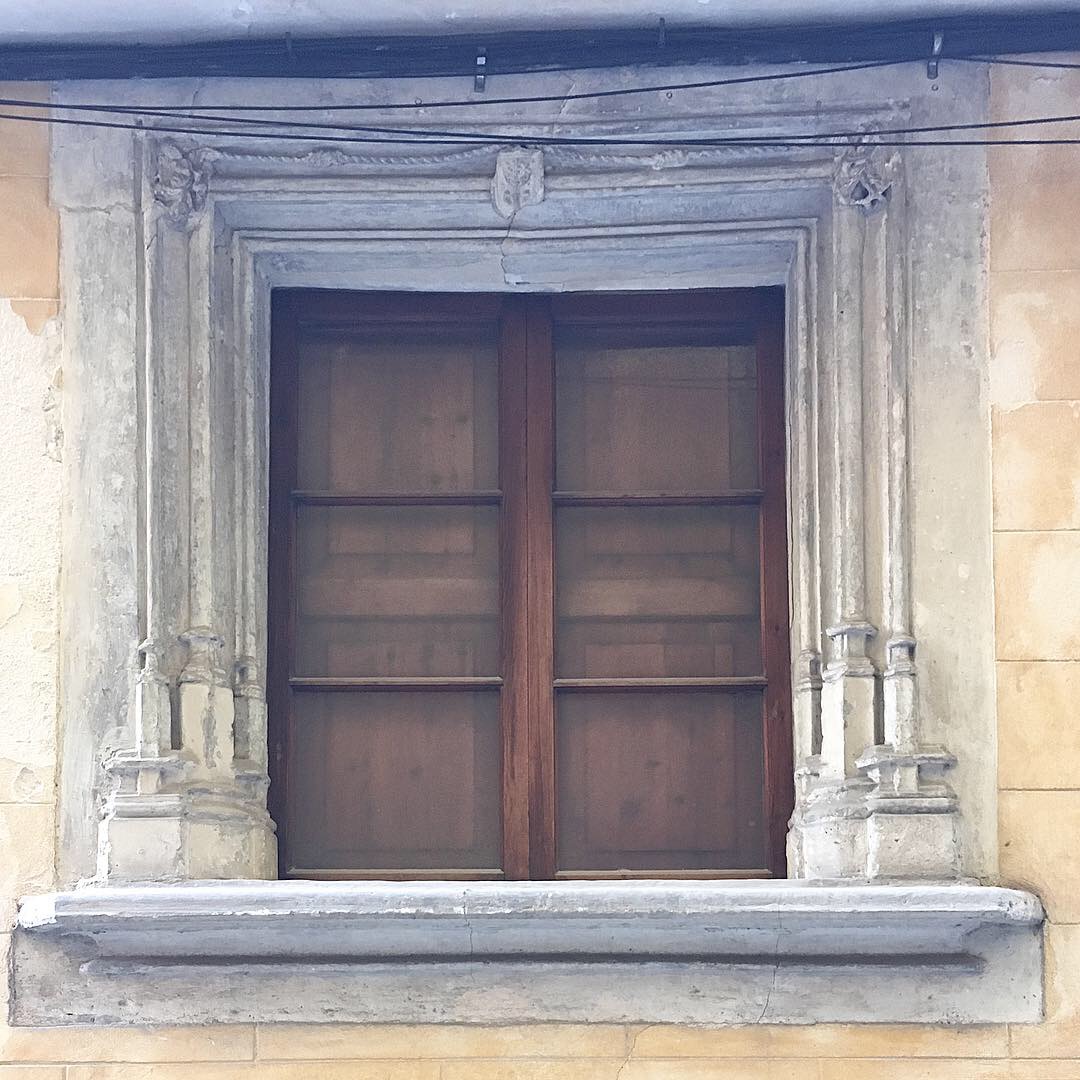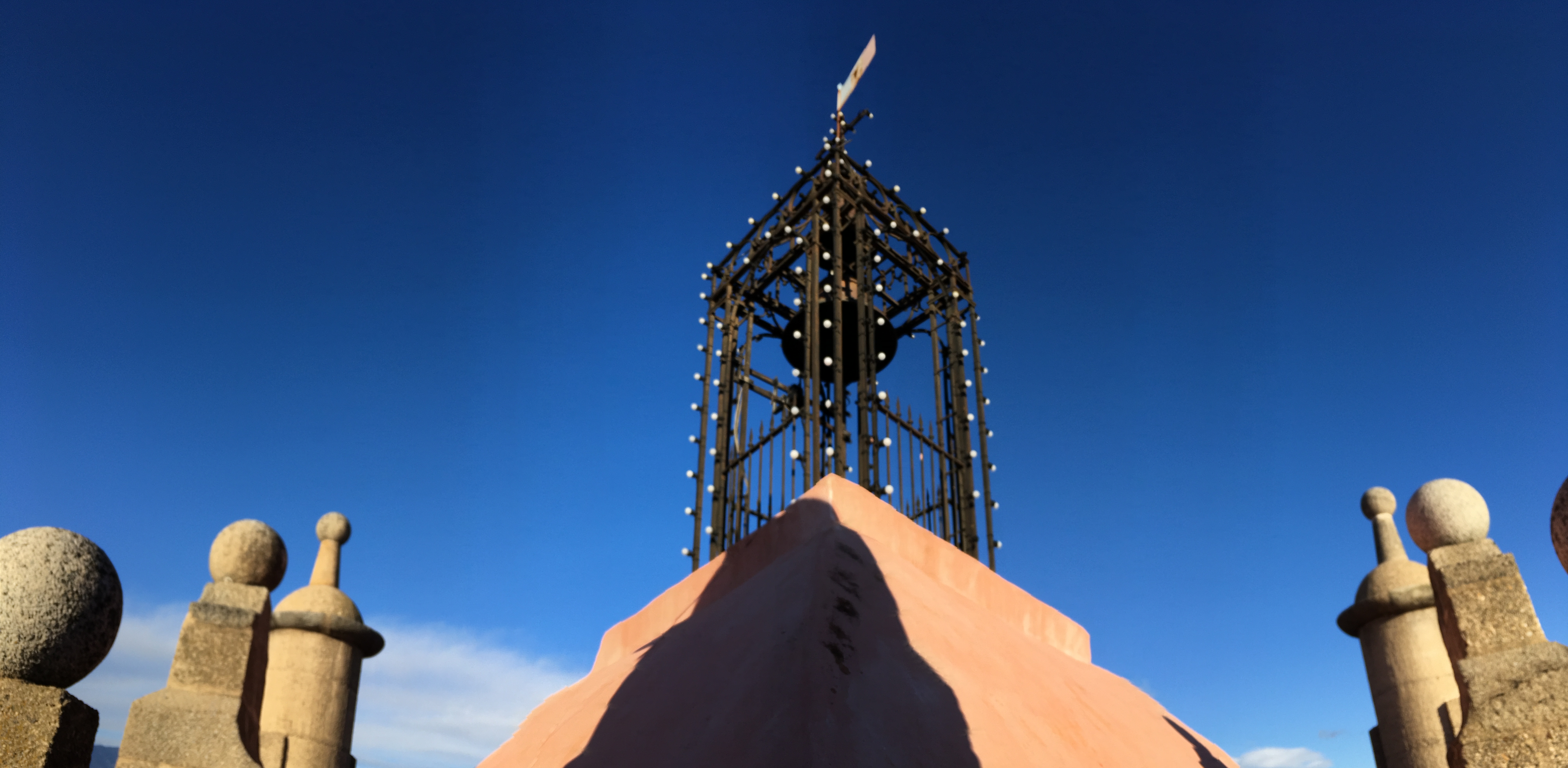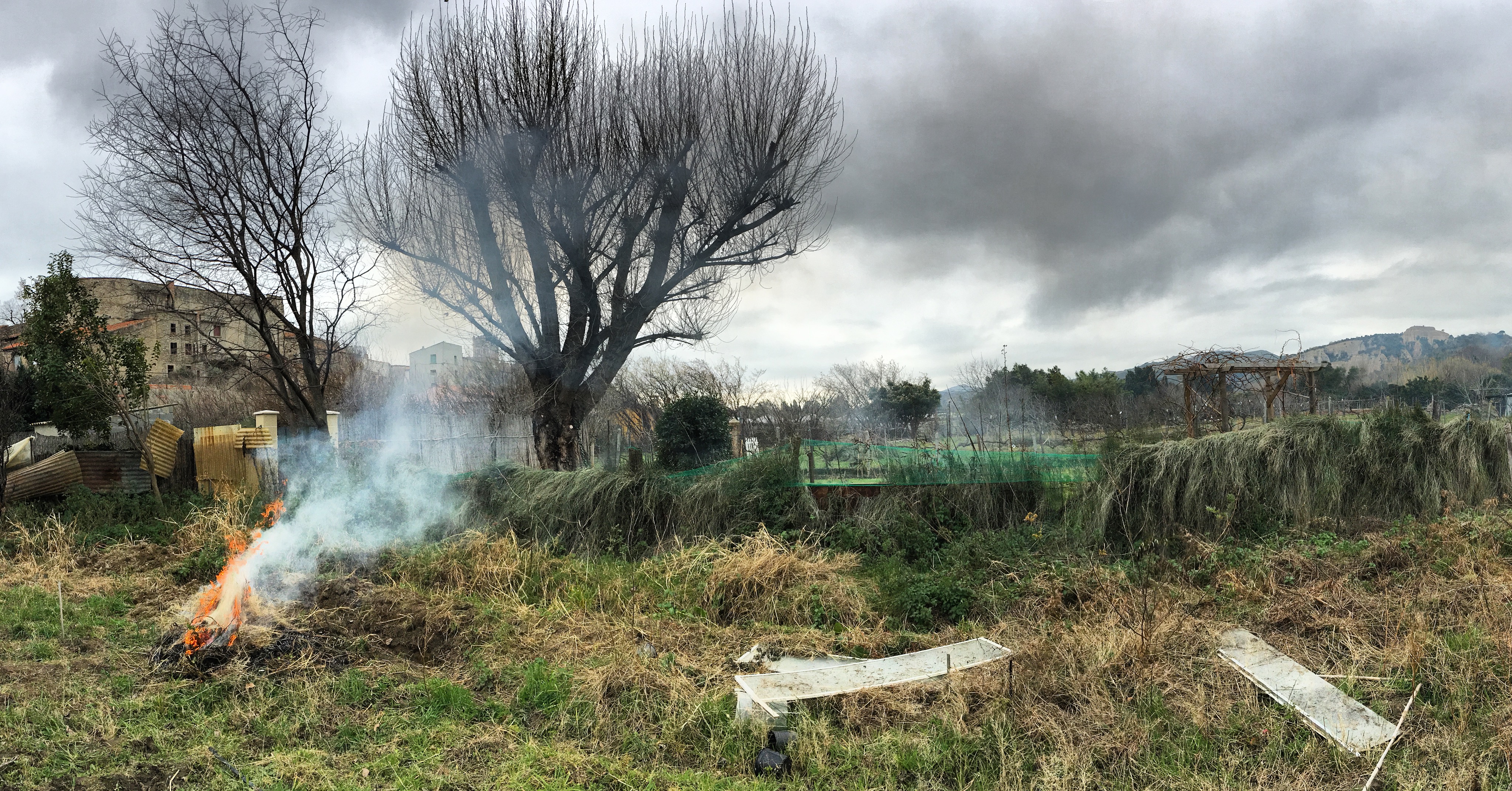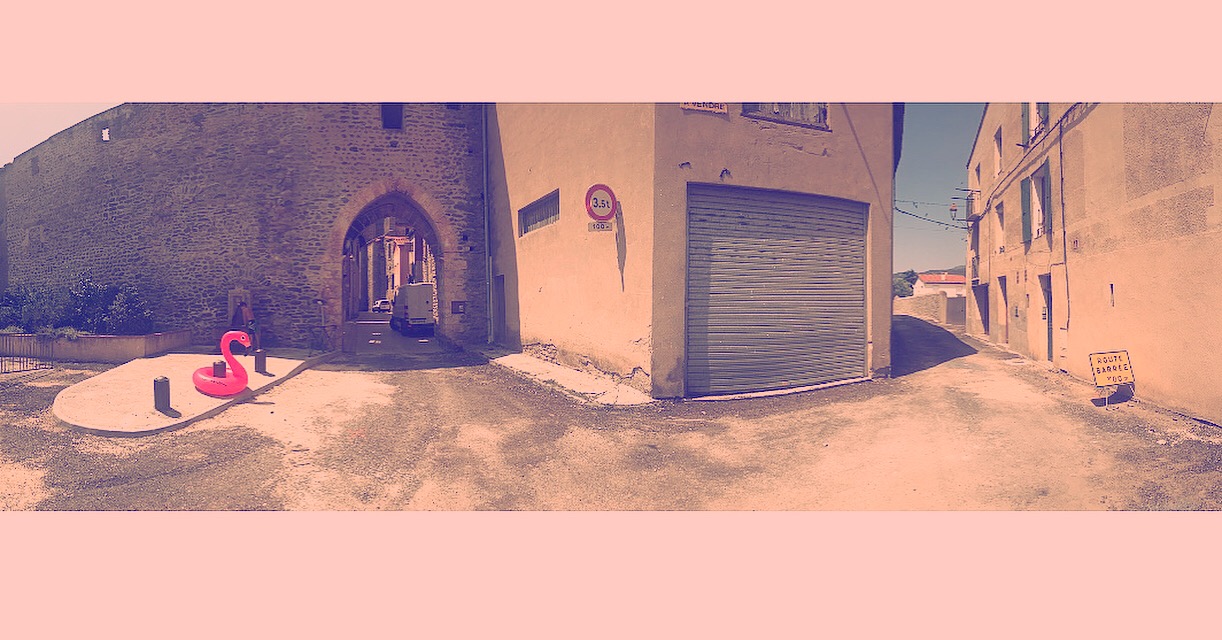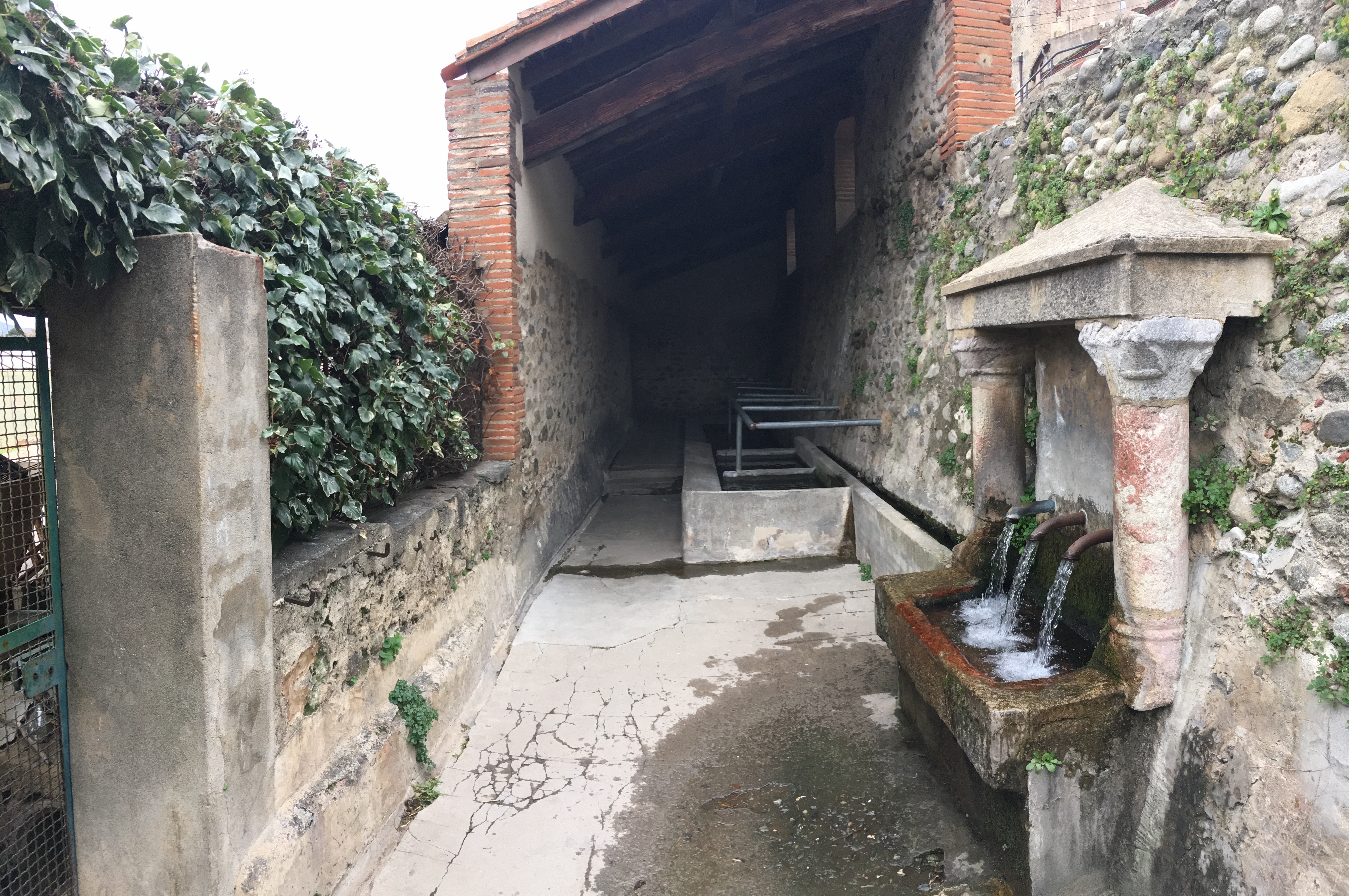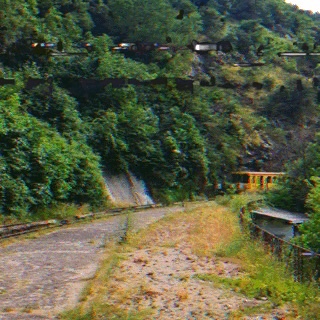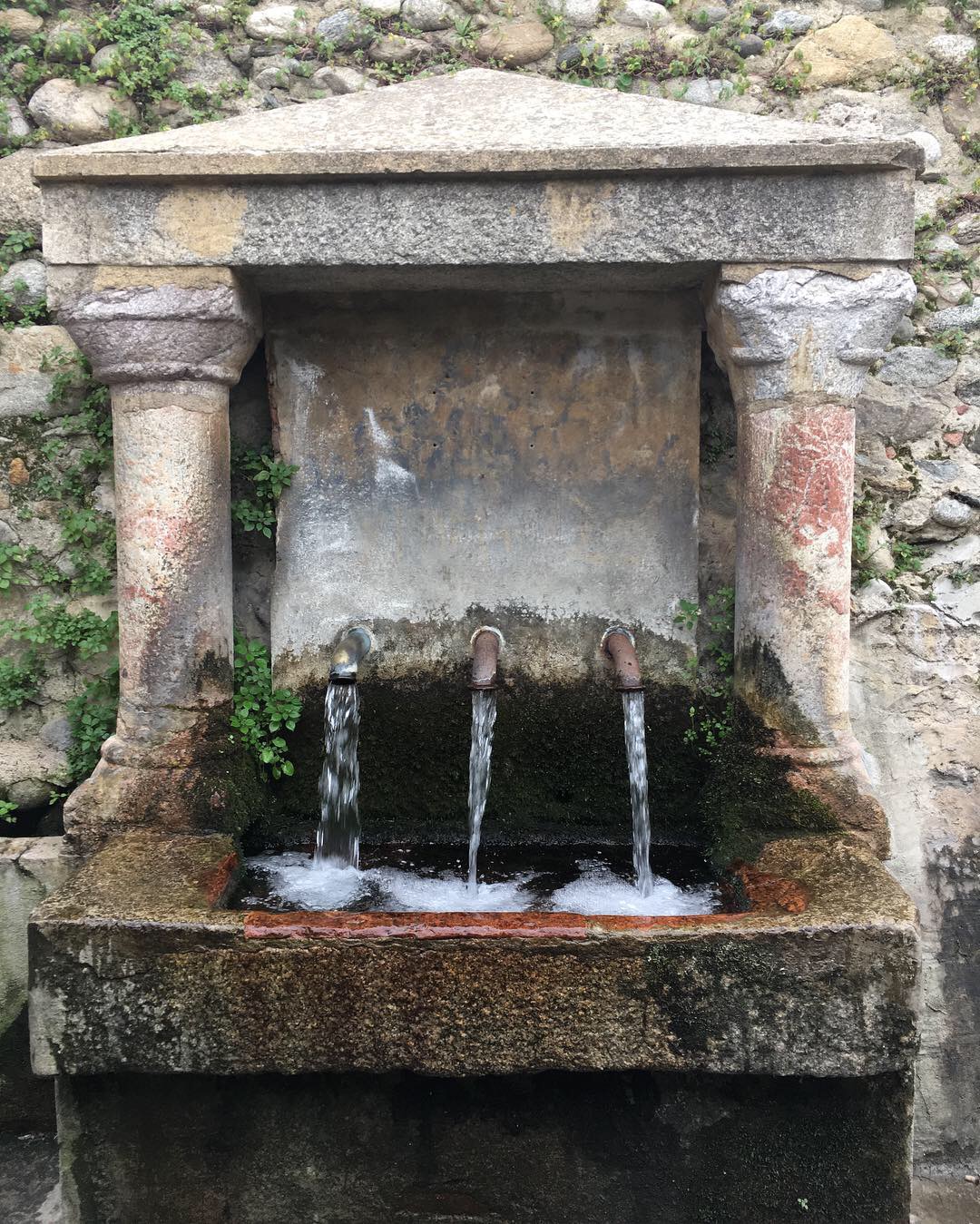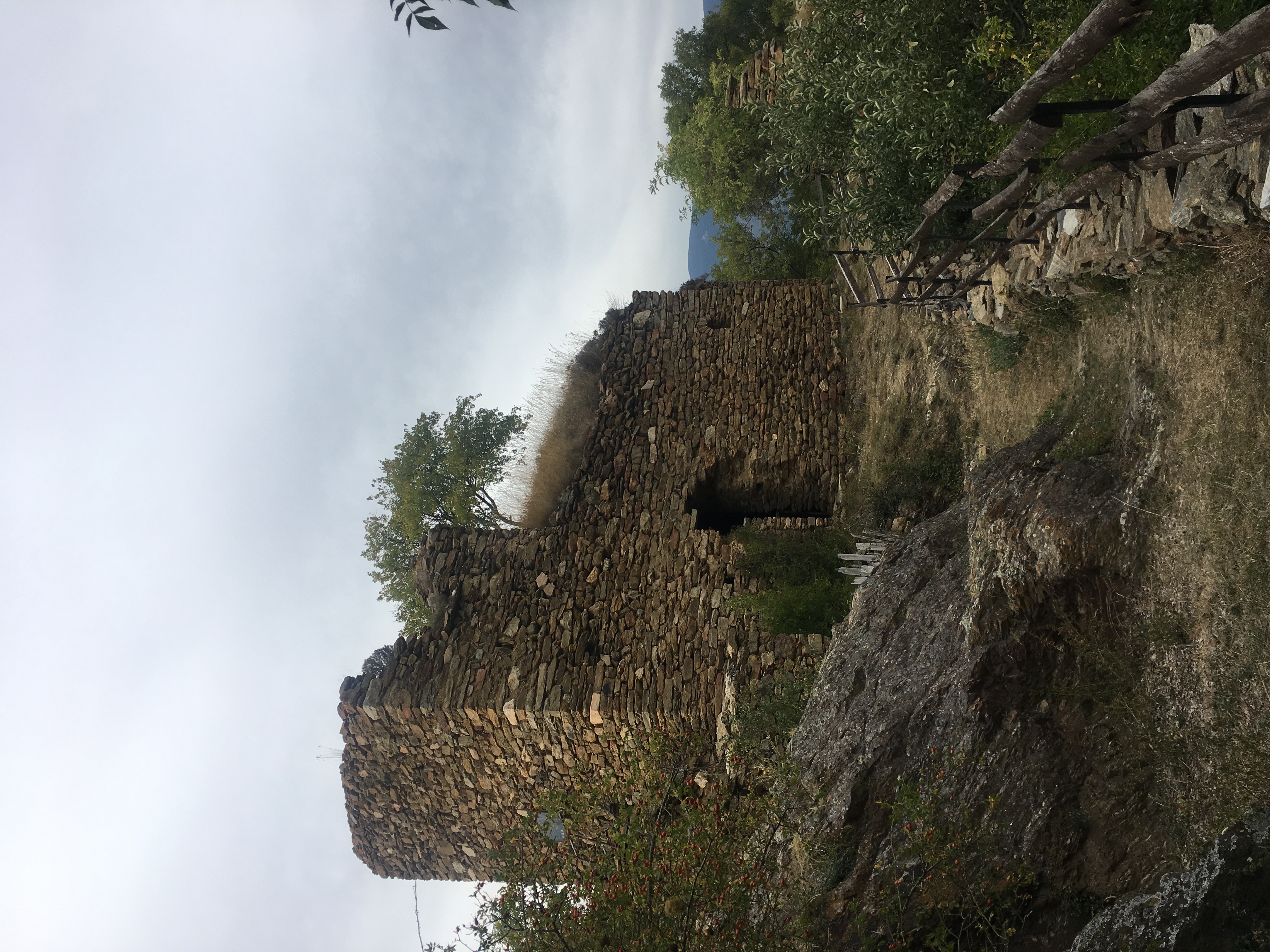 ESPANA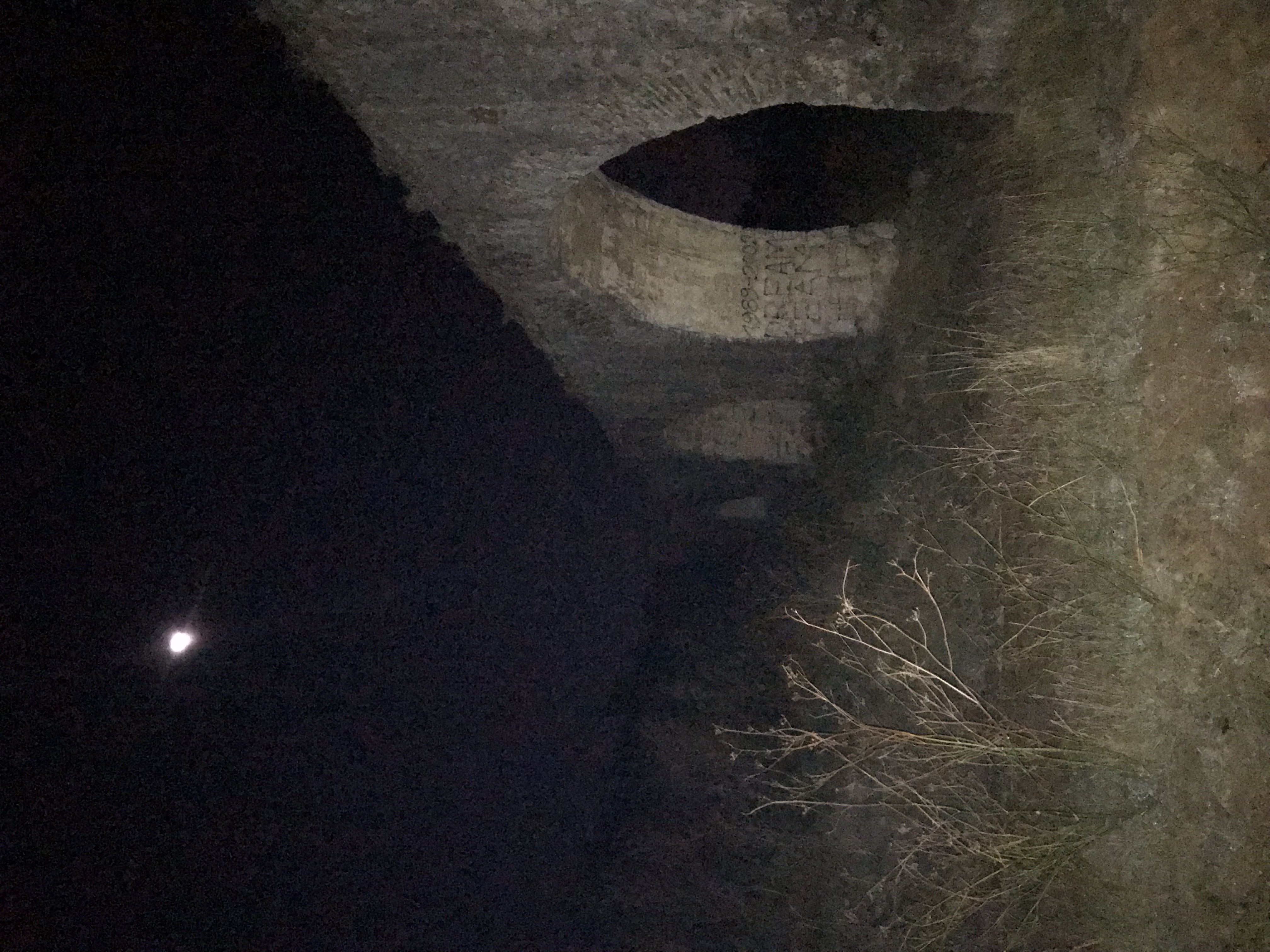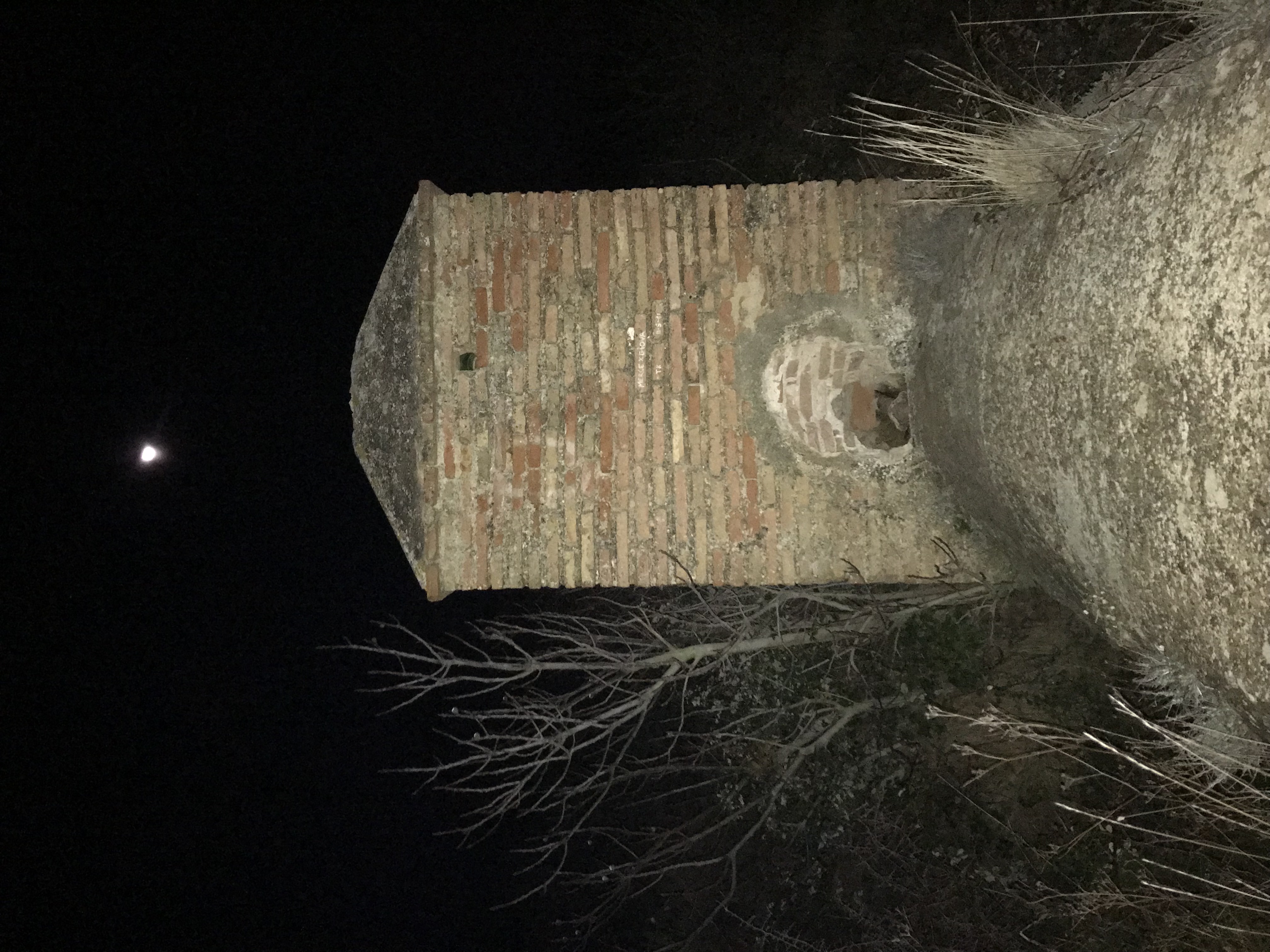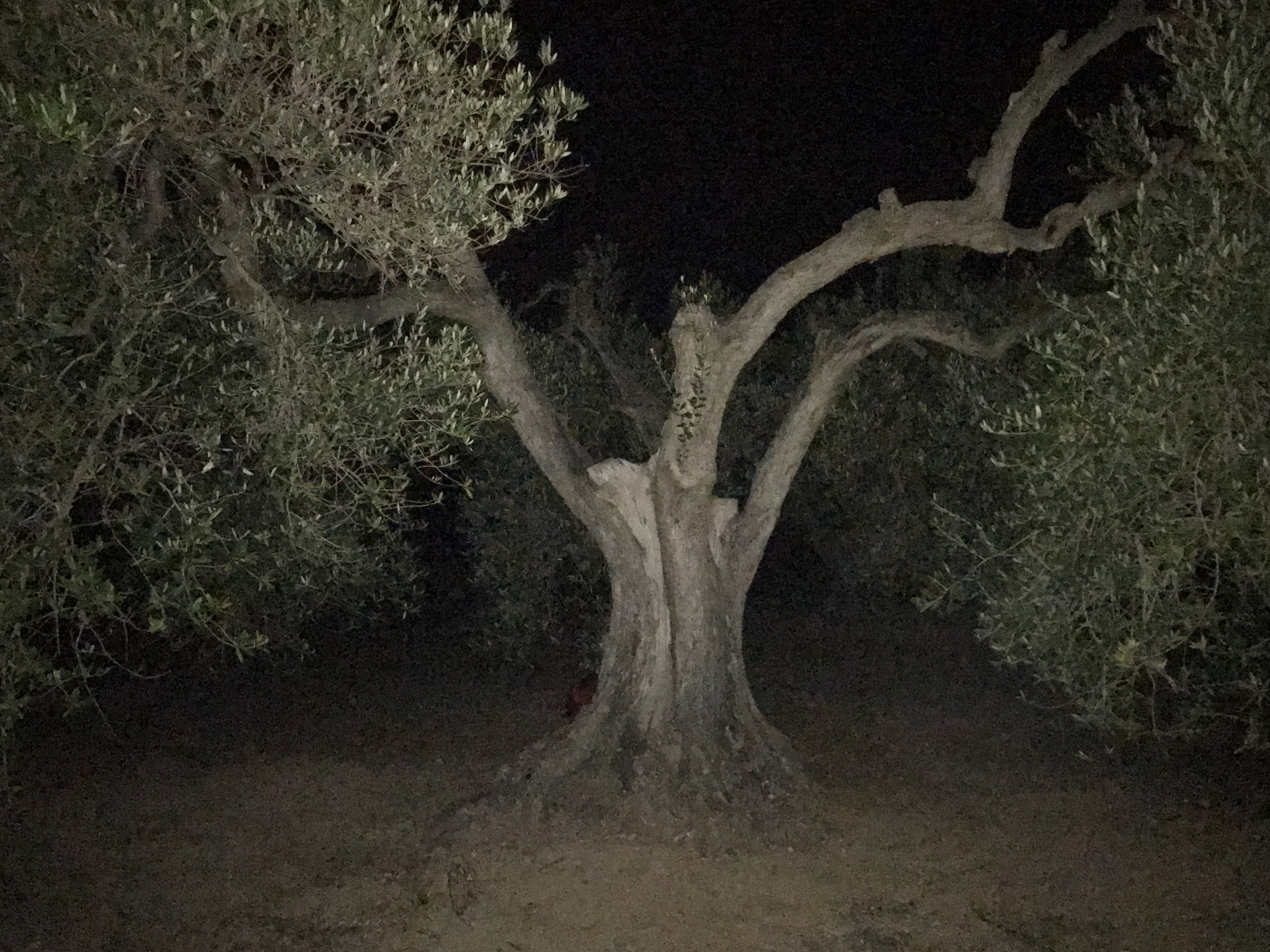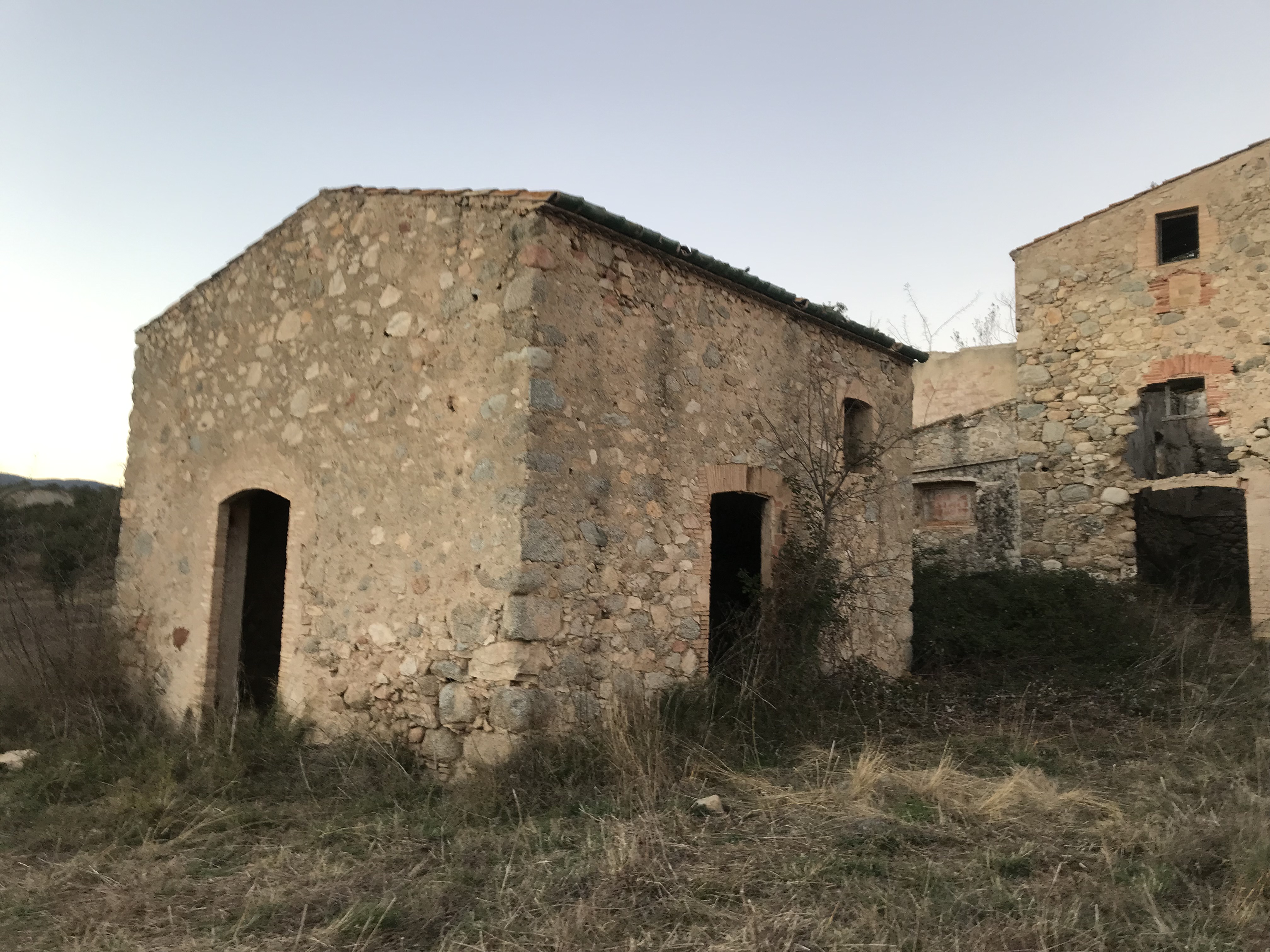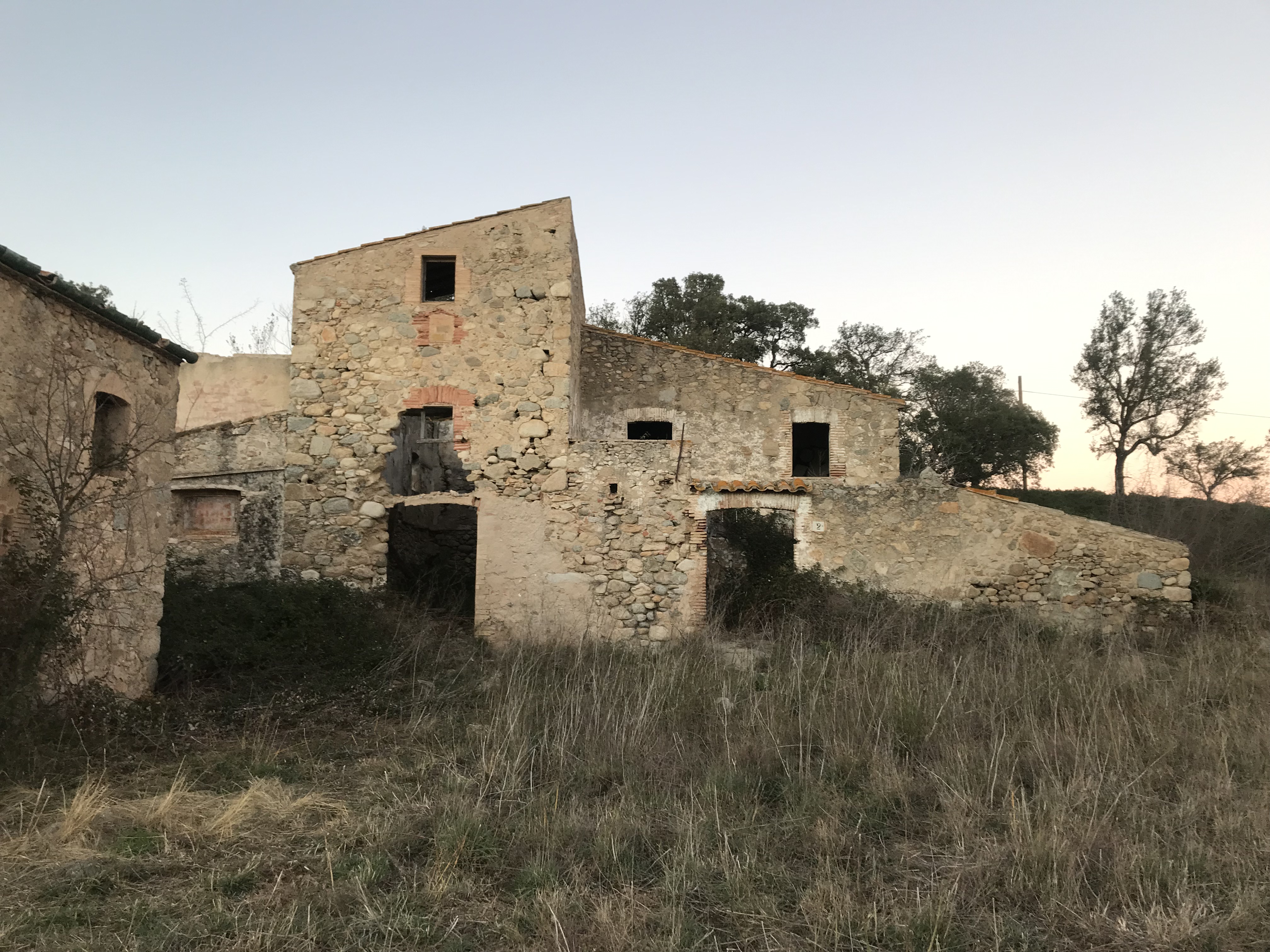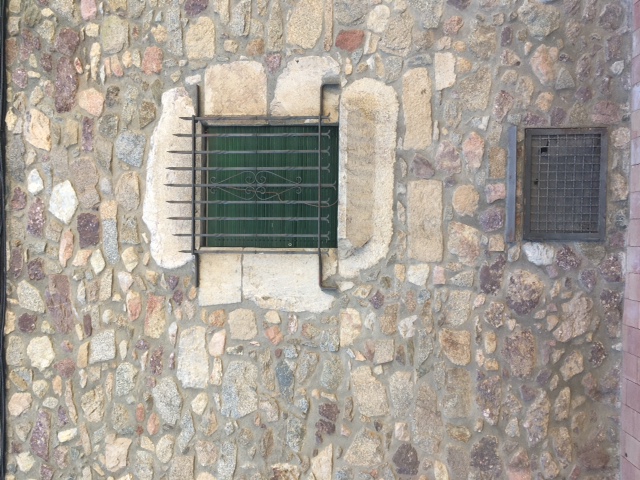 PALESTINE POLAROID DOCUMENTARY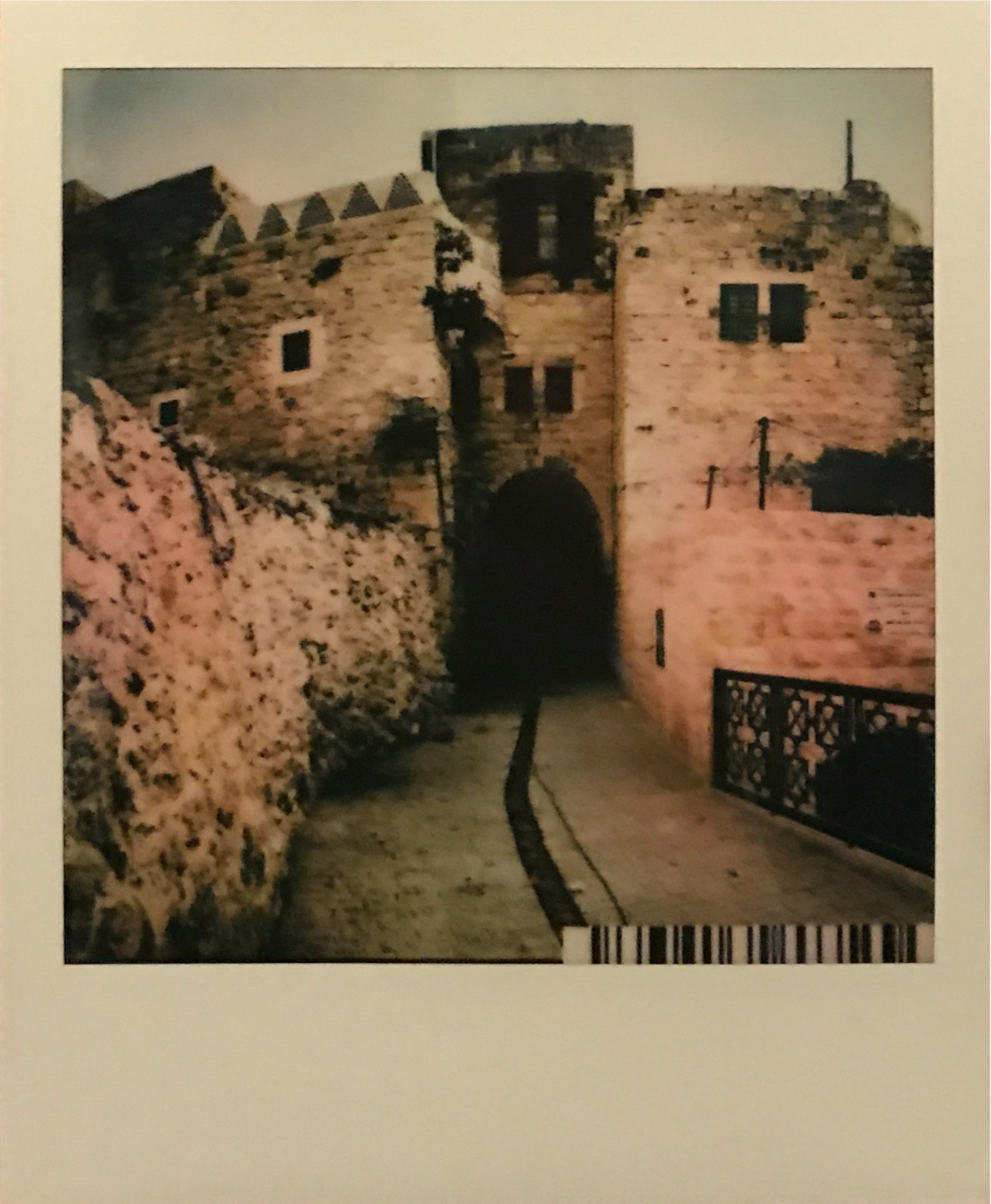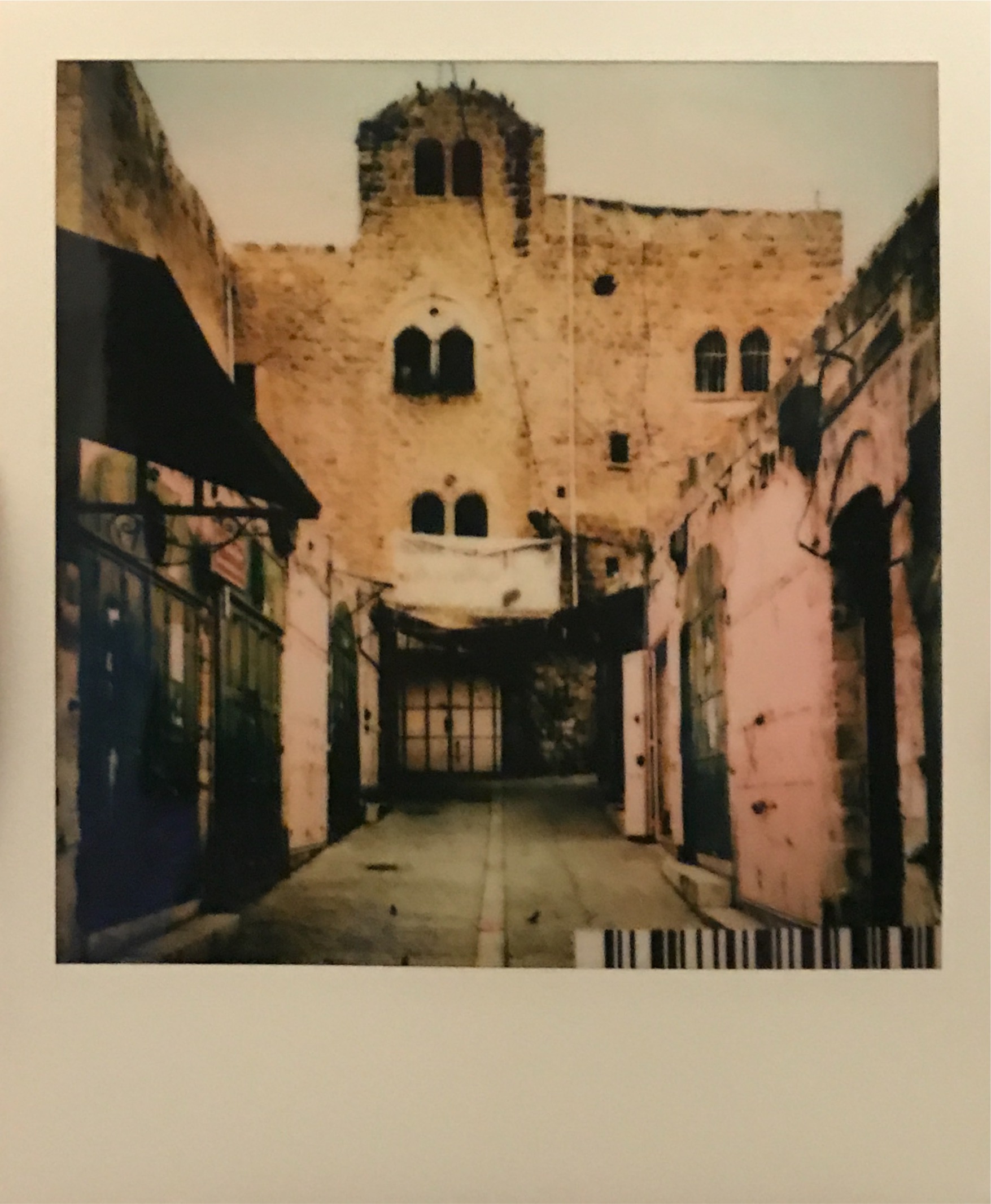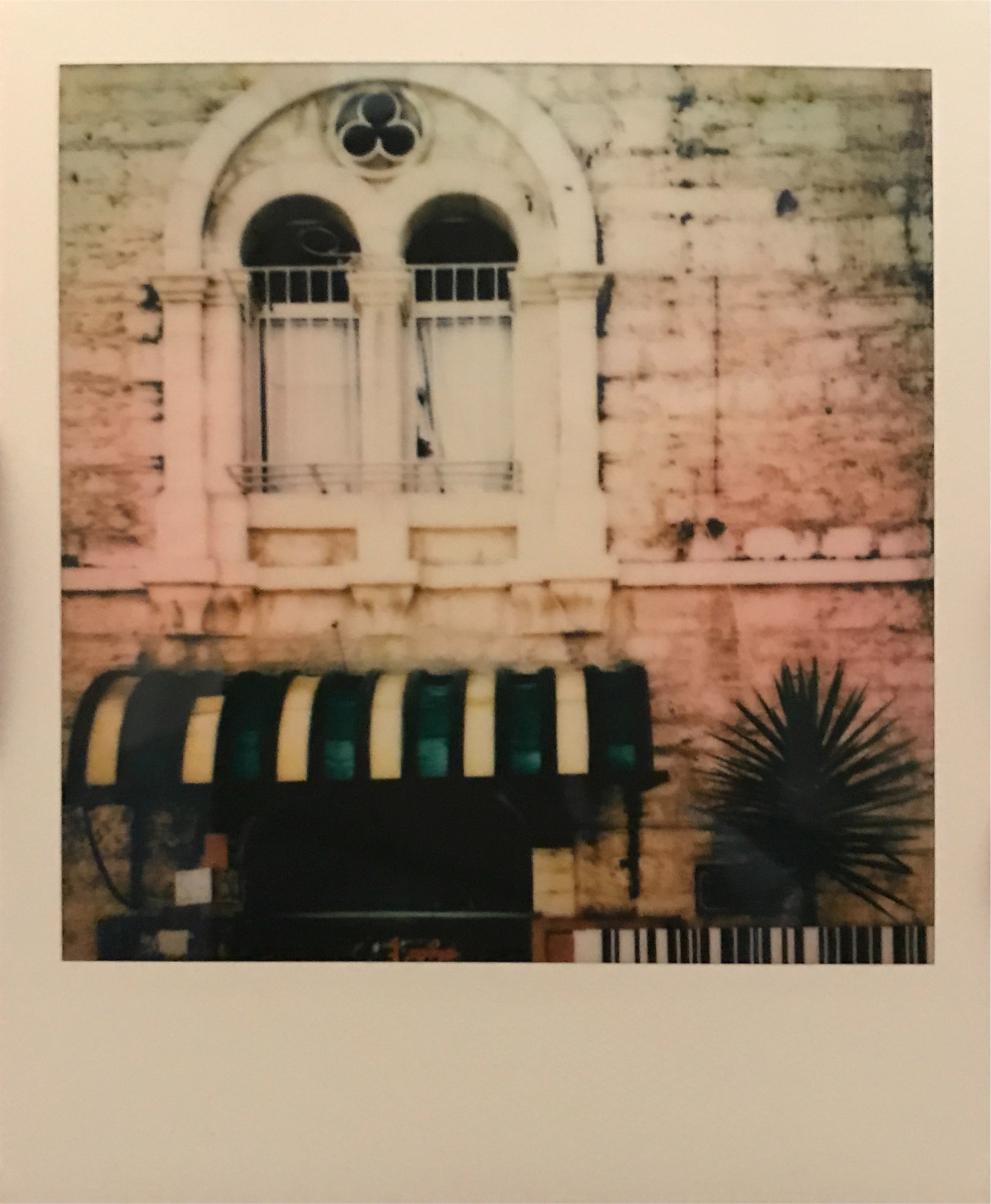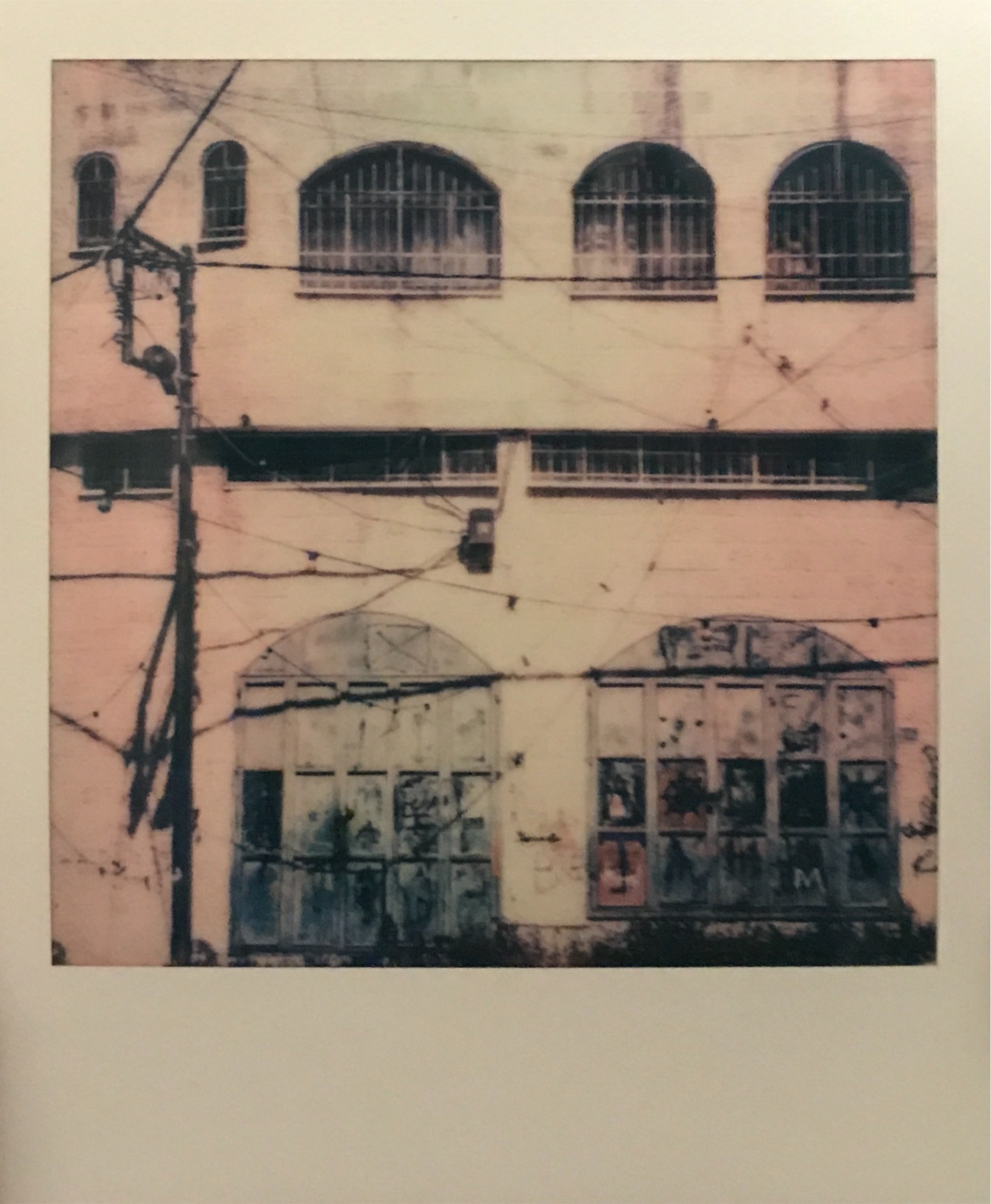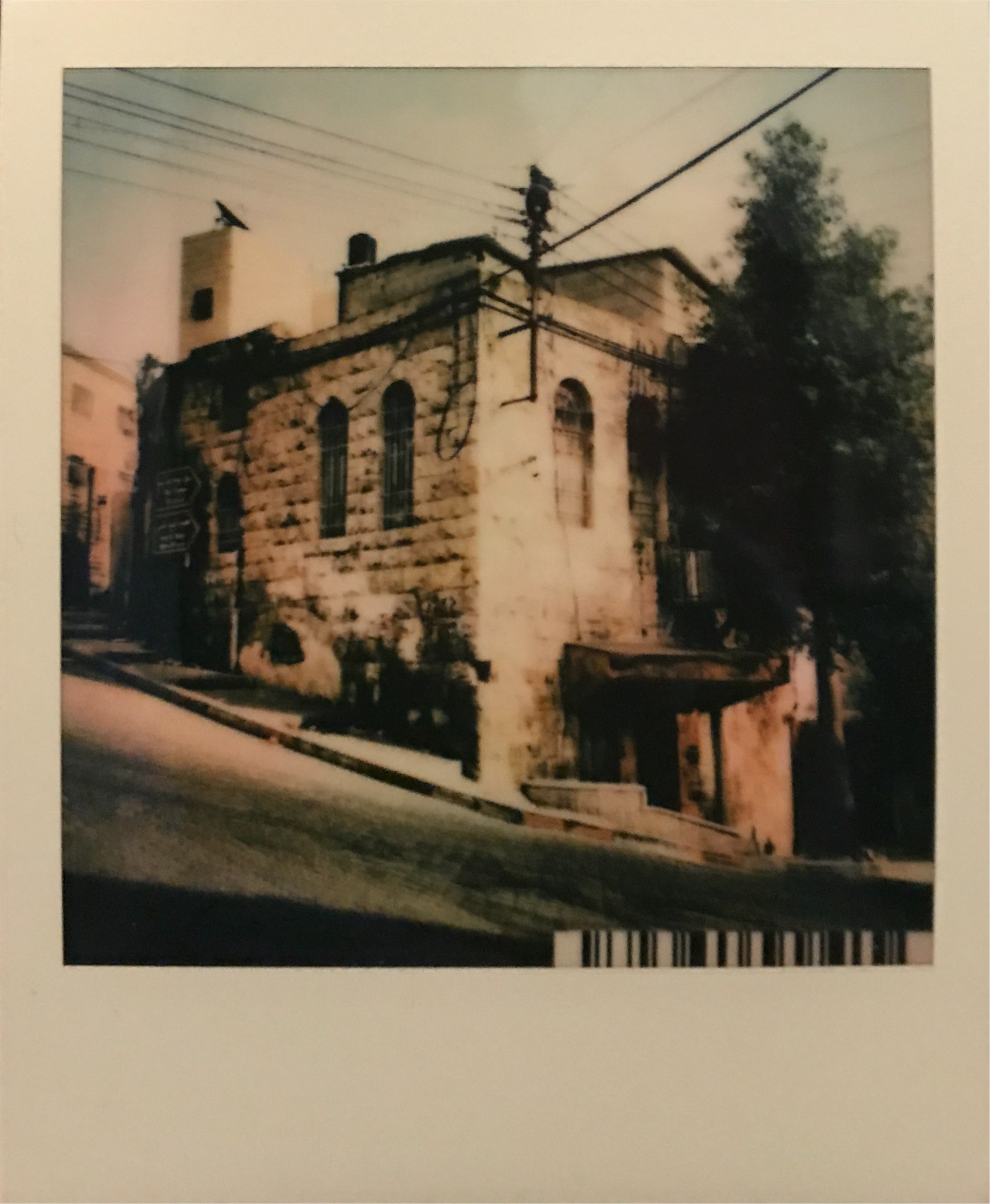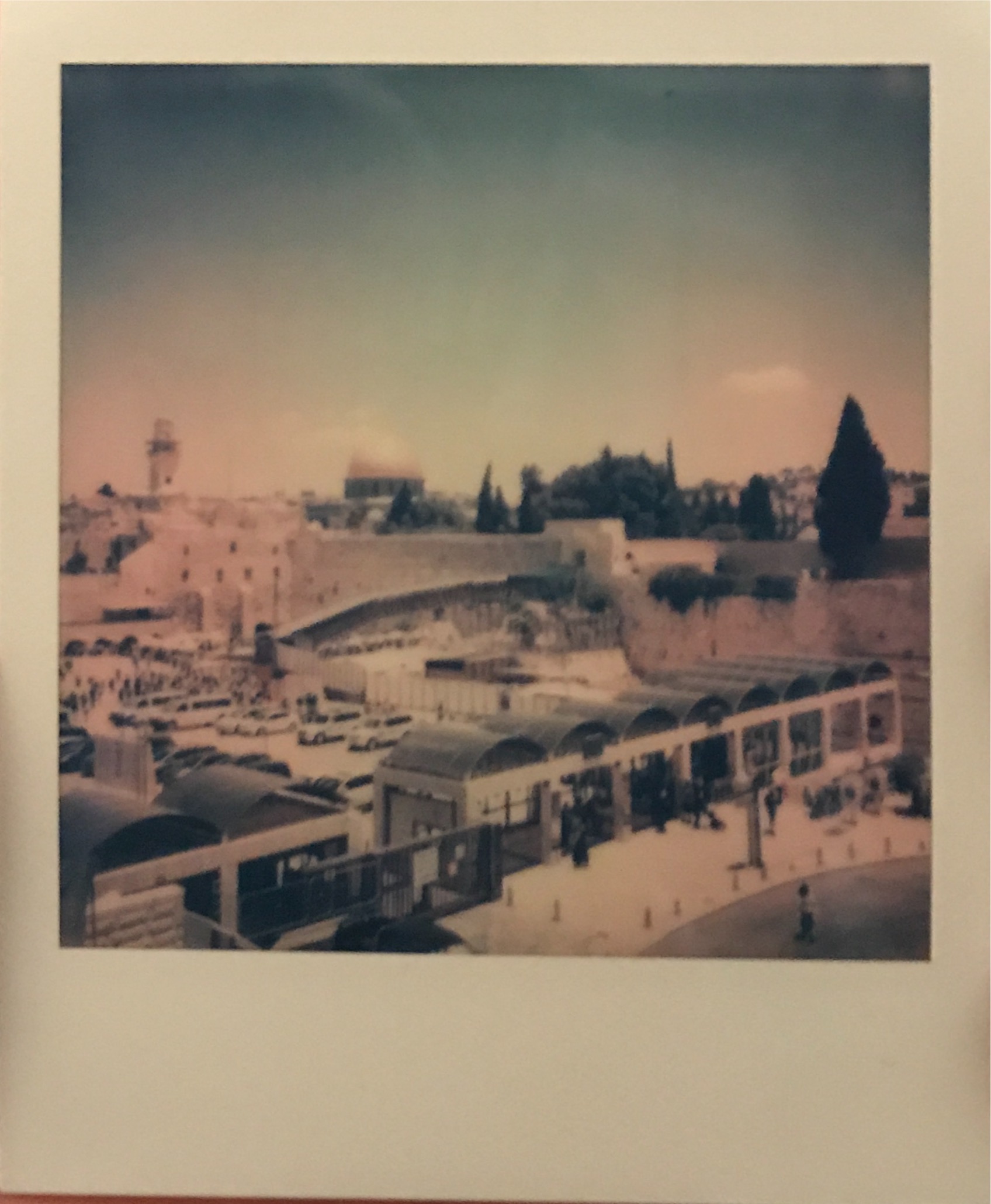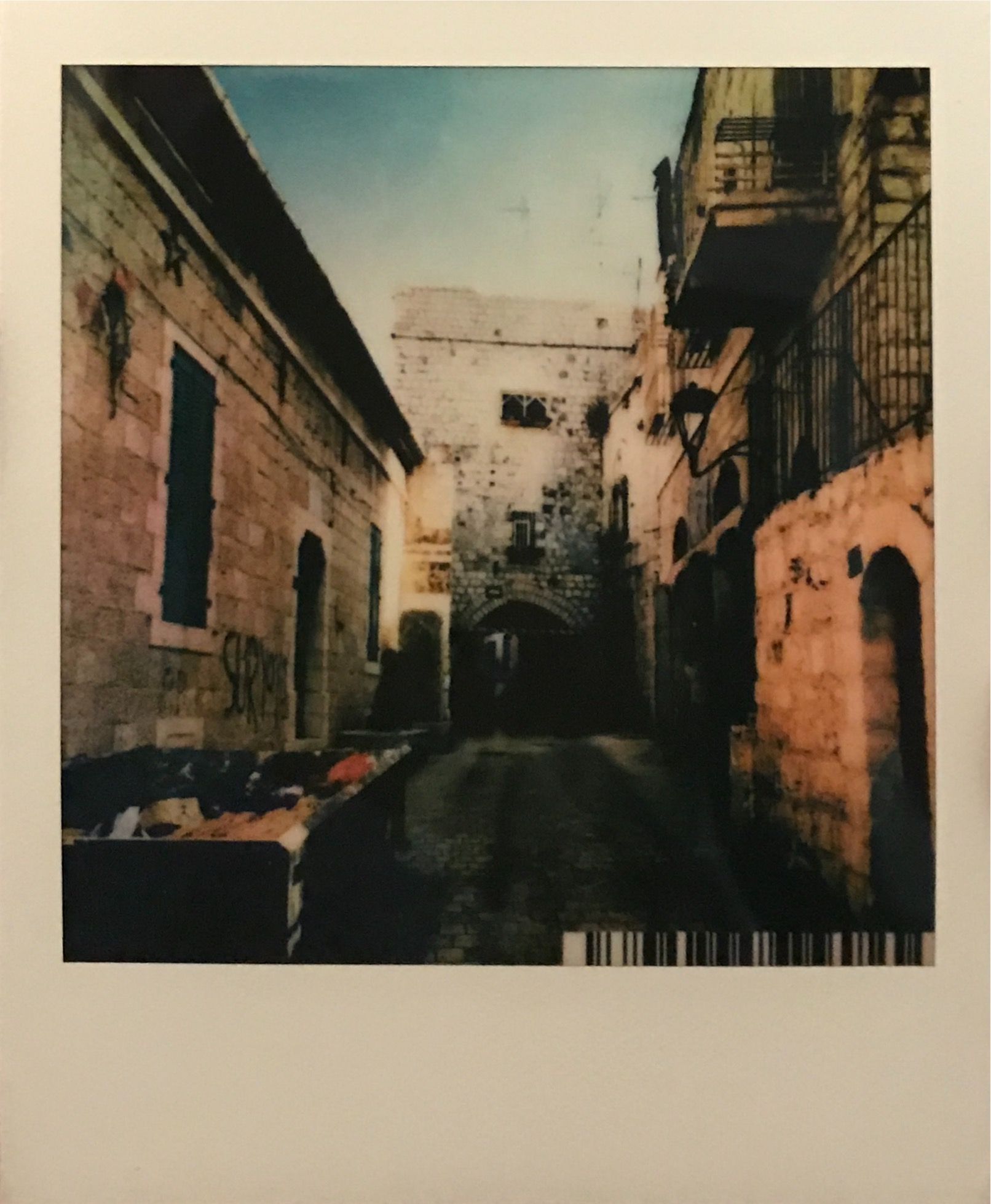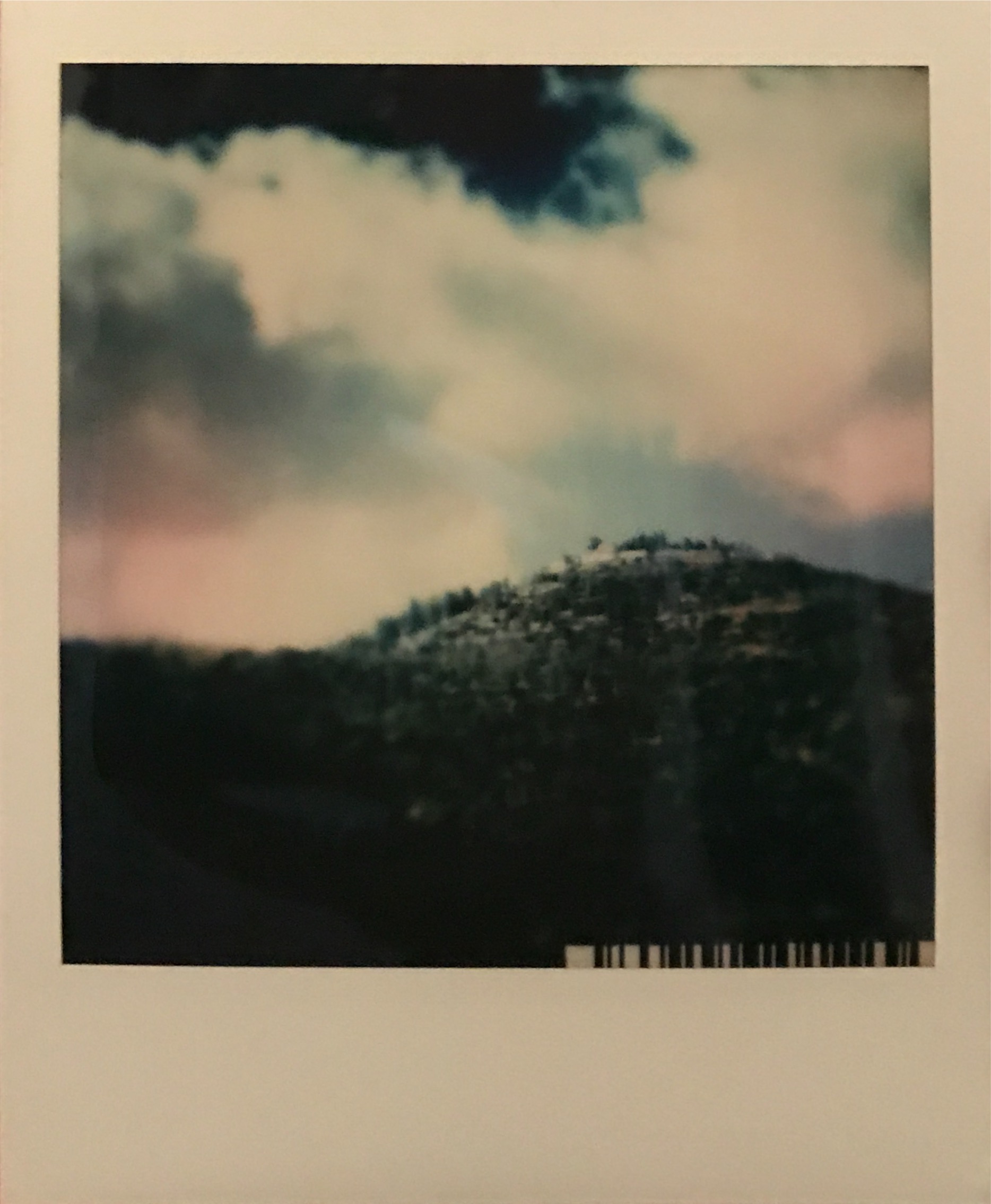 E.DRAWING / DIGITAL DRAW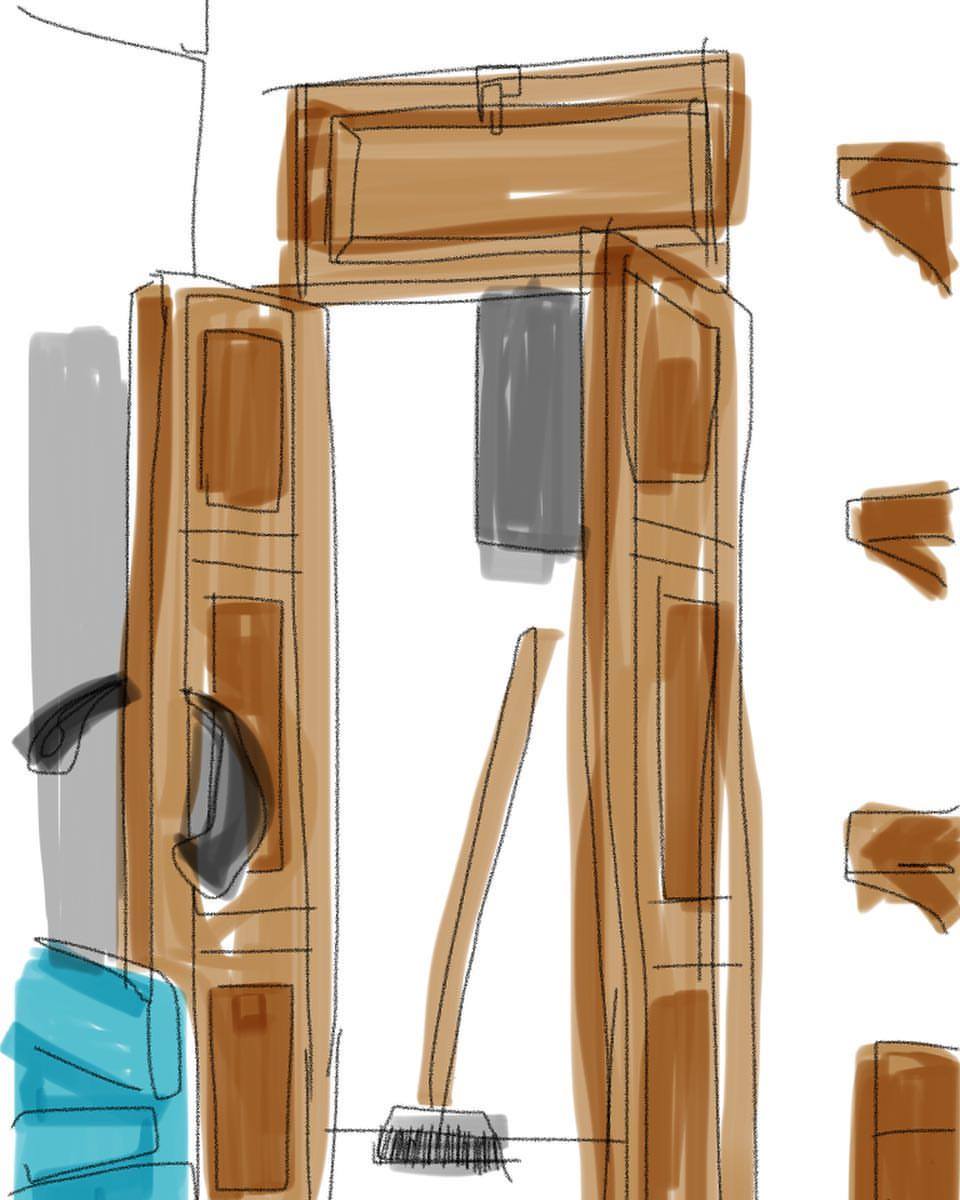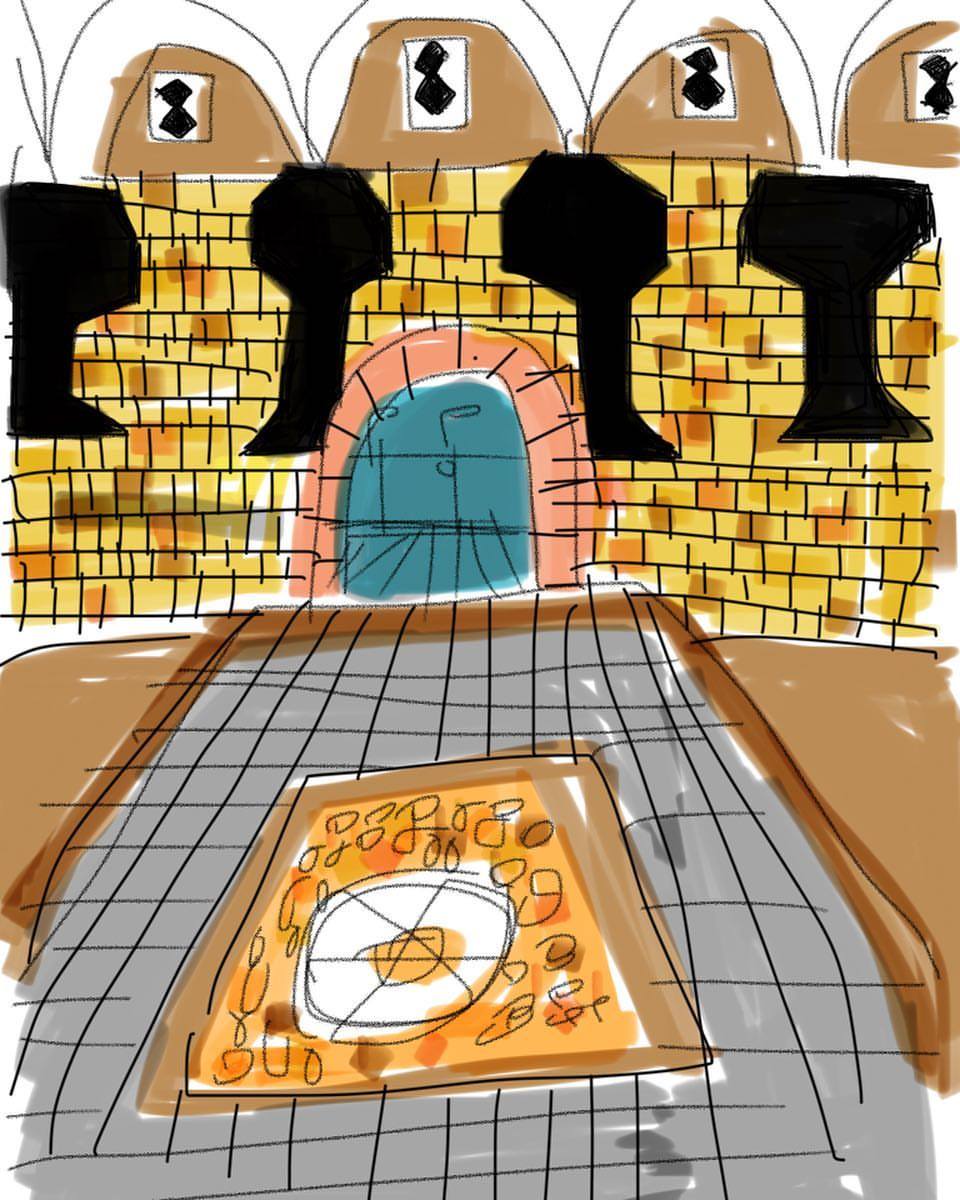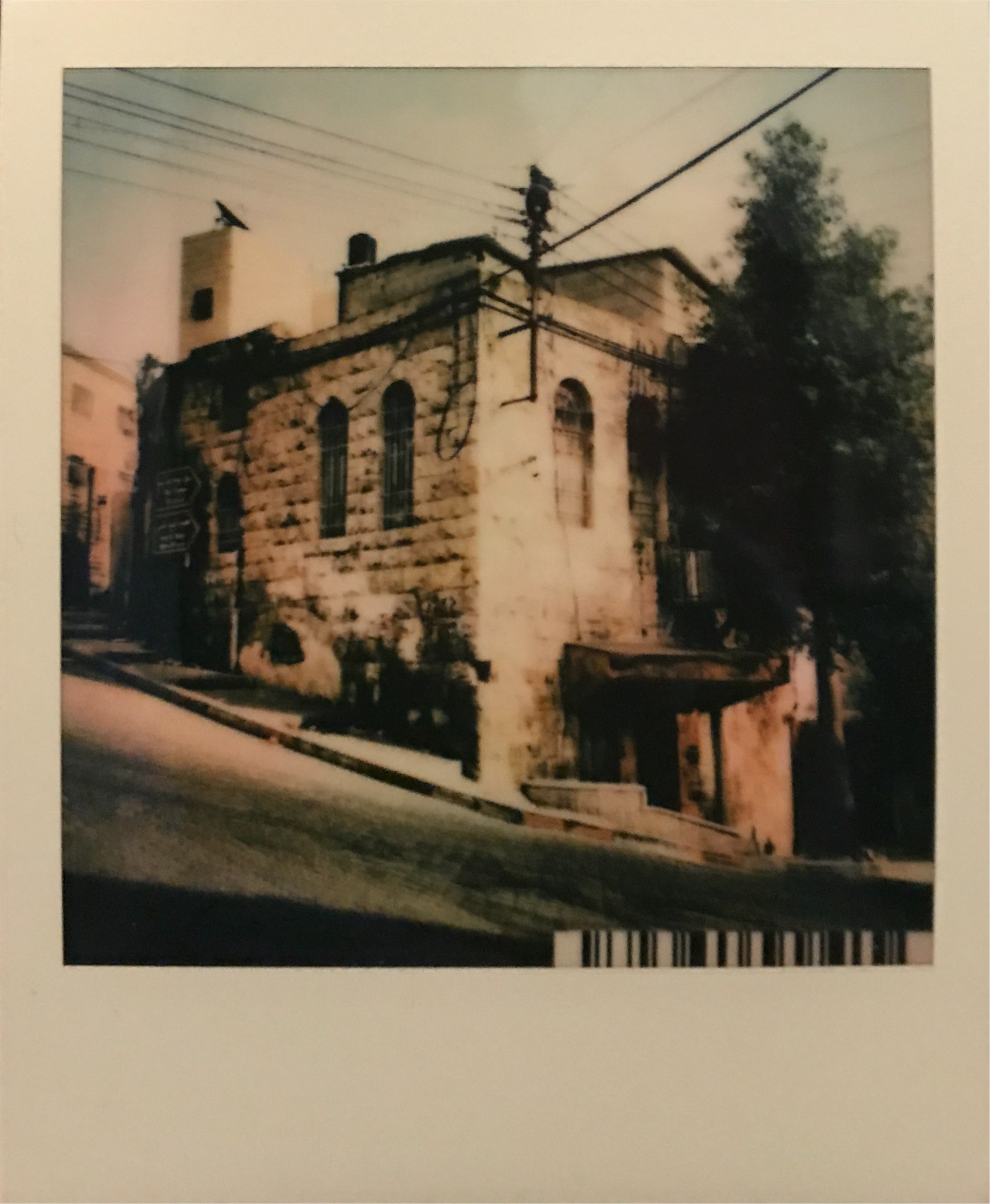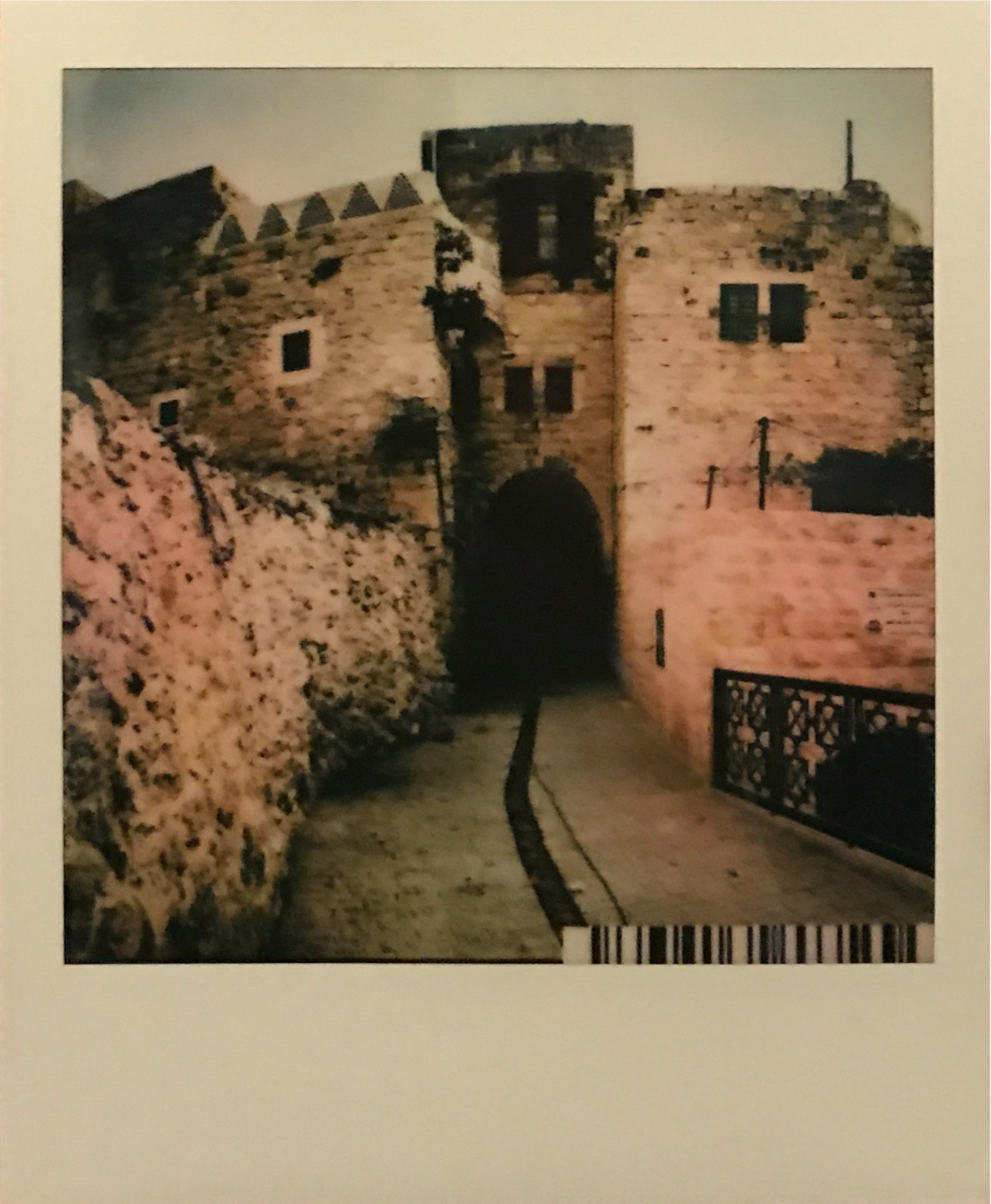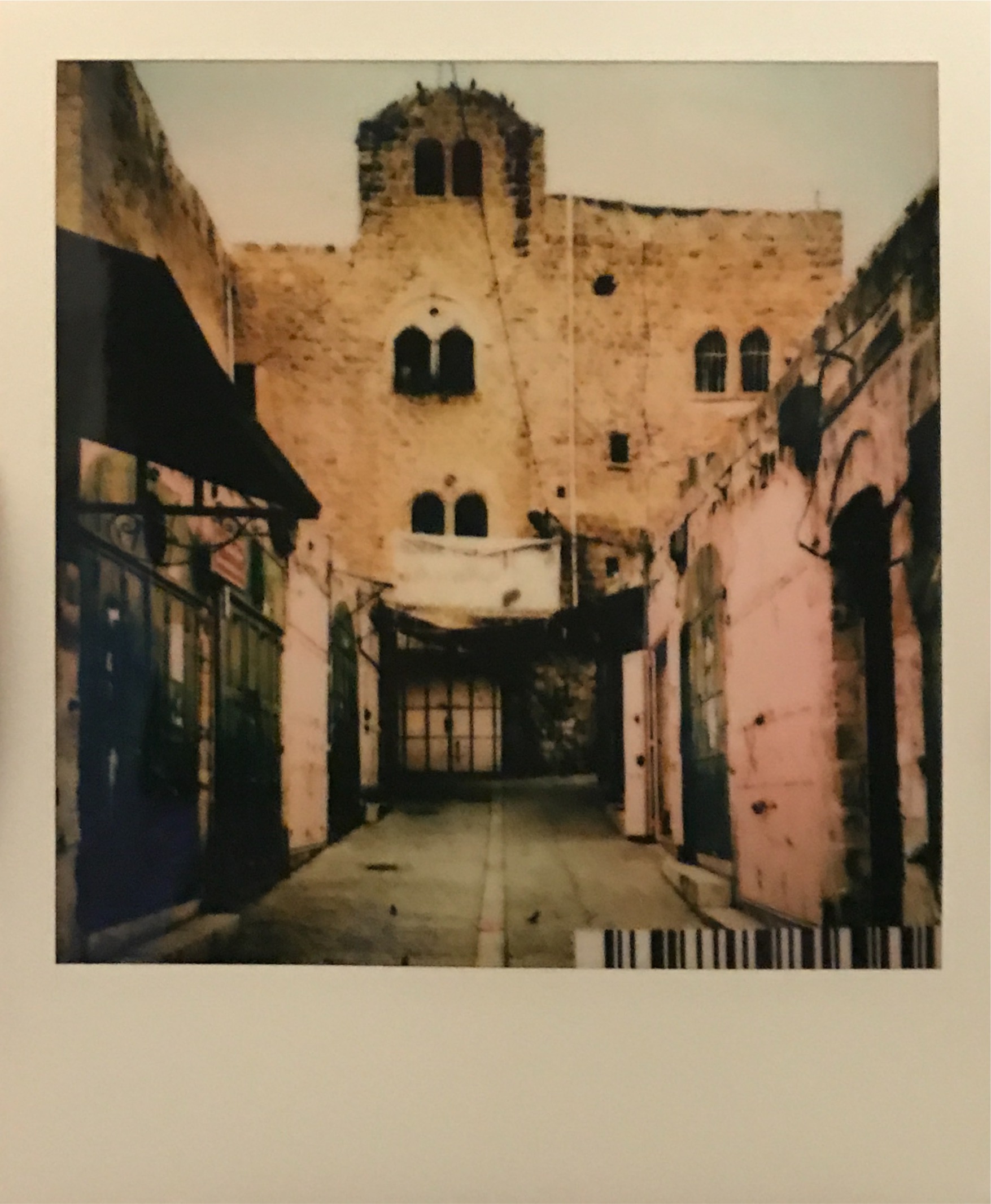 DIGITAL PHOTOGRAPHY



IPHONE 4S

Anabta 2017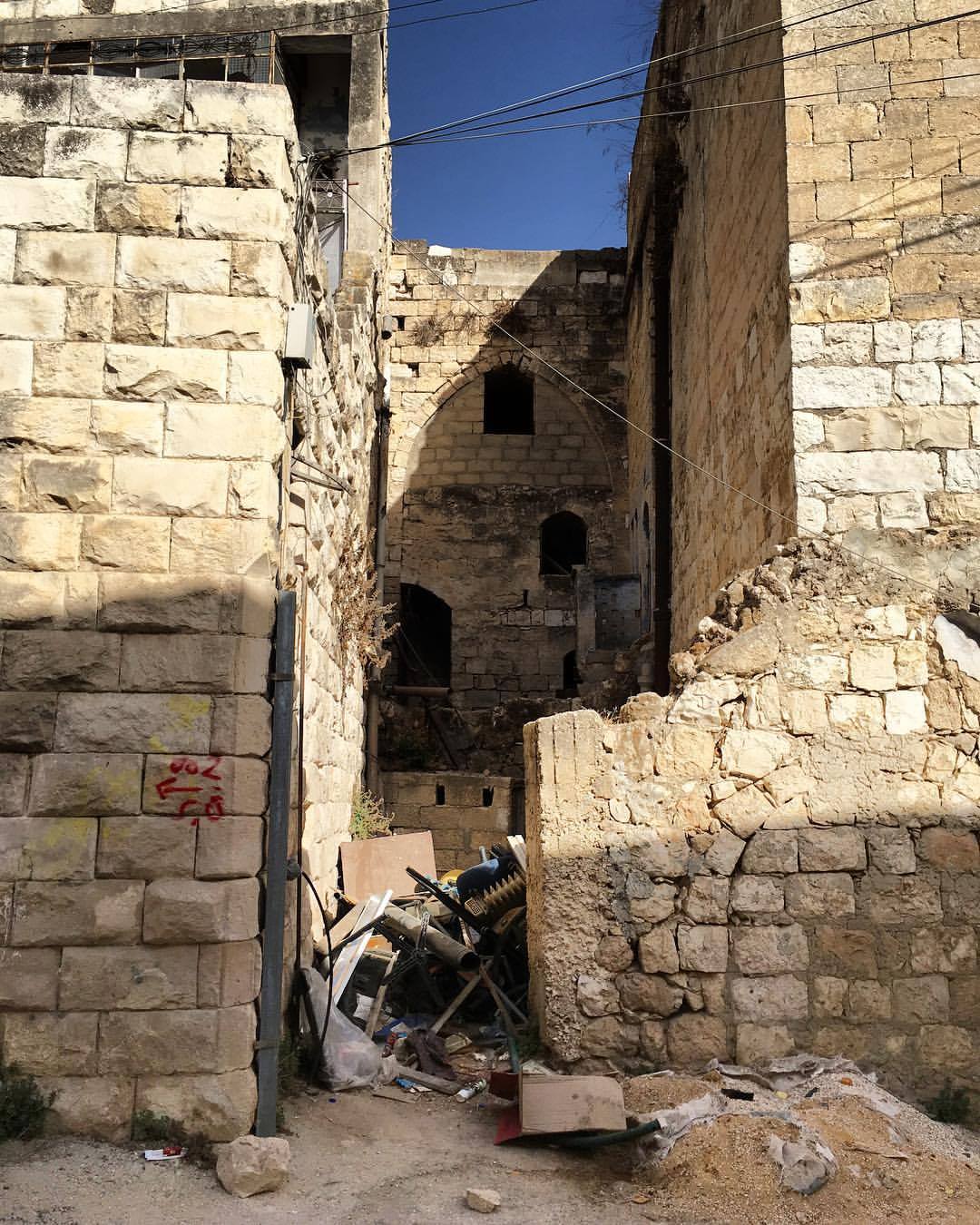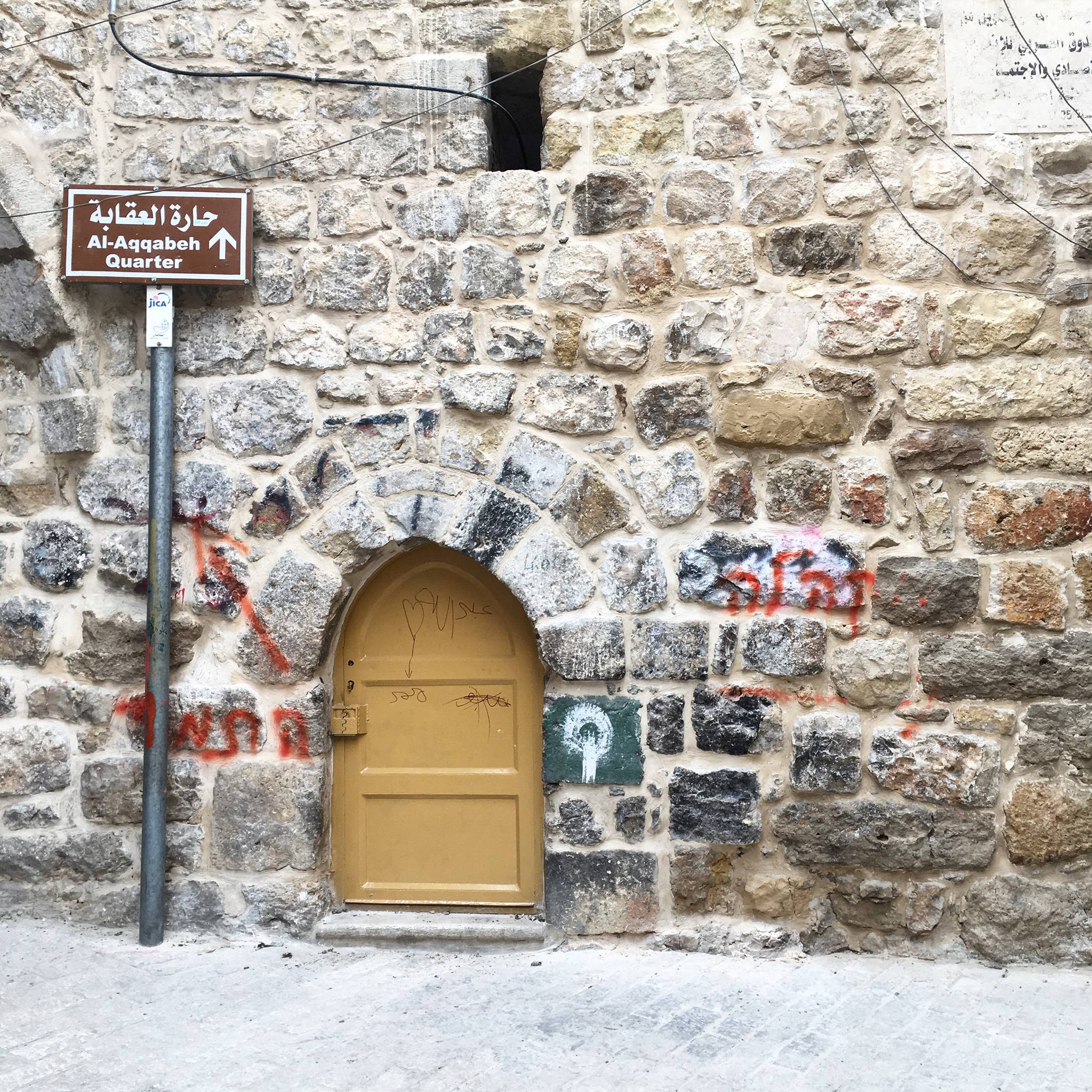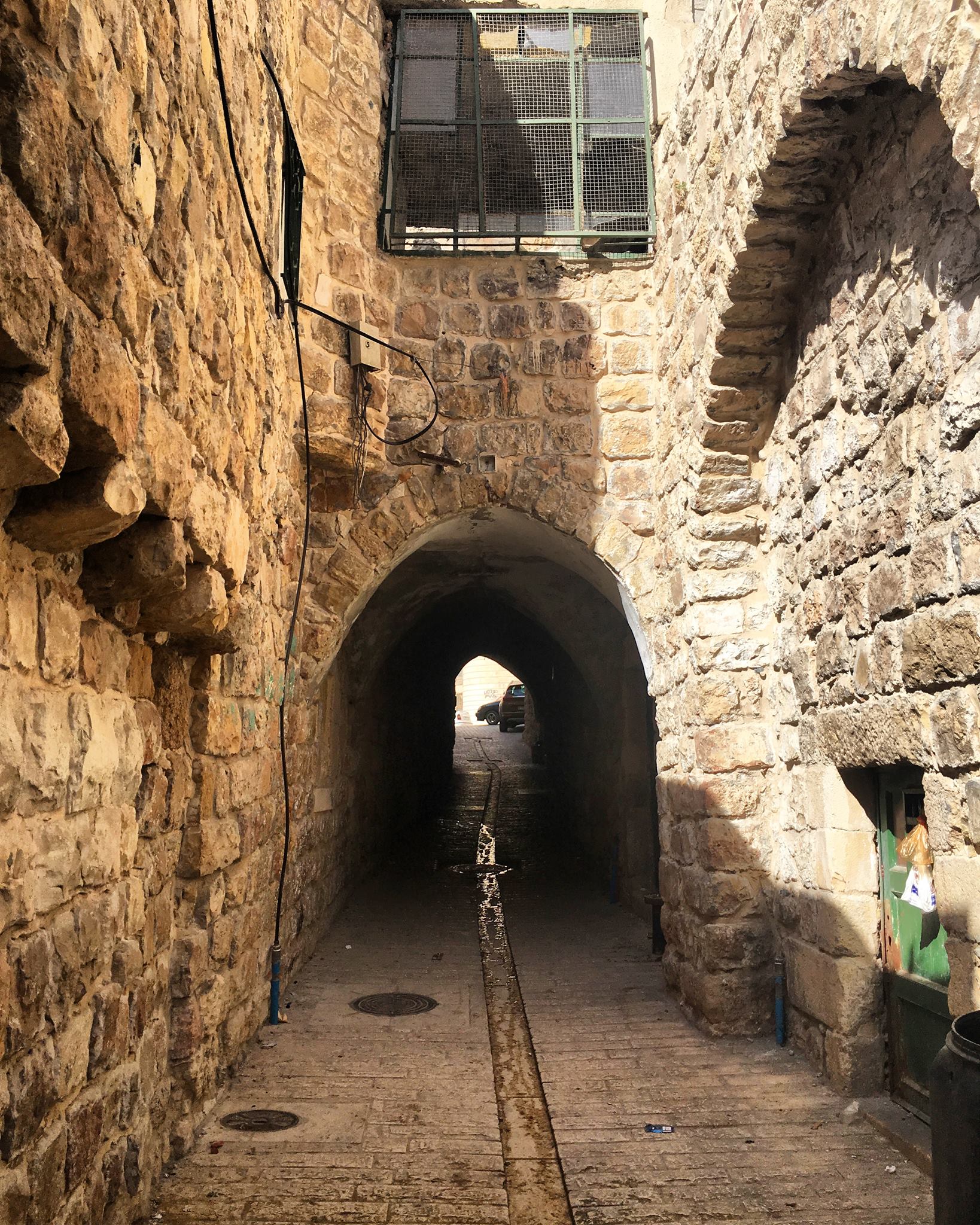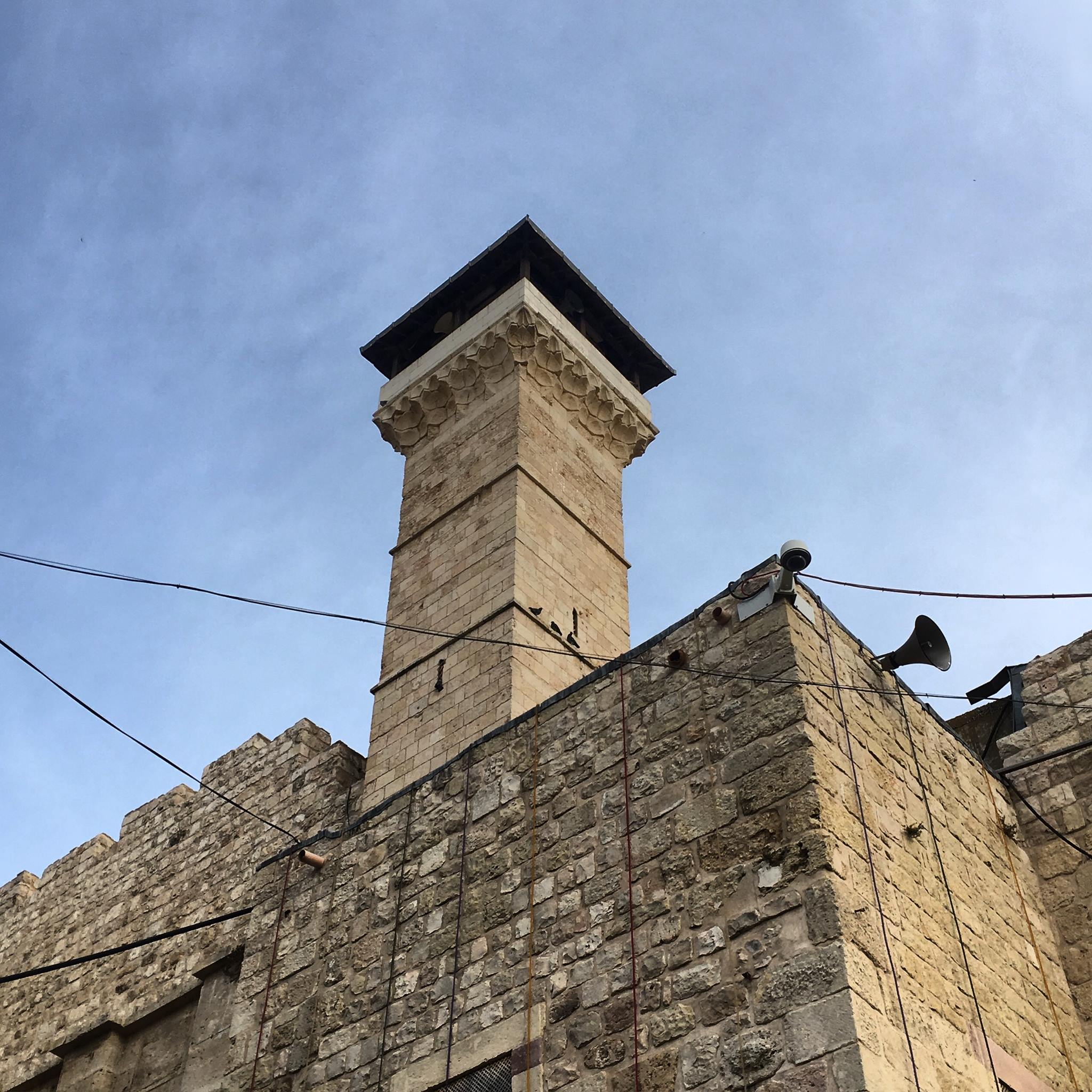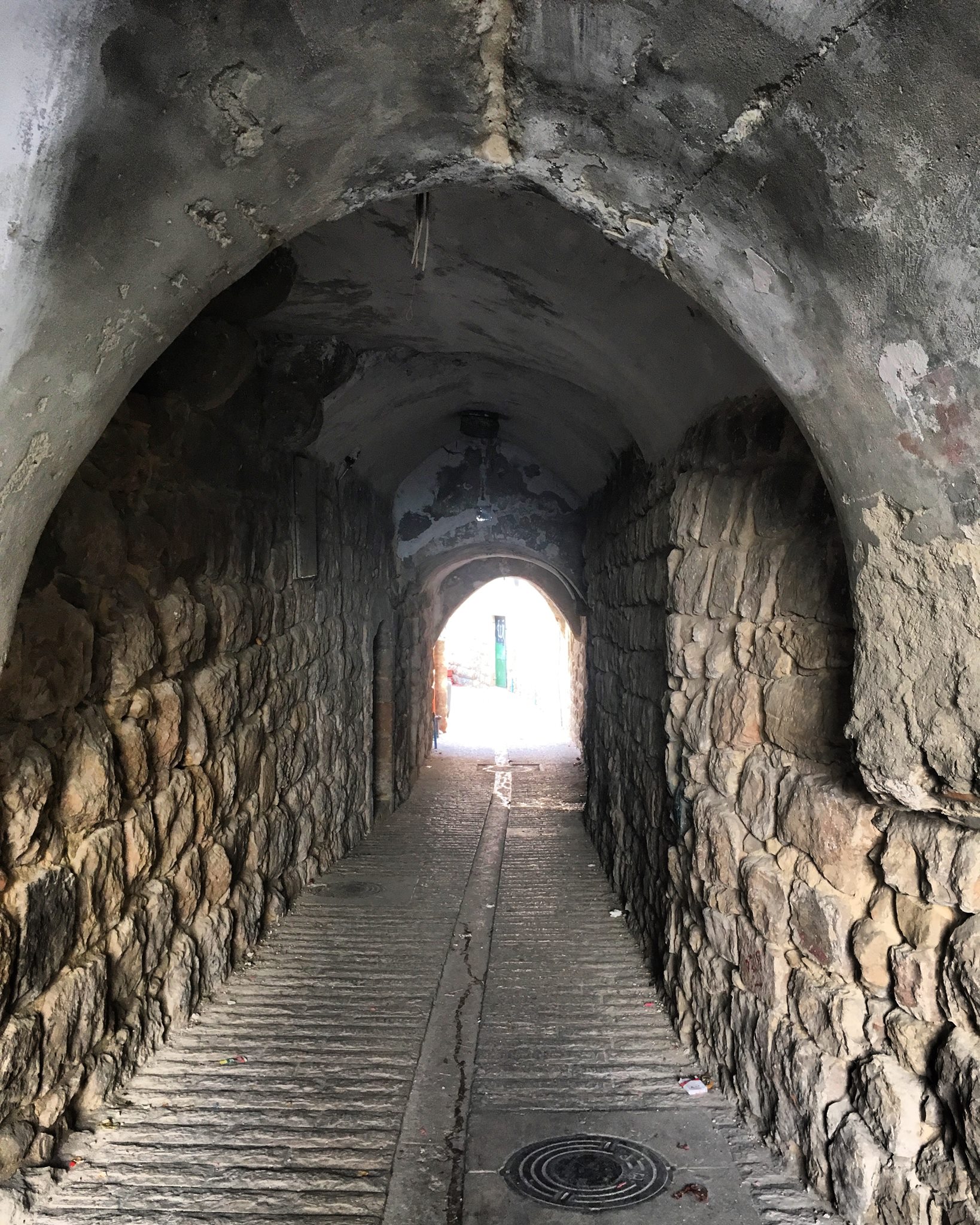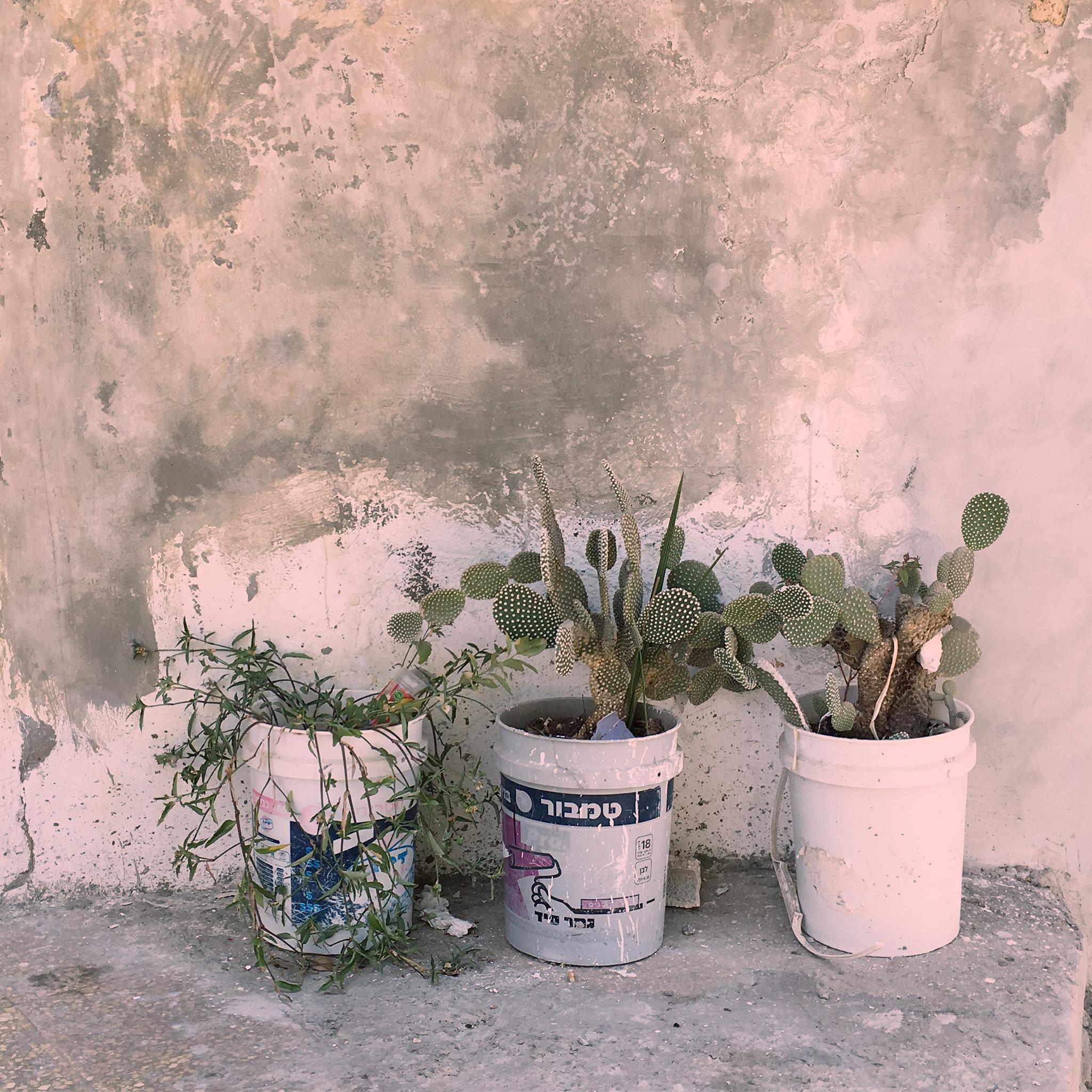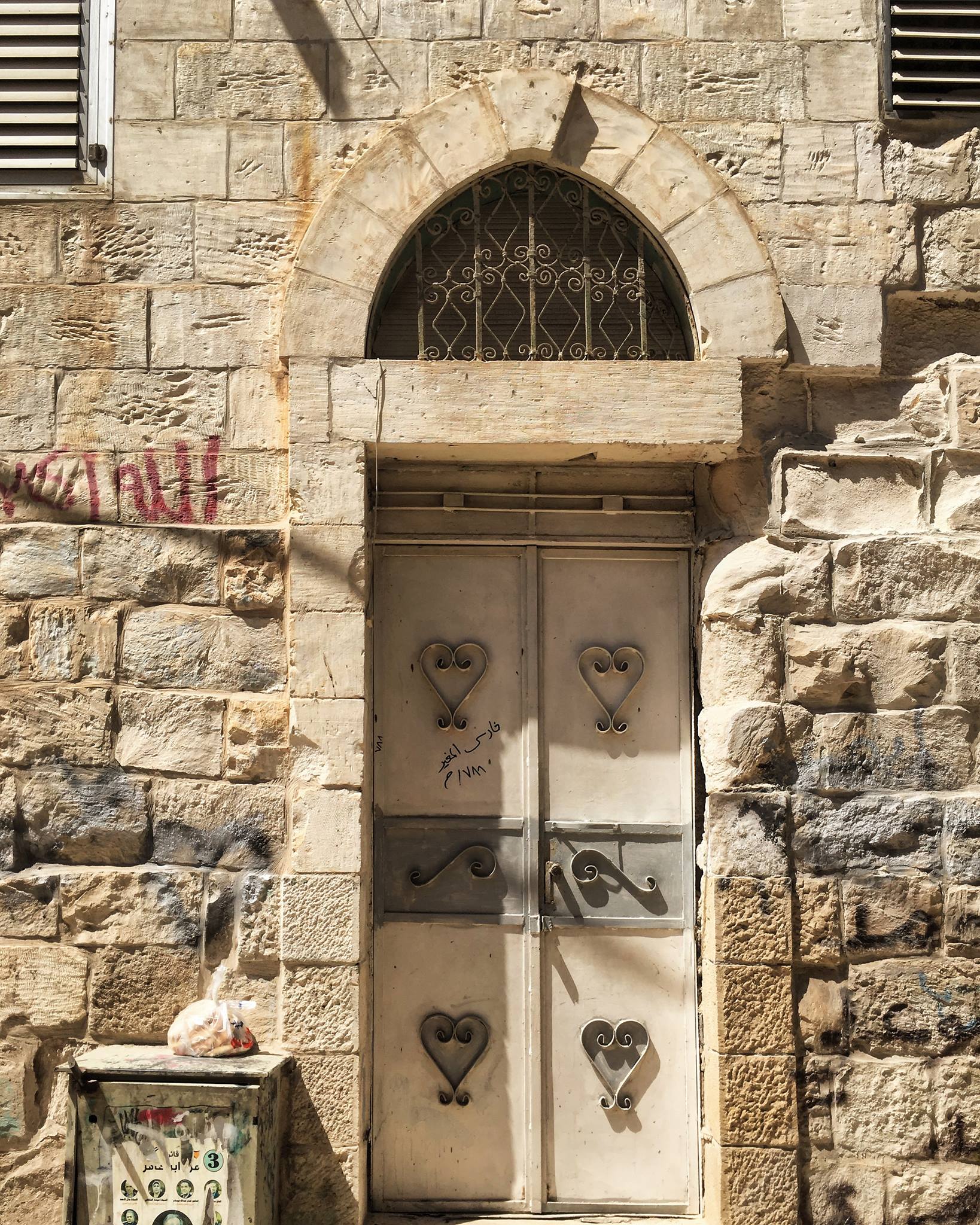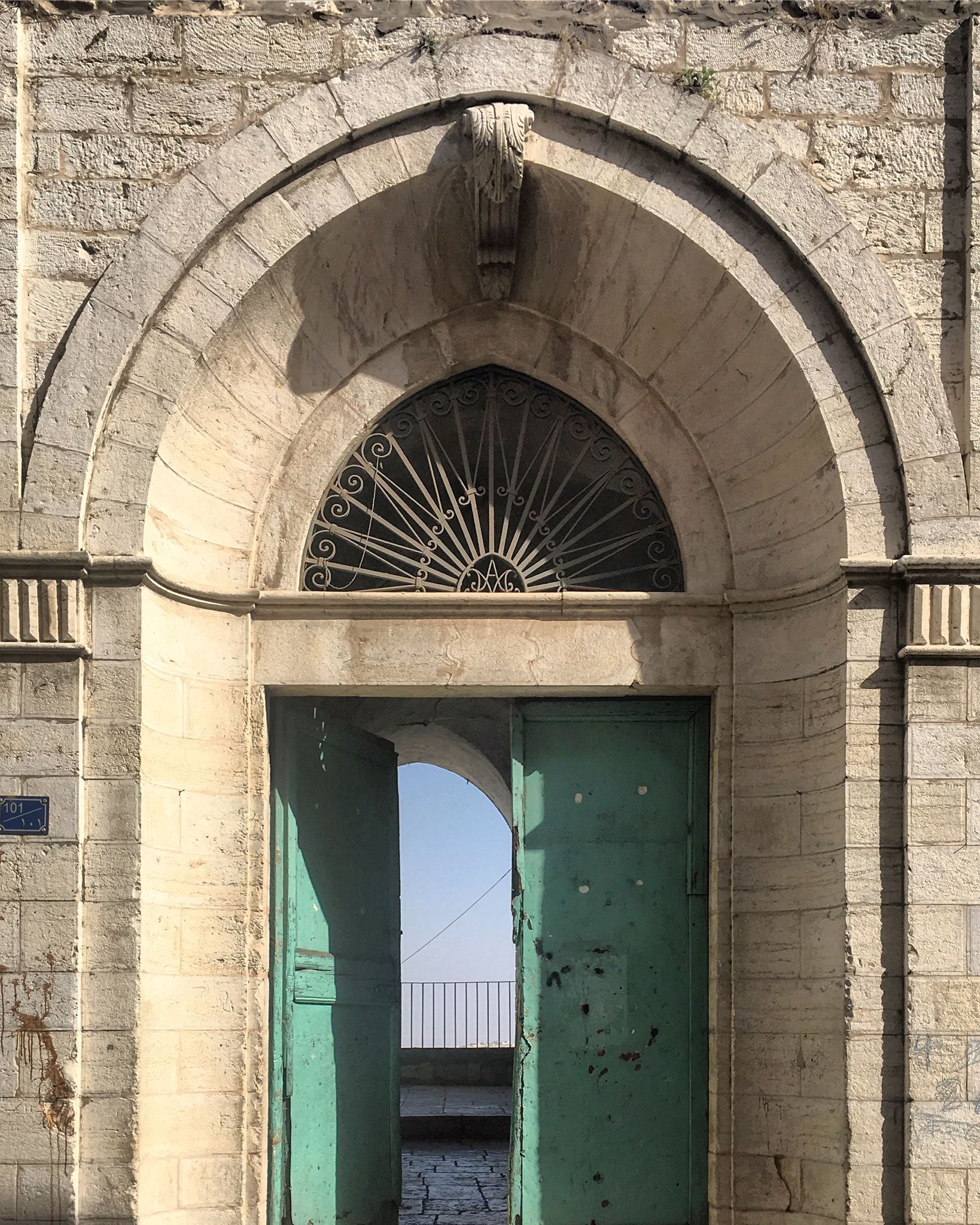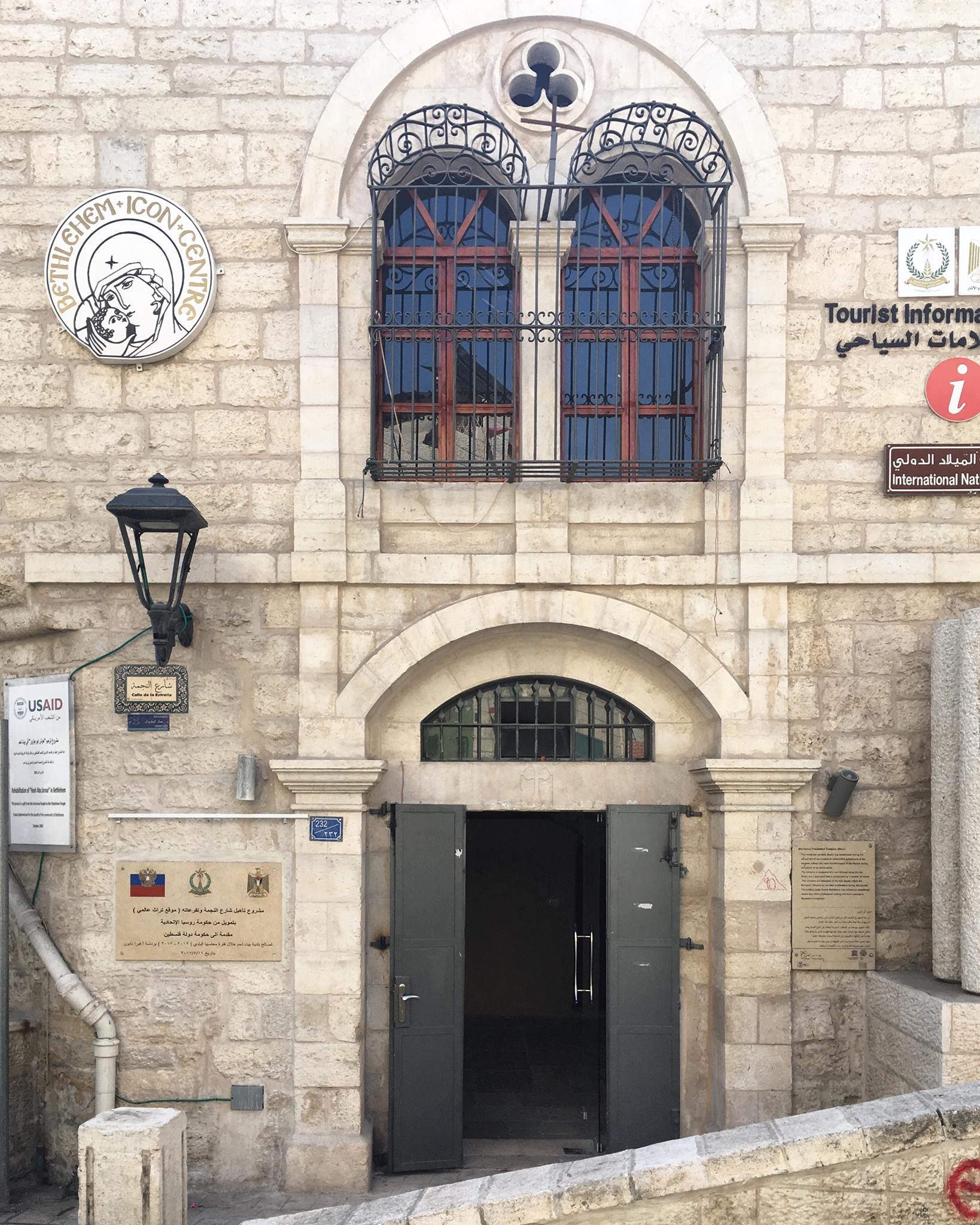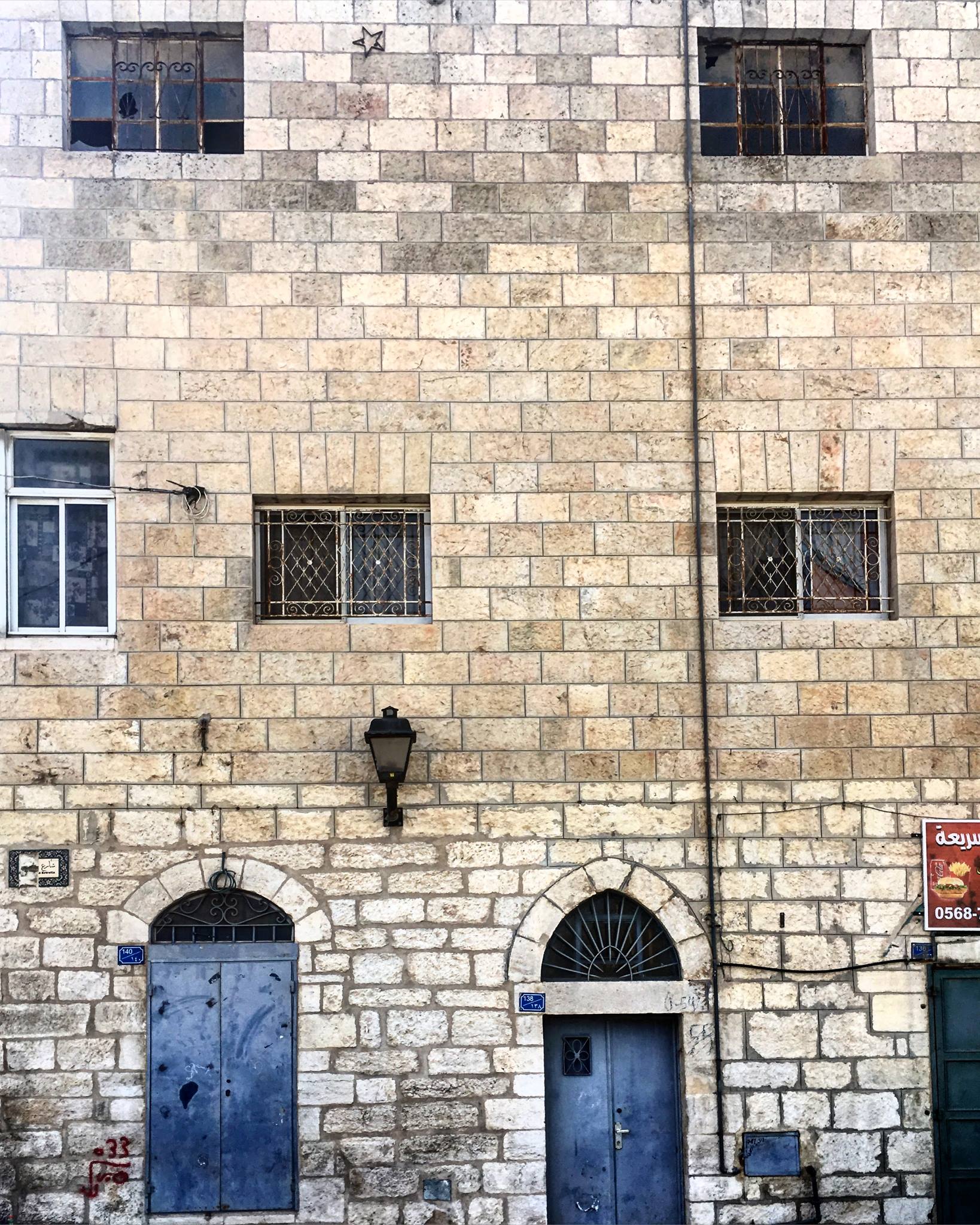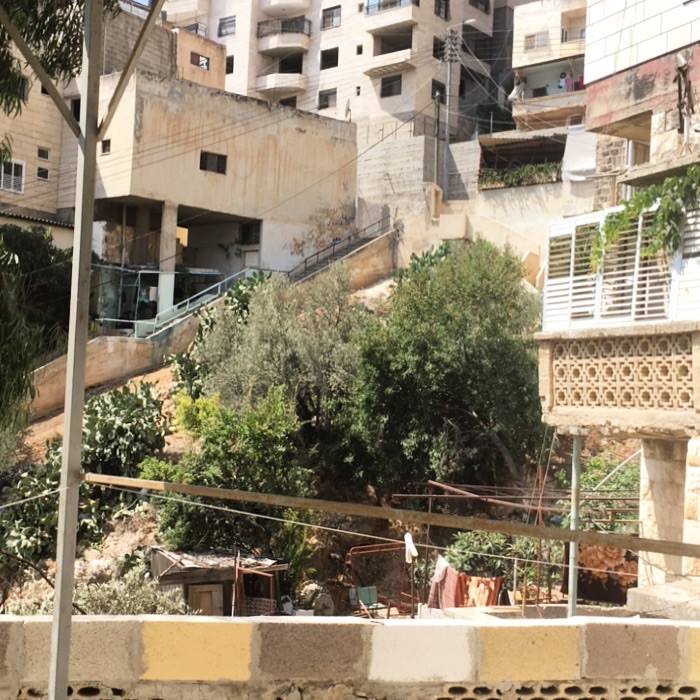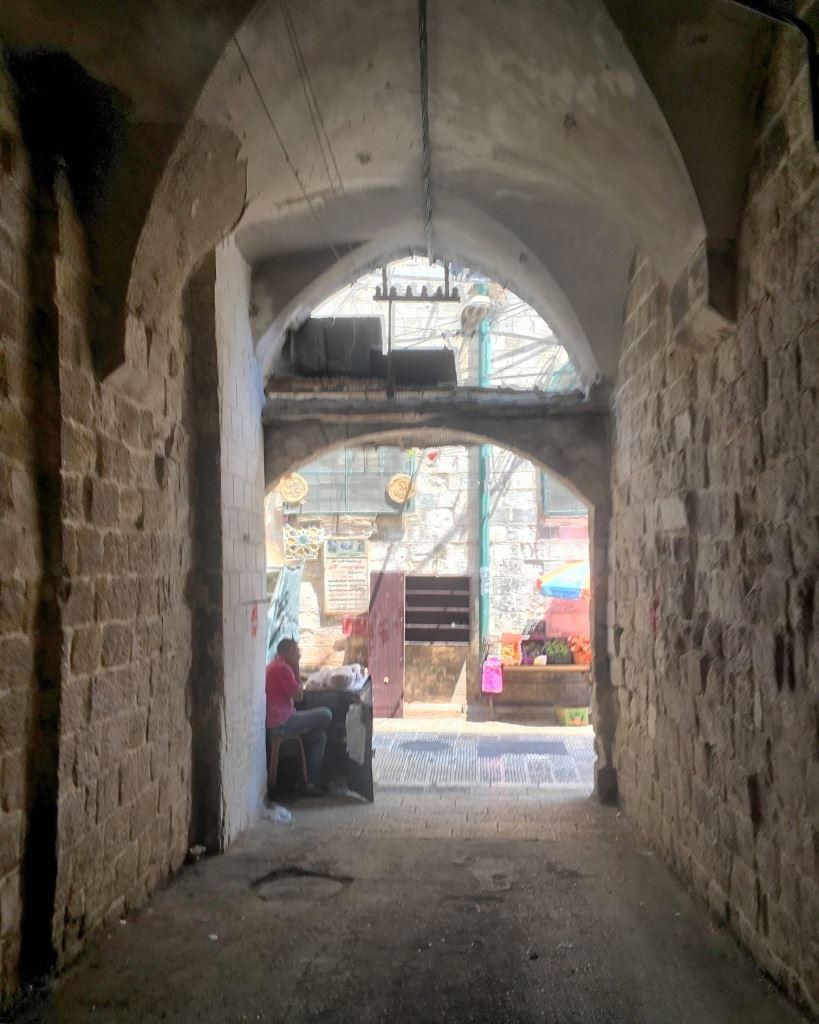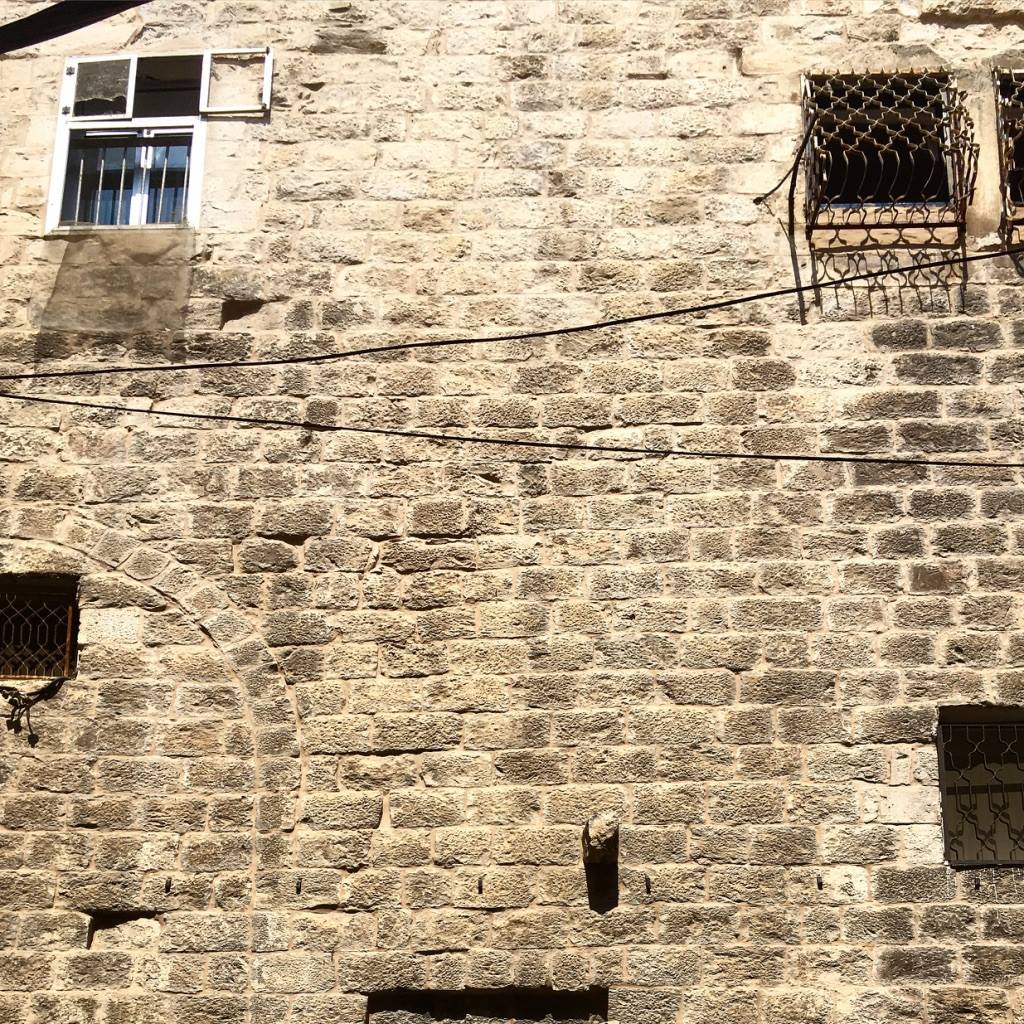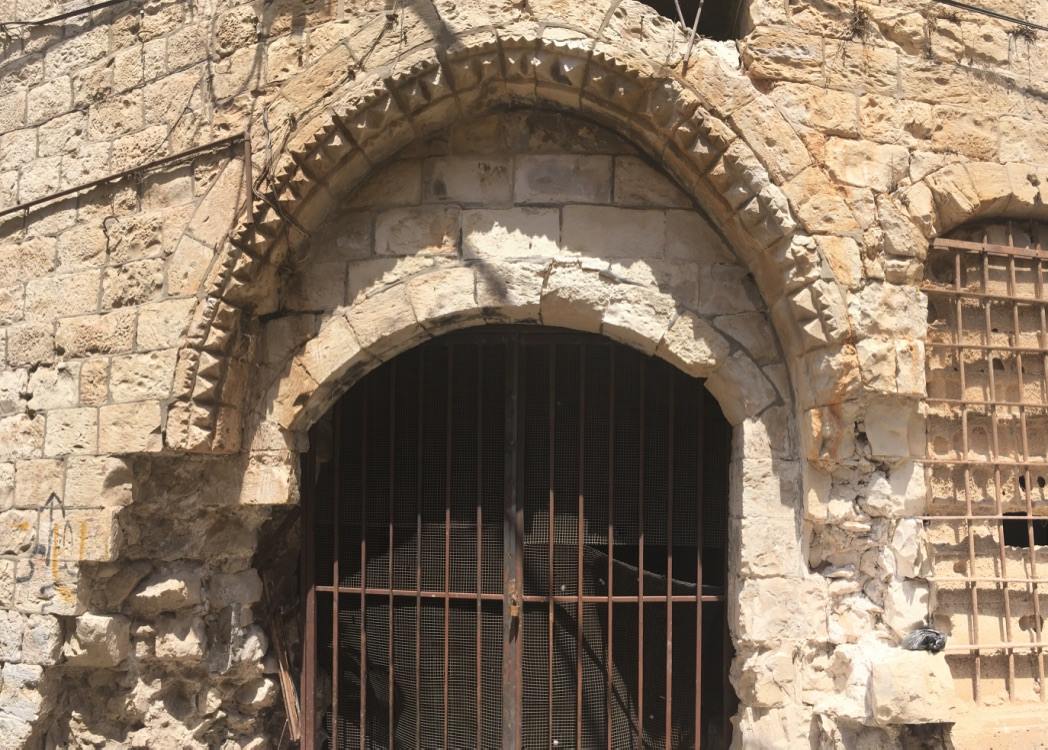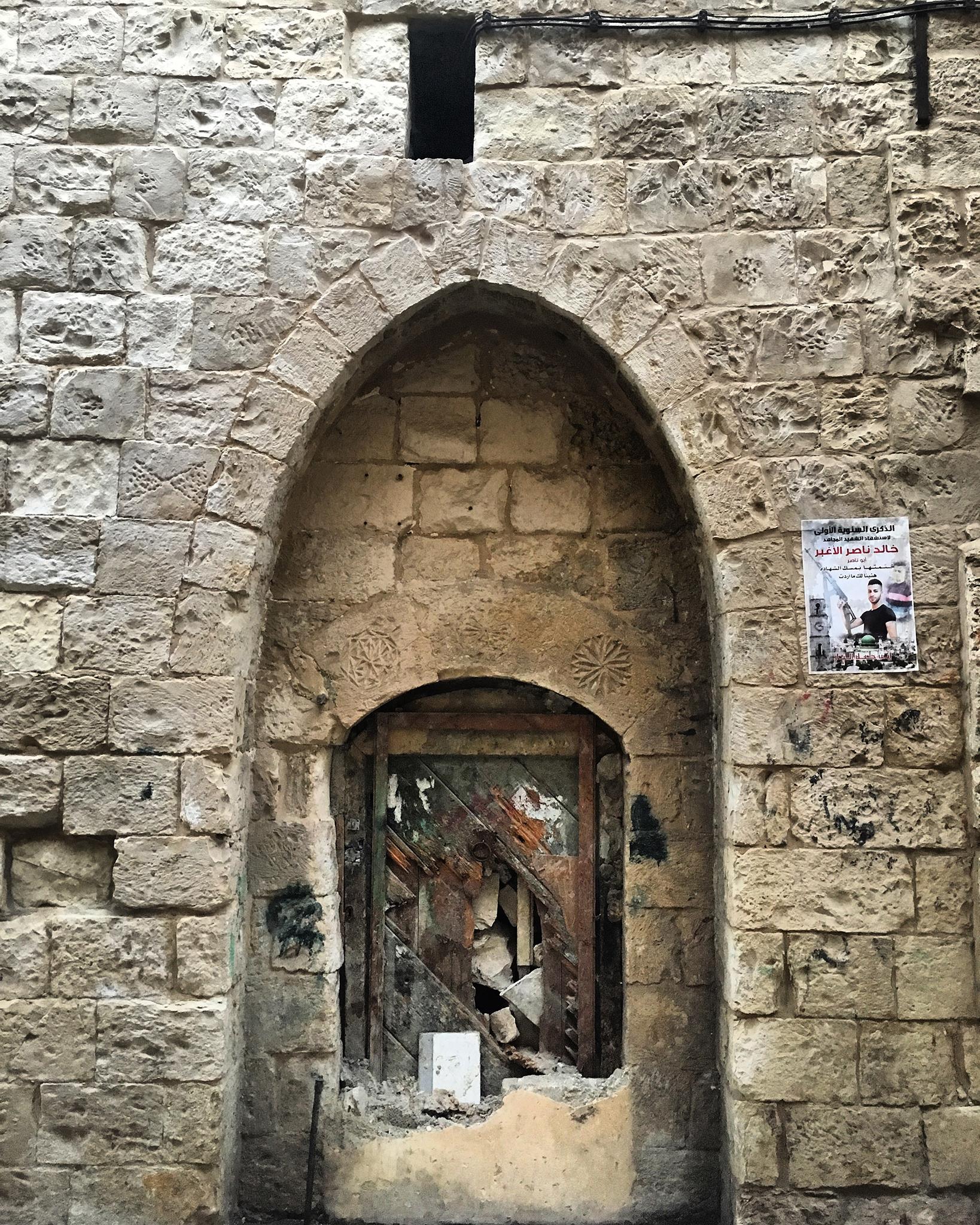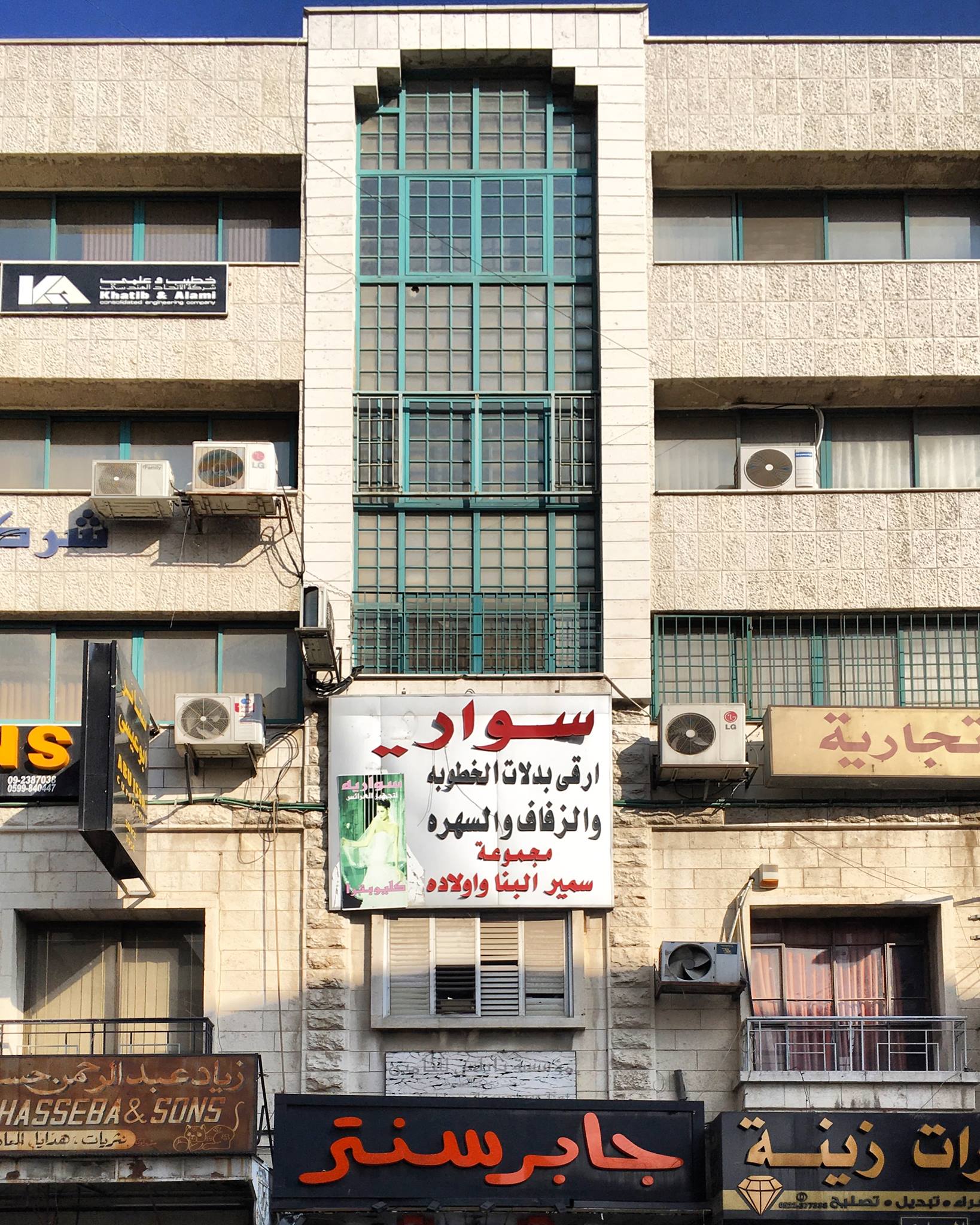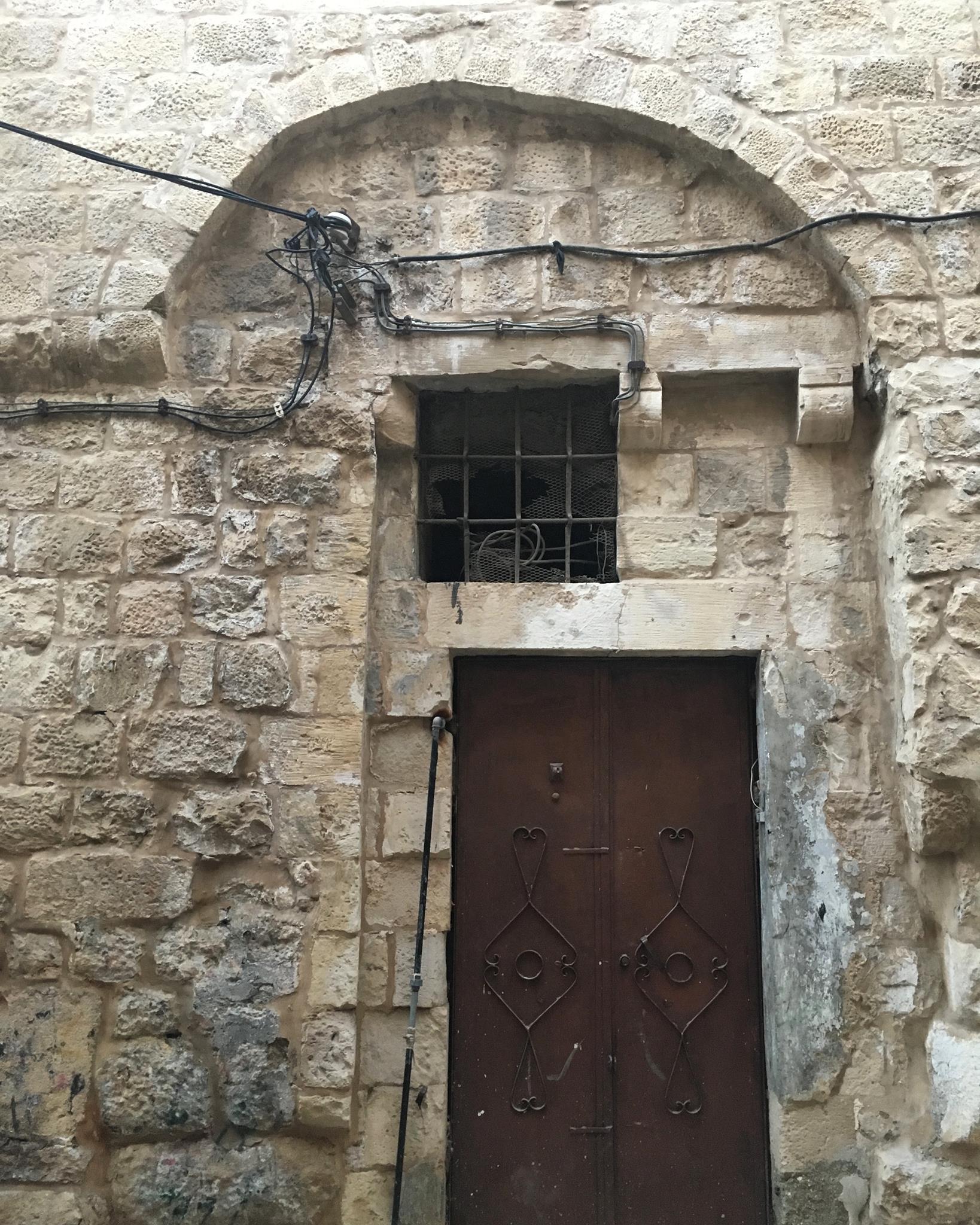 He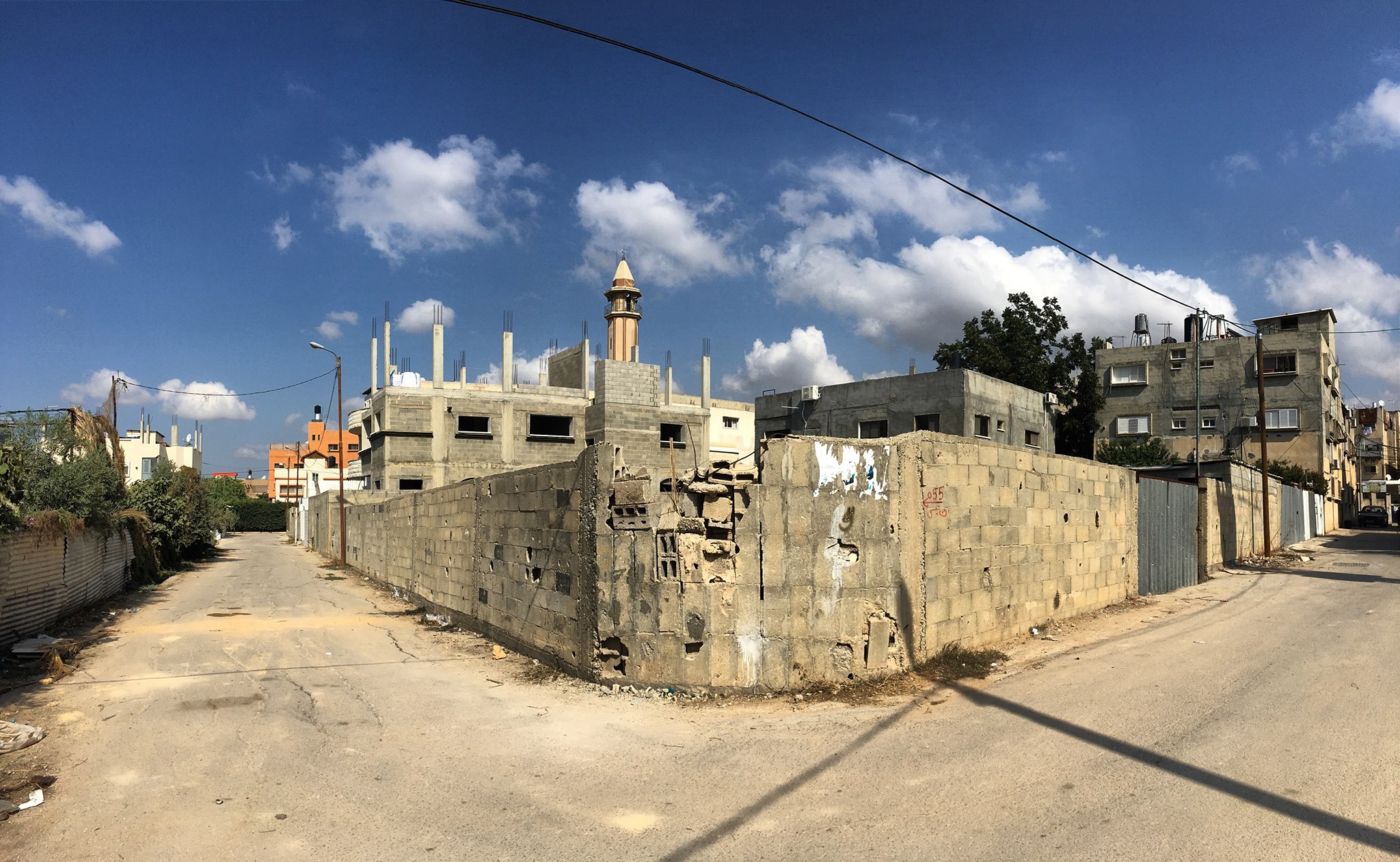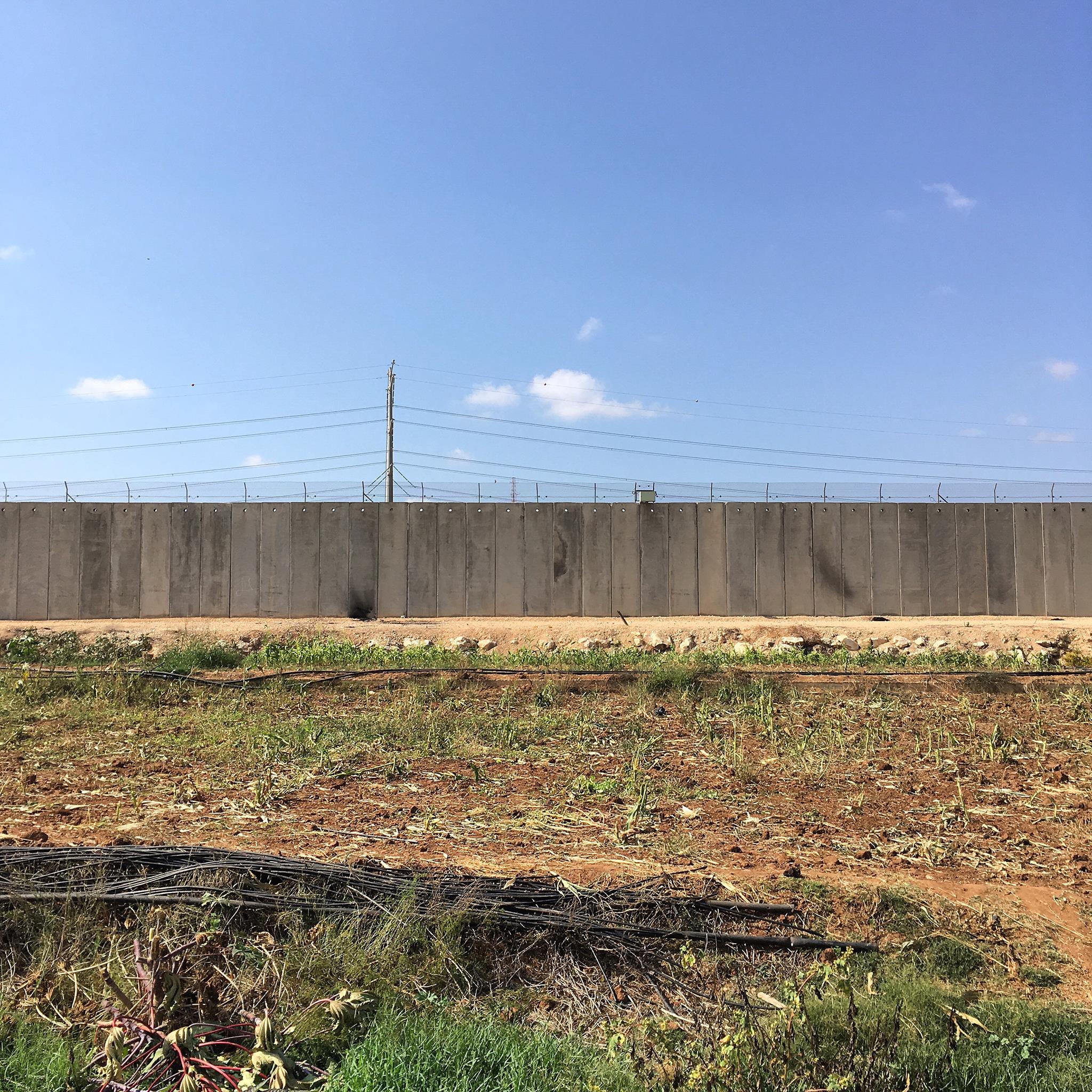 bron 2017-19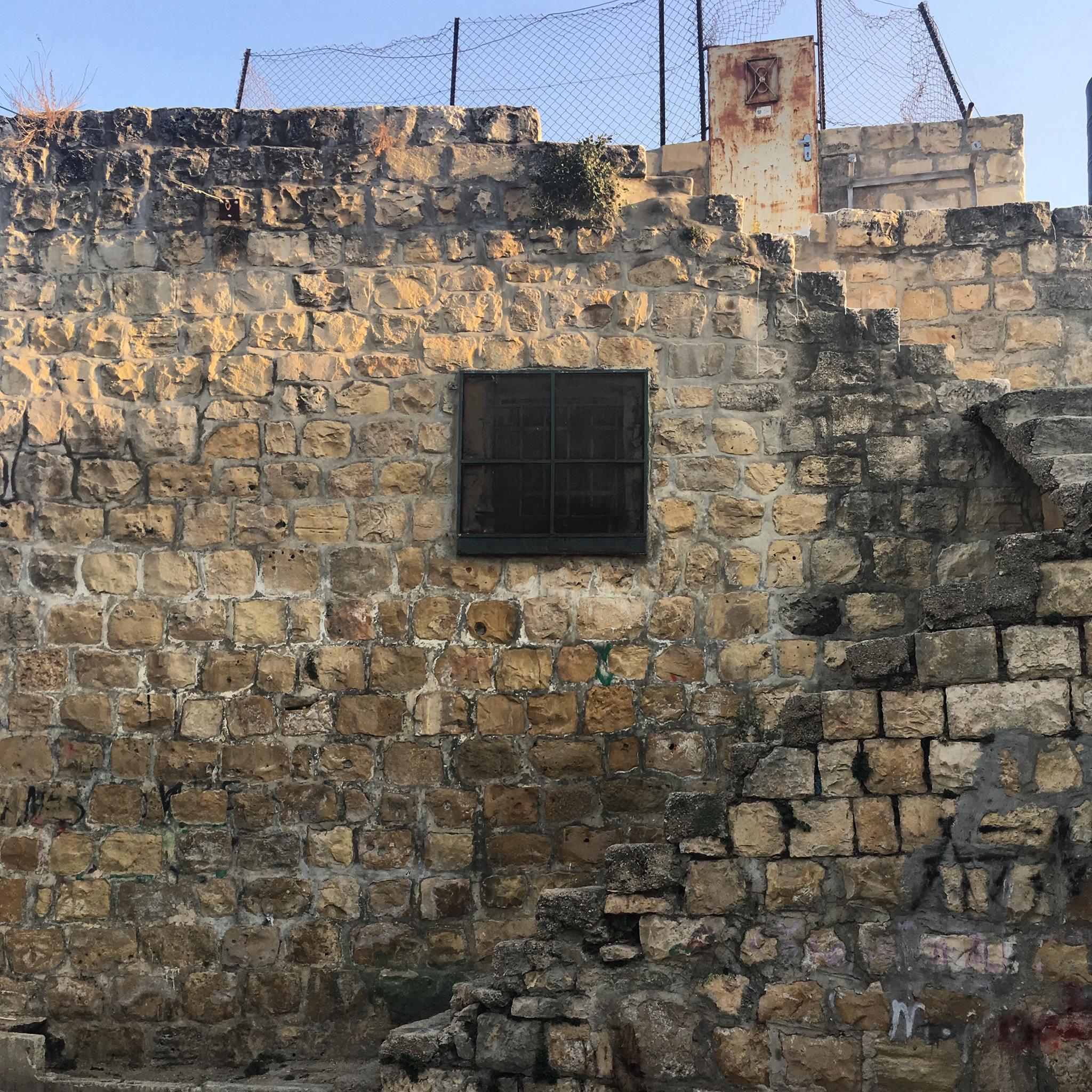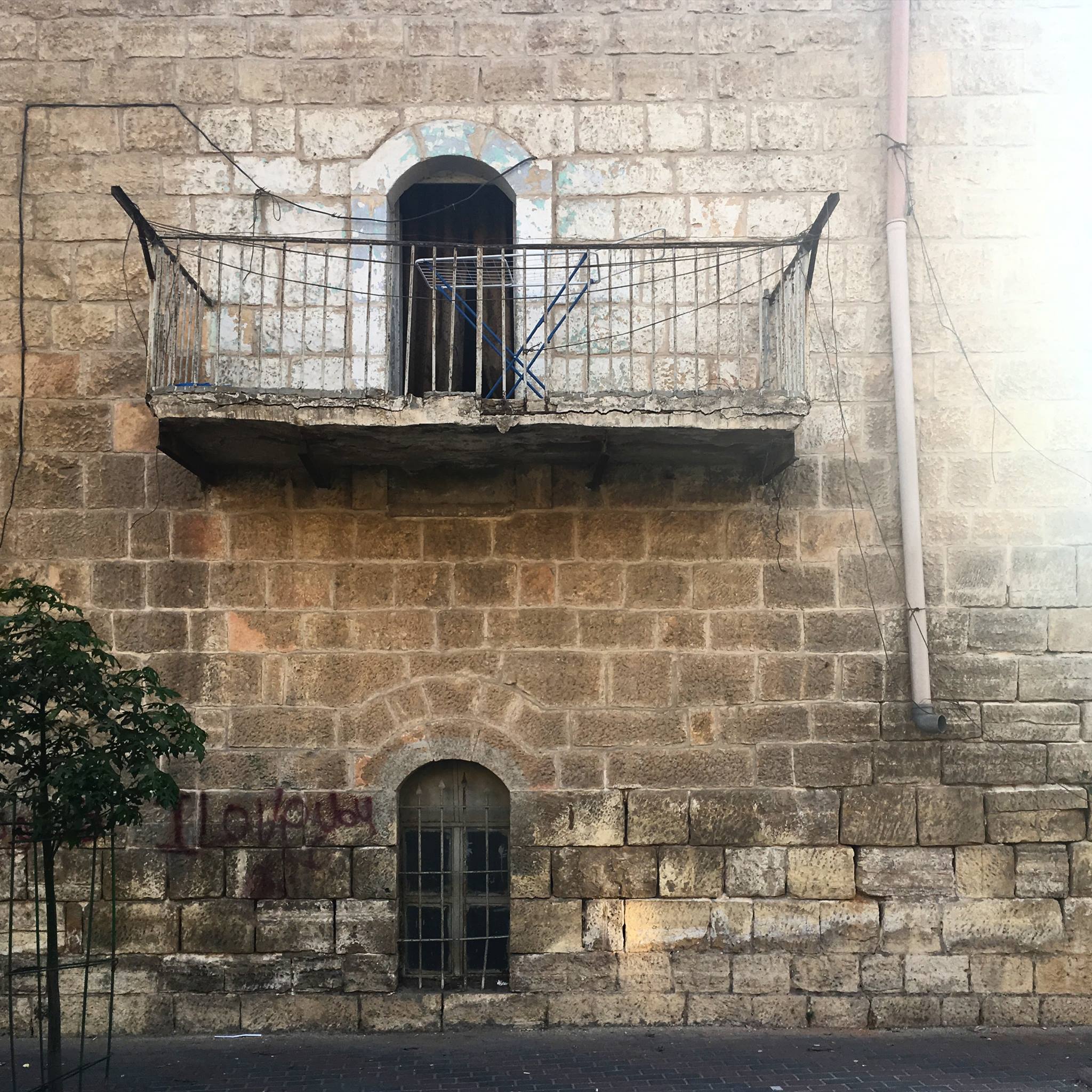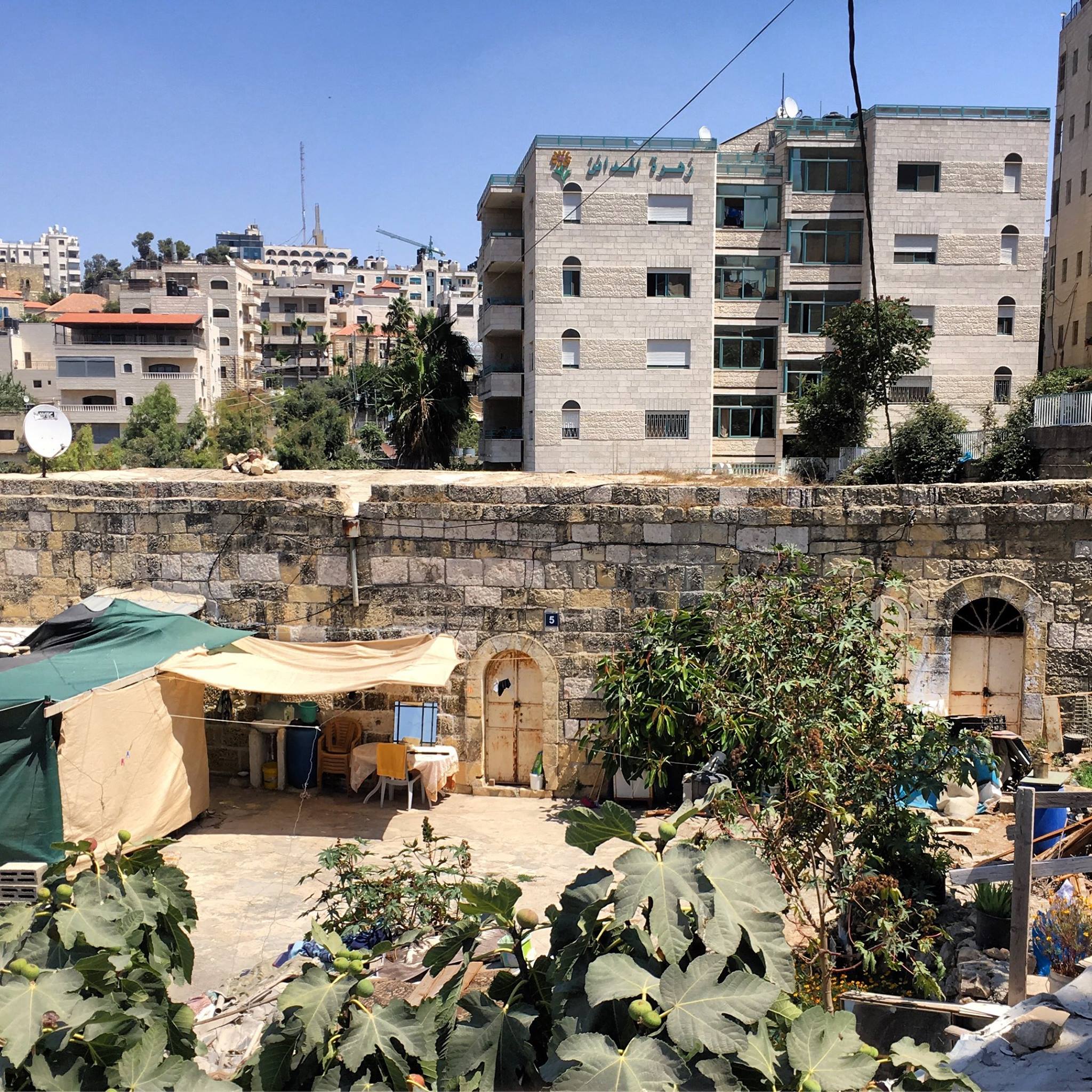 Jenin 2017




LIVING THE SPACE OR LEAVING THE NATURE


FROM STONE AND WOOD TO ESCAPE THE WOOD AND THE CAVE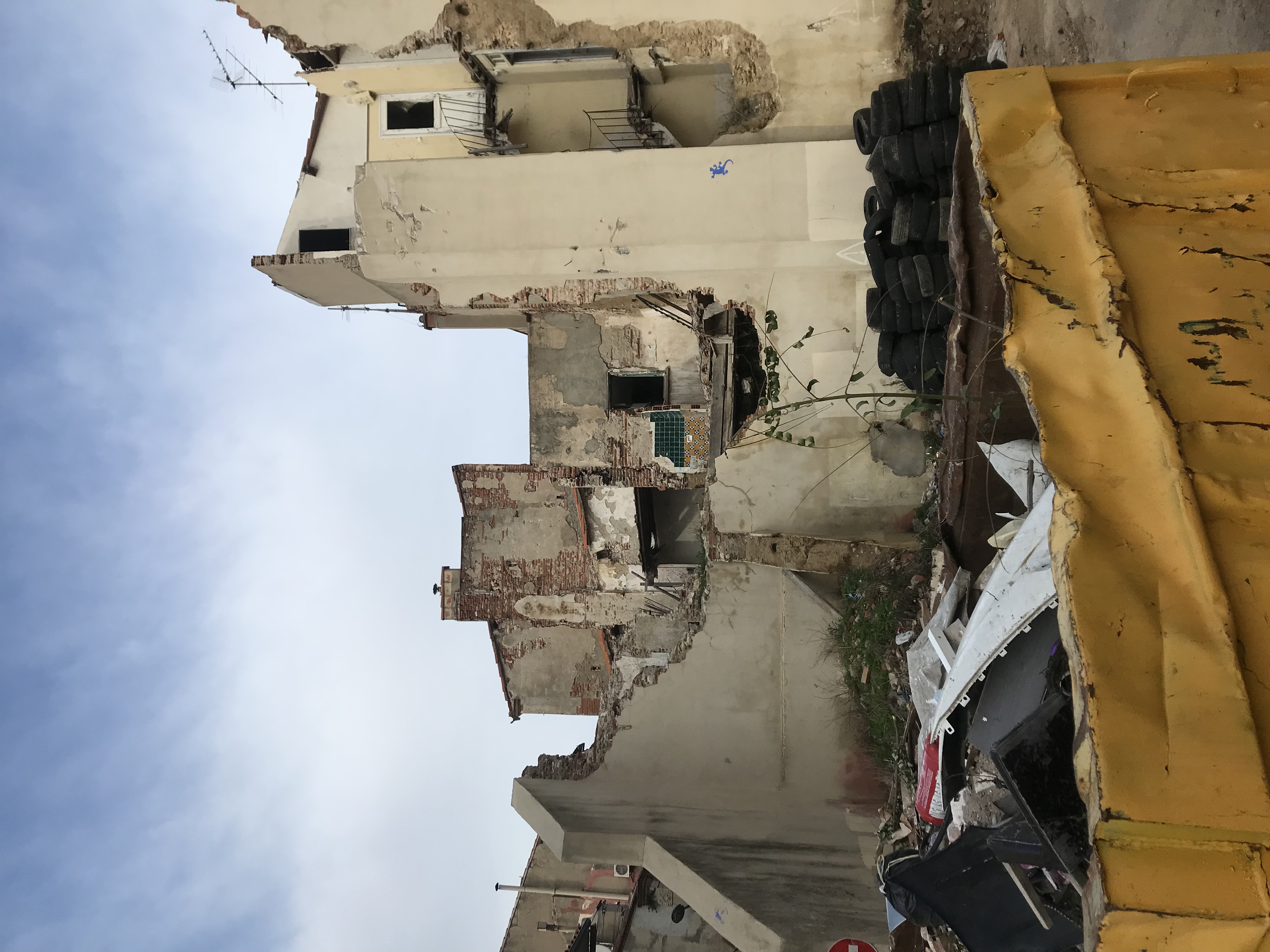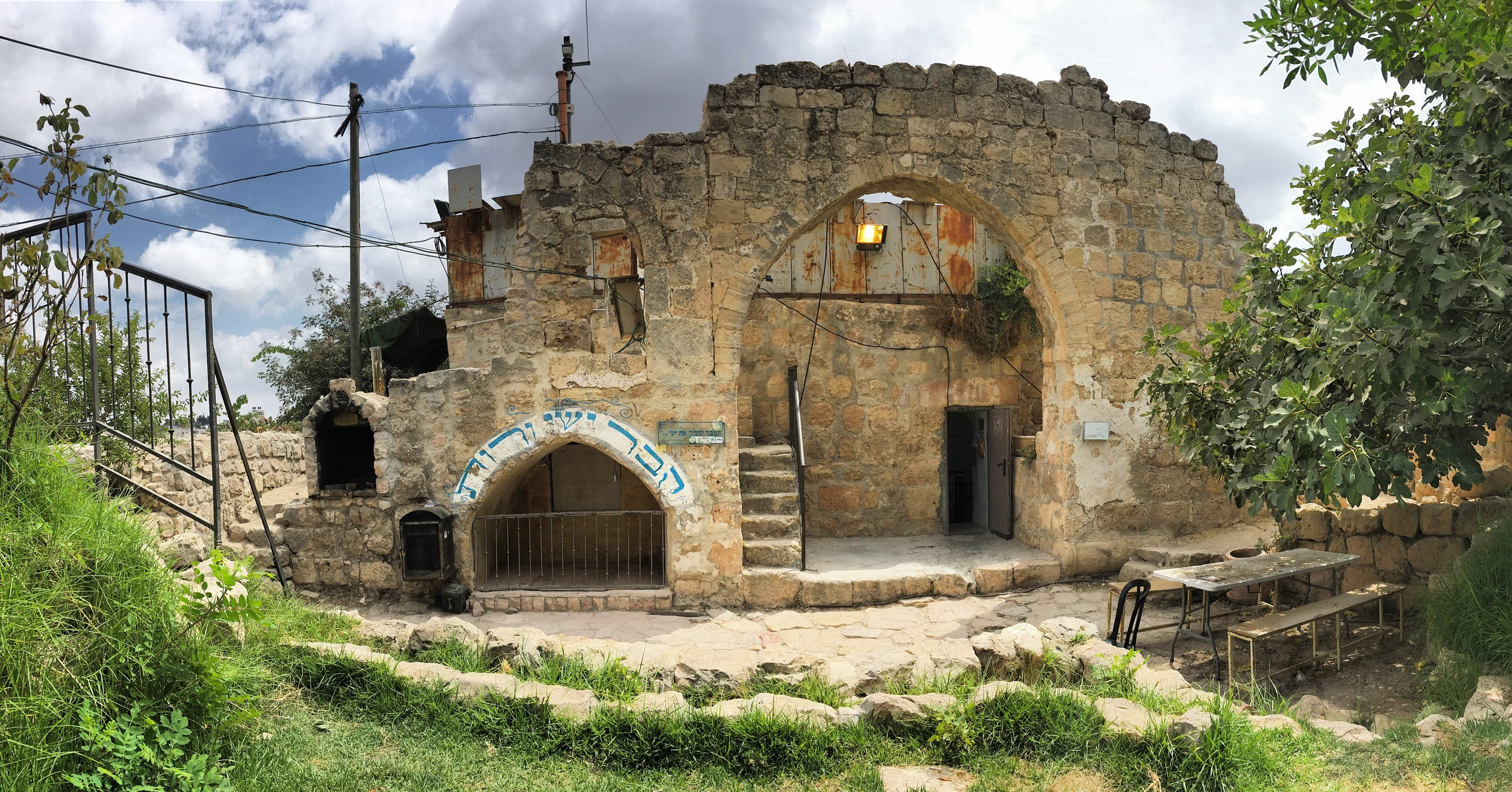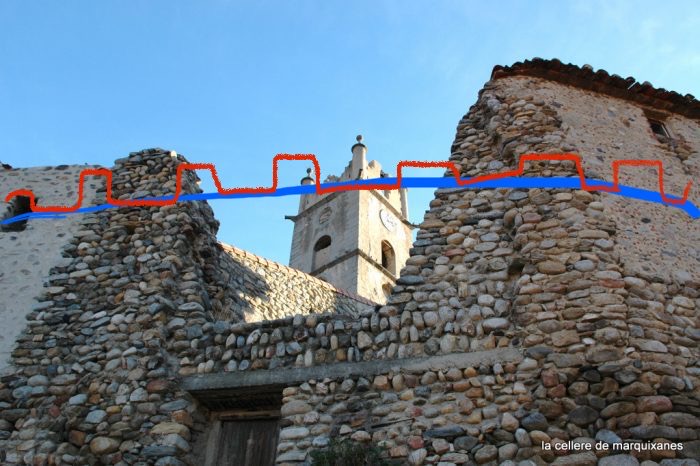 GENTRIFY SPACE

tout doux
Middle eastern souvenir.
oh holy land, an olive and a pomme granat,
holy graal but i prefer shisha in ramallah.....l