SKETCHBOOK
from 2003-nowaday
Drawing instead of writing my dairies


As long as i can remember, i've been drawing, in homework or school book, in leftover newspaper. while i would be at school, or home in backyard garden. But it has been since the year 2002, when i was 18 year old, that i decided to start draw in a dedicated book, a Sketchbook, my thought and rehearse. The oldest one i did was call : story of north catalunya and was started some months before i left south france to London.

Till today, i have been keeping all of my sketchbook. in order to get inspiration, or to keep a memory of my life passing through time, countries and crisis. That s one of my few treasure and proud. Sometime smaller size molleskine-a-like, sometime bigger, handmade, or recycled book where i m covering the pages with draw and paint, those books are my archive.
Drawing from time to time vs sometime using a page a day, or a notebook in the month, i haven't choice a specific protocol attach to my sketchbook work, perhaps the size : A6 notebook which can be easily carry in pocket and fit for roadtrip experiences.

Here a selection on views from differents periods and styles.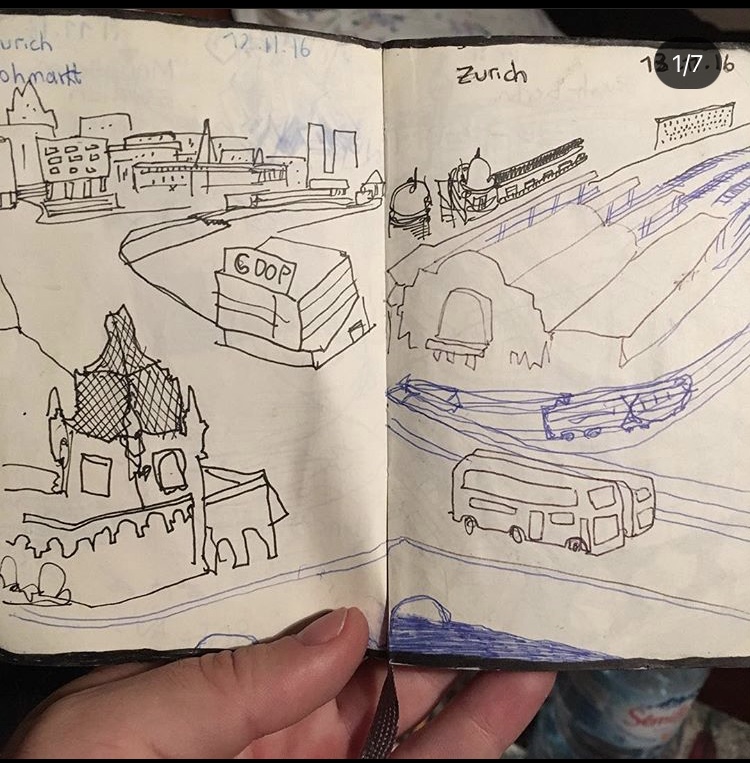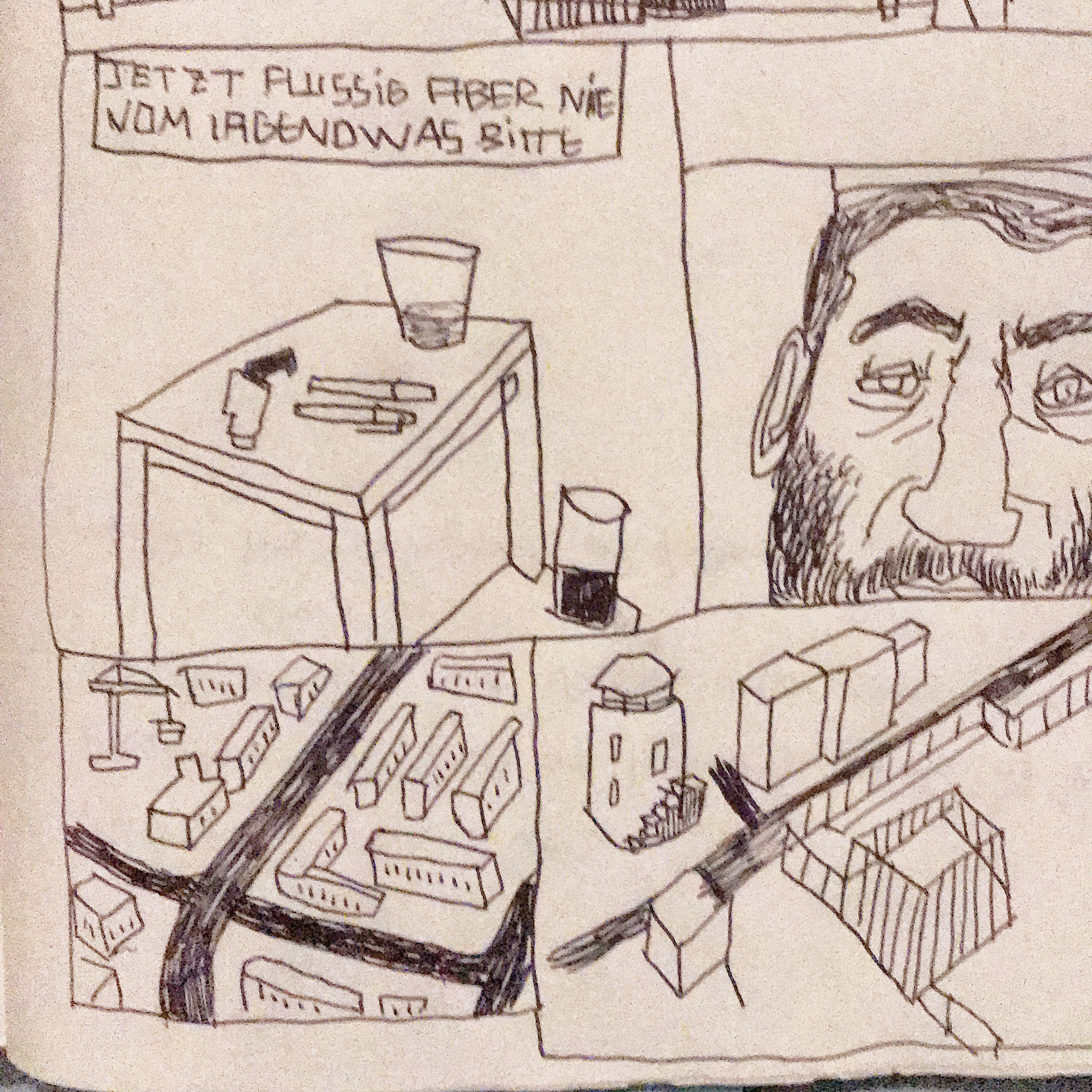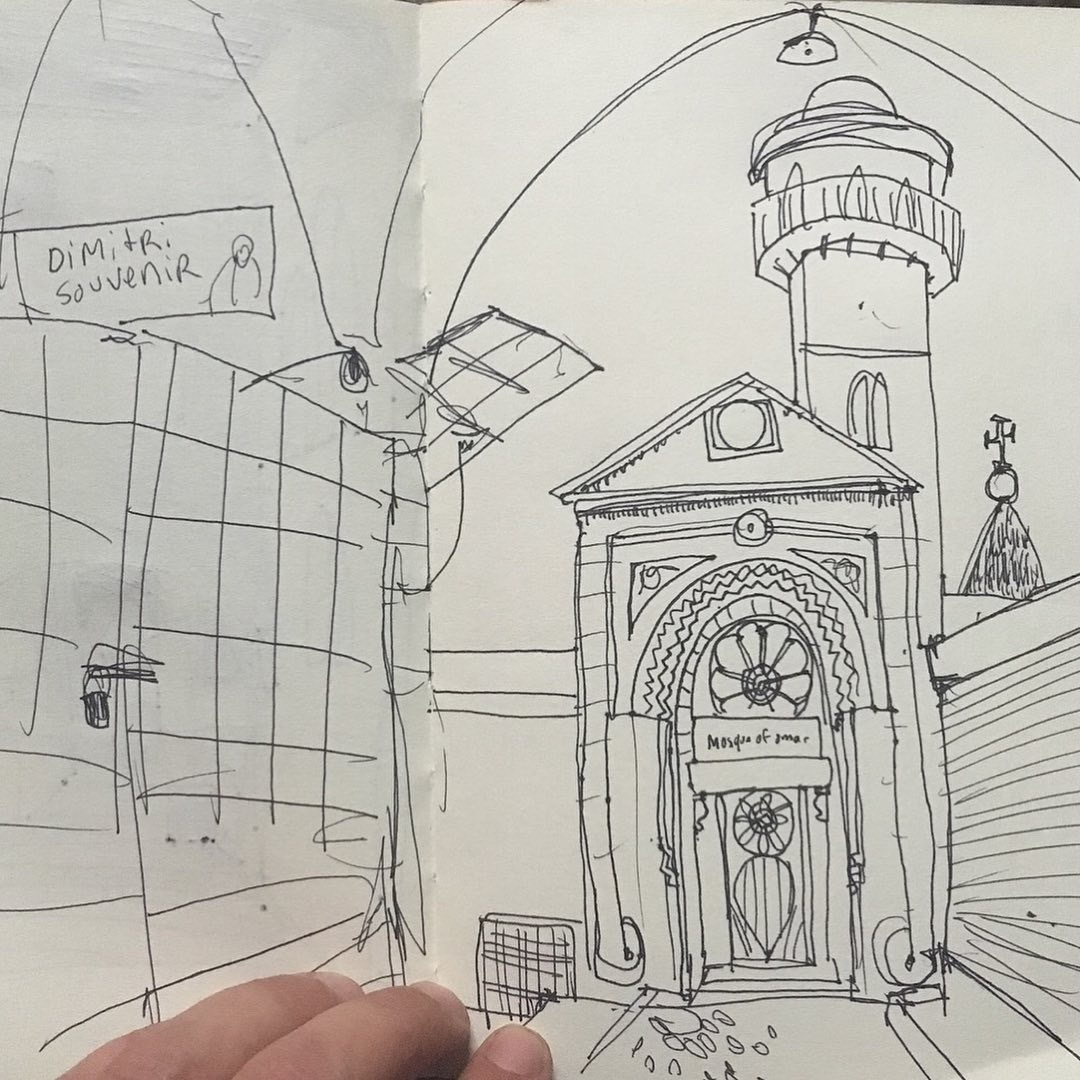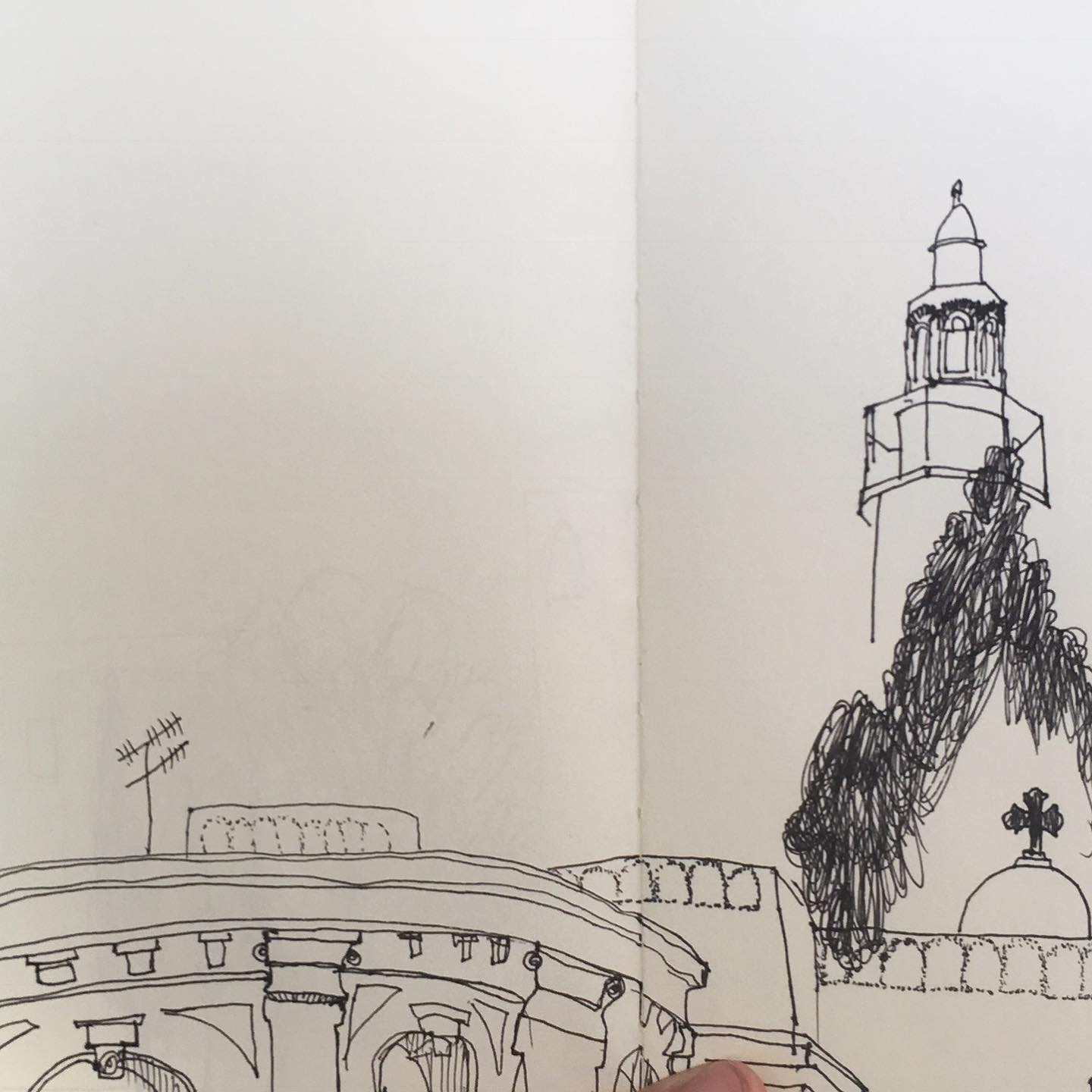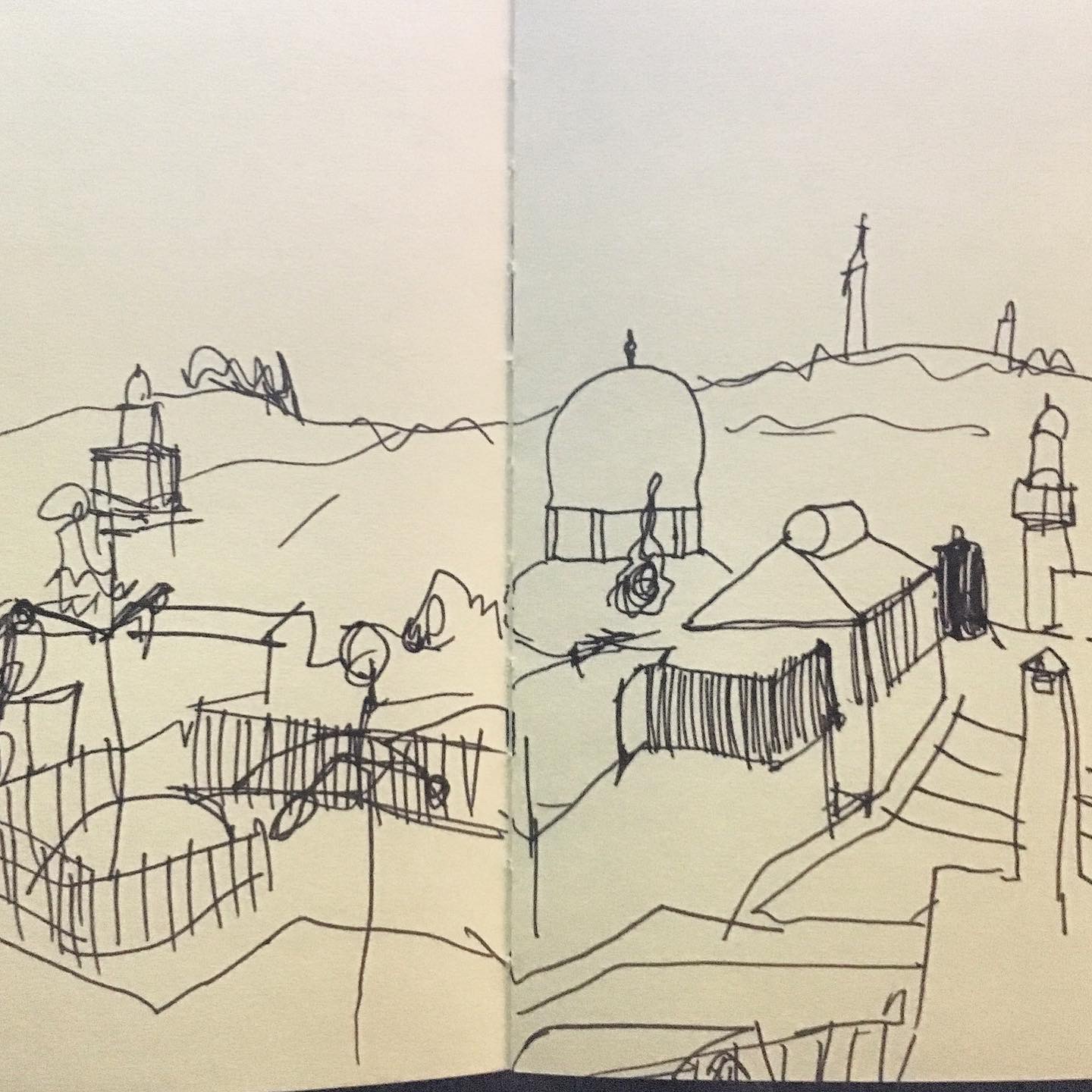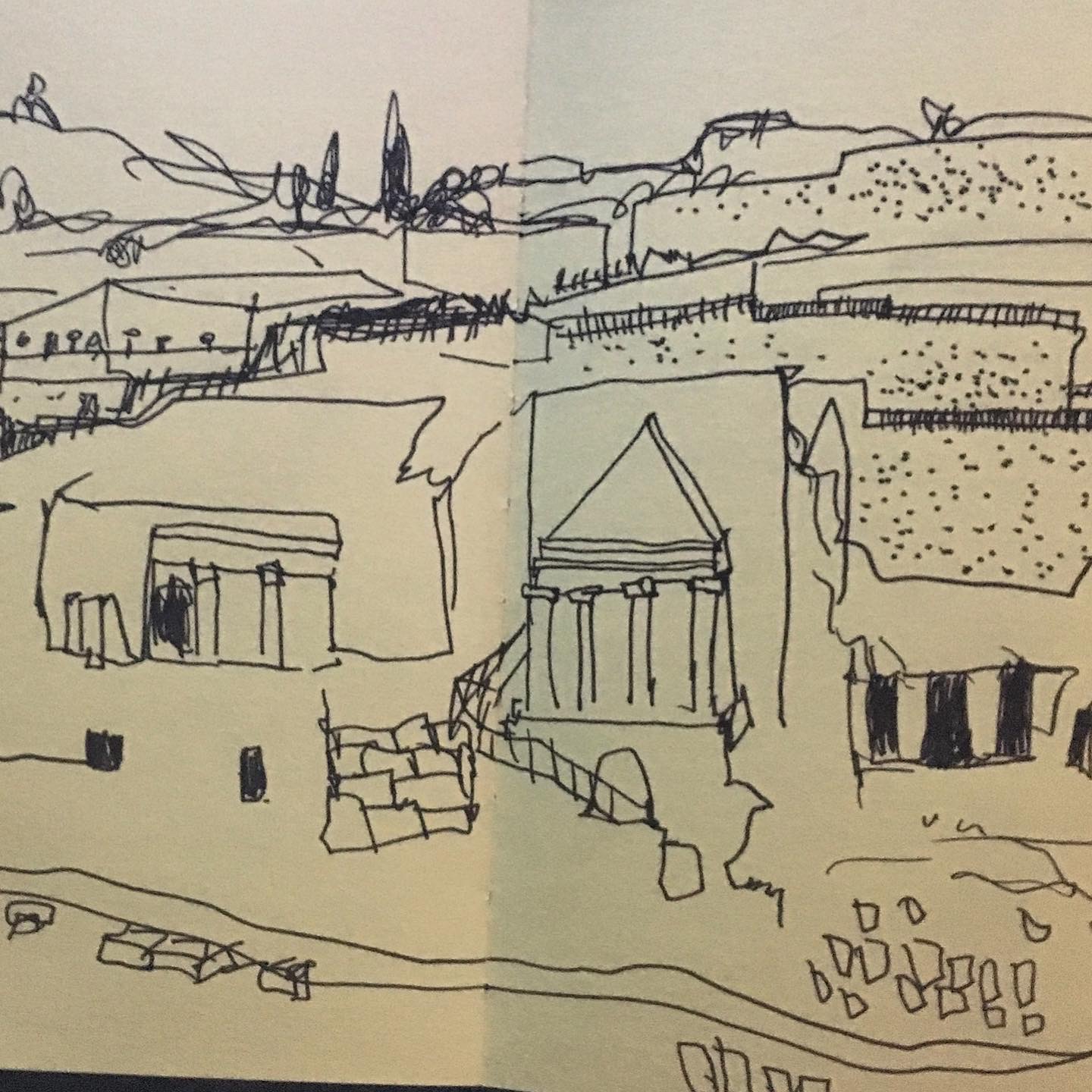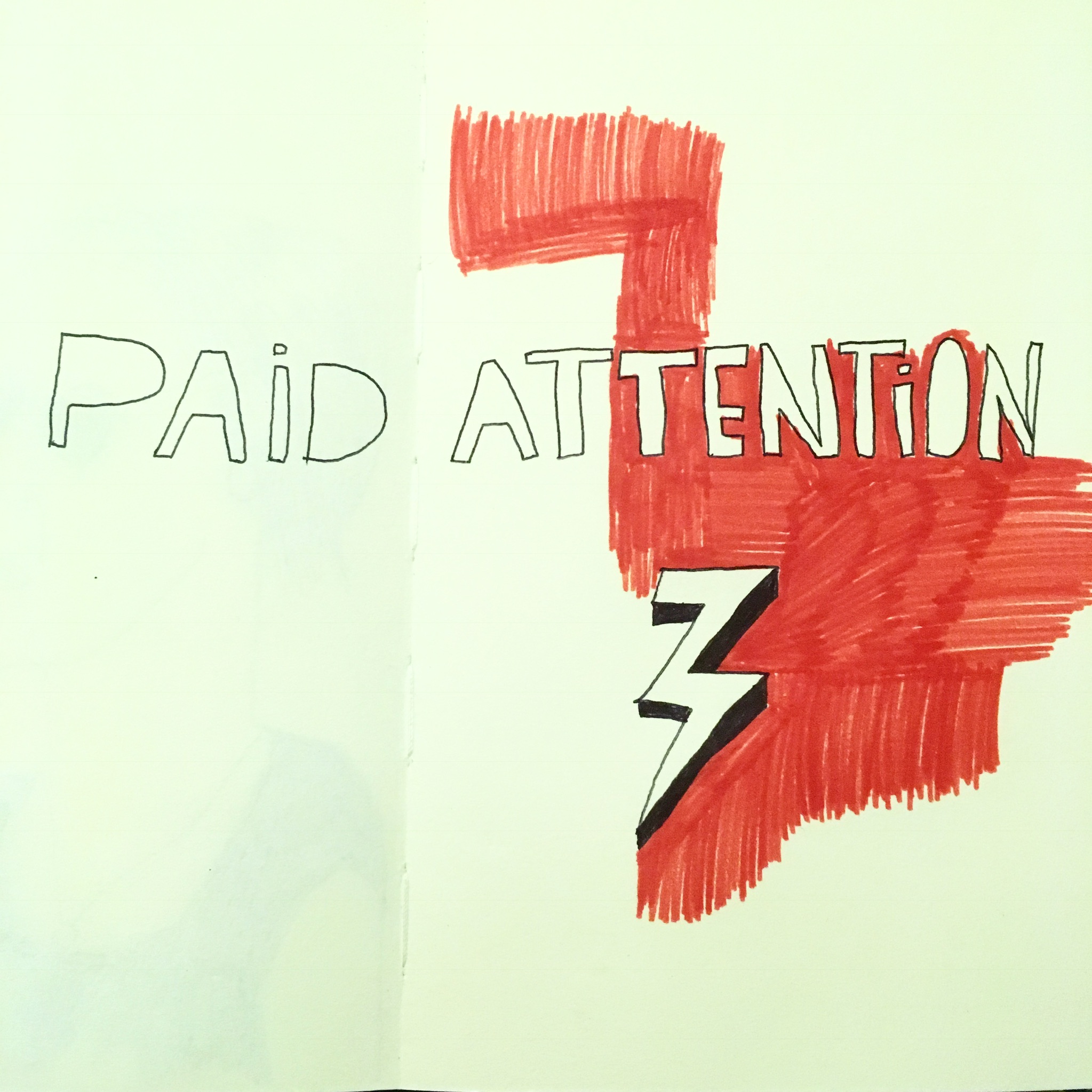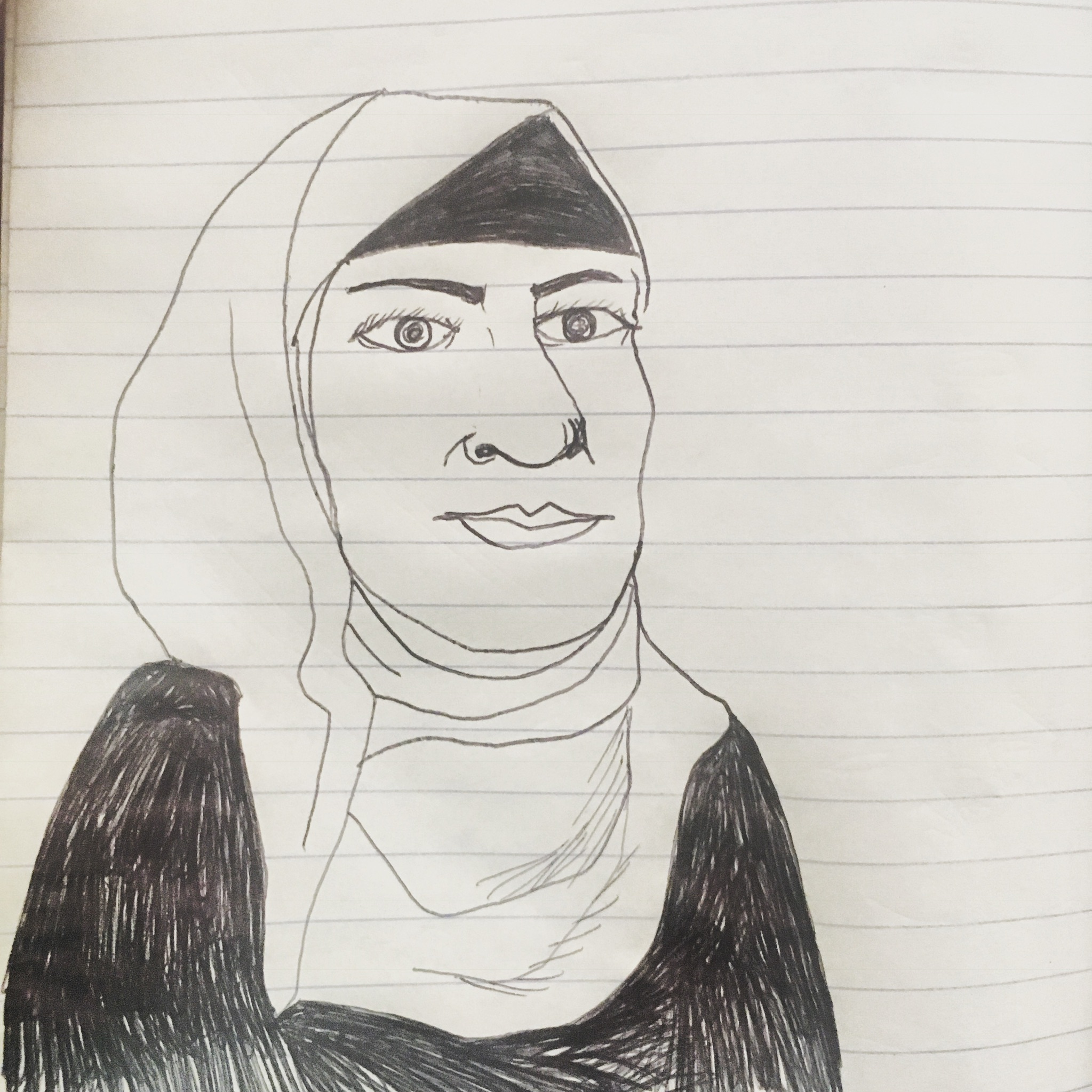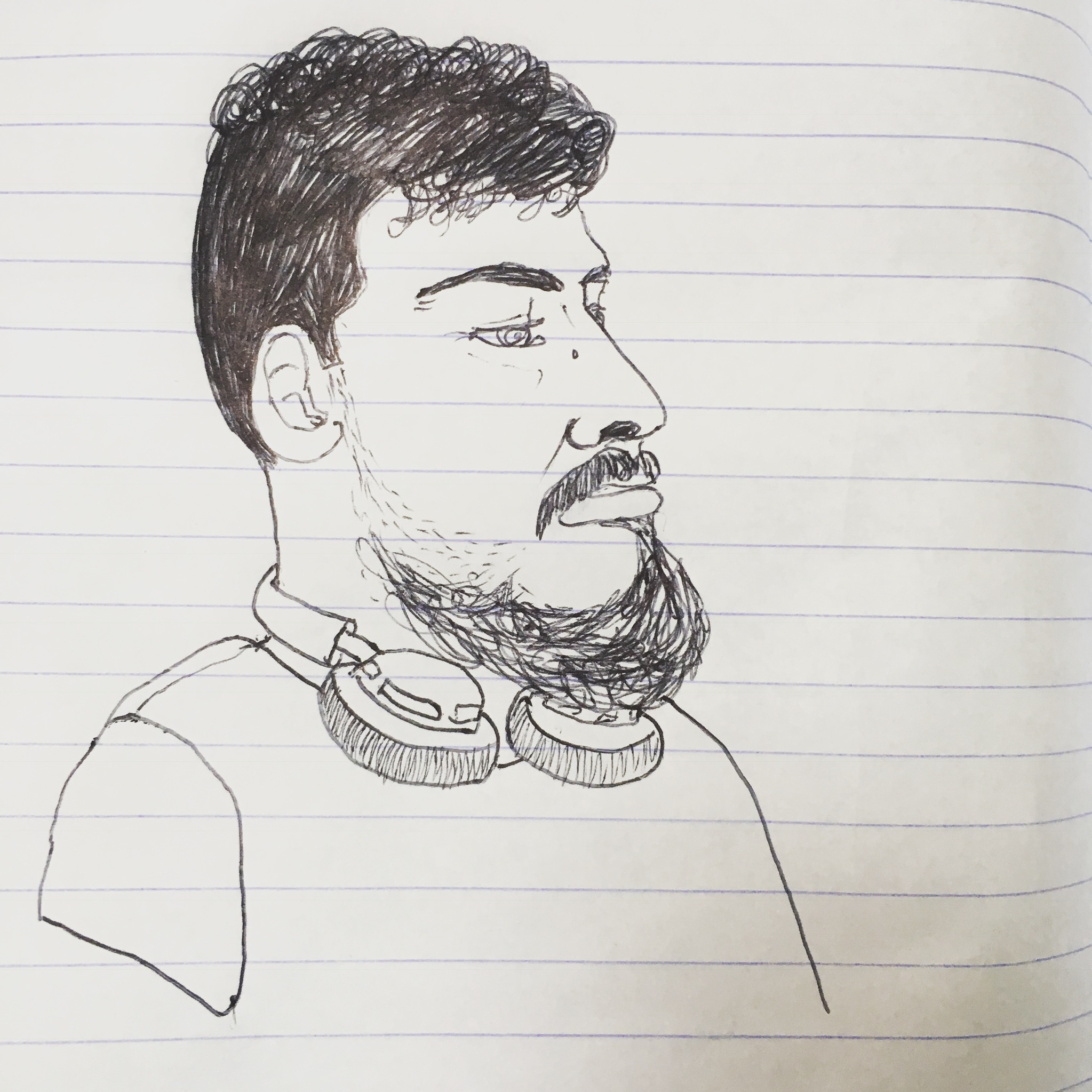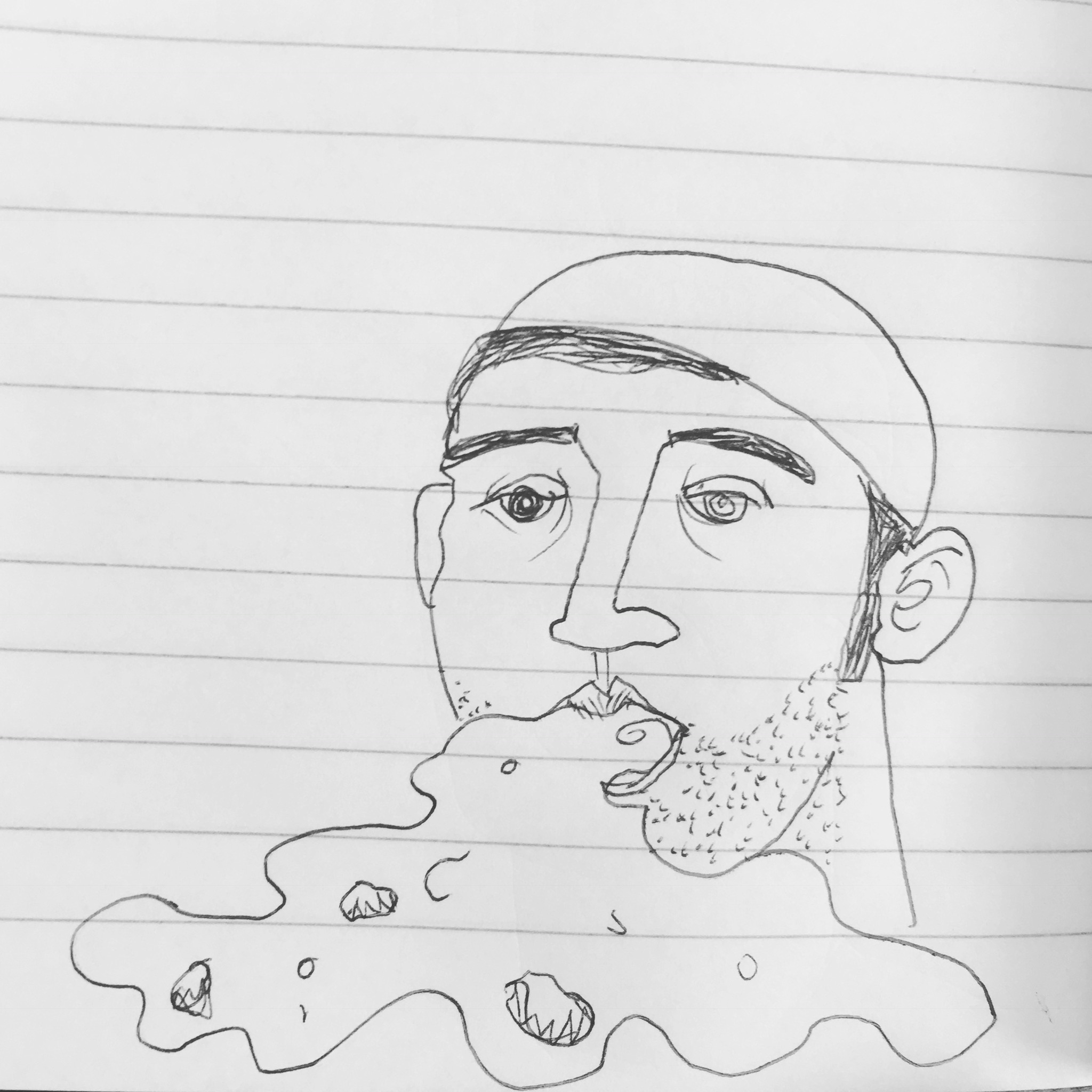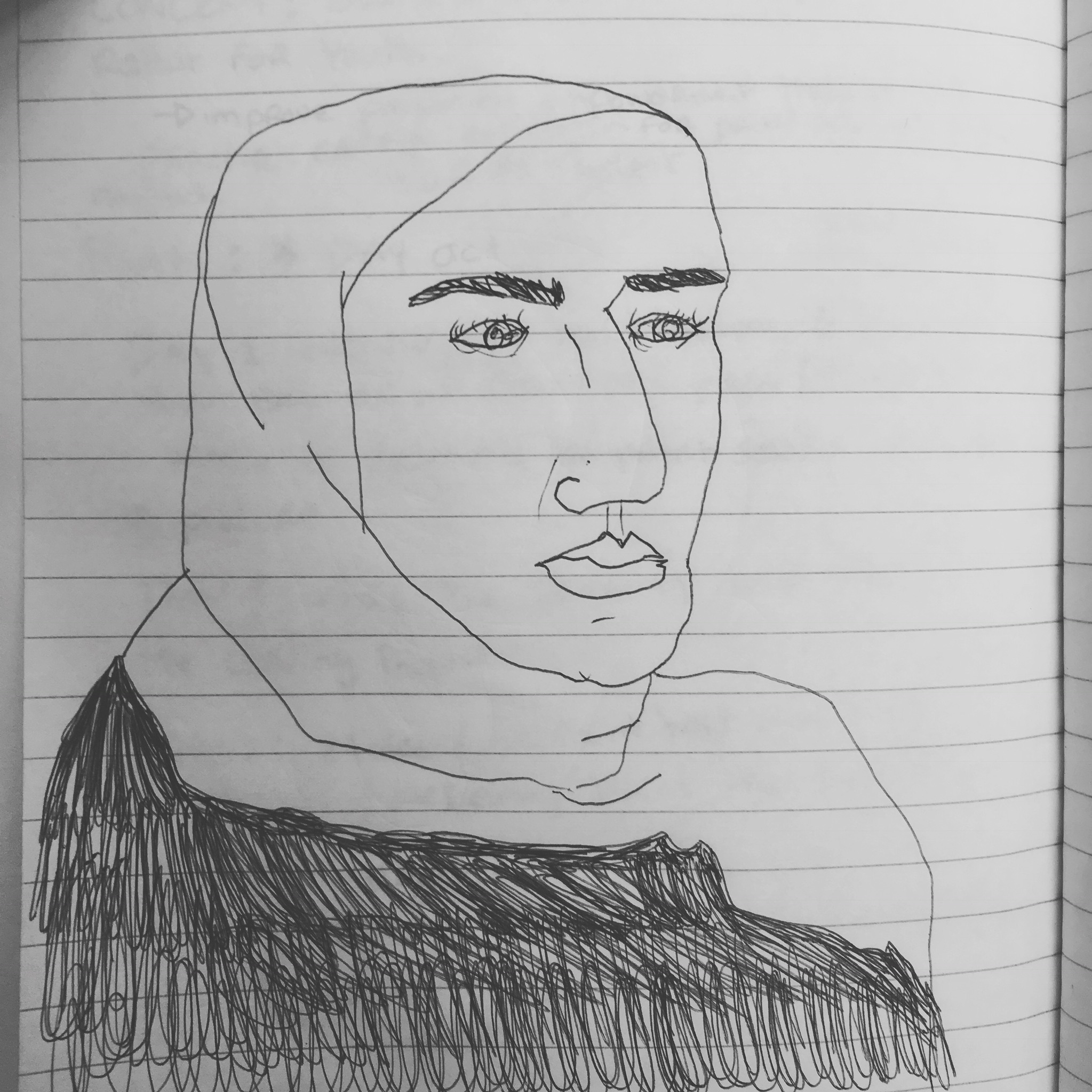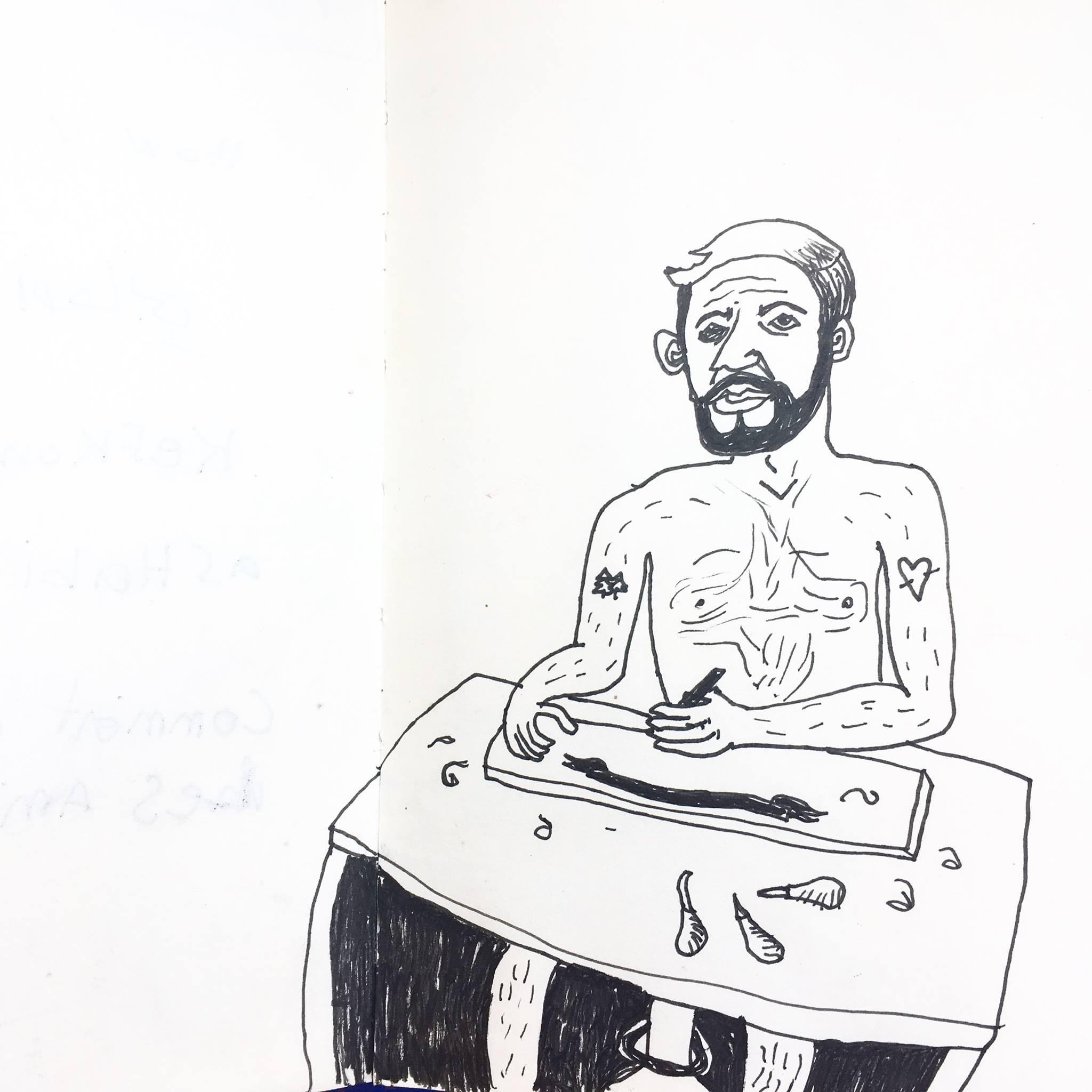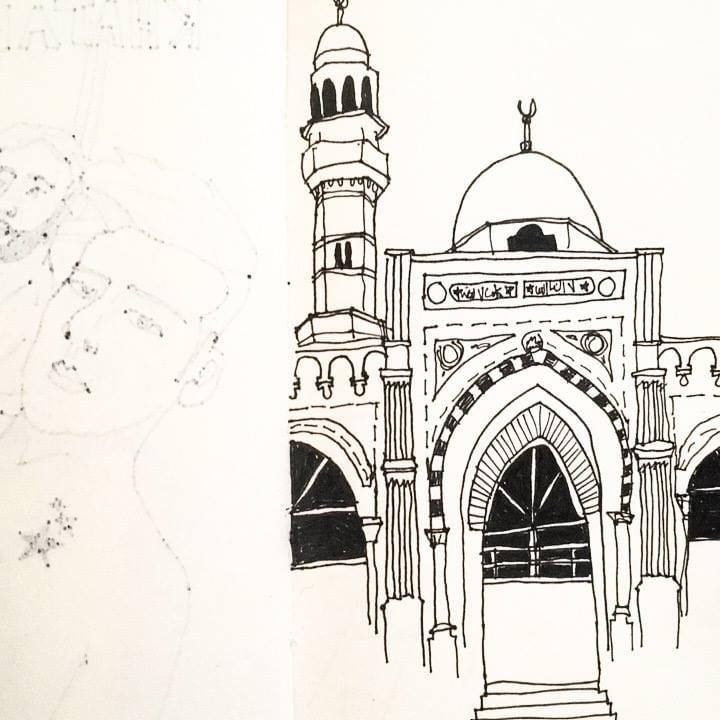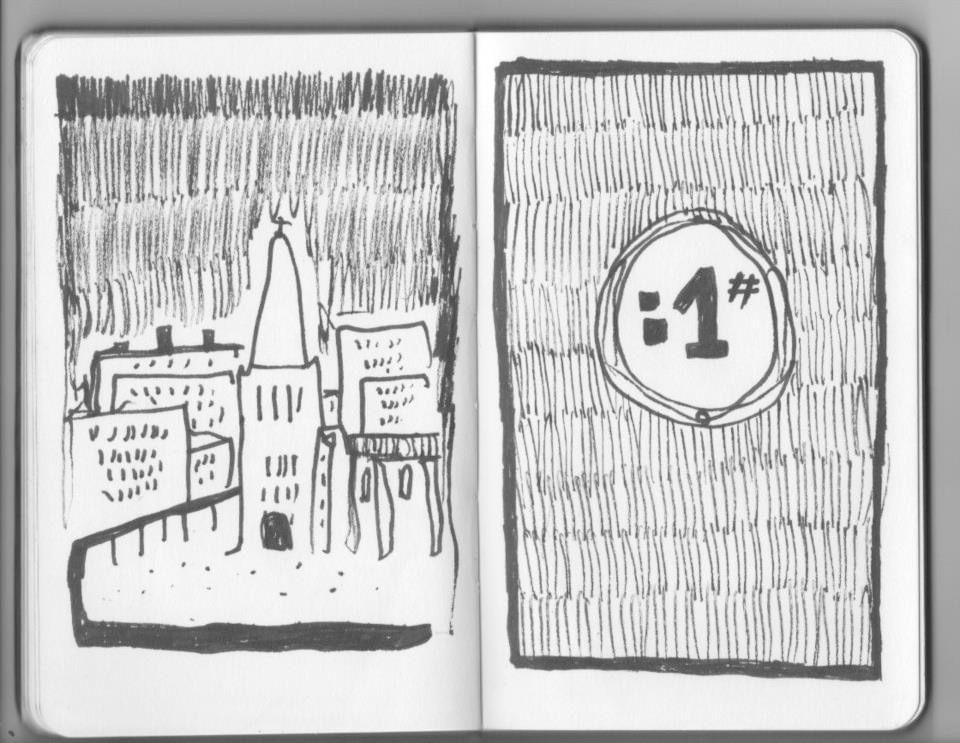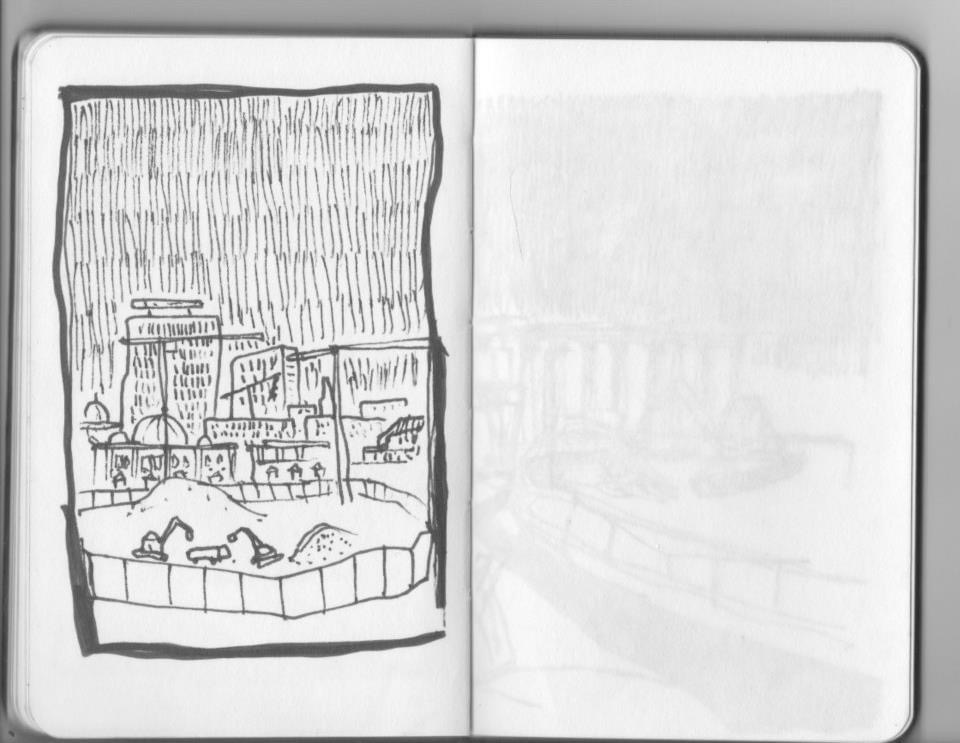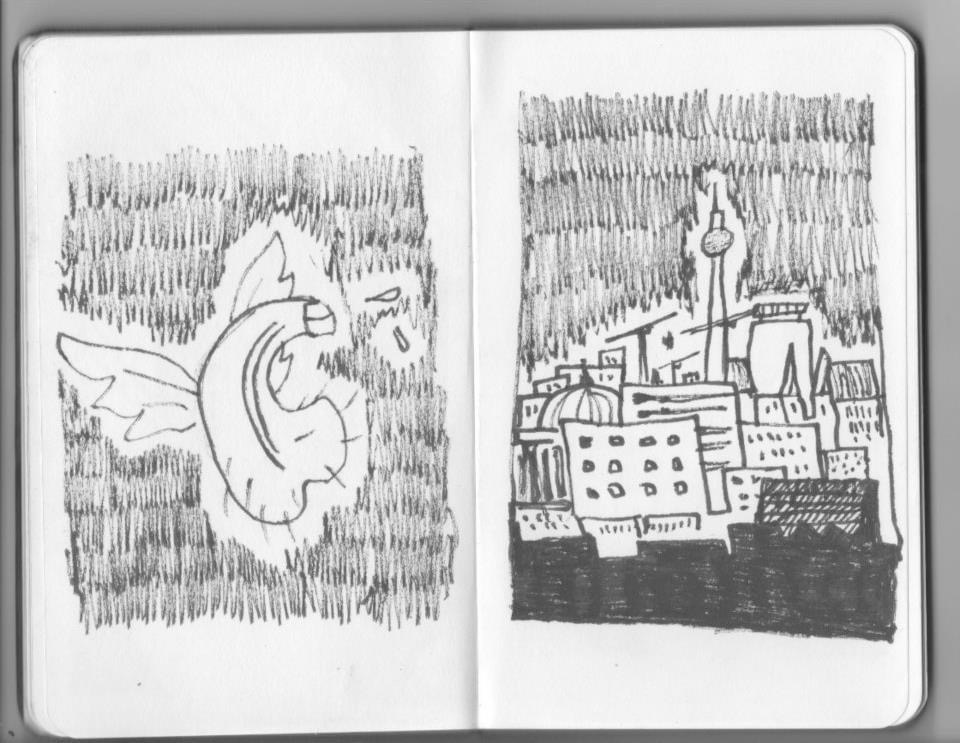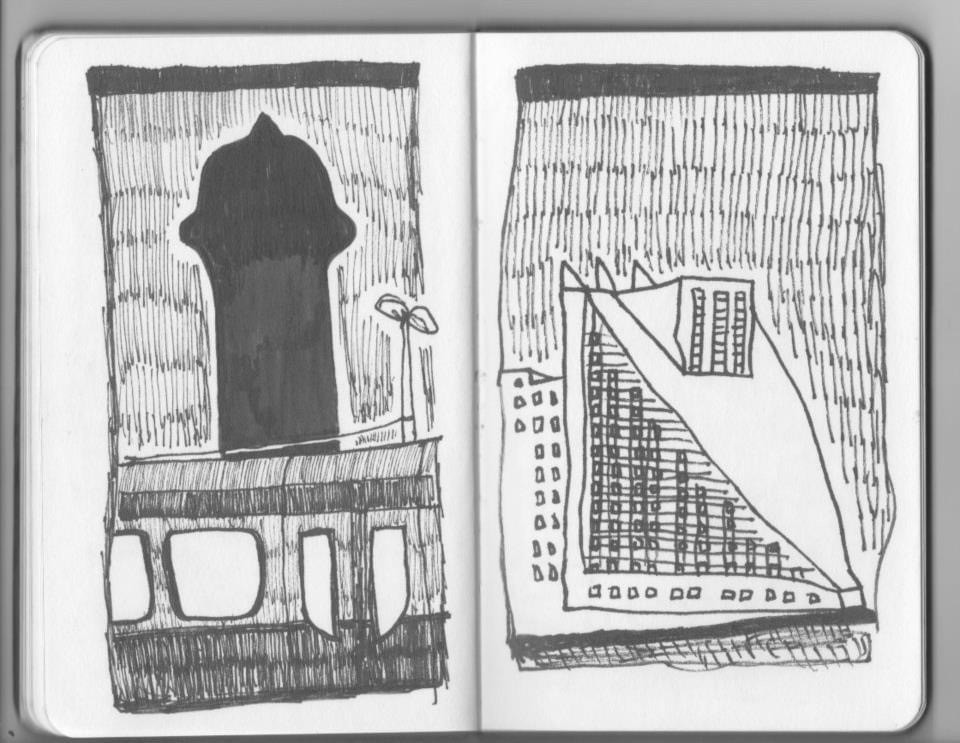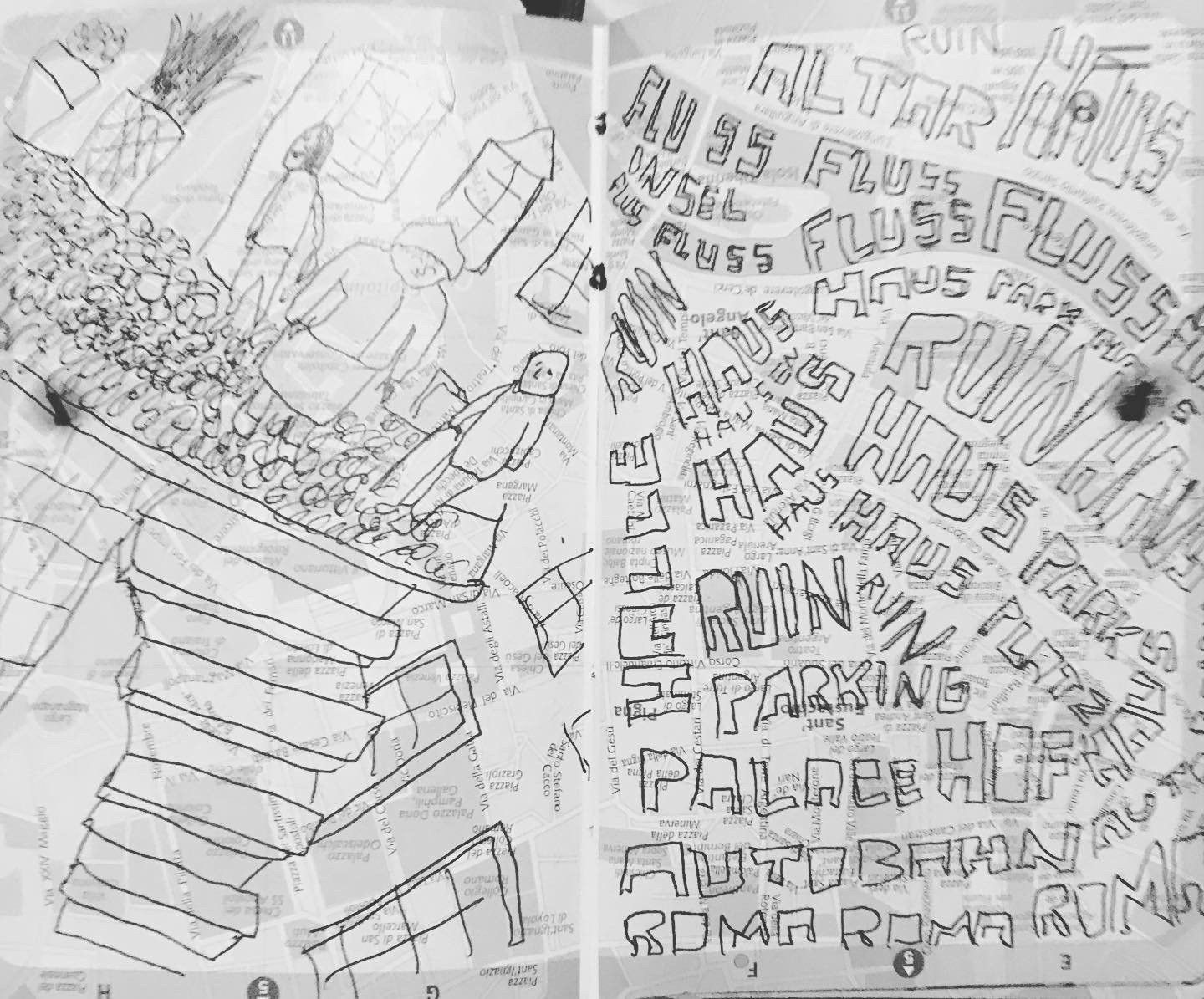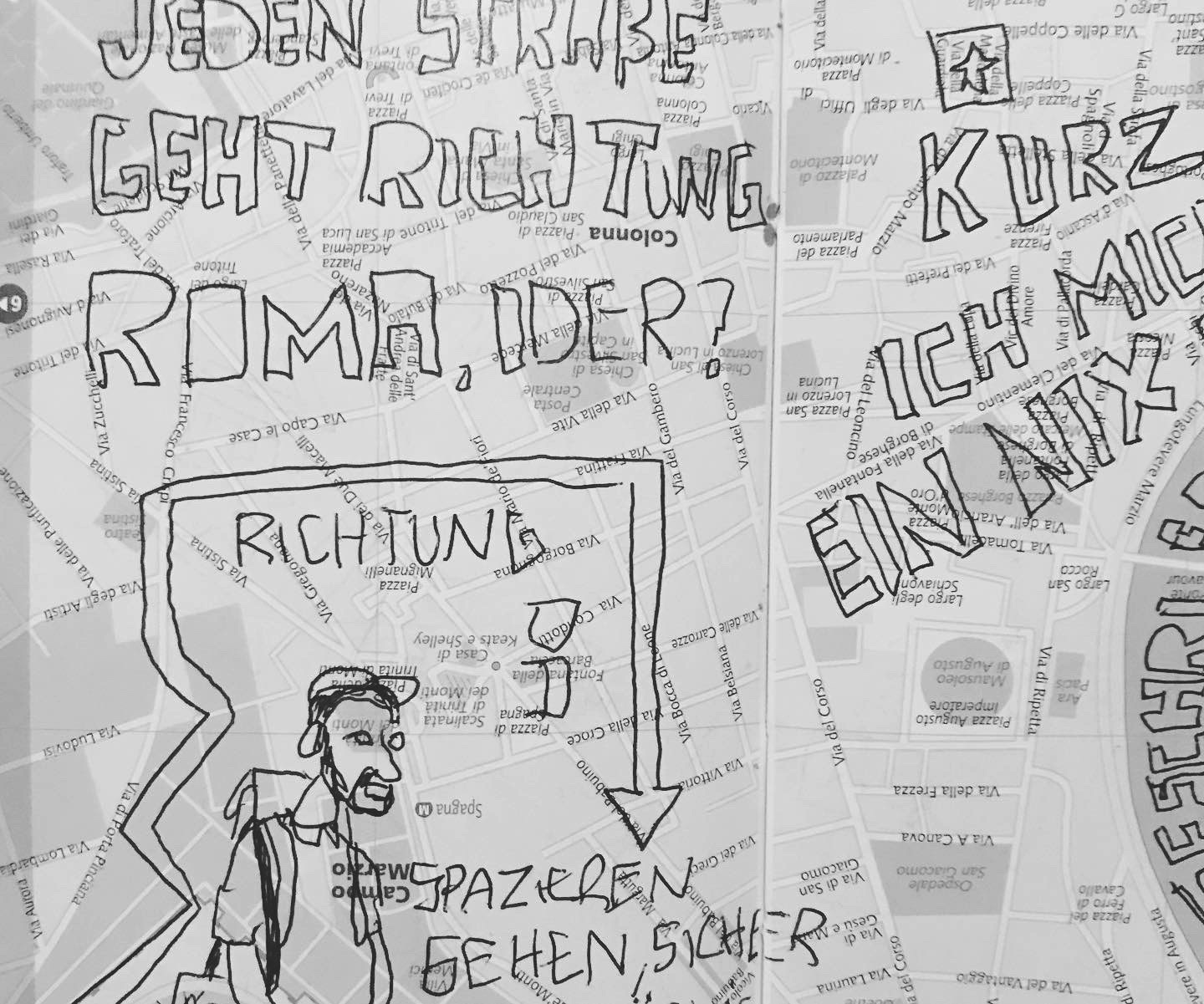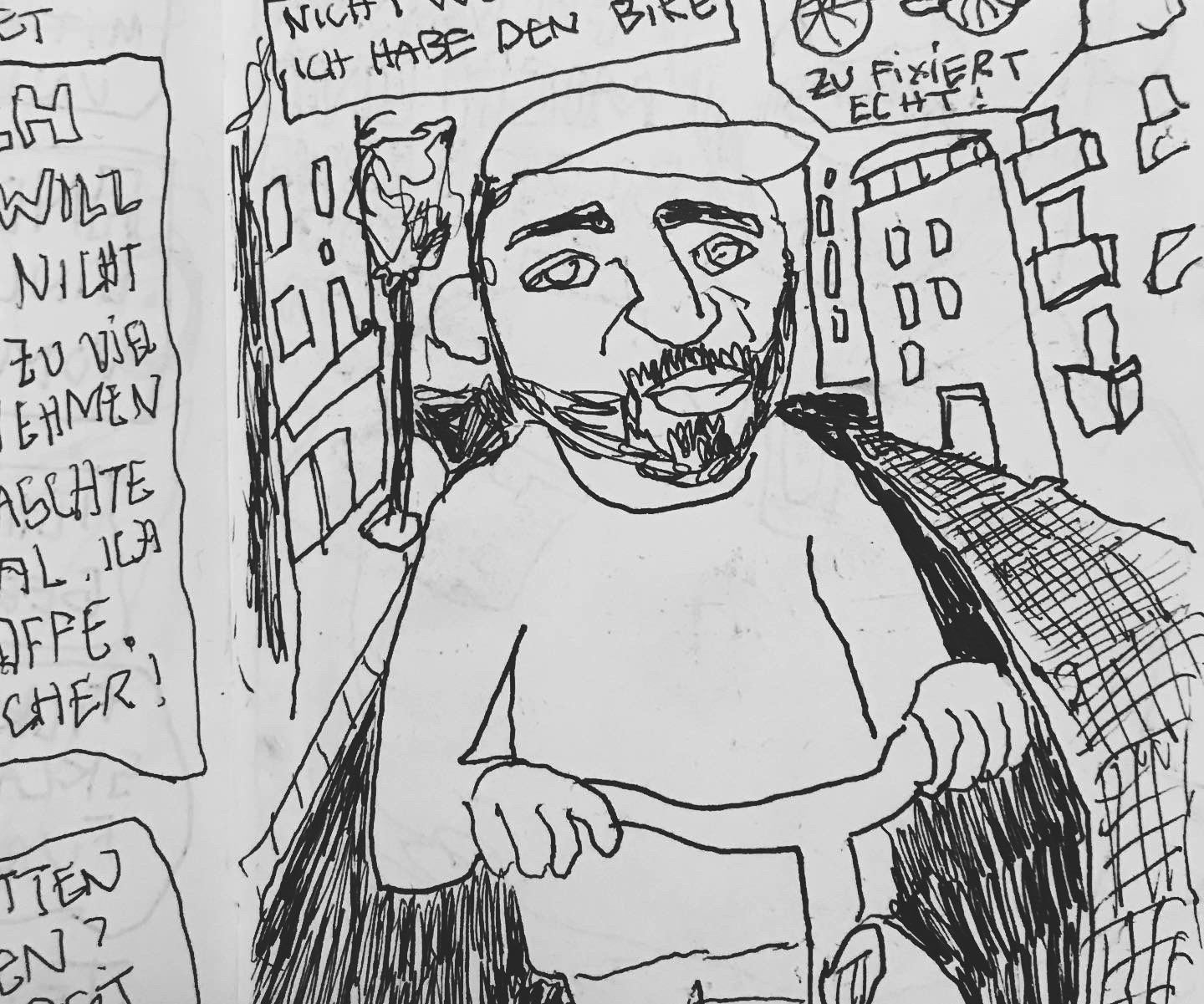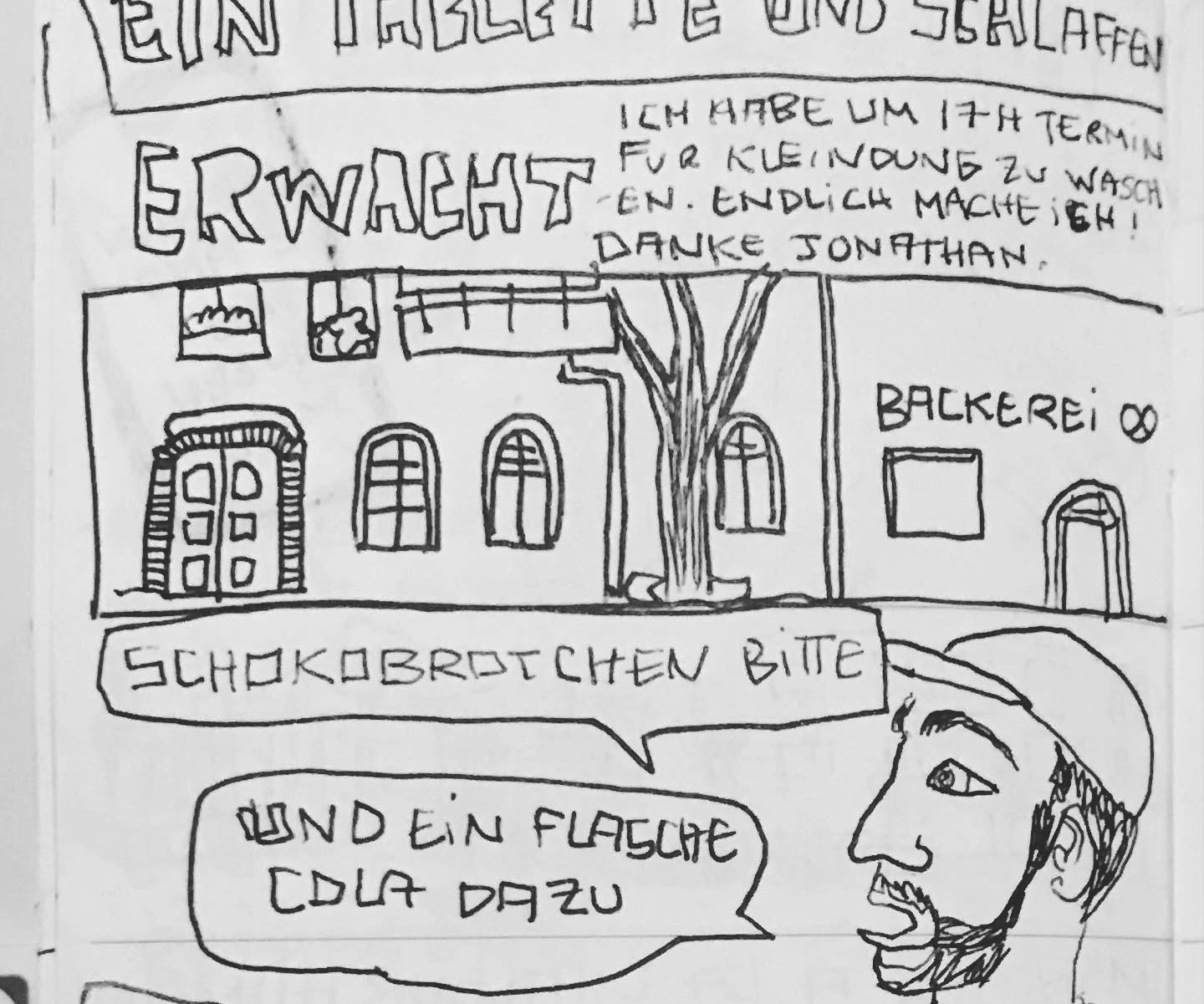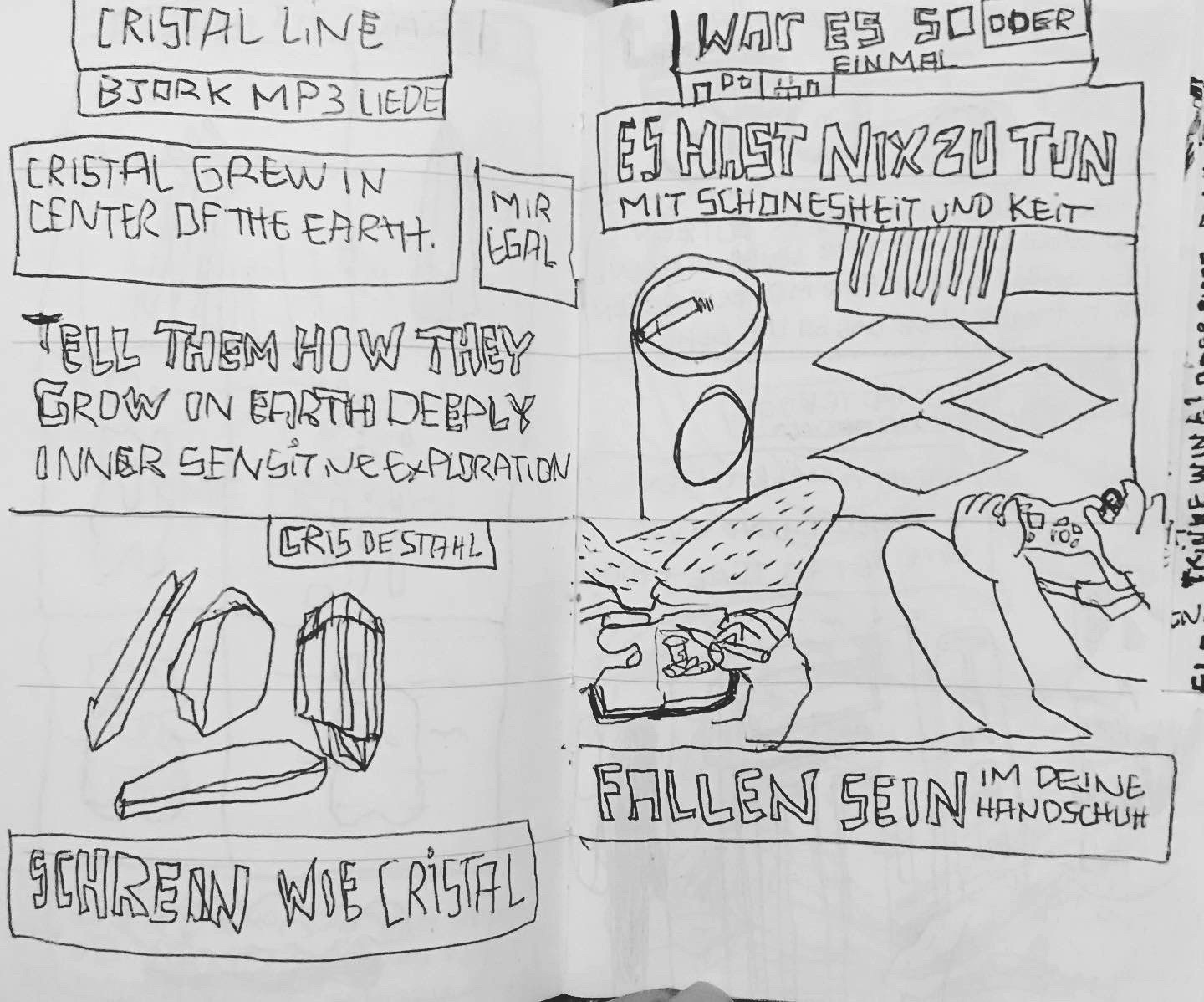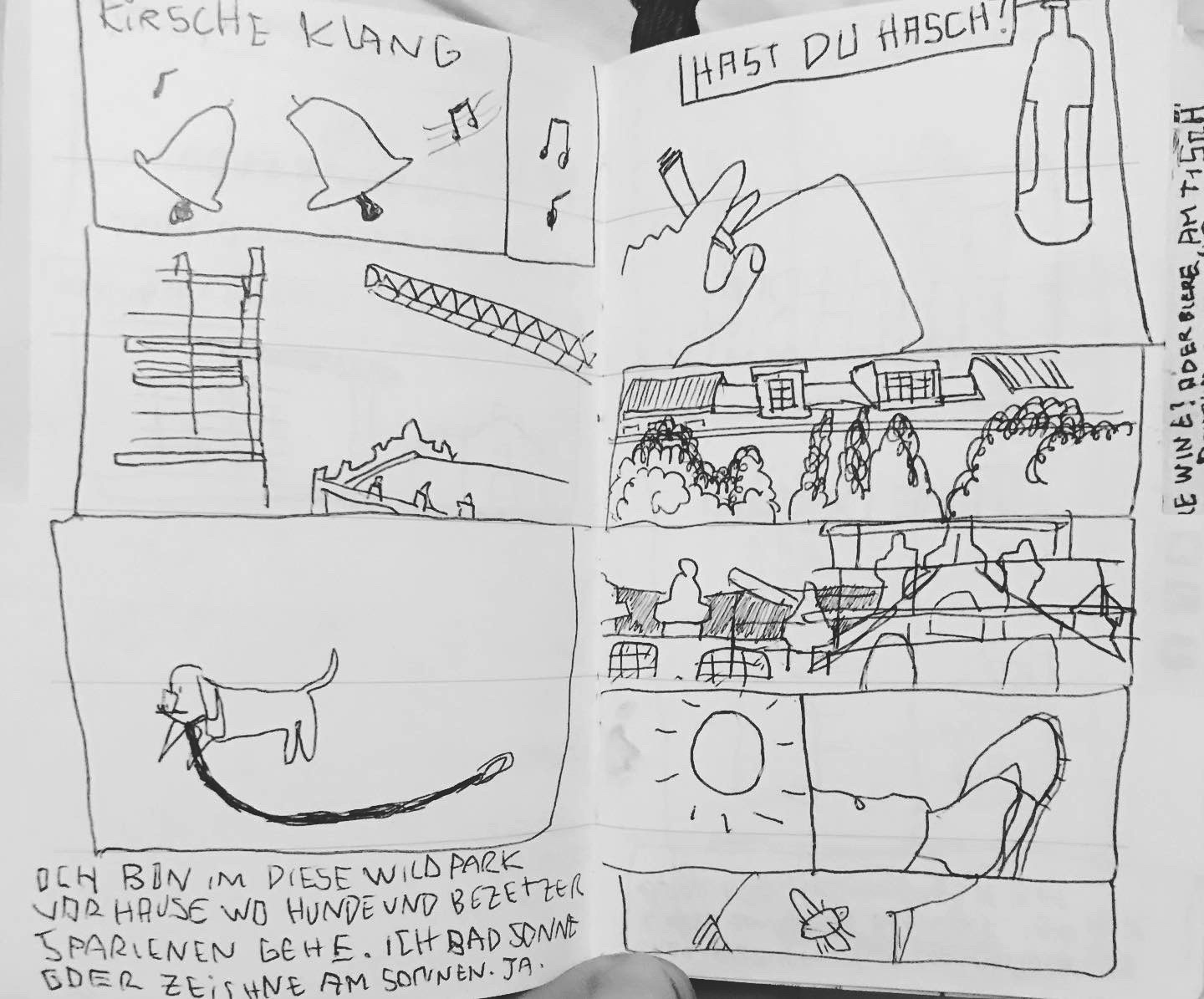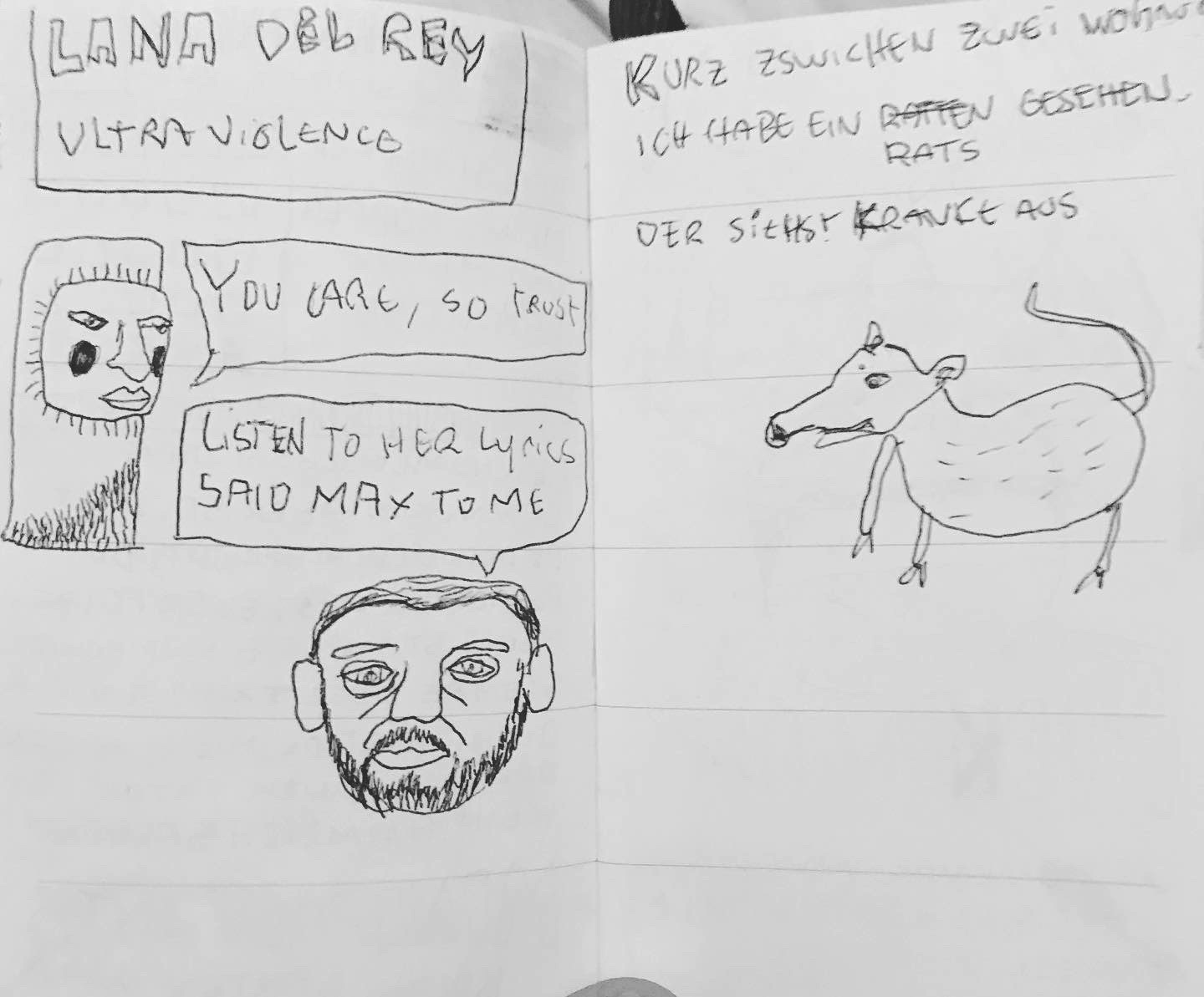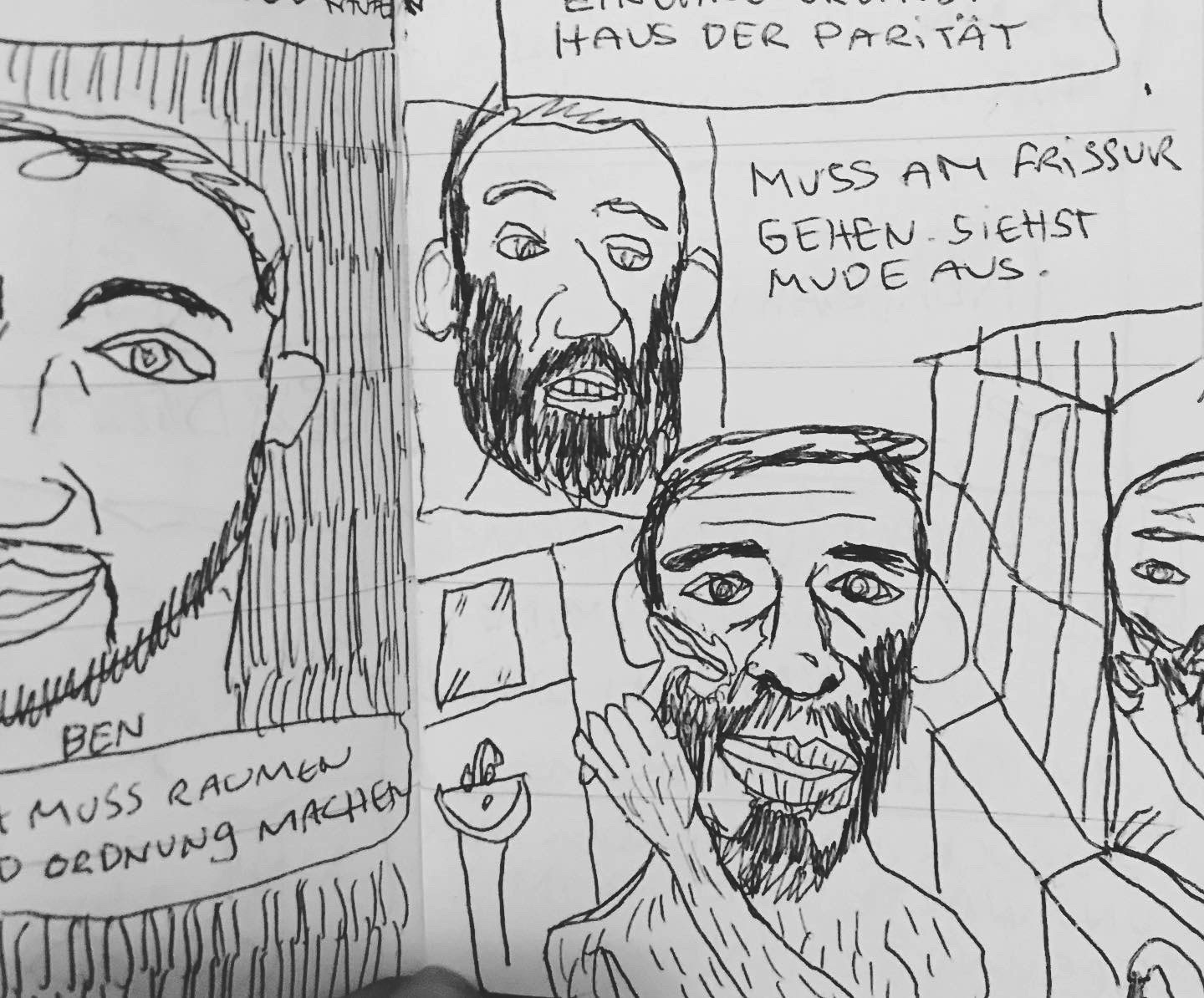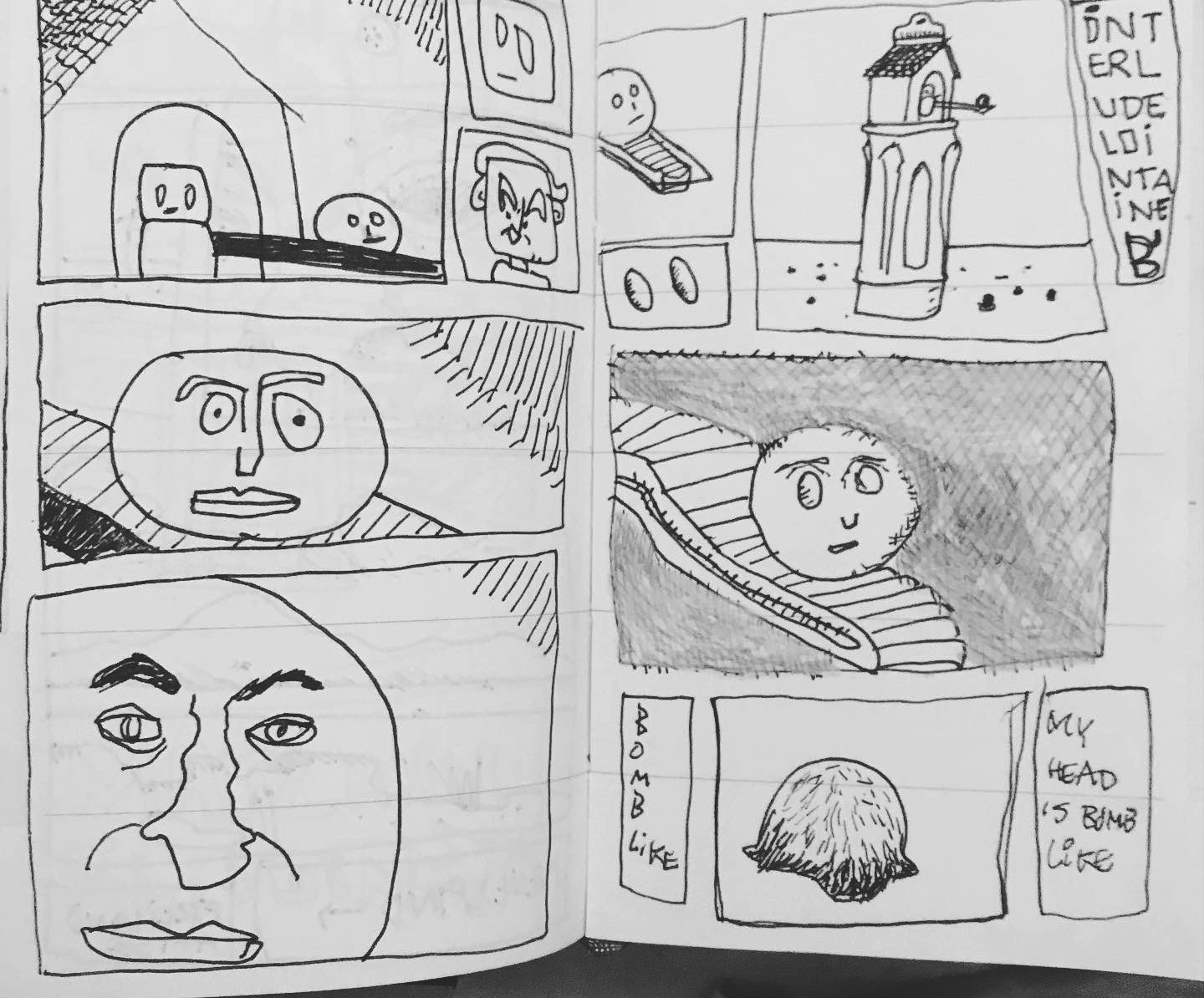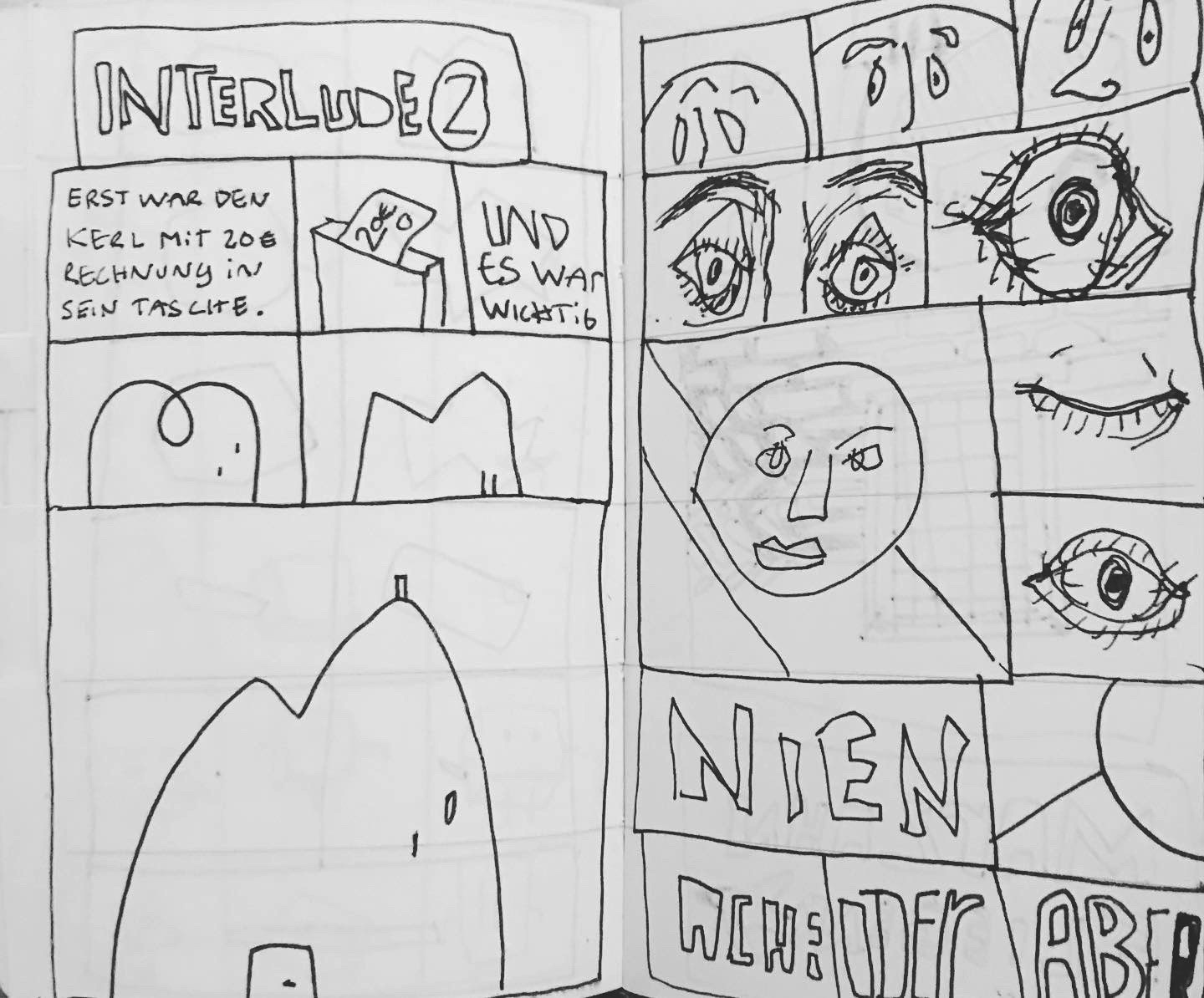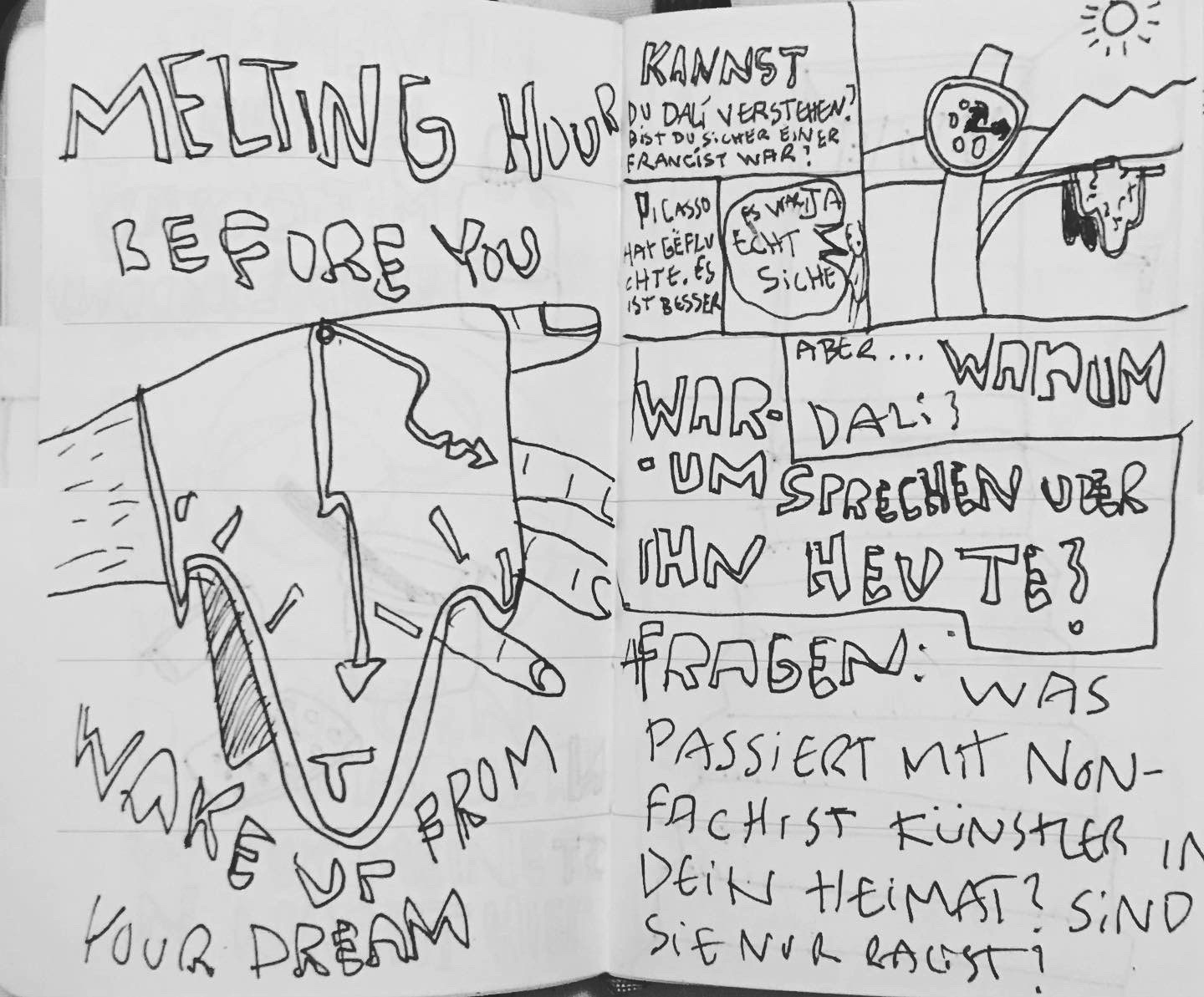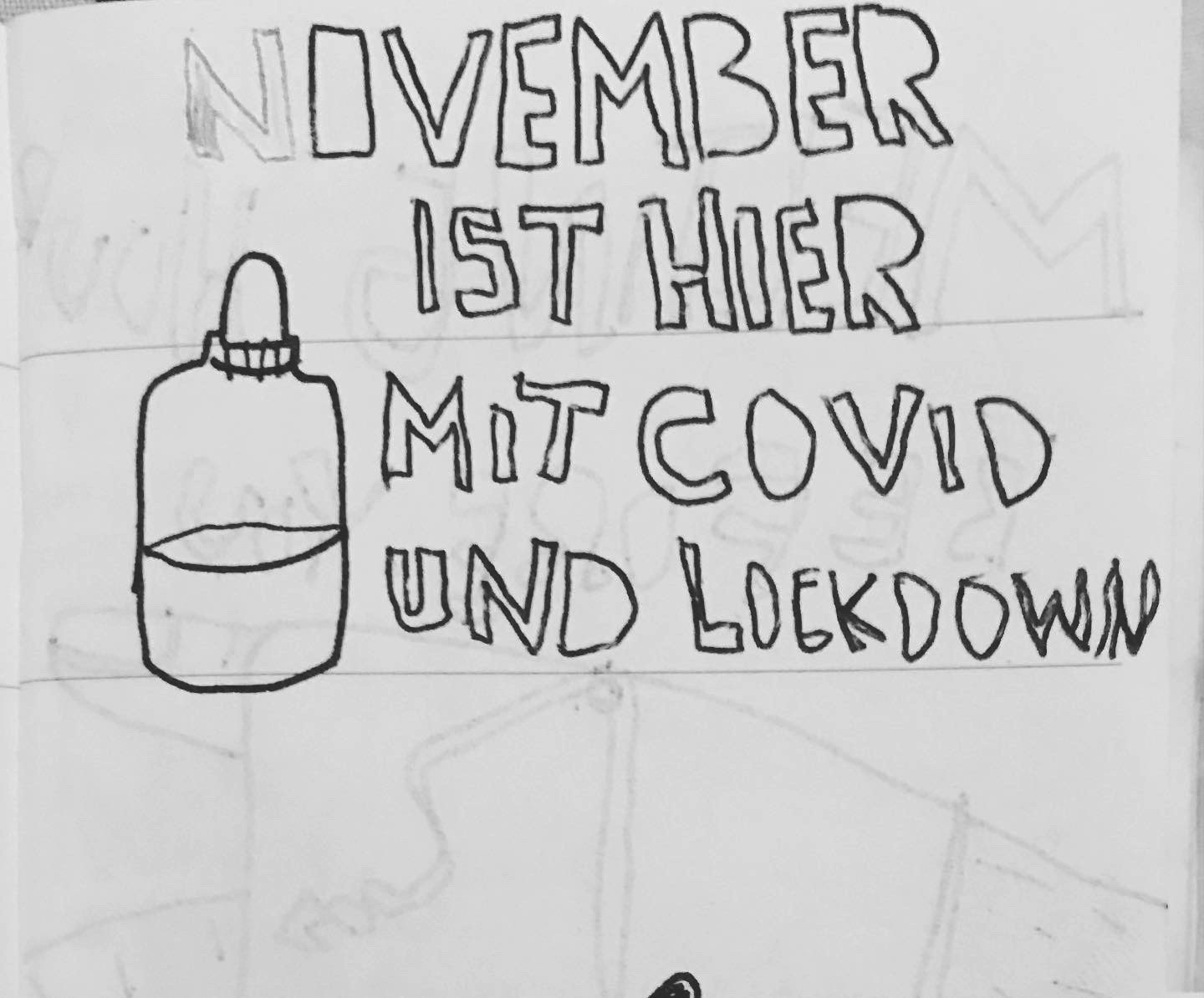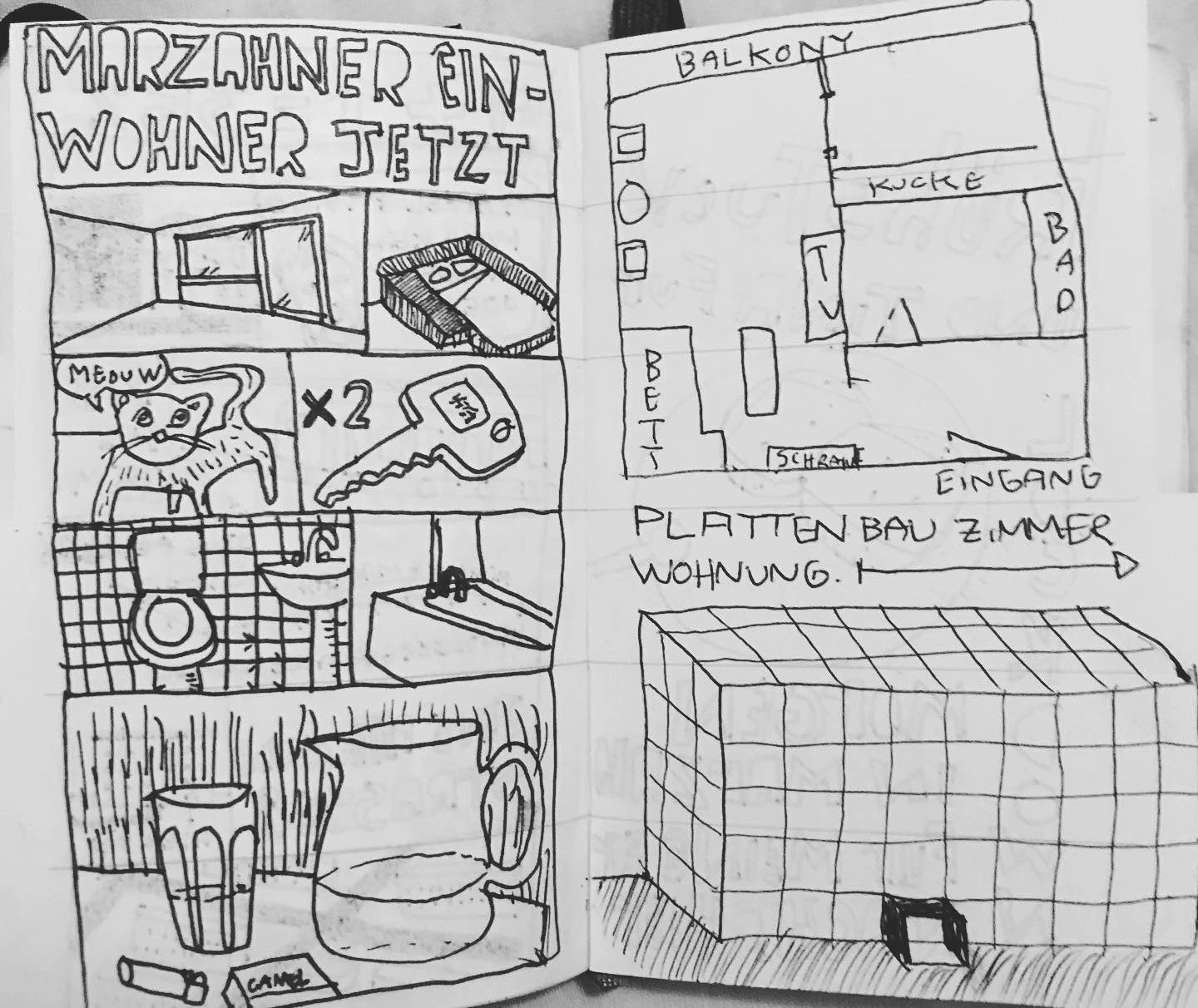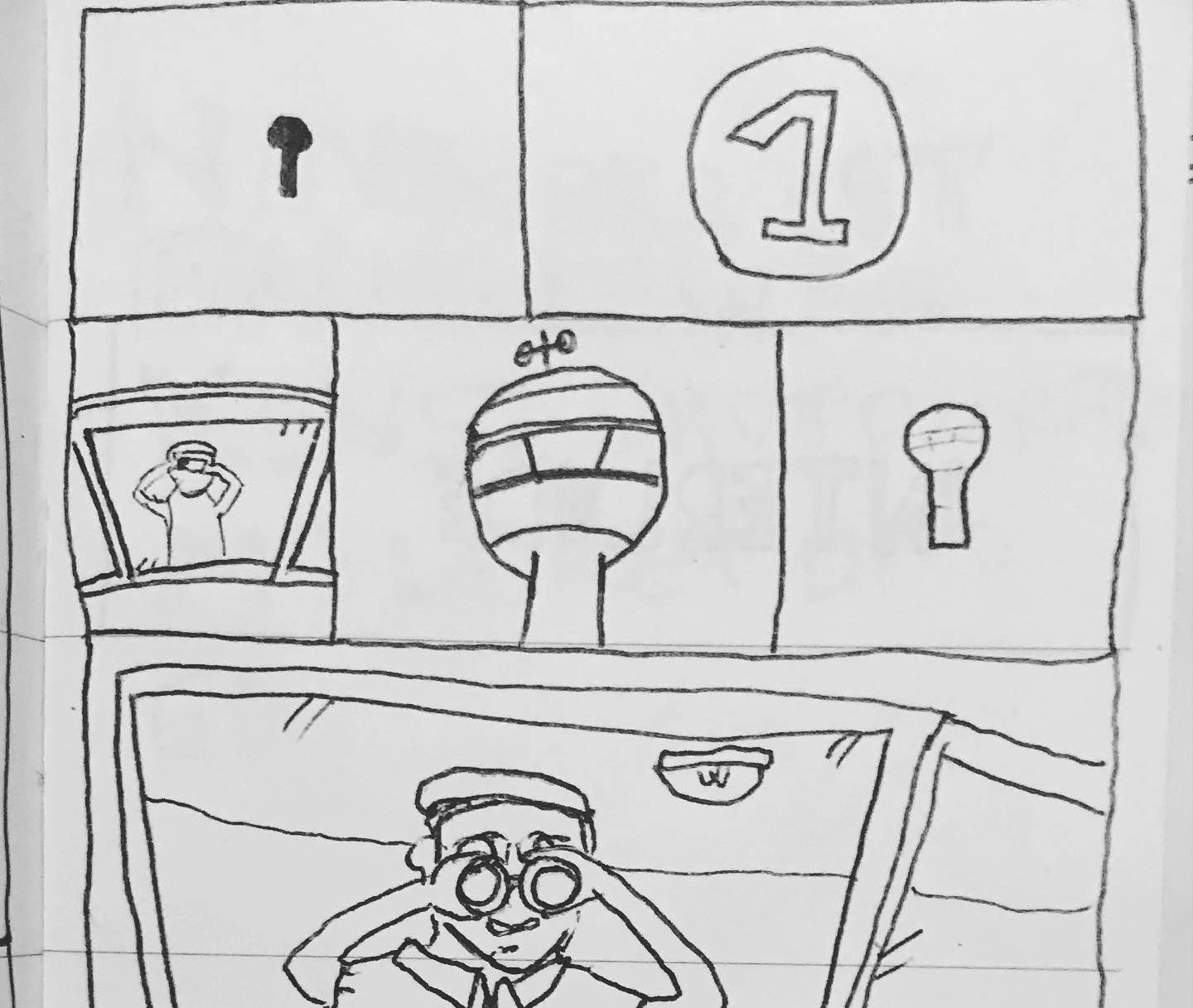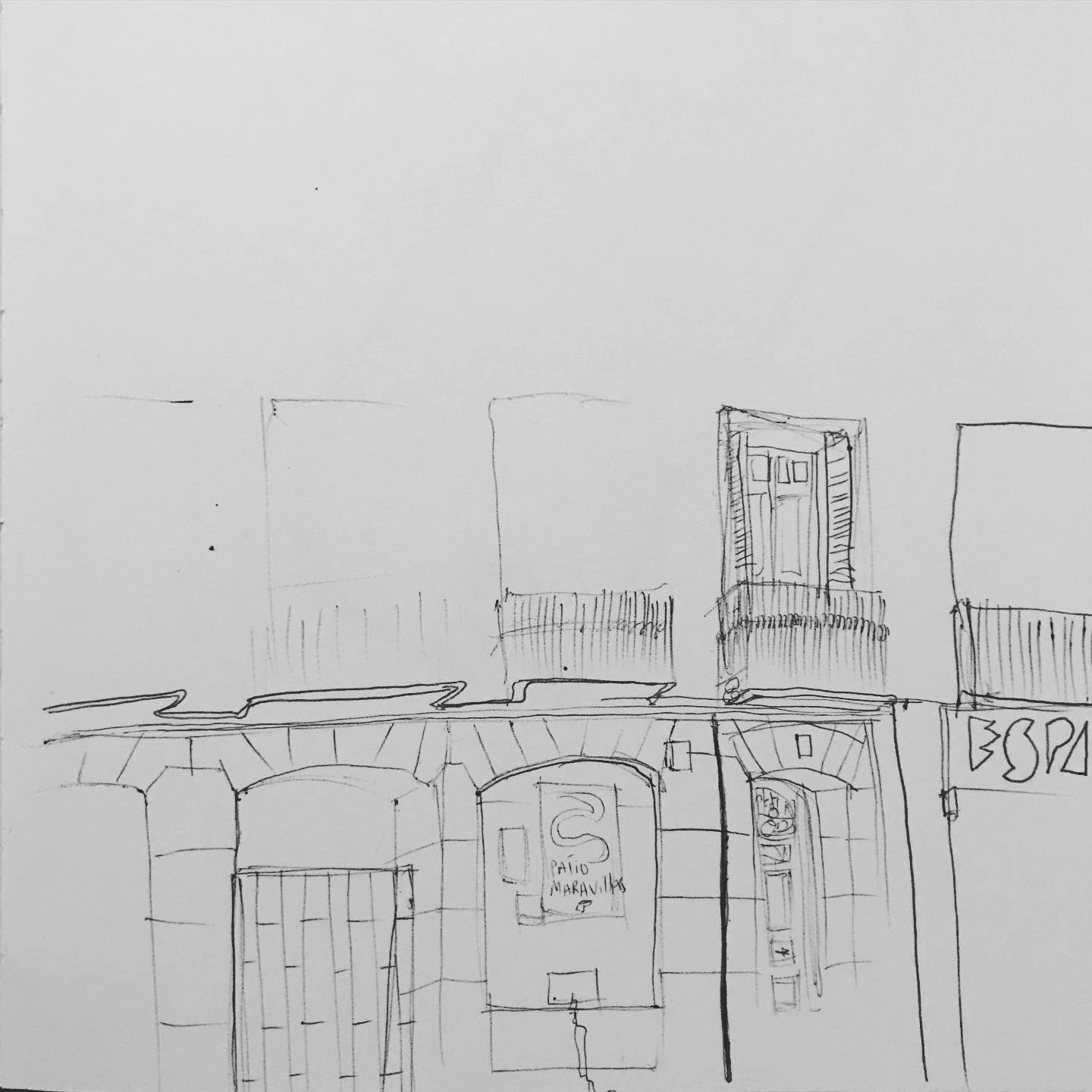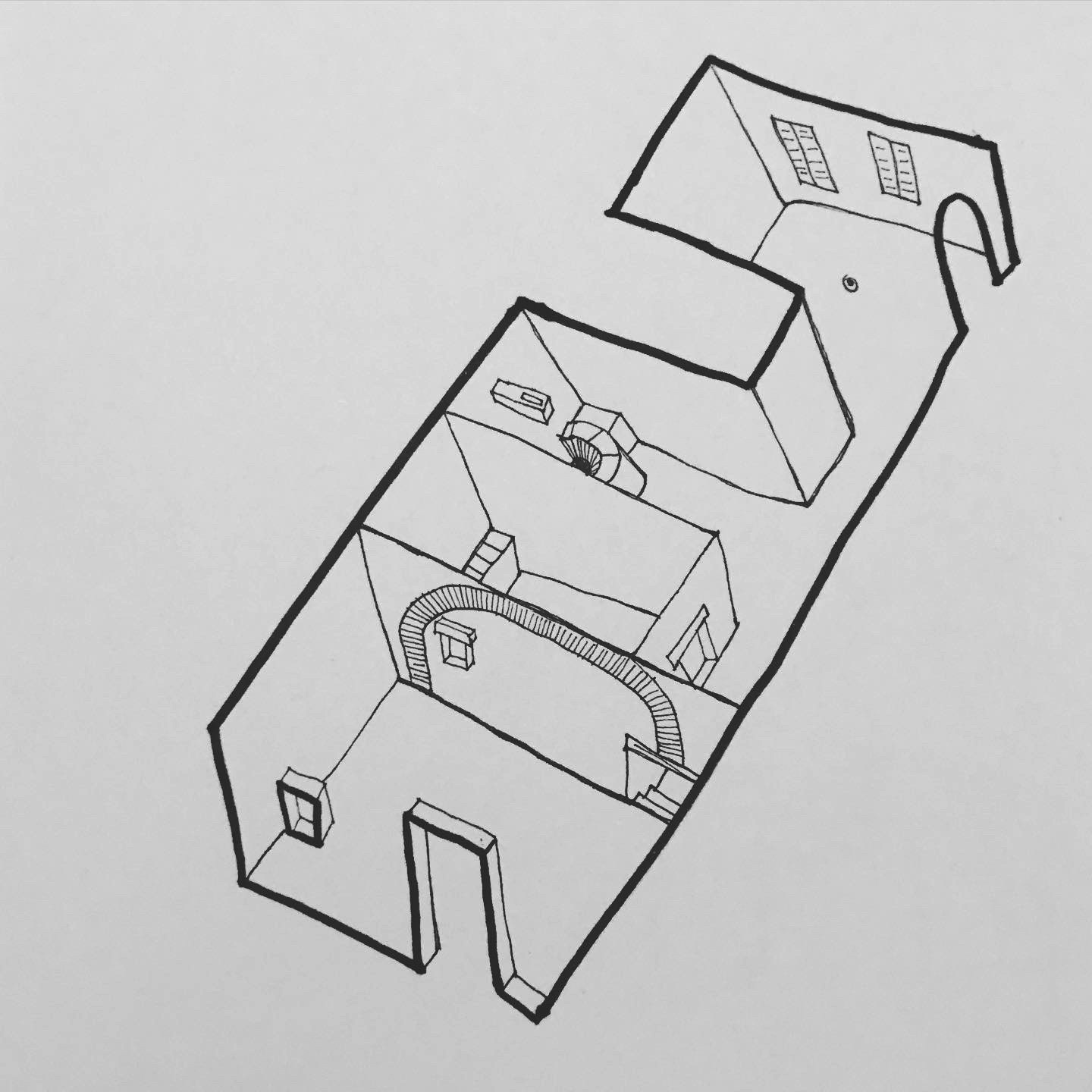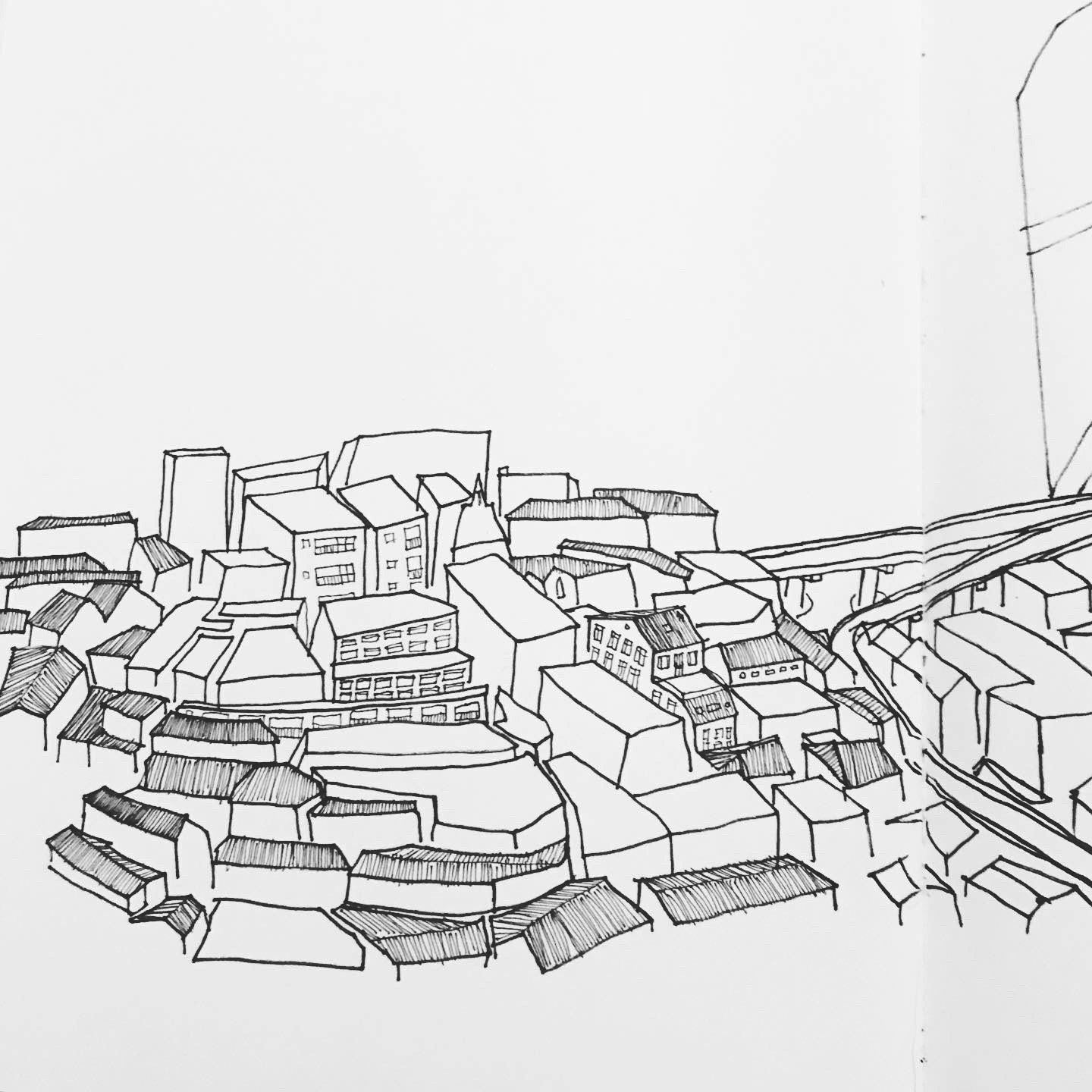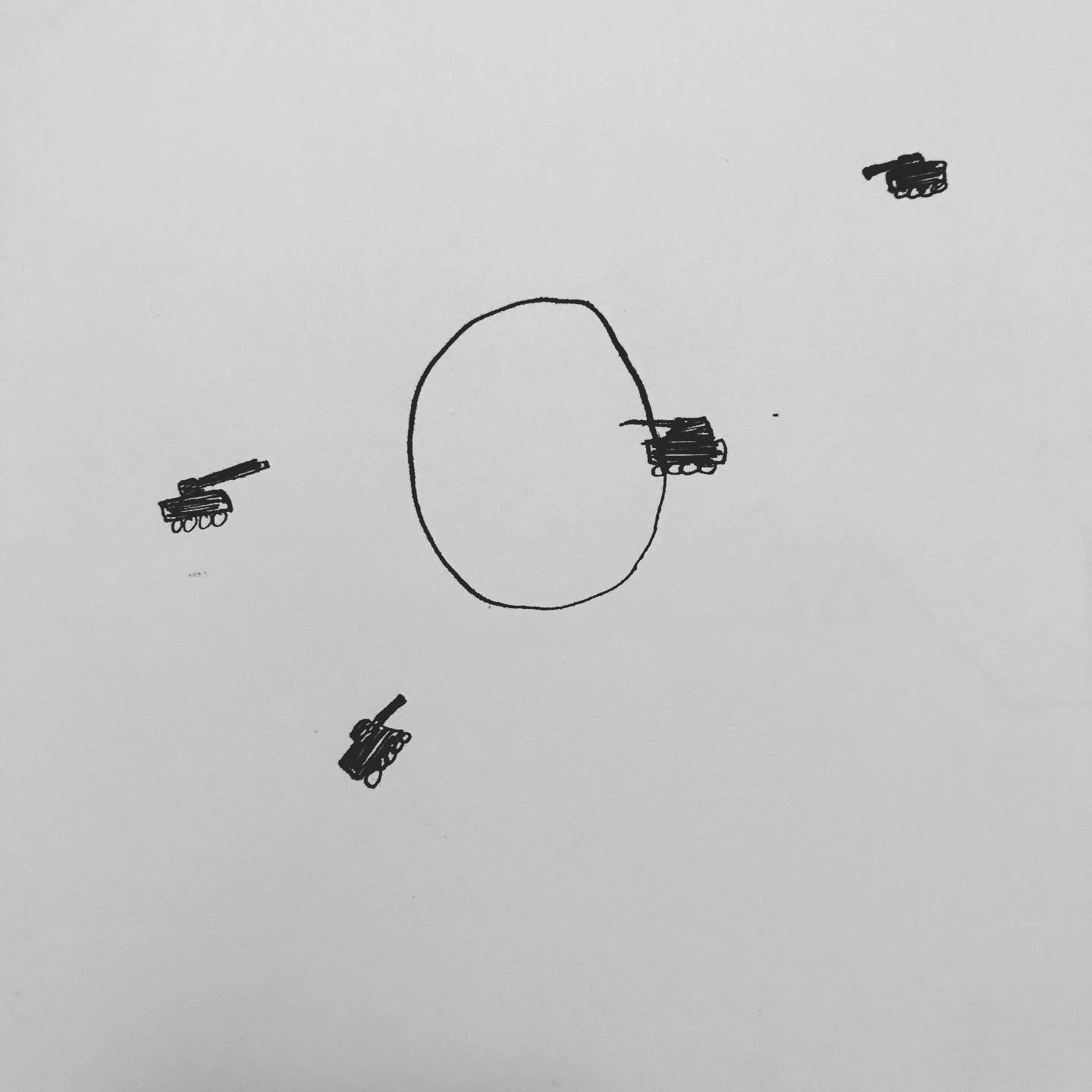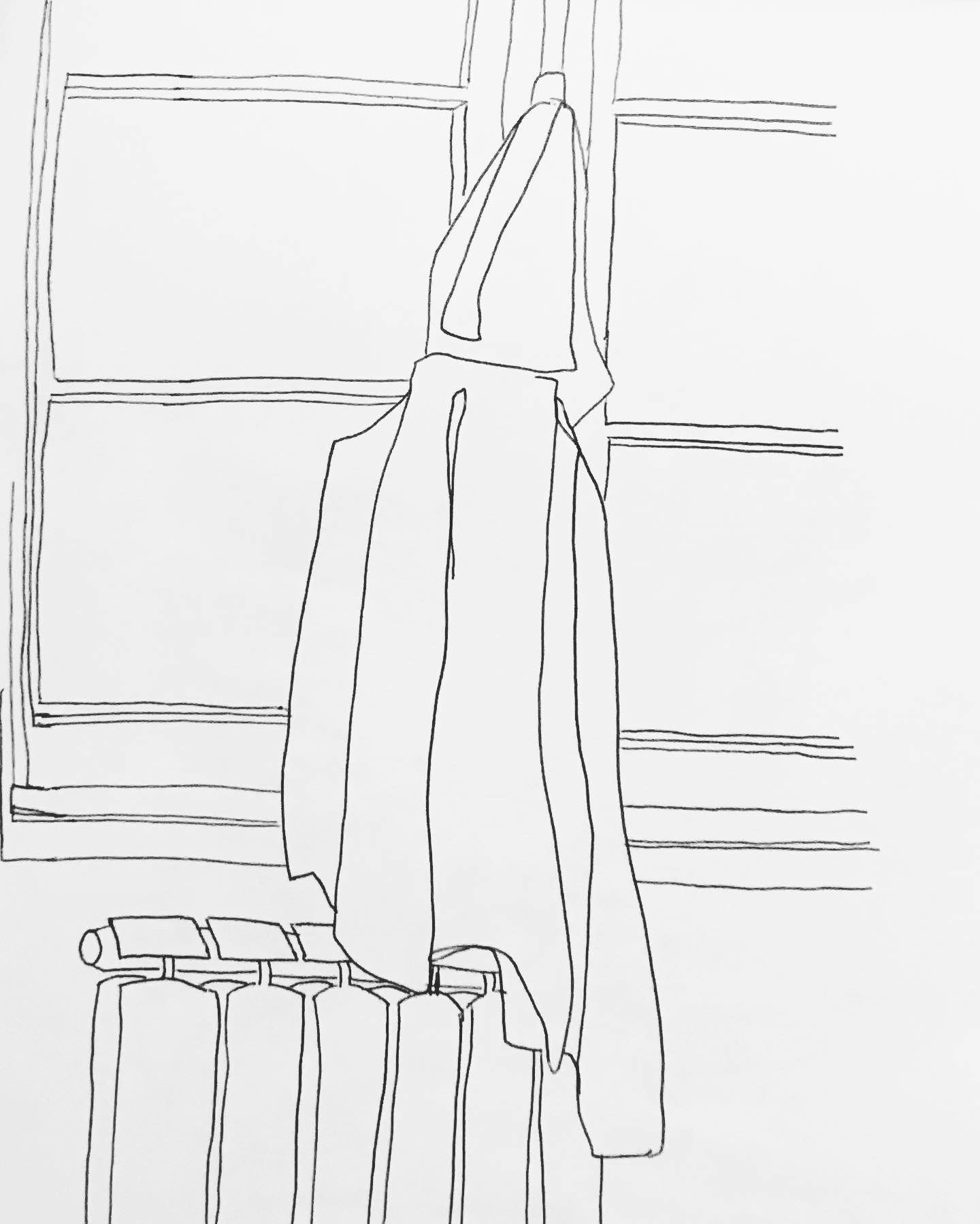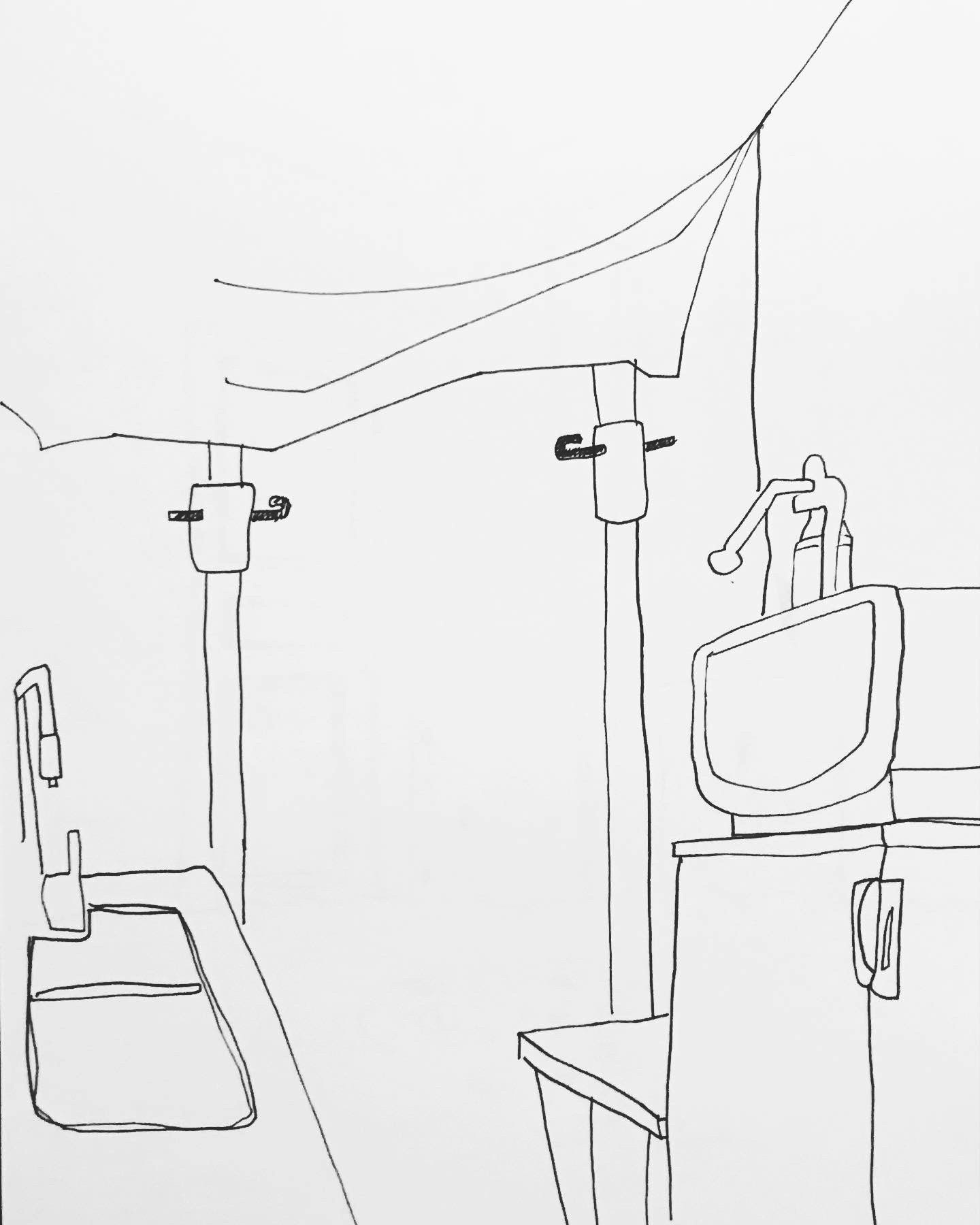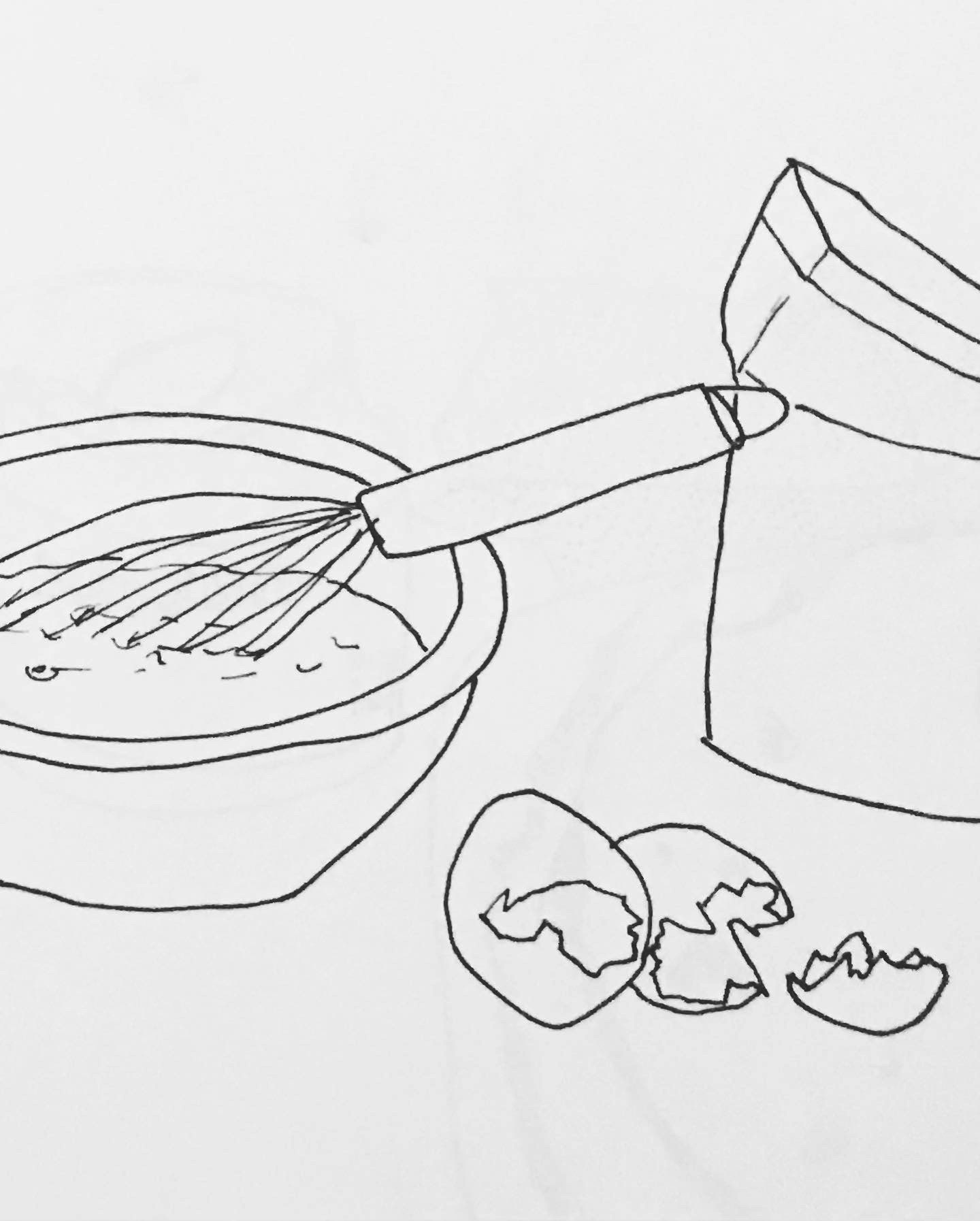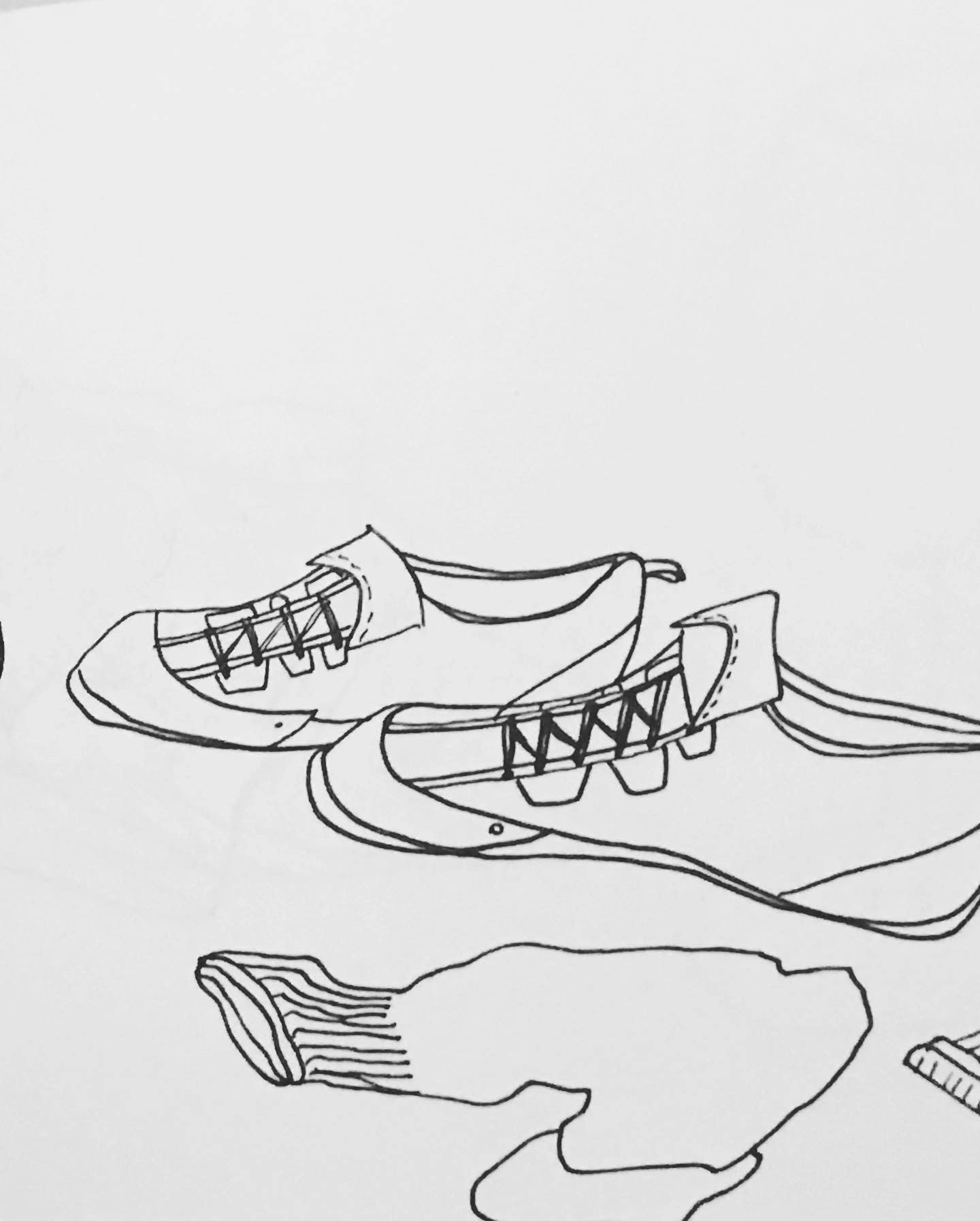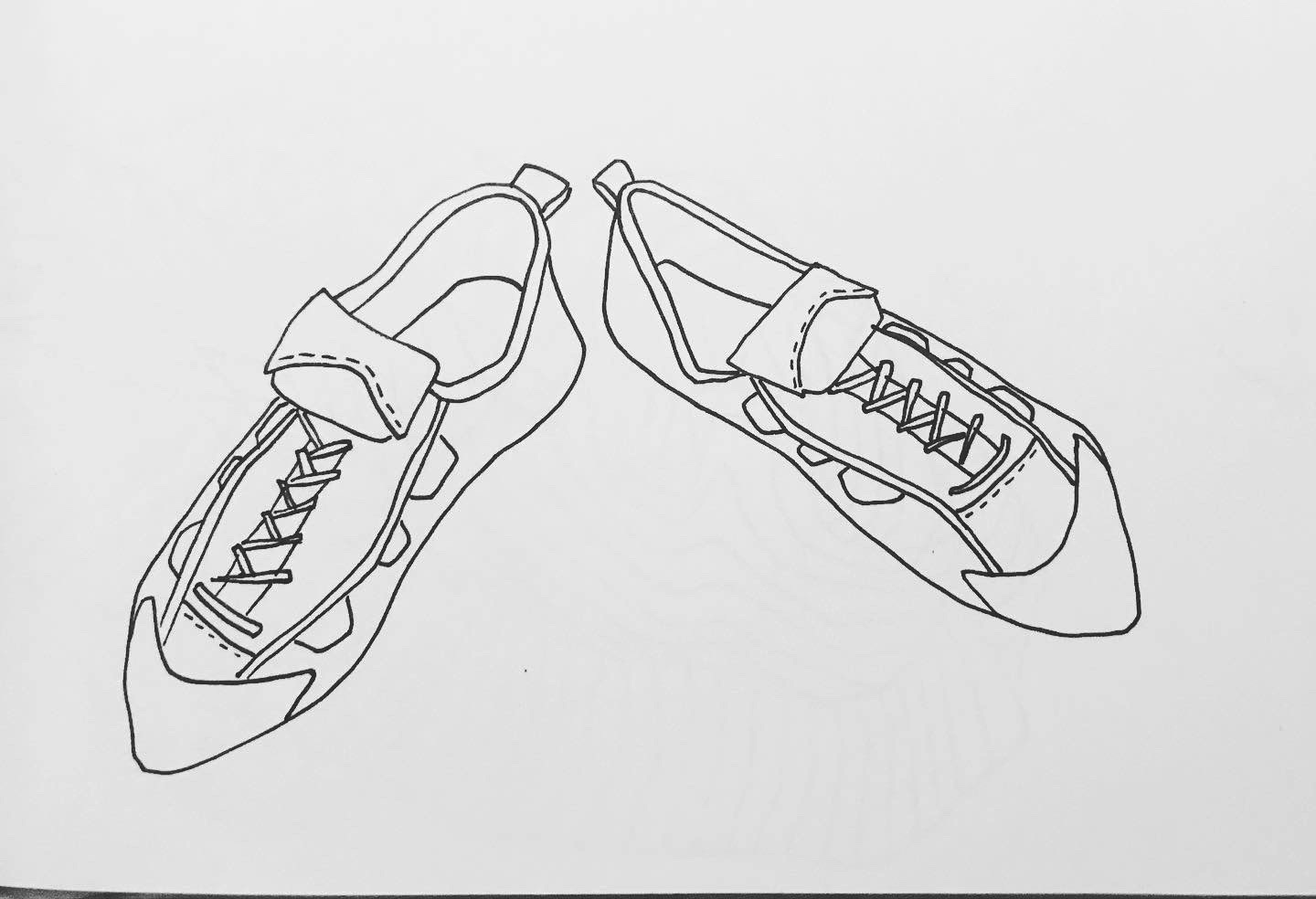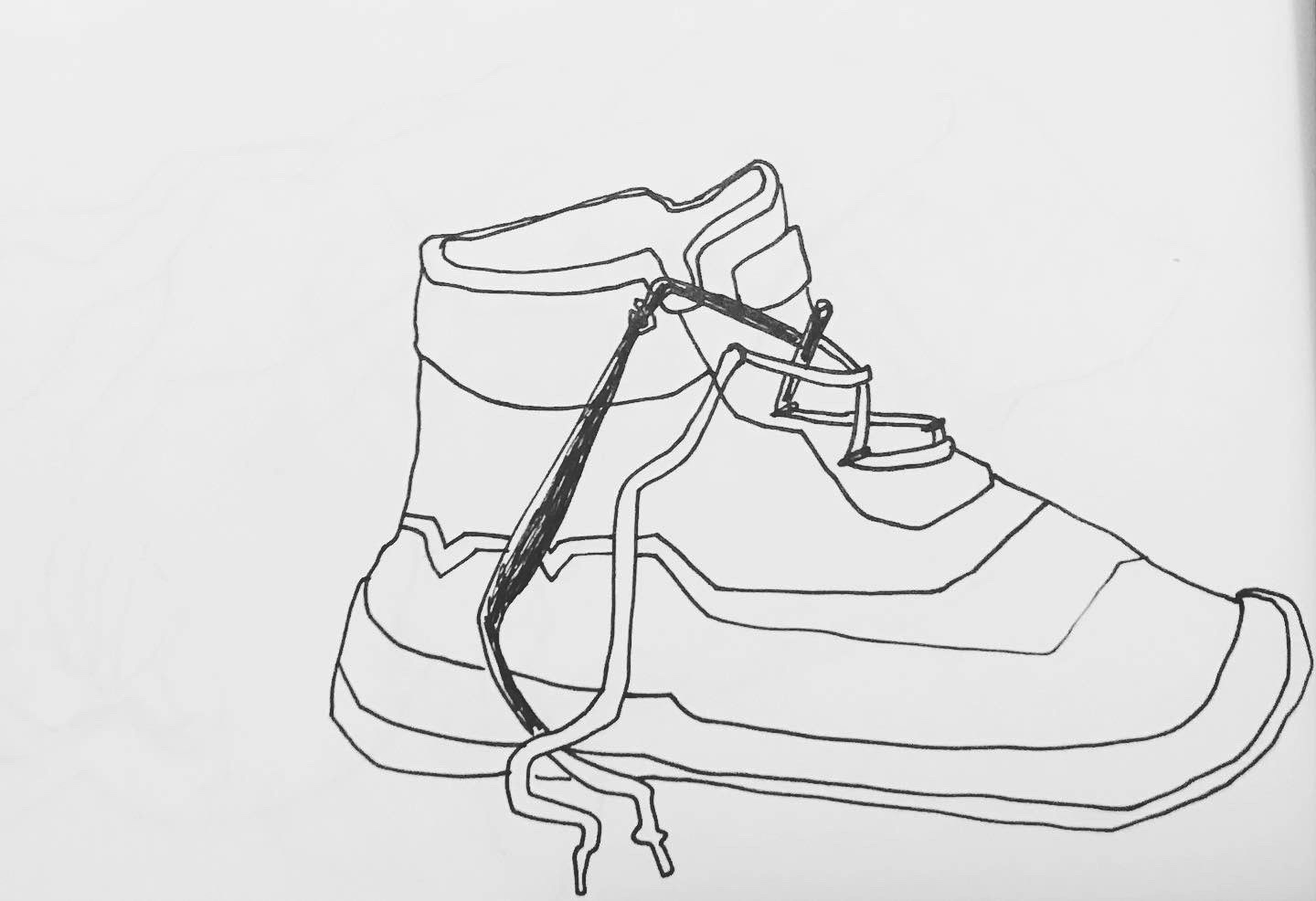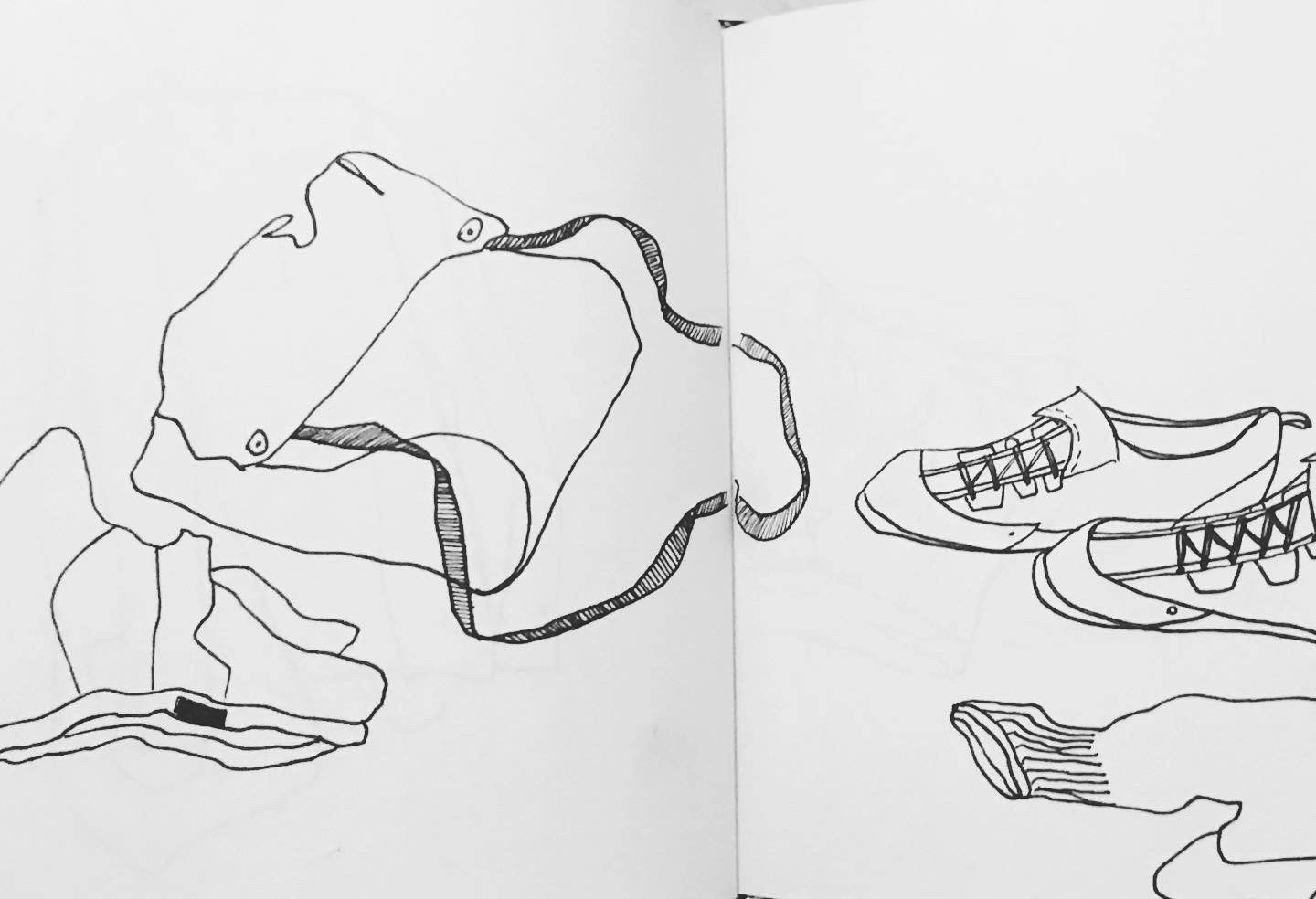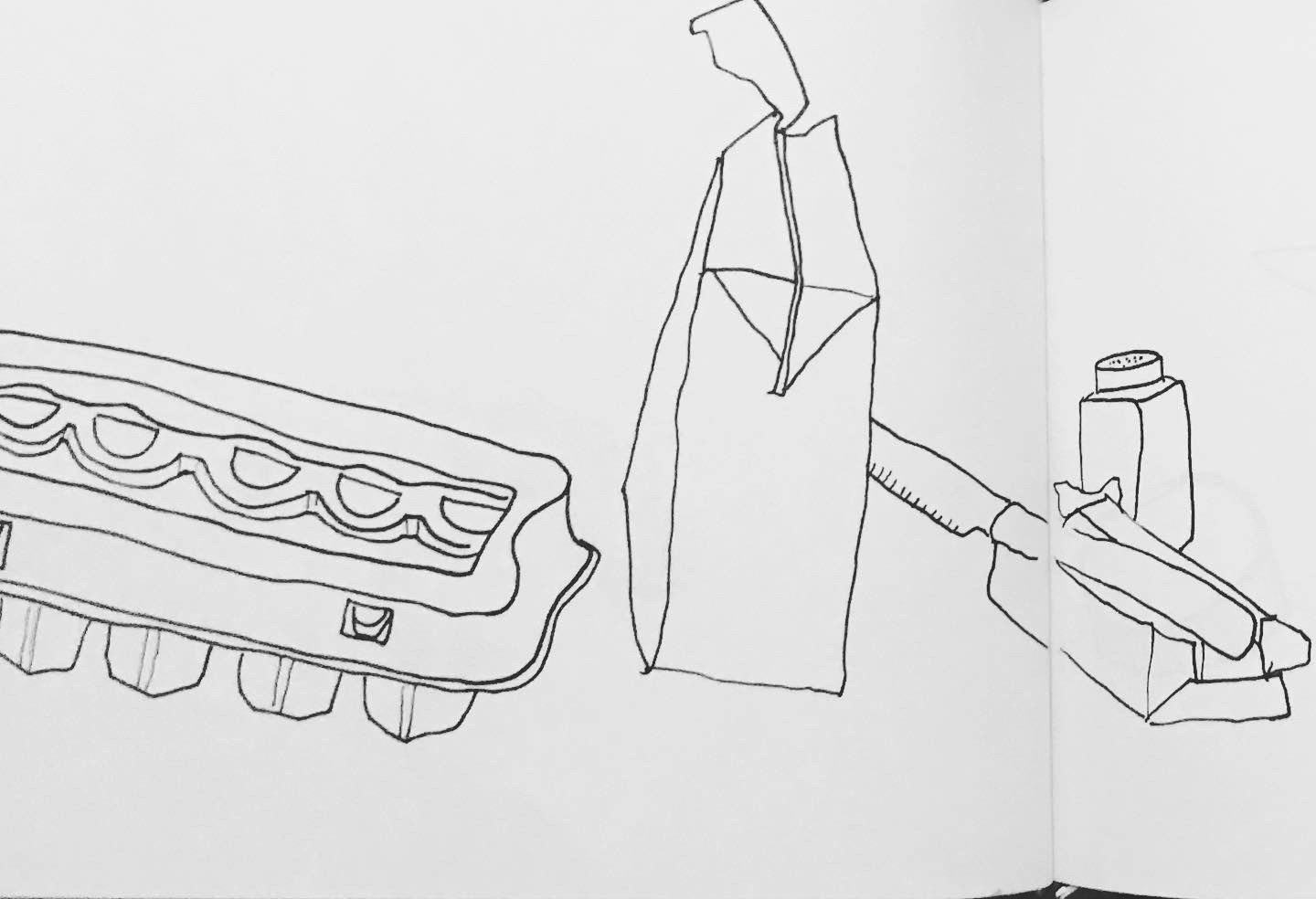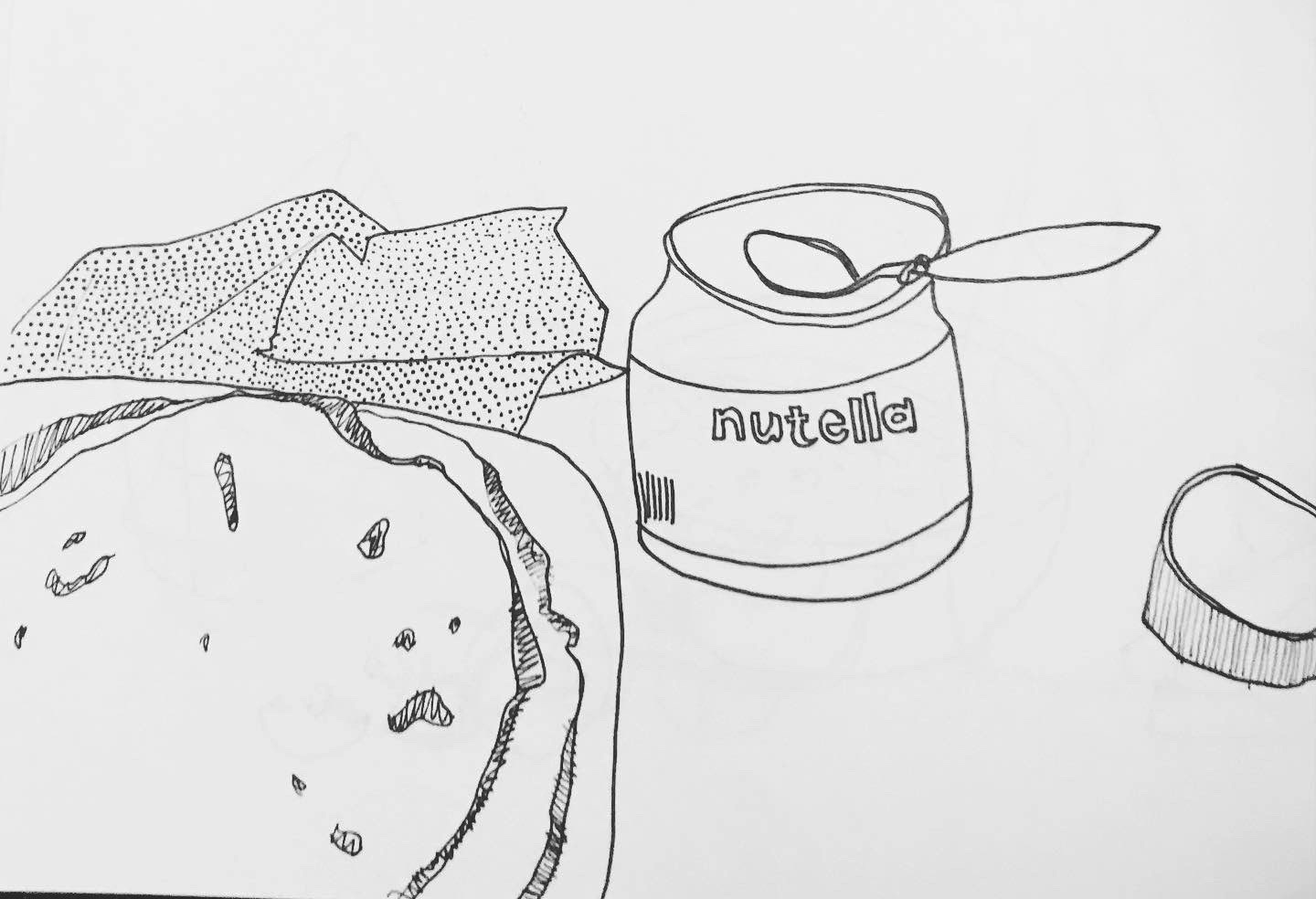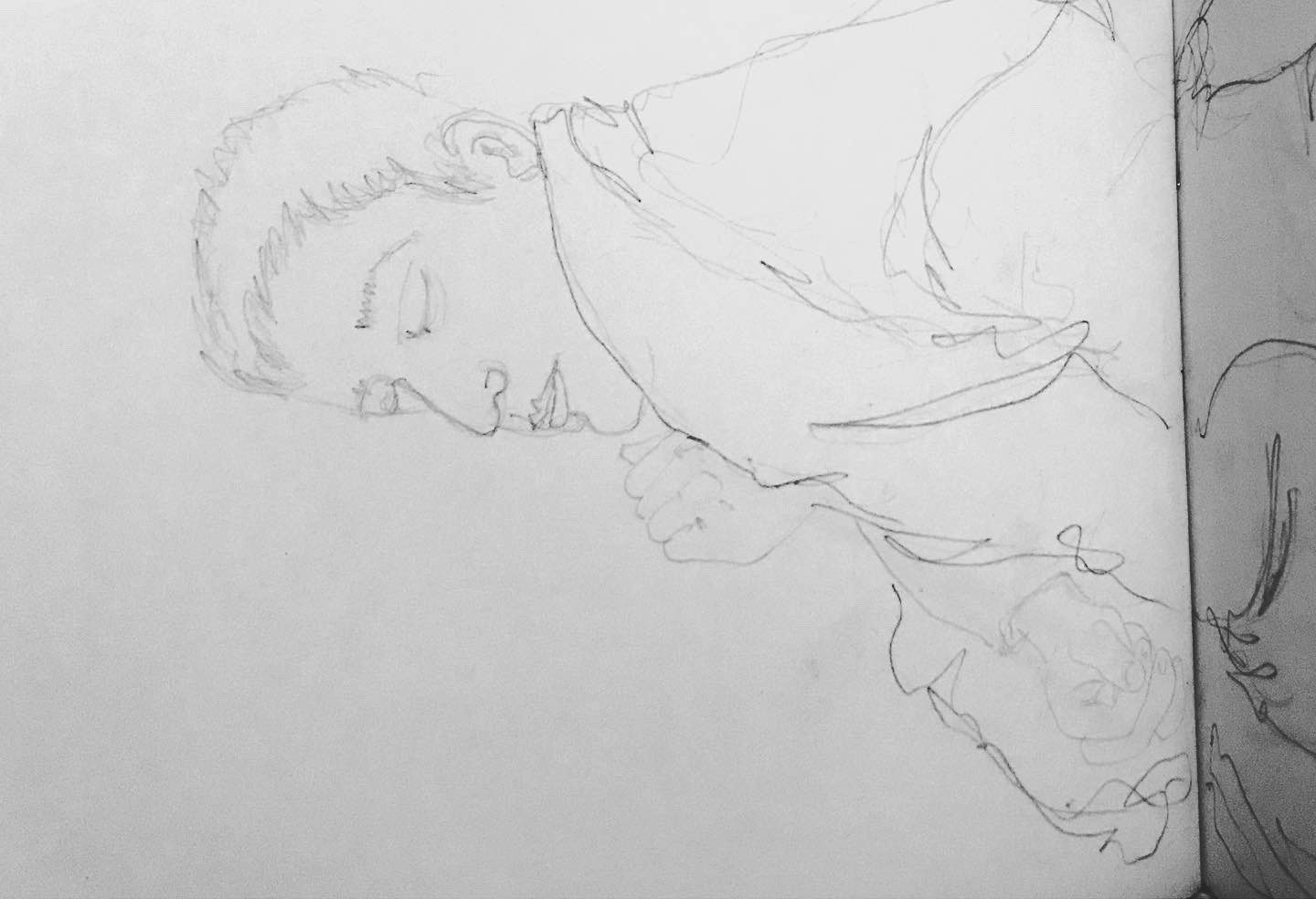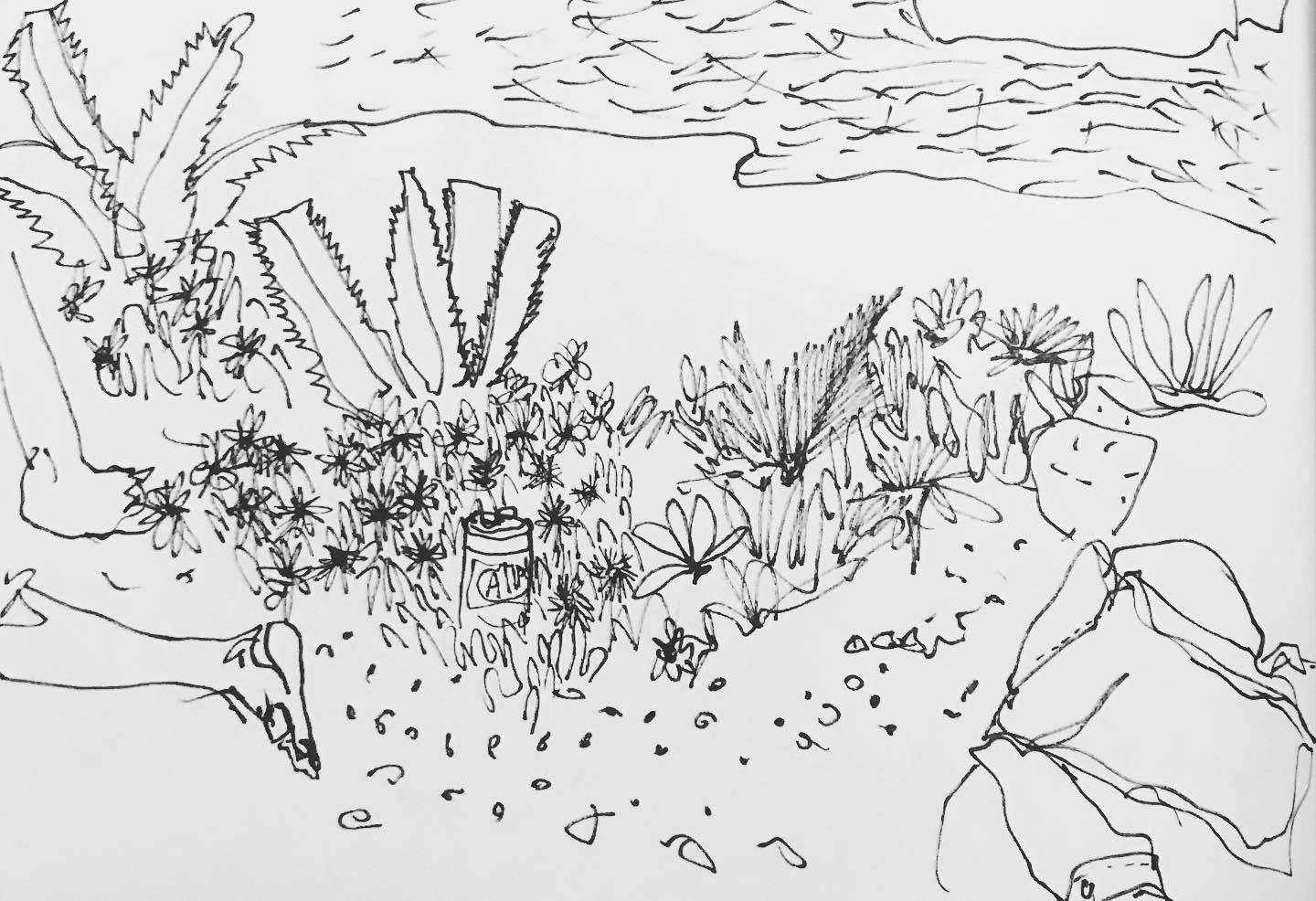 POSTKARTEN PROJECT 2013
Using my Phone (iphone, android) but also my computer, i m using all possibility to create a line and draw. Here some example.




E DRAW on this WEBSITE build-up panel.
using the tool u not suppose to use, i try some new graphic forms, Like for
E-Palestine experience. Pushing the possibility till the computer crash.

E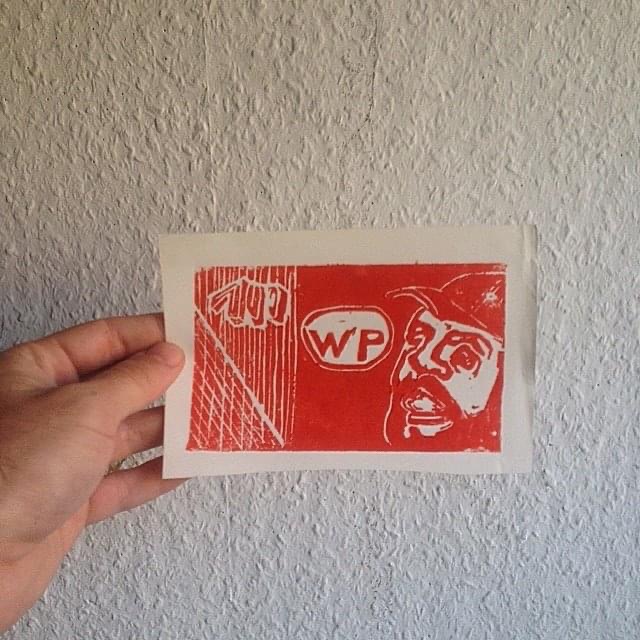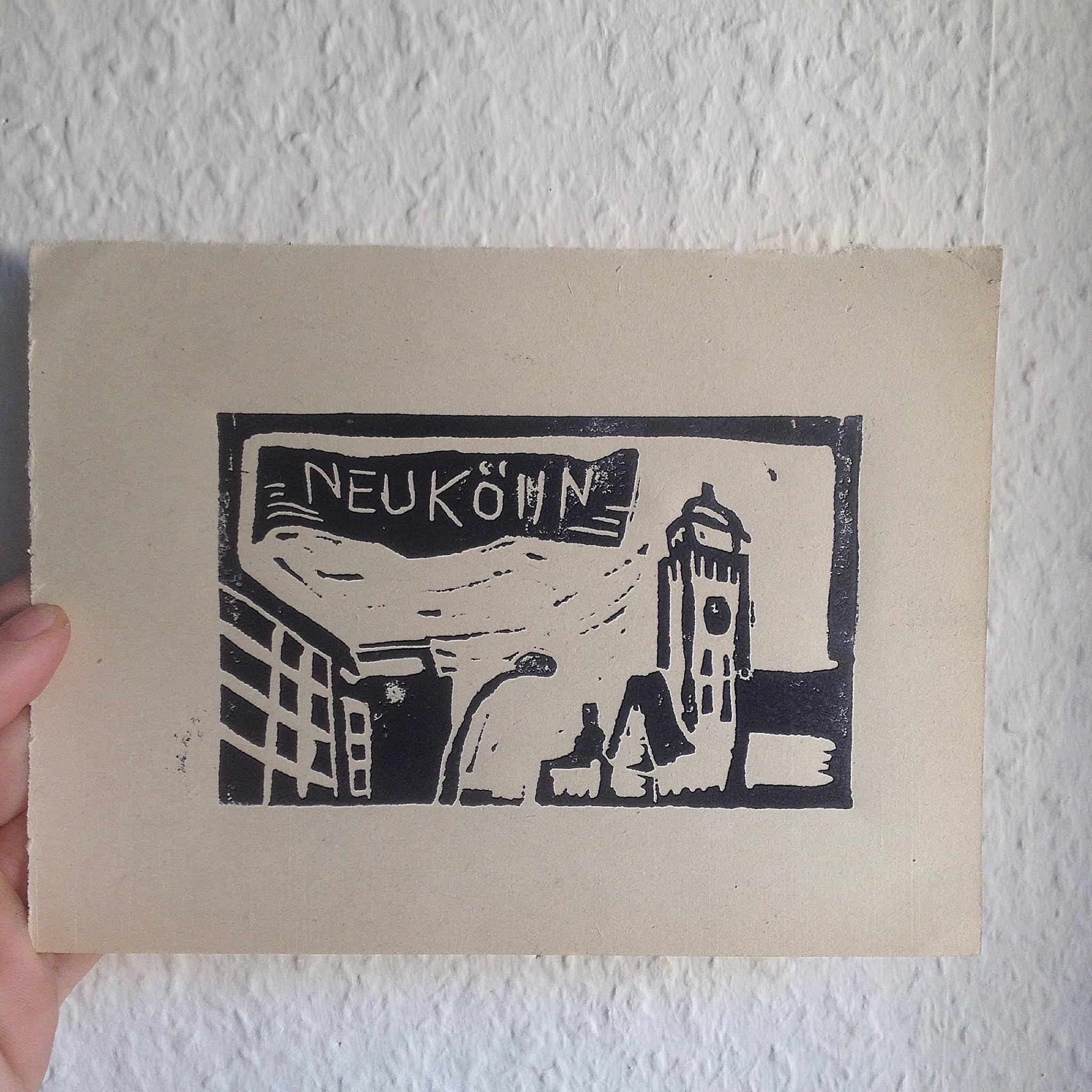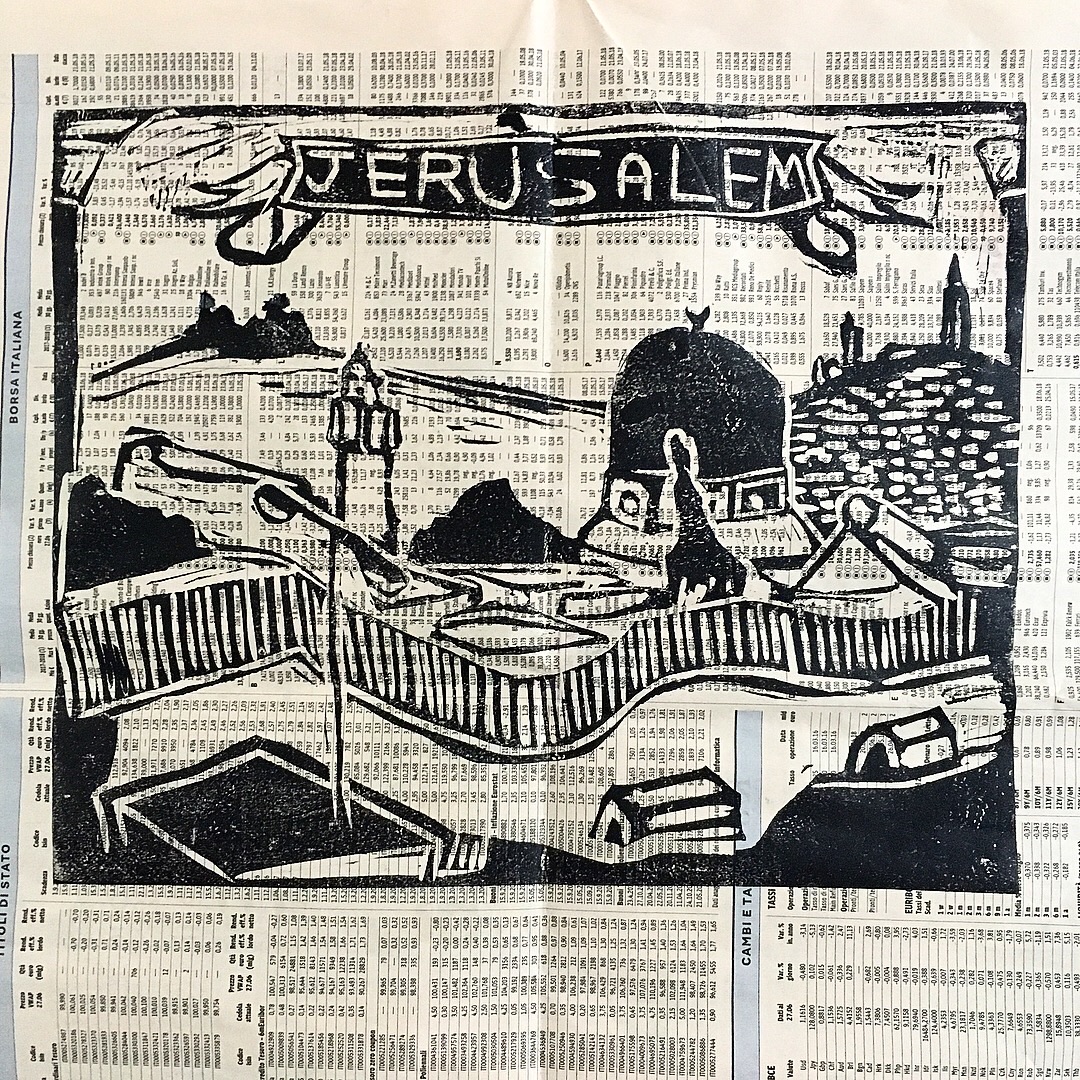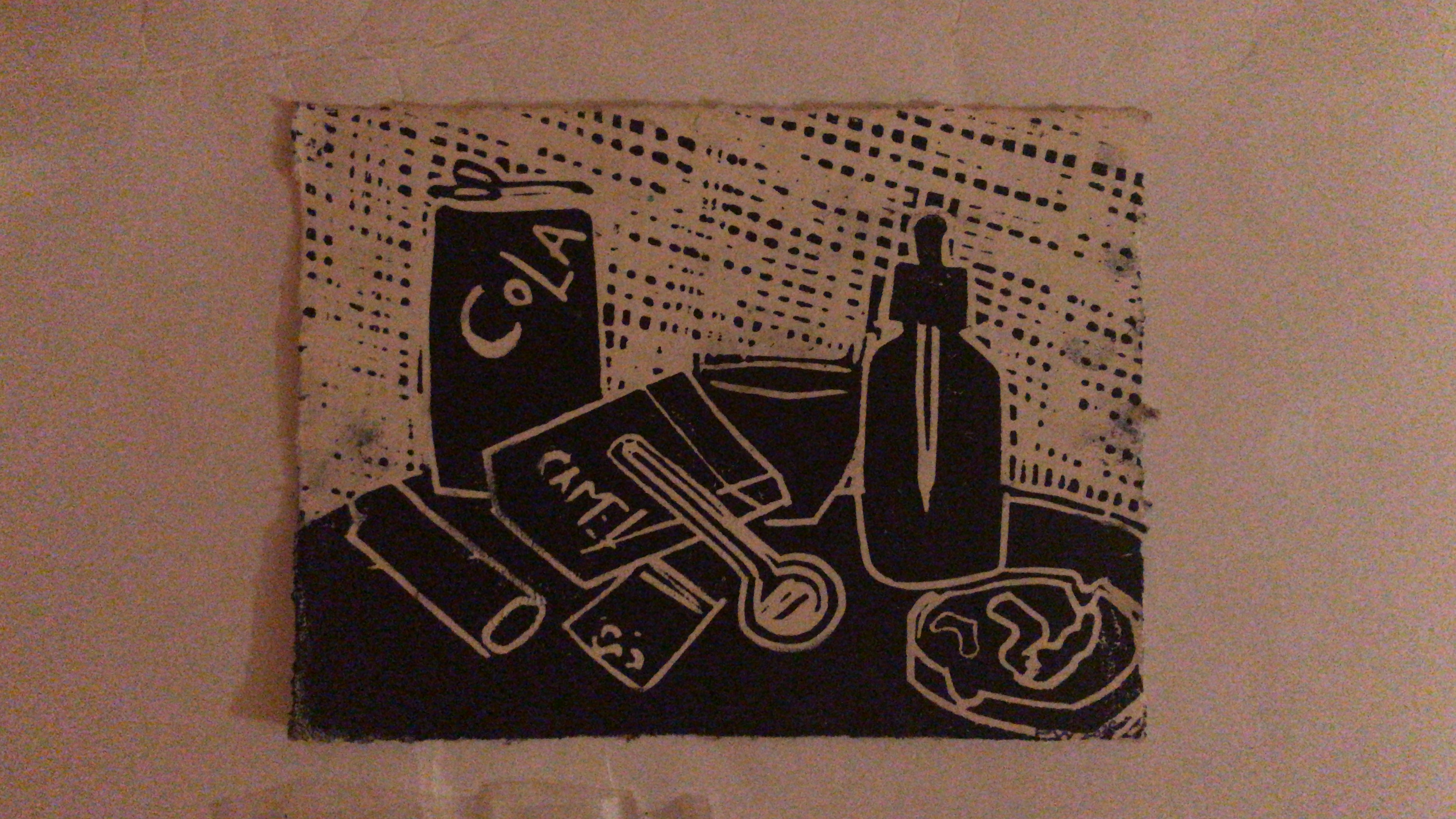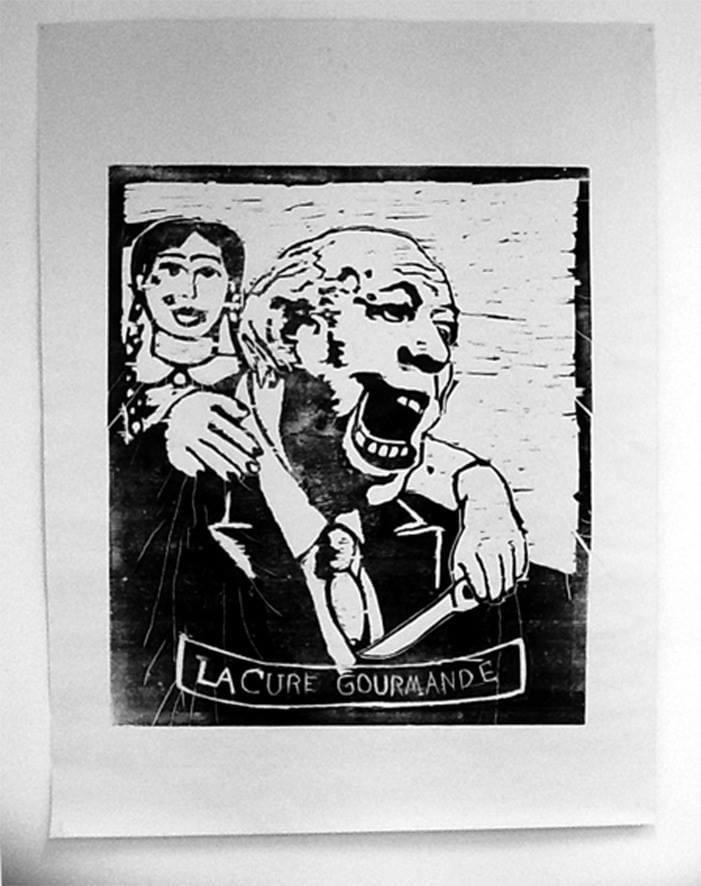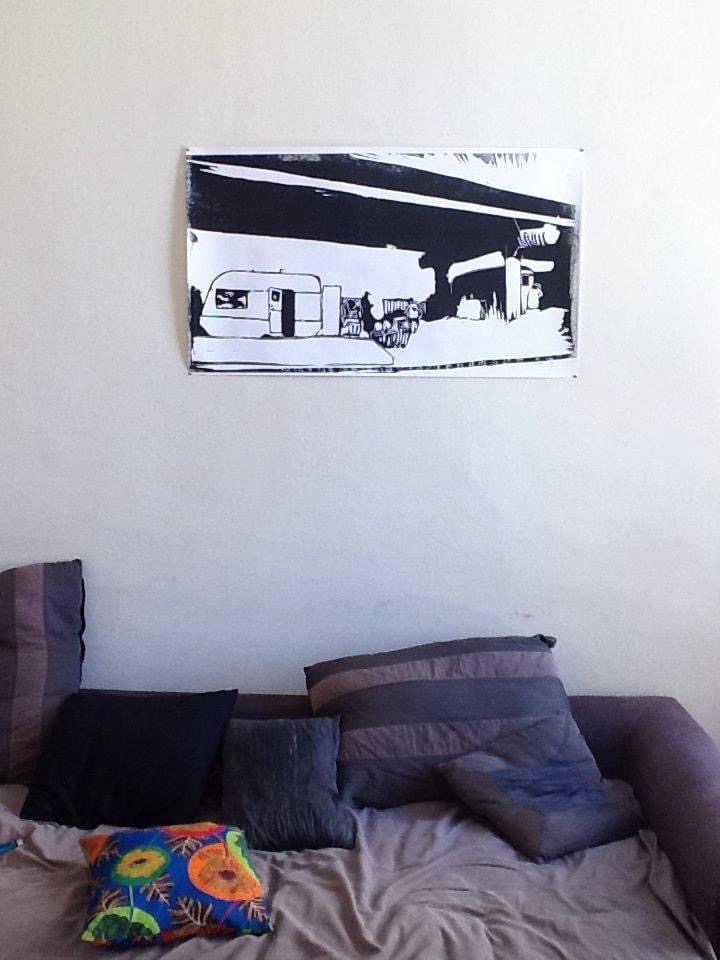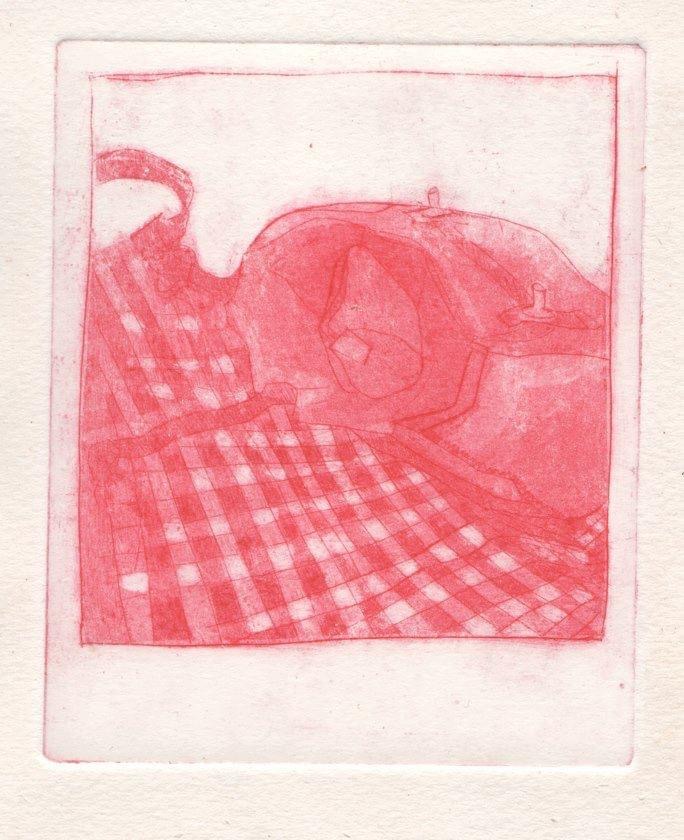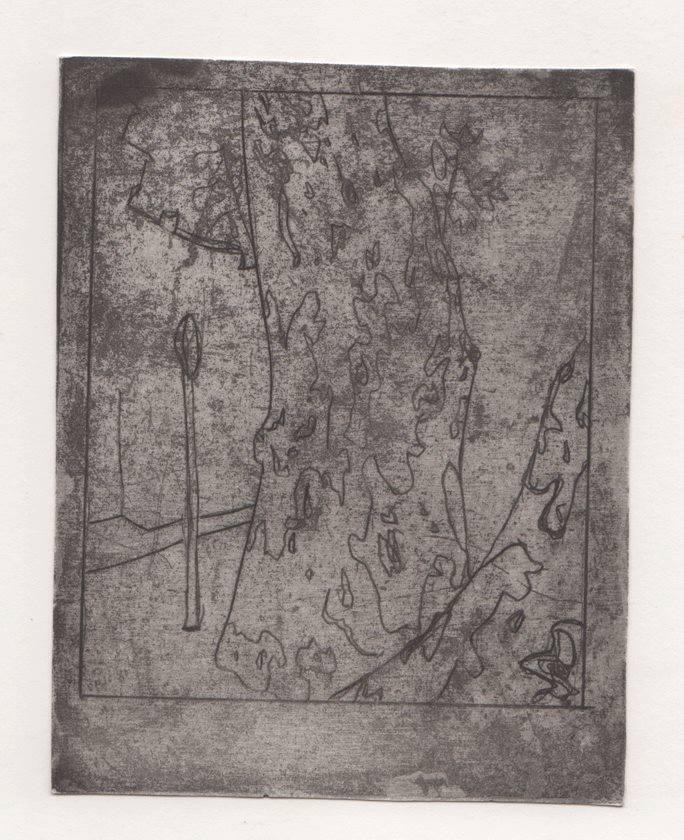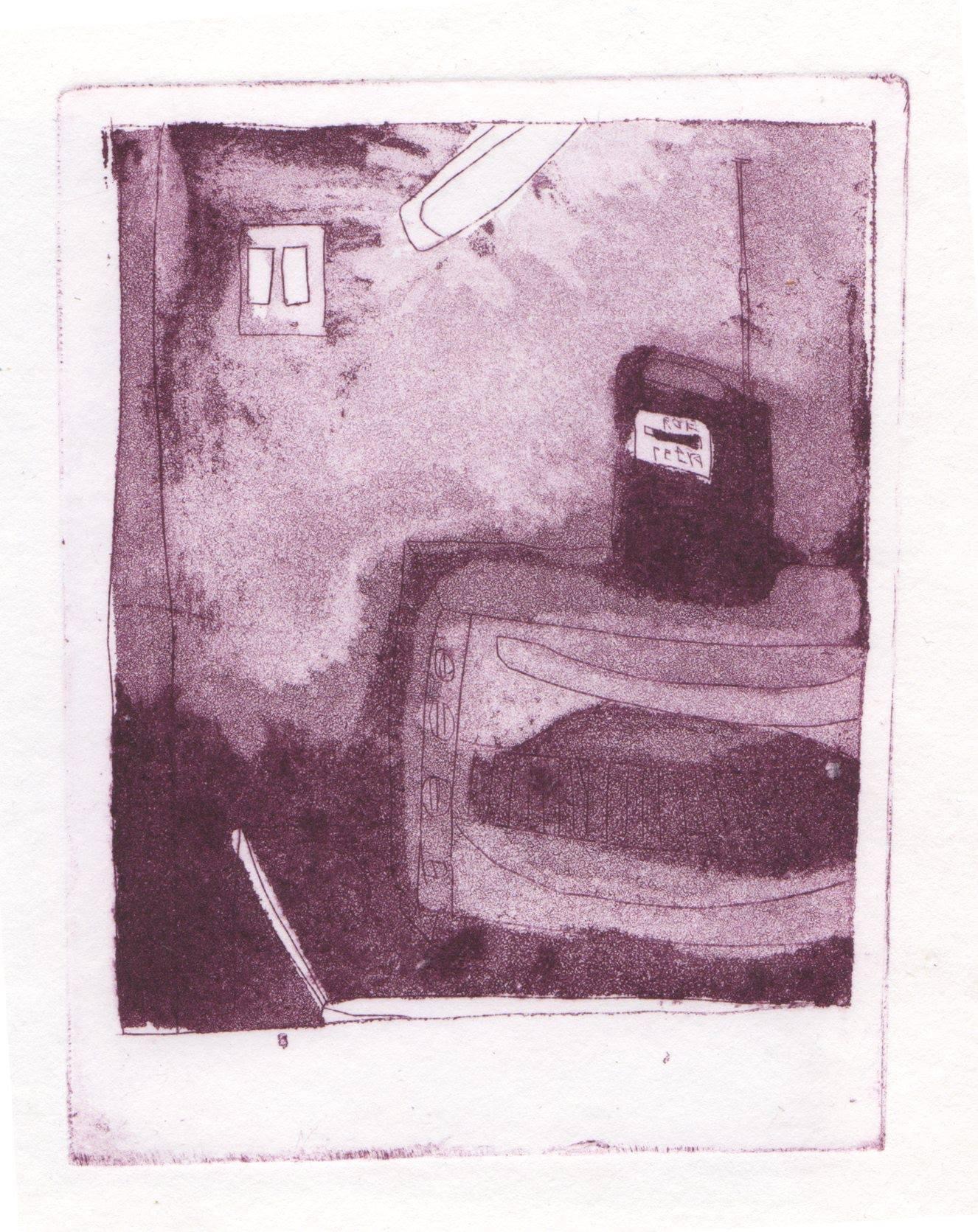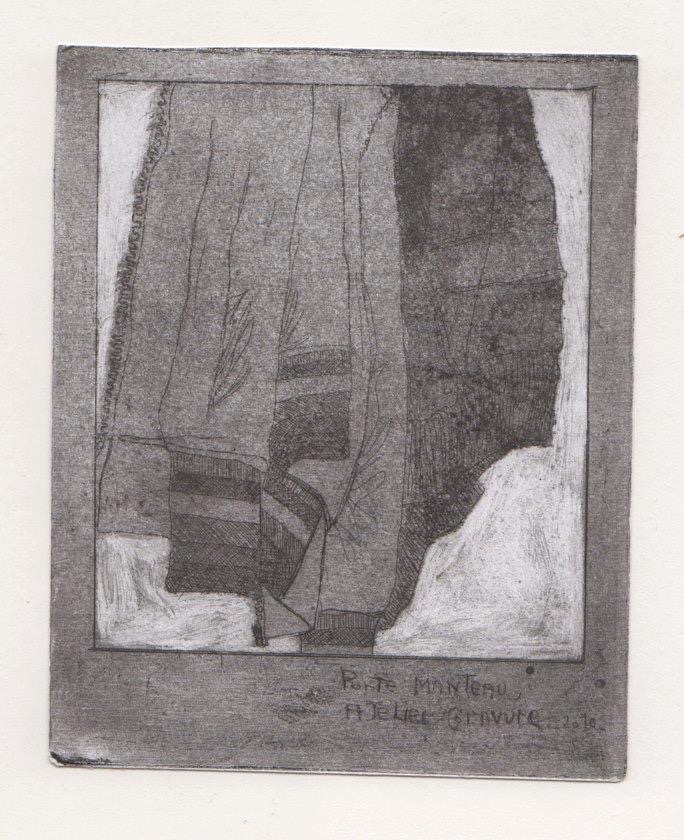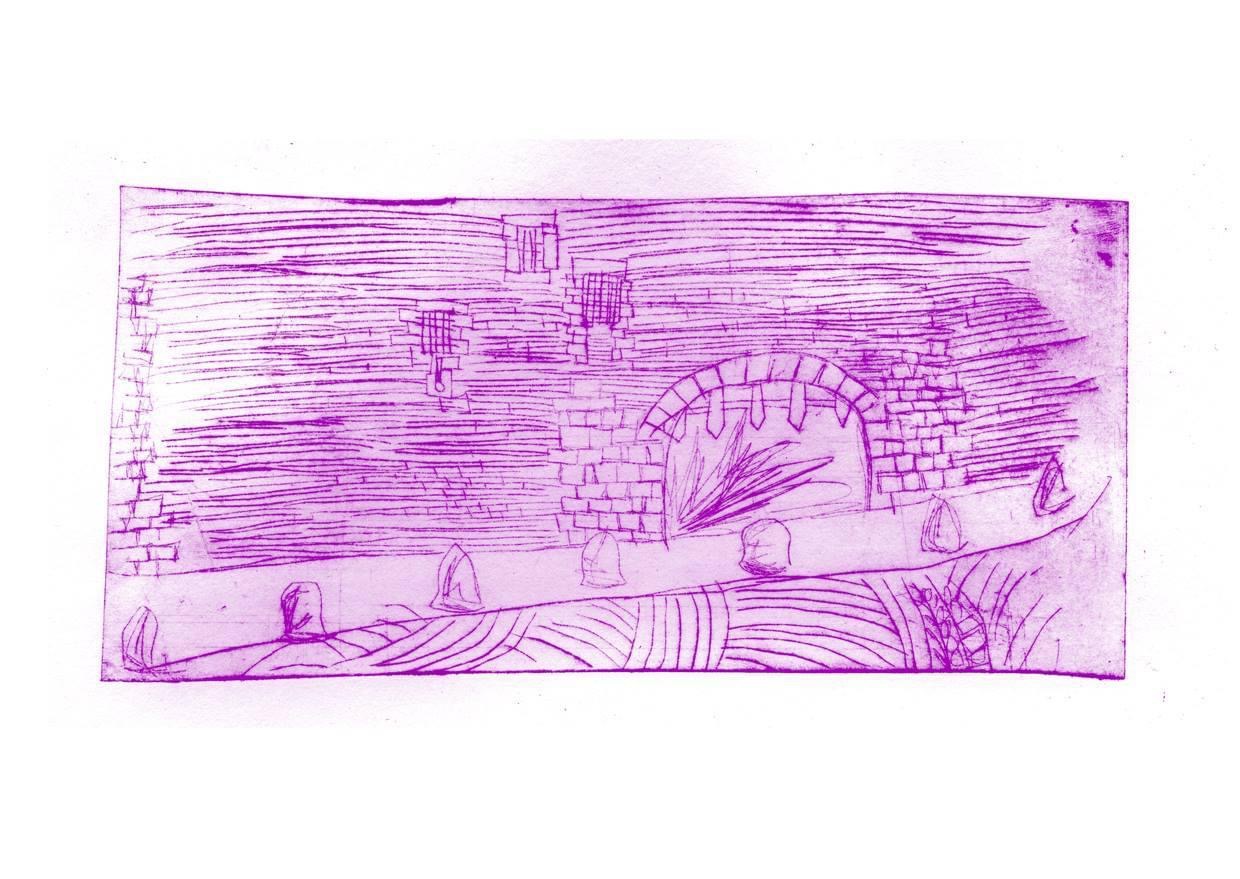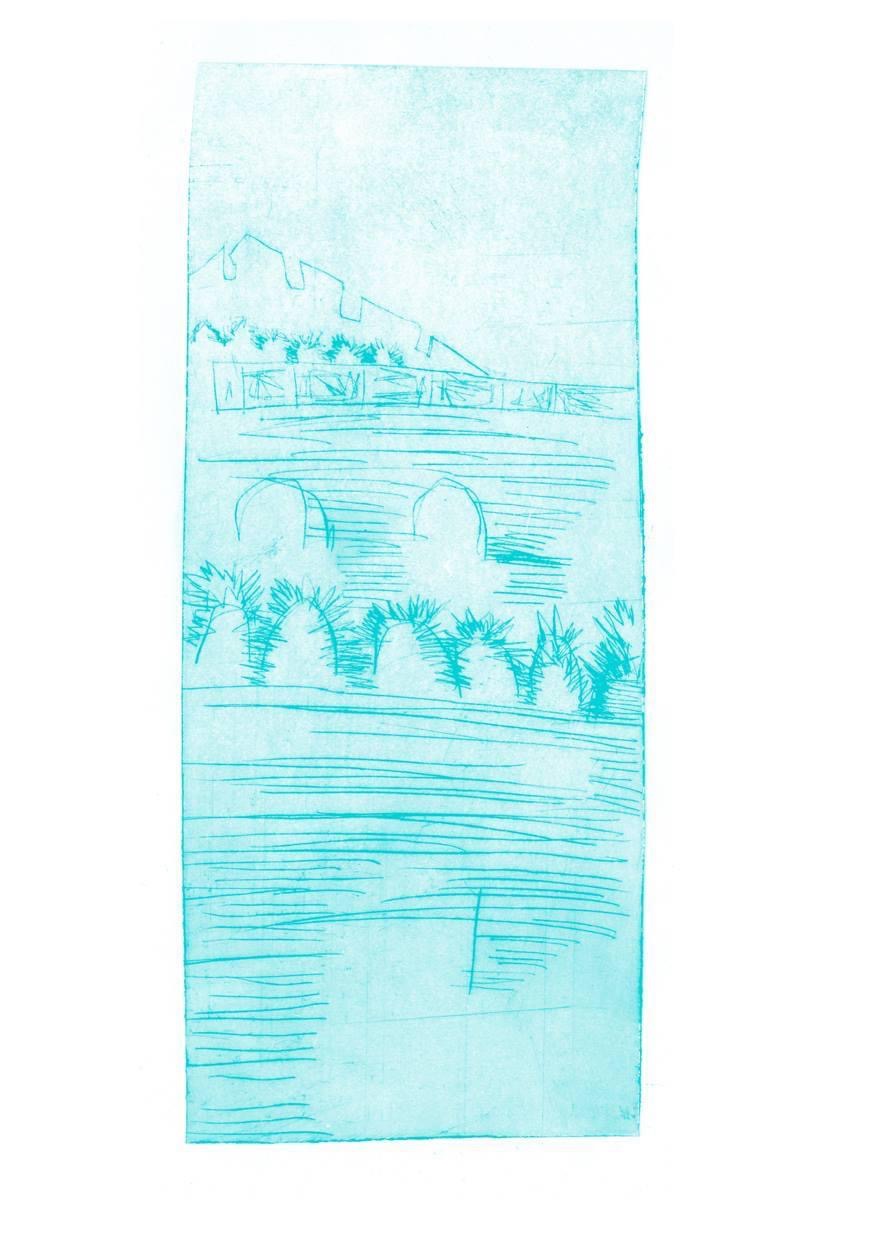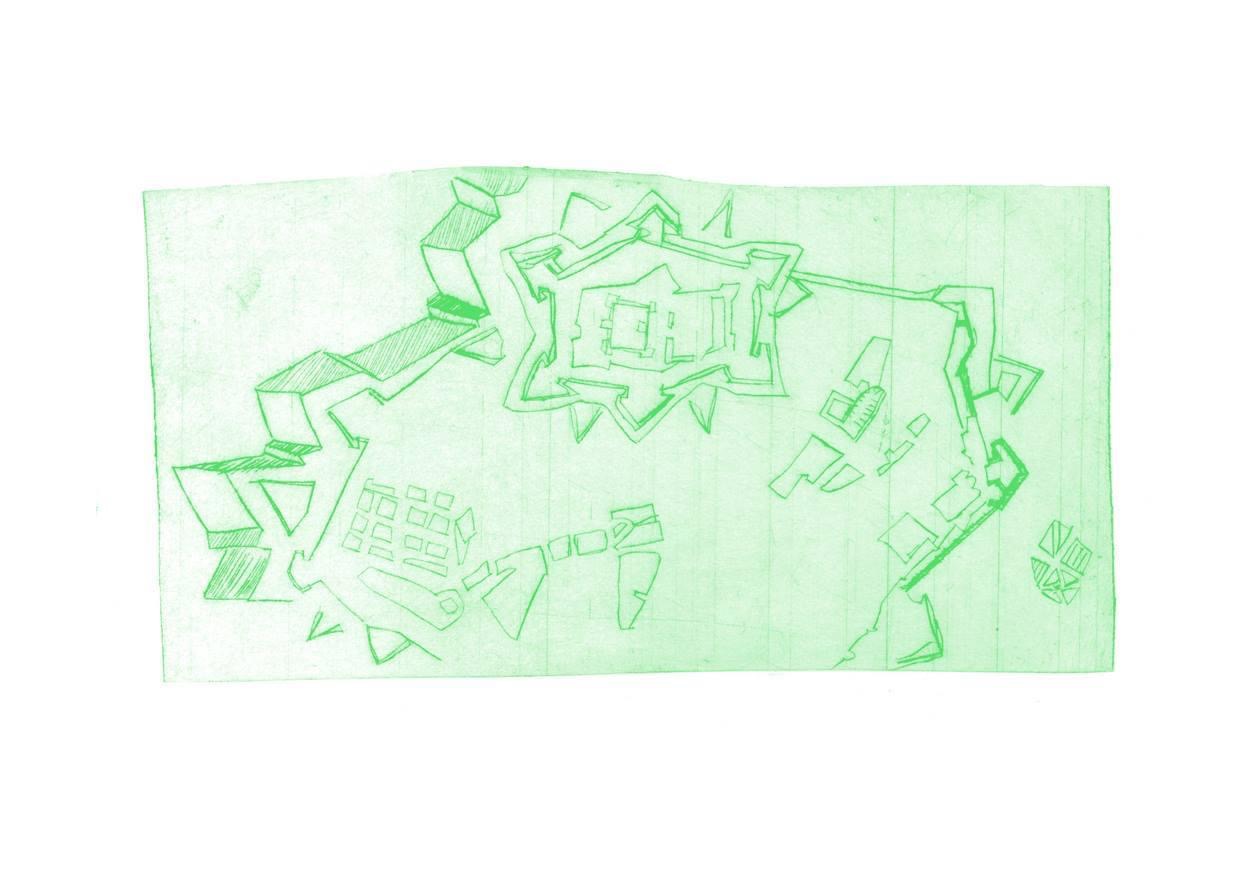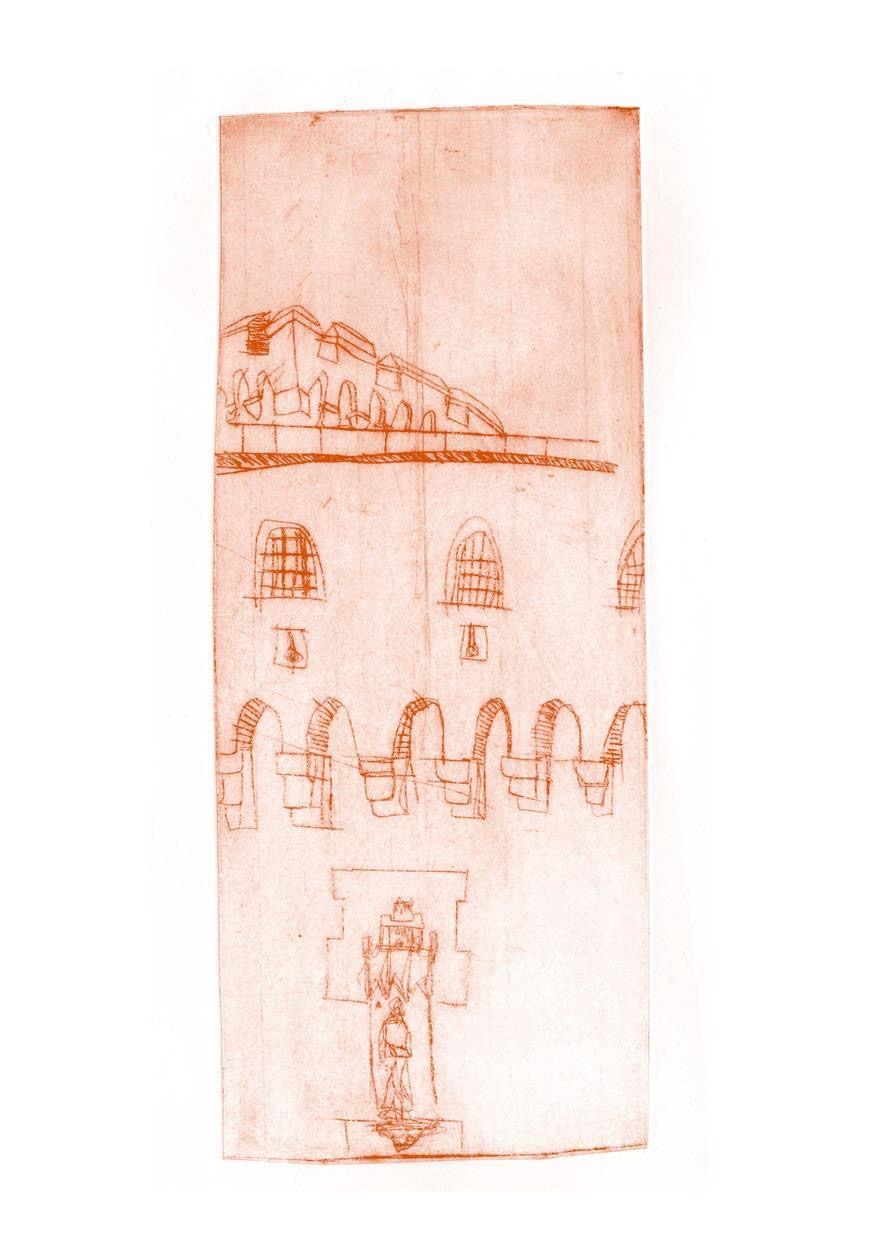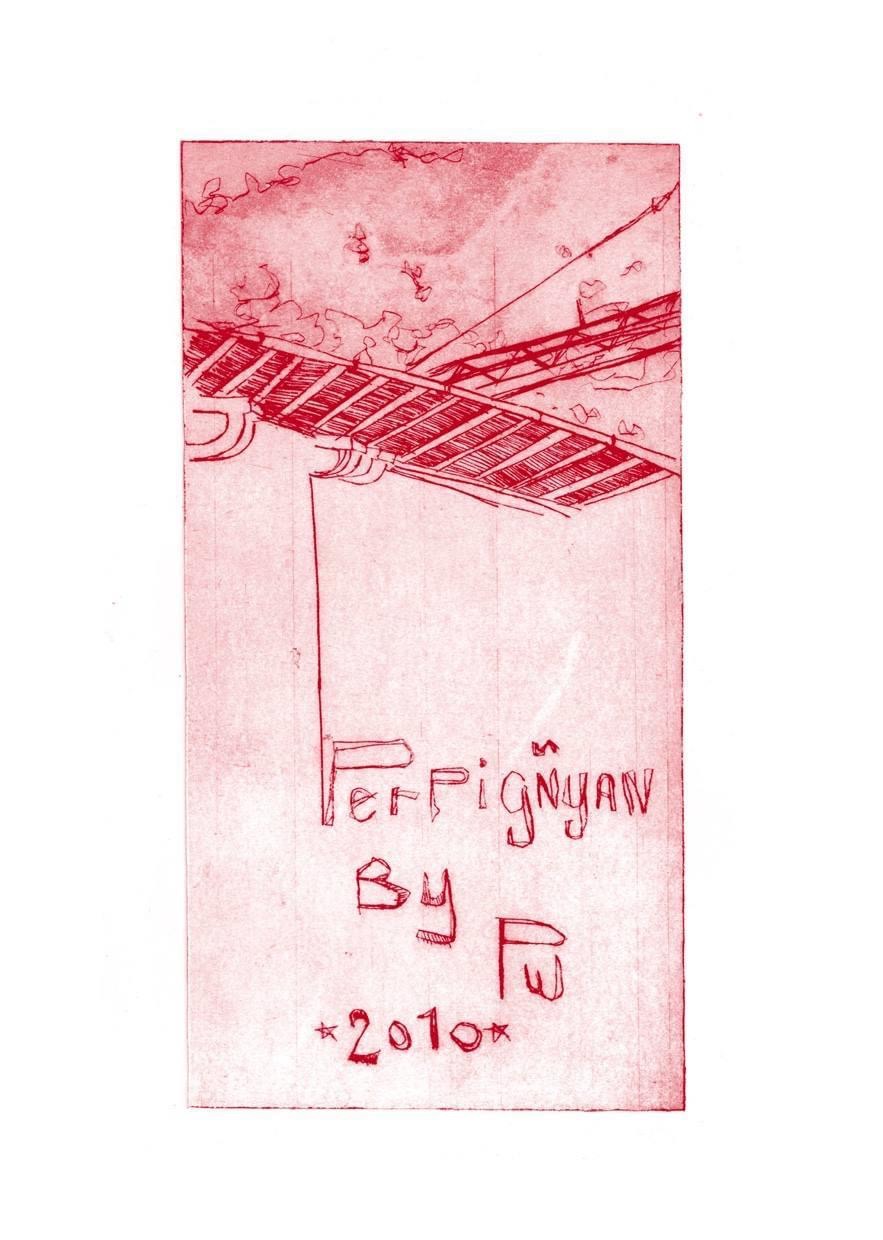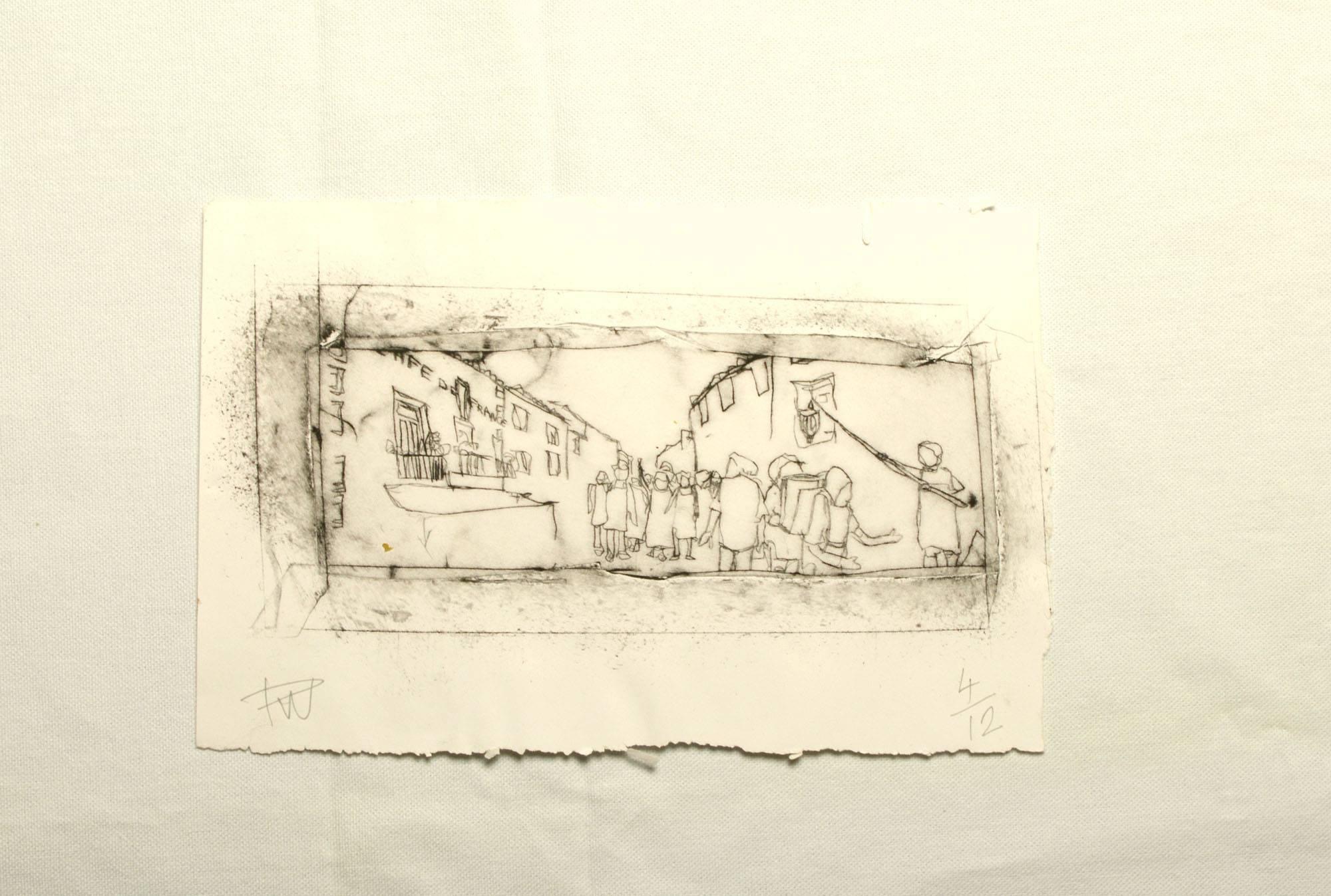 Artist book as medium.
ARTIST BOOK
---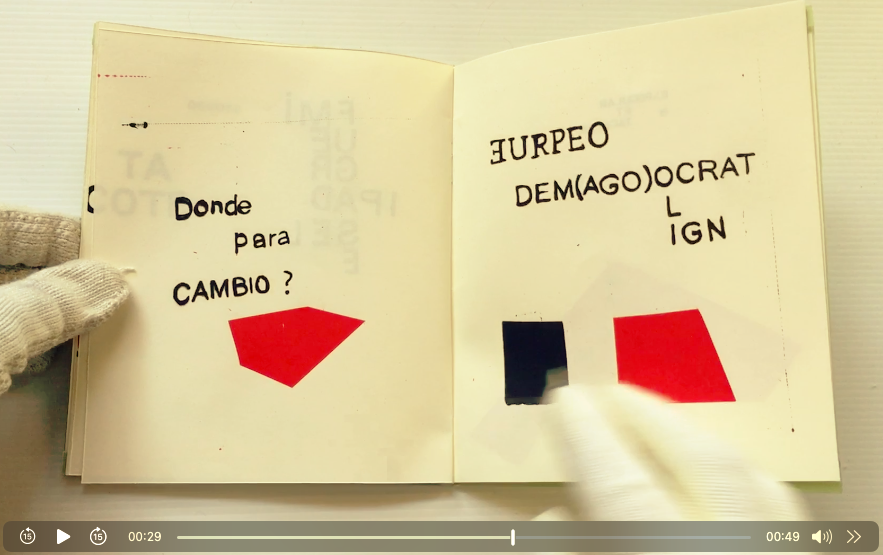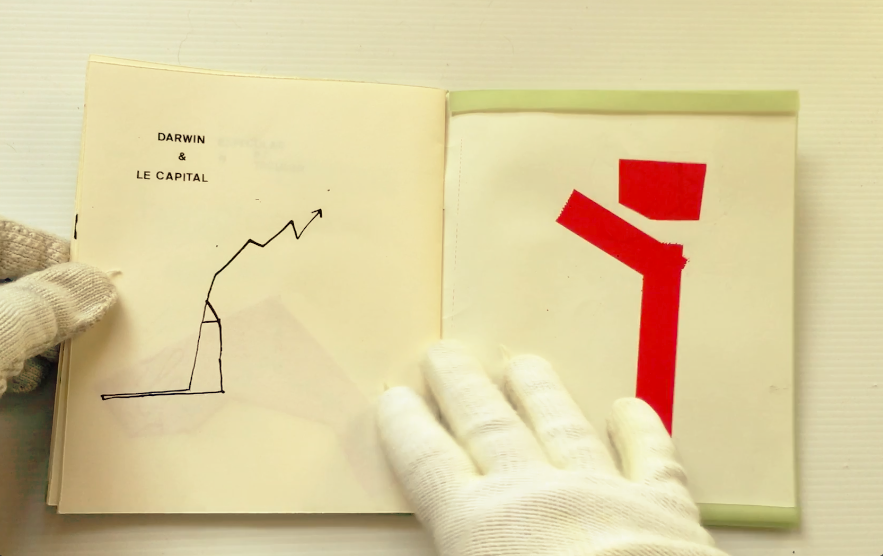 2012
Marseille
Art fiduciaire, screenprint on ivory paper.
visual peotry inspired by 2008 economical crisis. standart and poor's fucked up by marx and acid.
---
2022
Carcassonne
Monologie, ink and typo on transparent lined paper.

---
2012
Madrid
Madrid puerta del sol, photocopy print on ivory paper.

---
2010
Perpignan
Perpignan st jacques. photocopy print of analog photography on ivory paper.

---
2734—234
Etiam Finibus
Aenean suscipit felis vel luctus iaculis. Etiam finibus maximus posuere. Suspendisse facilisis euismod augue ut ultricies.

---
all right are for fuck and trade company.

ARTIST BOOK PROJECT



Using Book as medium.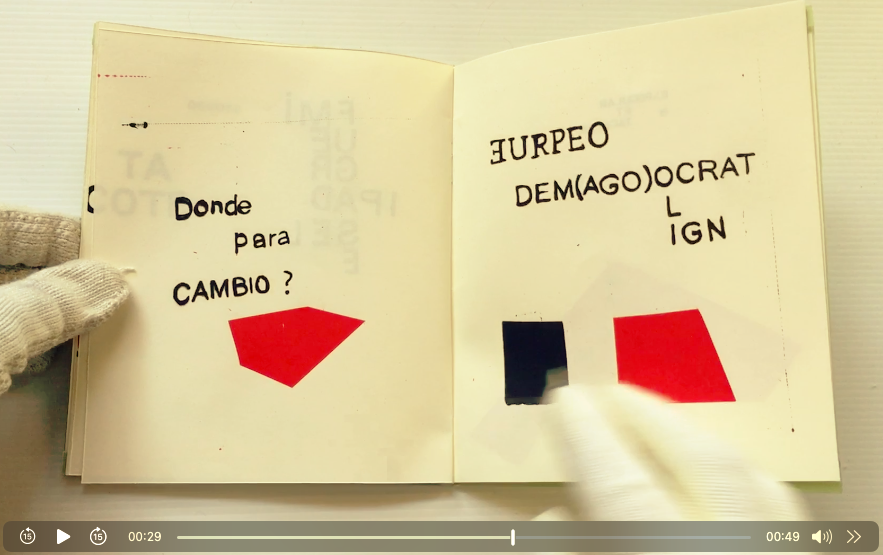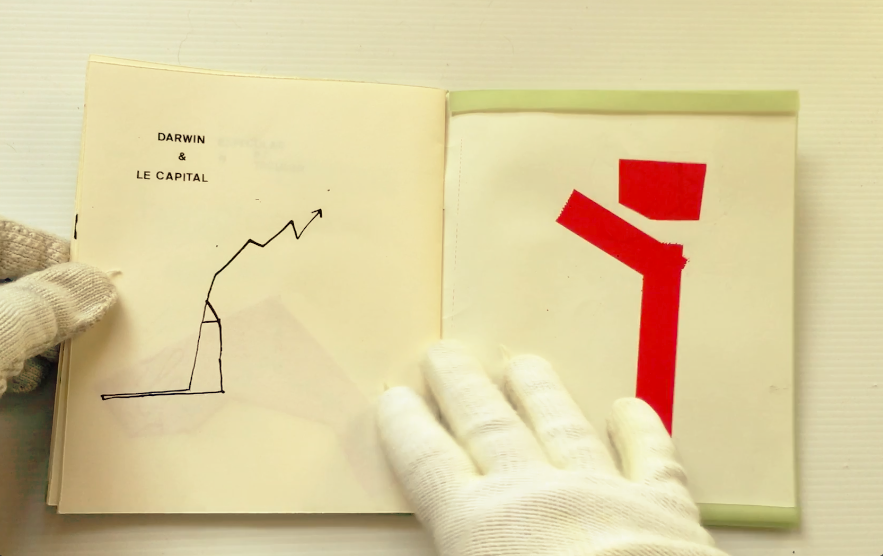 BENVIGUT A PAULILLE, 2021.

Jerusalem bei berlin 2021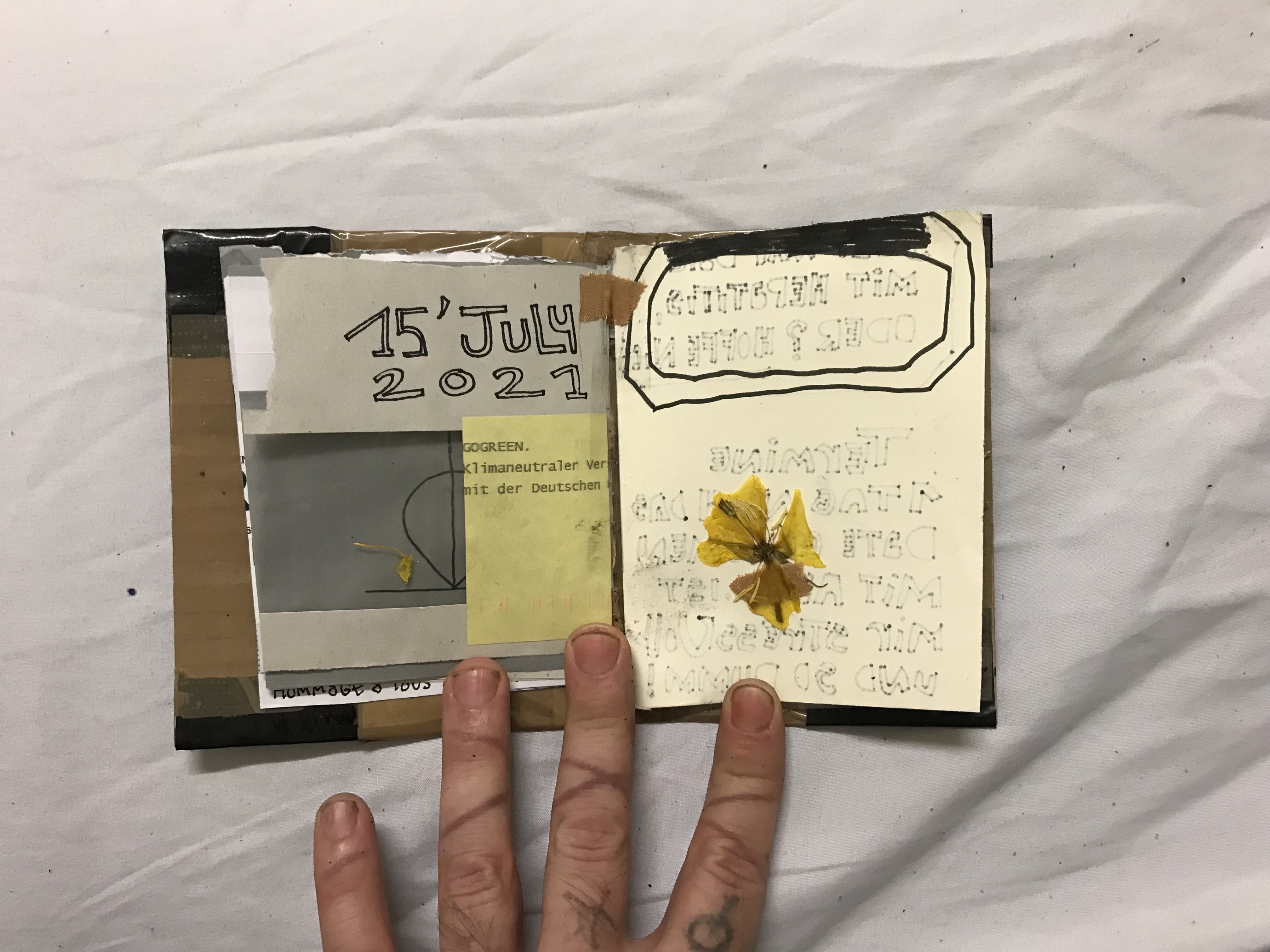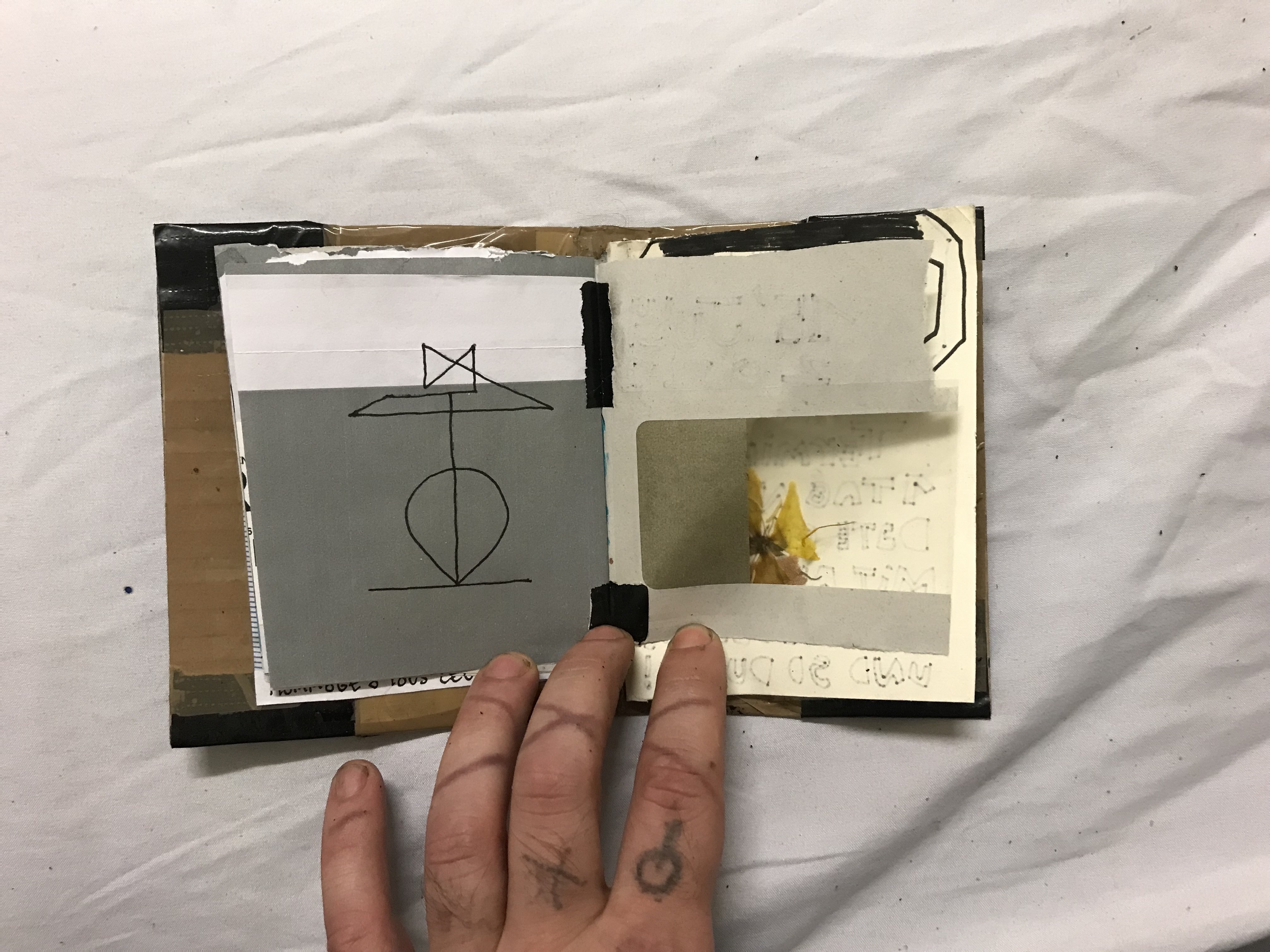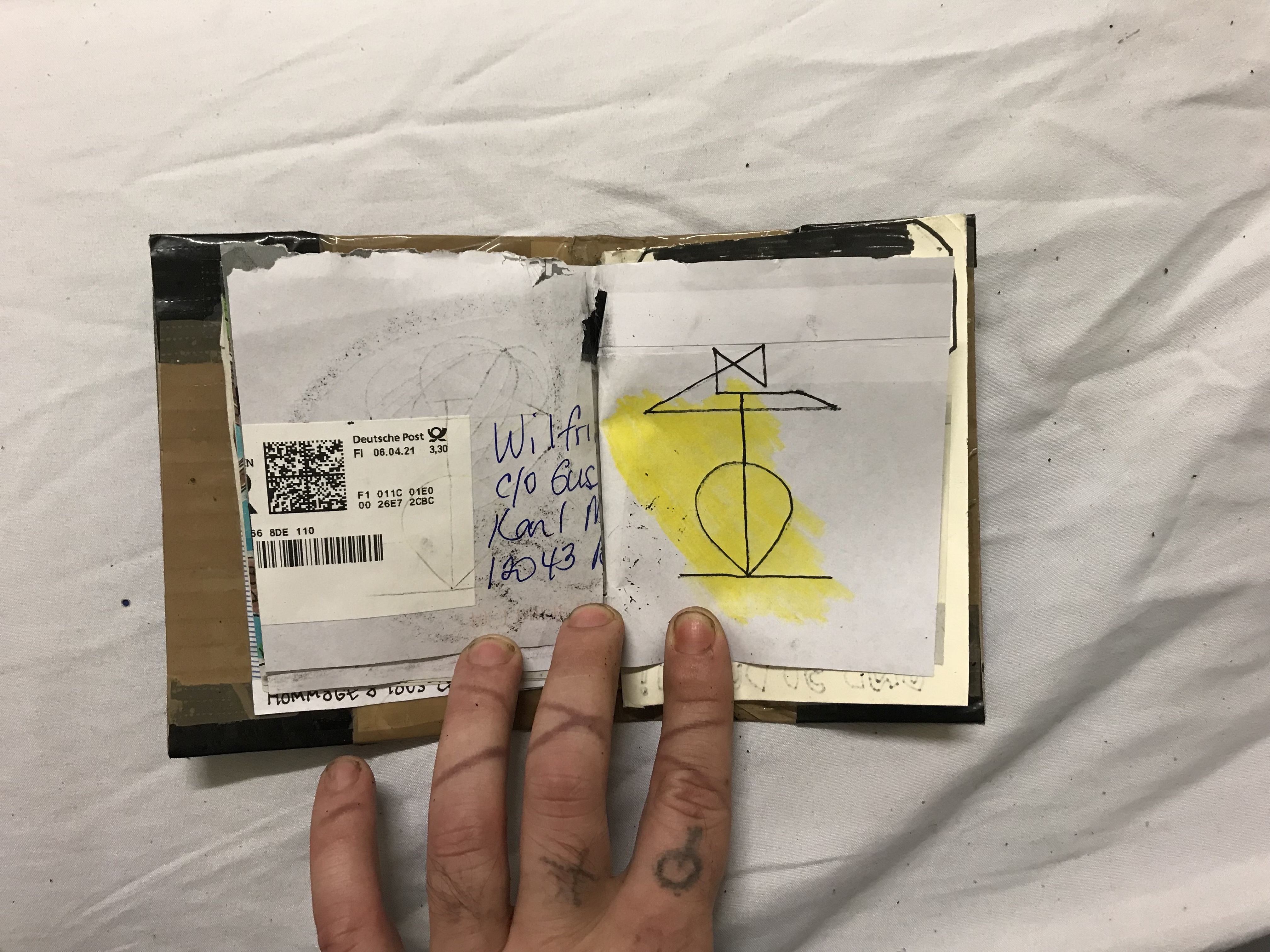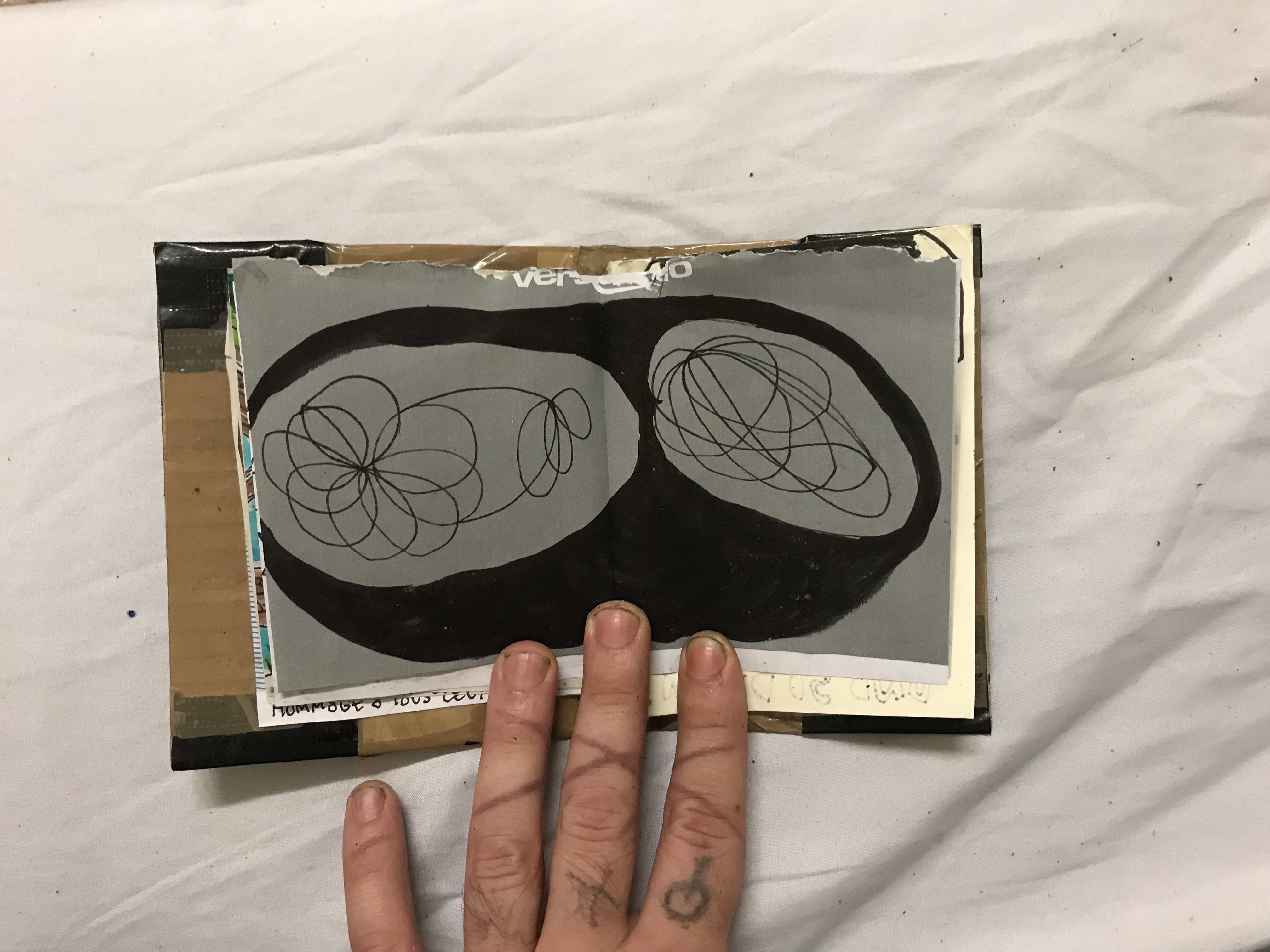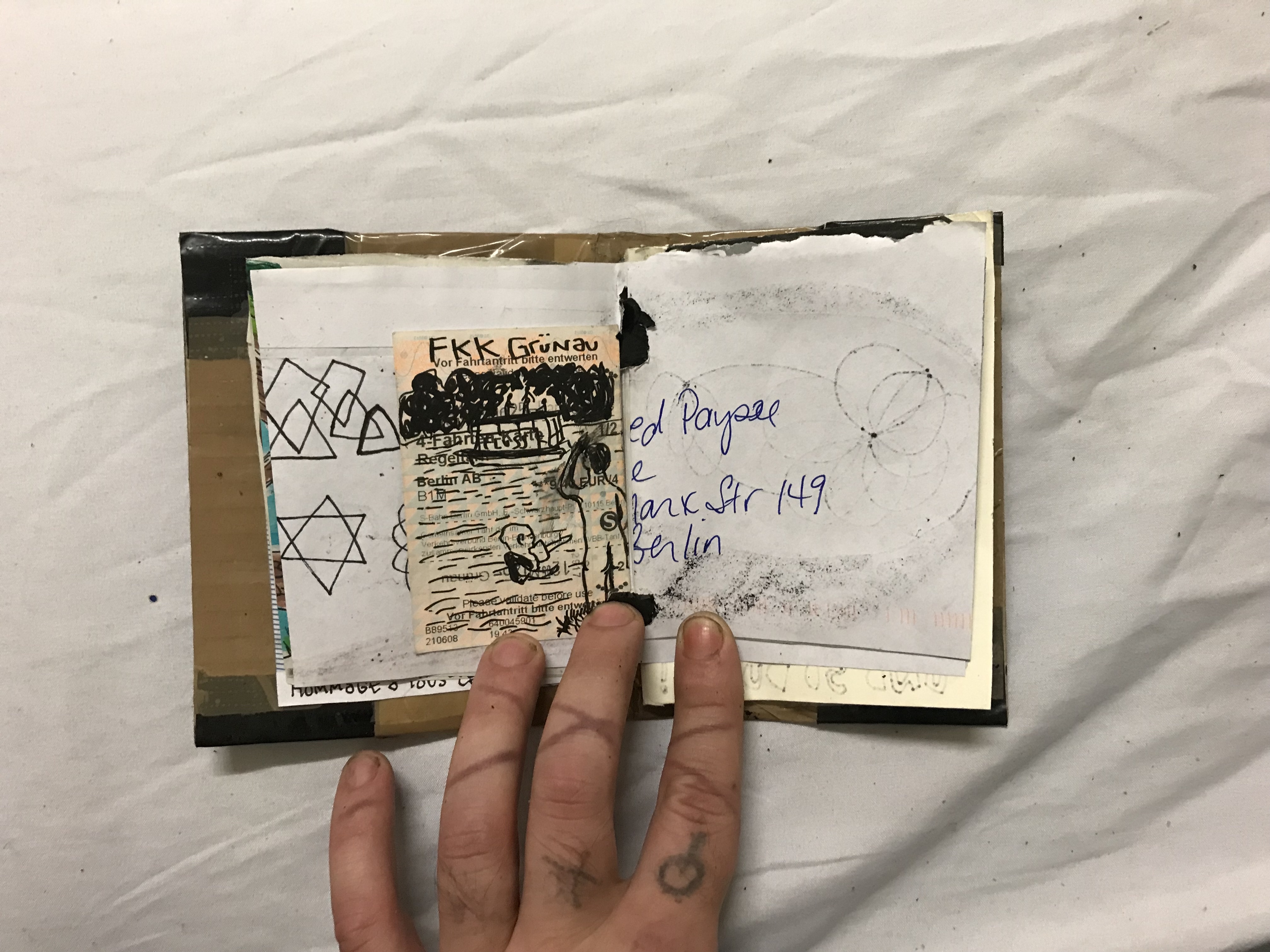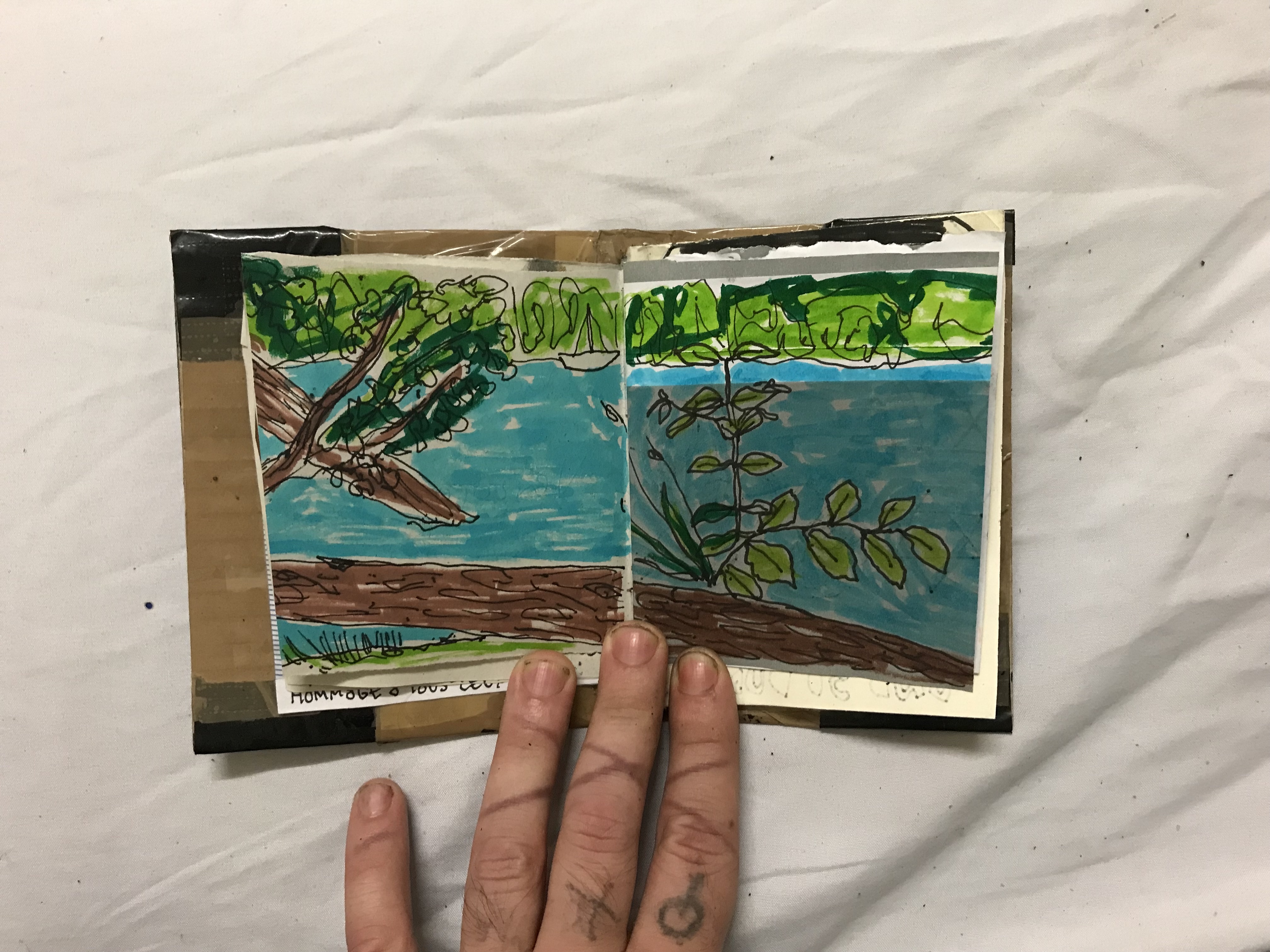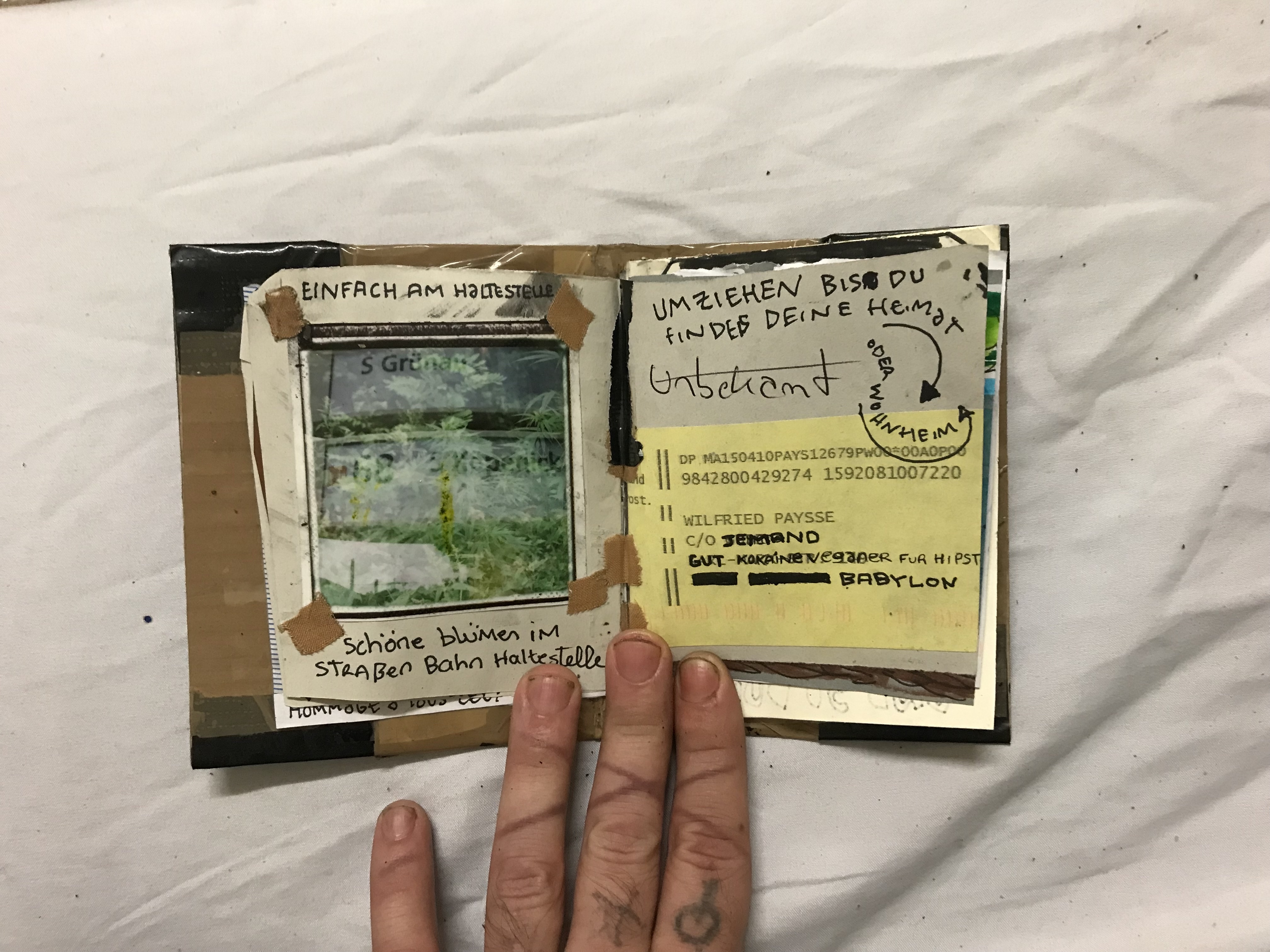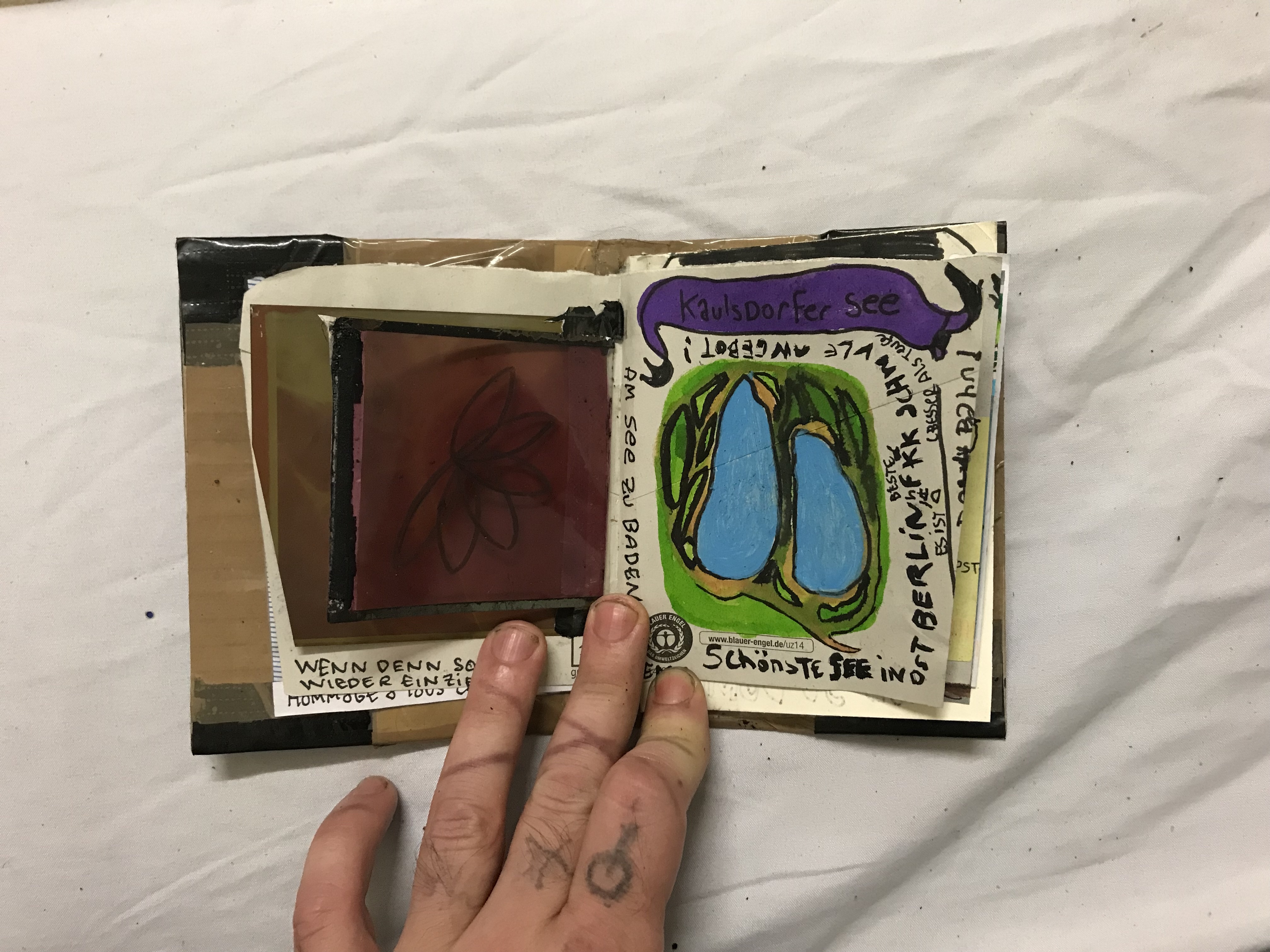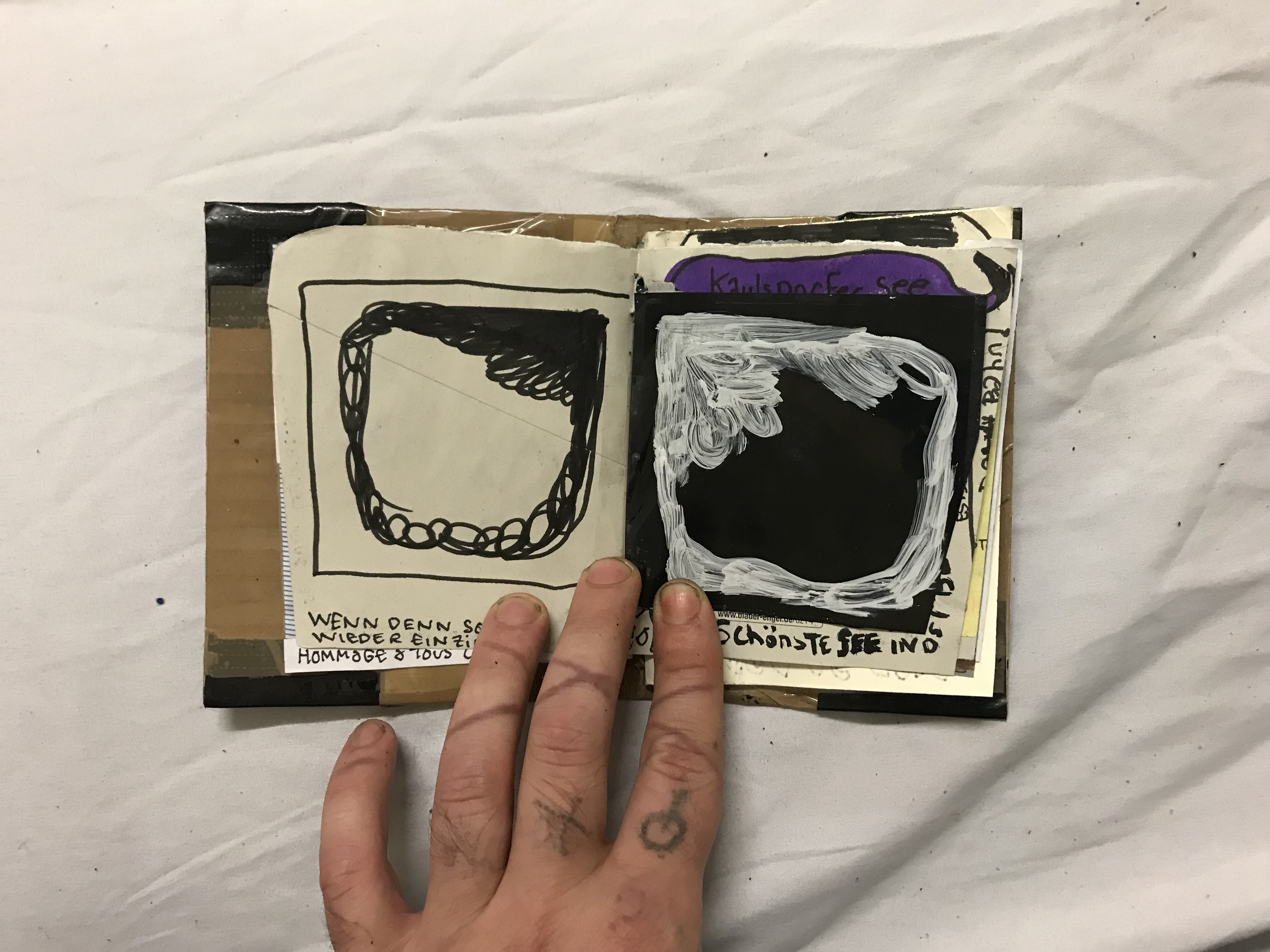 top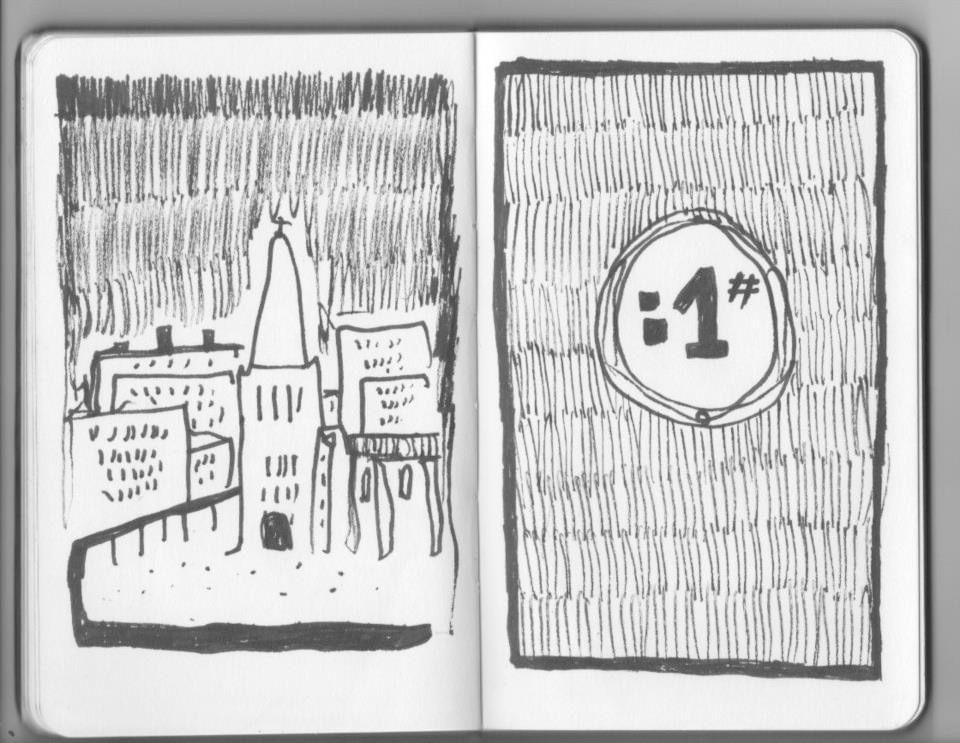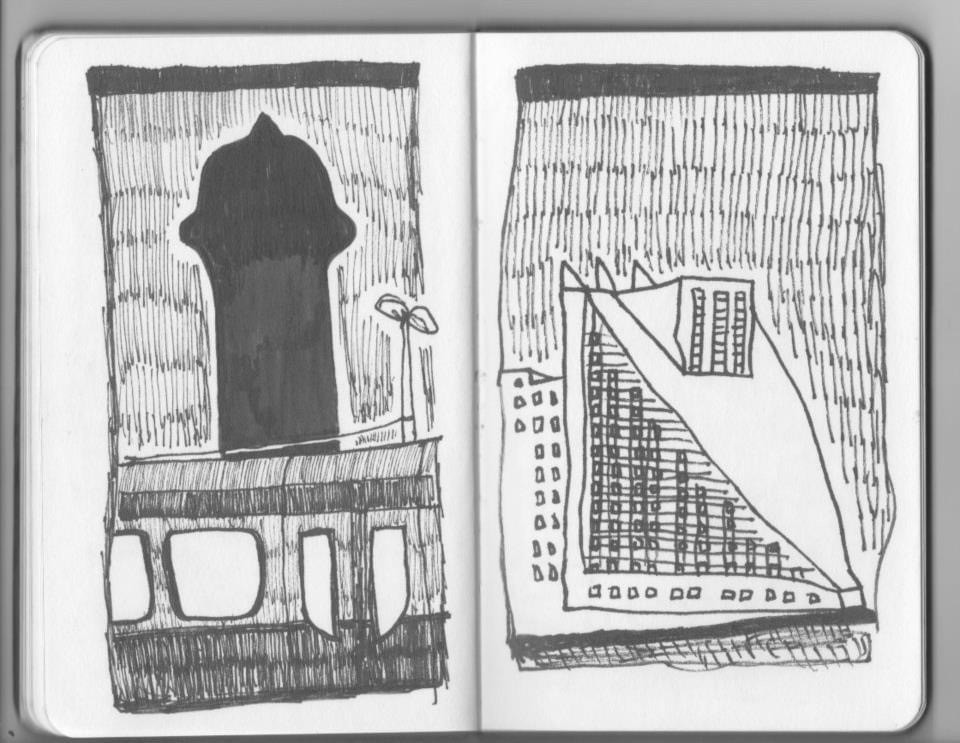 FANZINE





2012
HISTORIETTE

GENERAL NOUS VOILA

ART FIDUCIAIRE