Artist book as medium.
ARTIST BOOK
---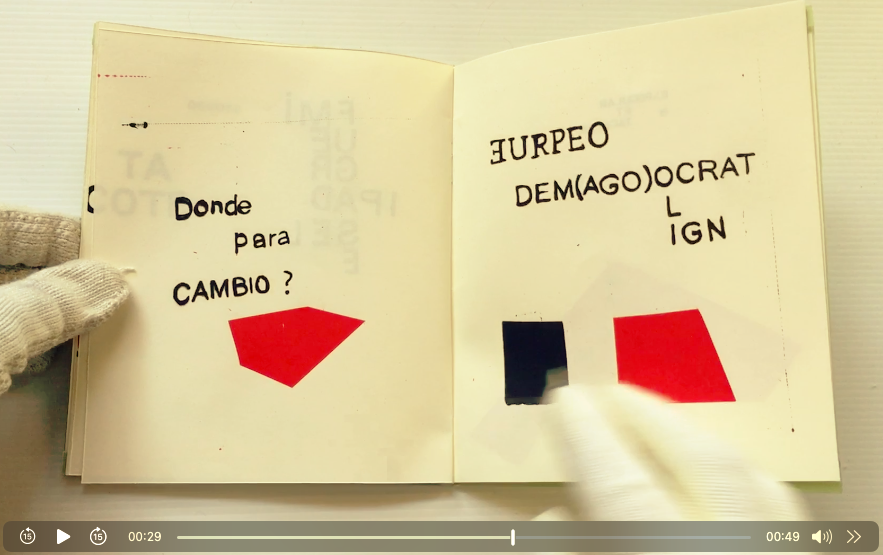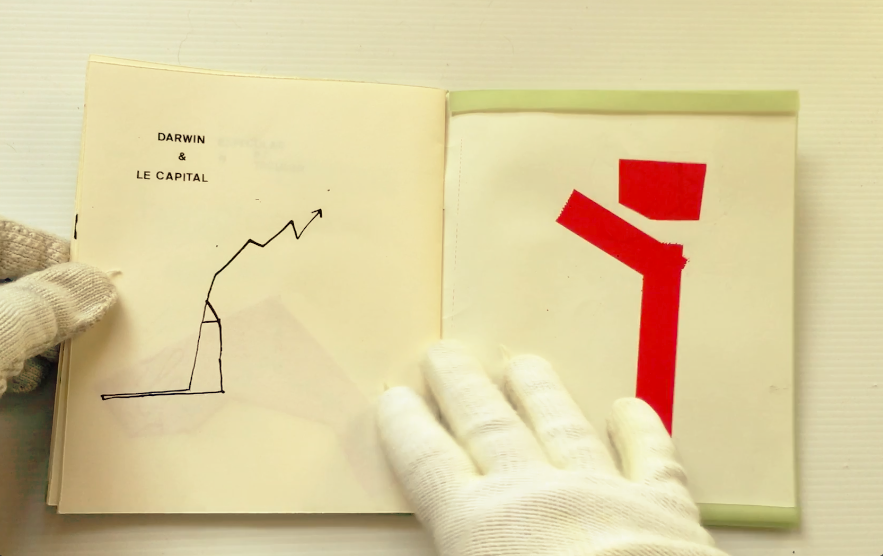 2012
Marseille
Art fiduciaire, screenprint on ivory paper.
visual peotry inspired by 2008 economical crisis. standart and poor's fucked up by marx and acid.
---
2022
Carcassonne
Monologie, ink and typo on transparent lined paper.

---
2012
Madrid
Madrid puerta del sol, photocopy print on ivory paper.

---
2010
Perpignan
Perpignan st jacques. photocopy print of analog photography on ivory paper.

---
2734—234
Etiam Finibus
Aenean suscipit felis vel luctus iaculis. Etiam finibus maximus posuere. Suspendisse facilisis euismod augue ut ultricies.

---
all right are for fuck and trade company.

ARTIST BOOK PROJECT



Using Book as medium.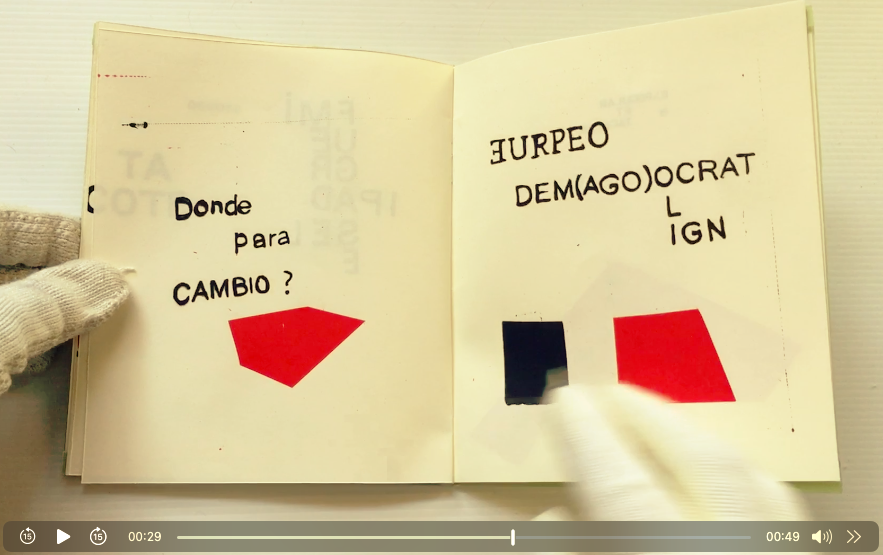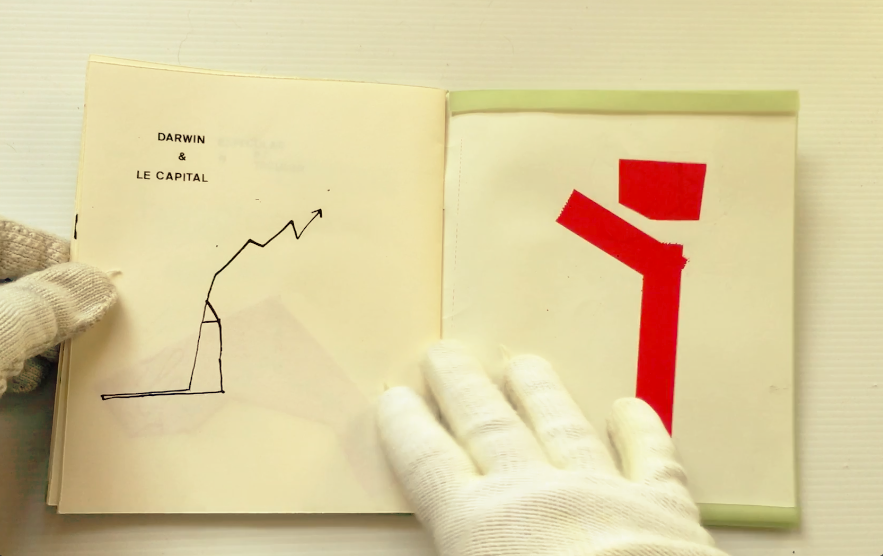 BENVIGUT A PAULILLE, 2021.

Jerusalem bei berlin 2021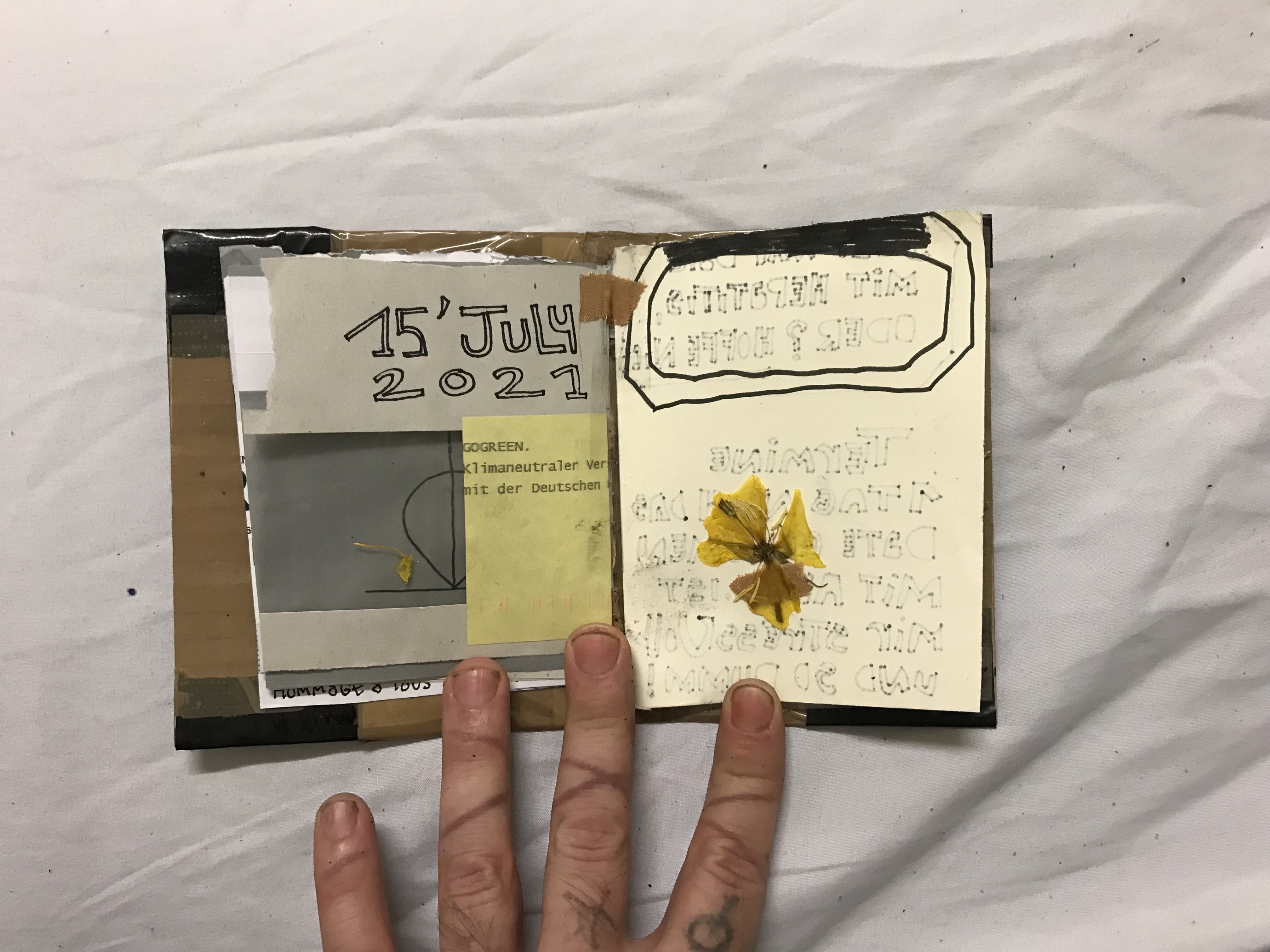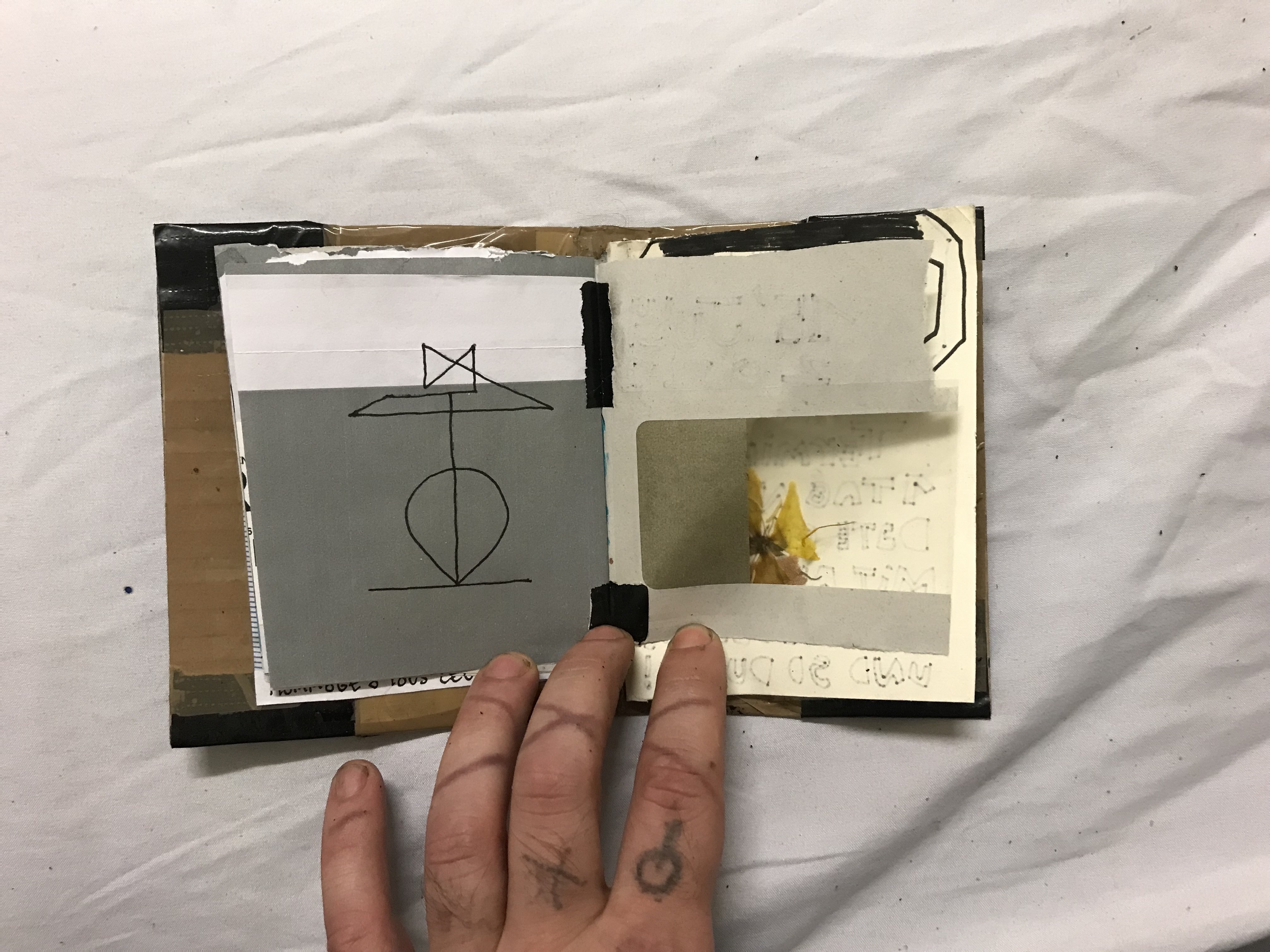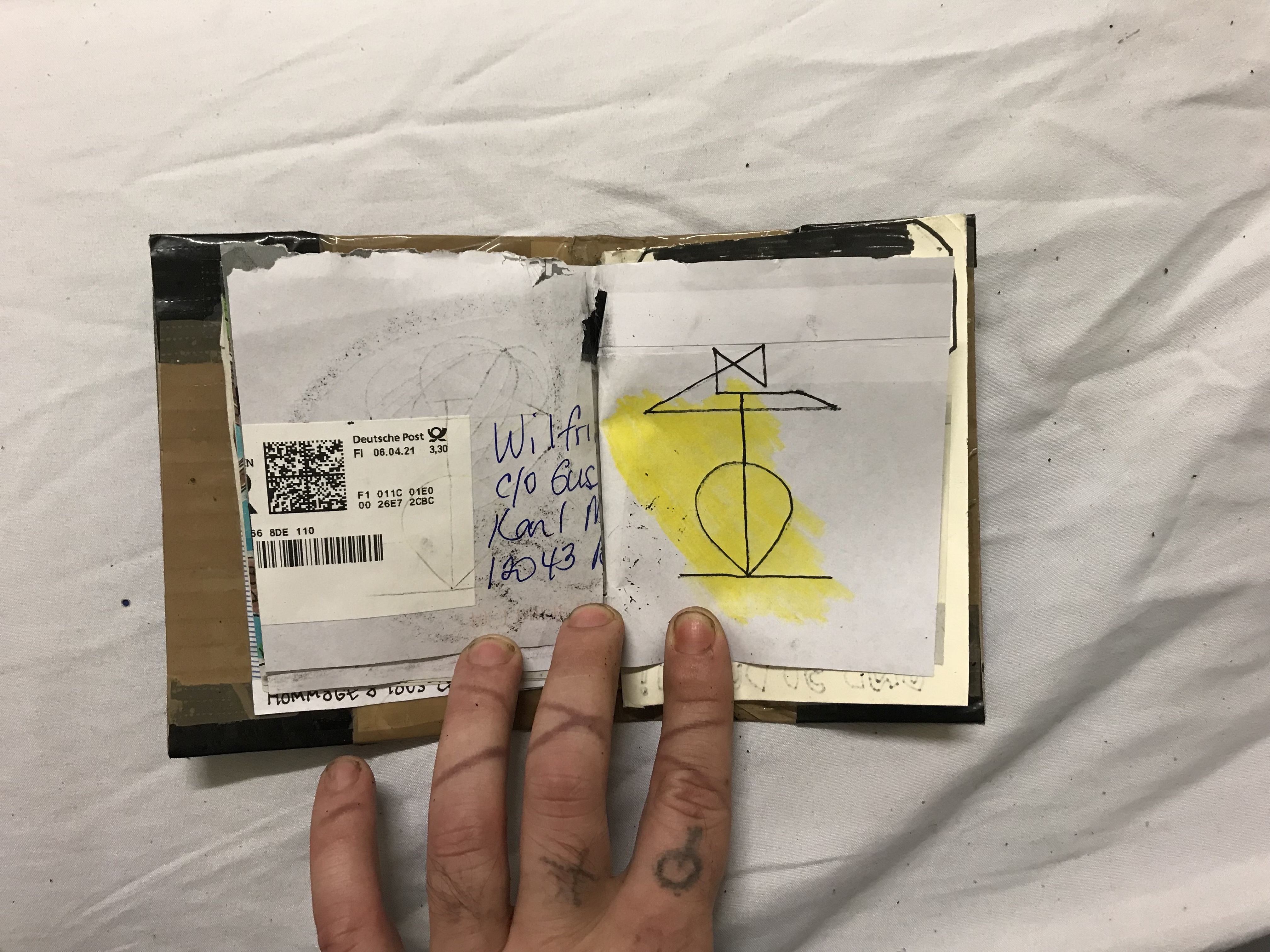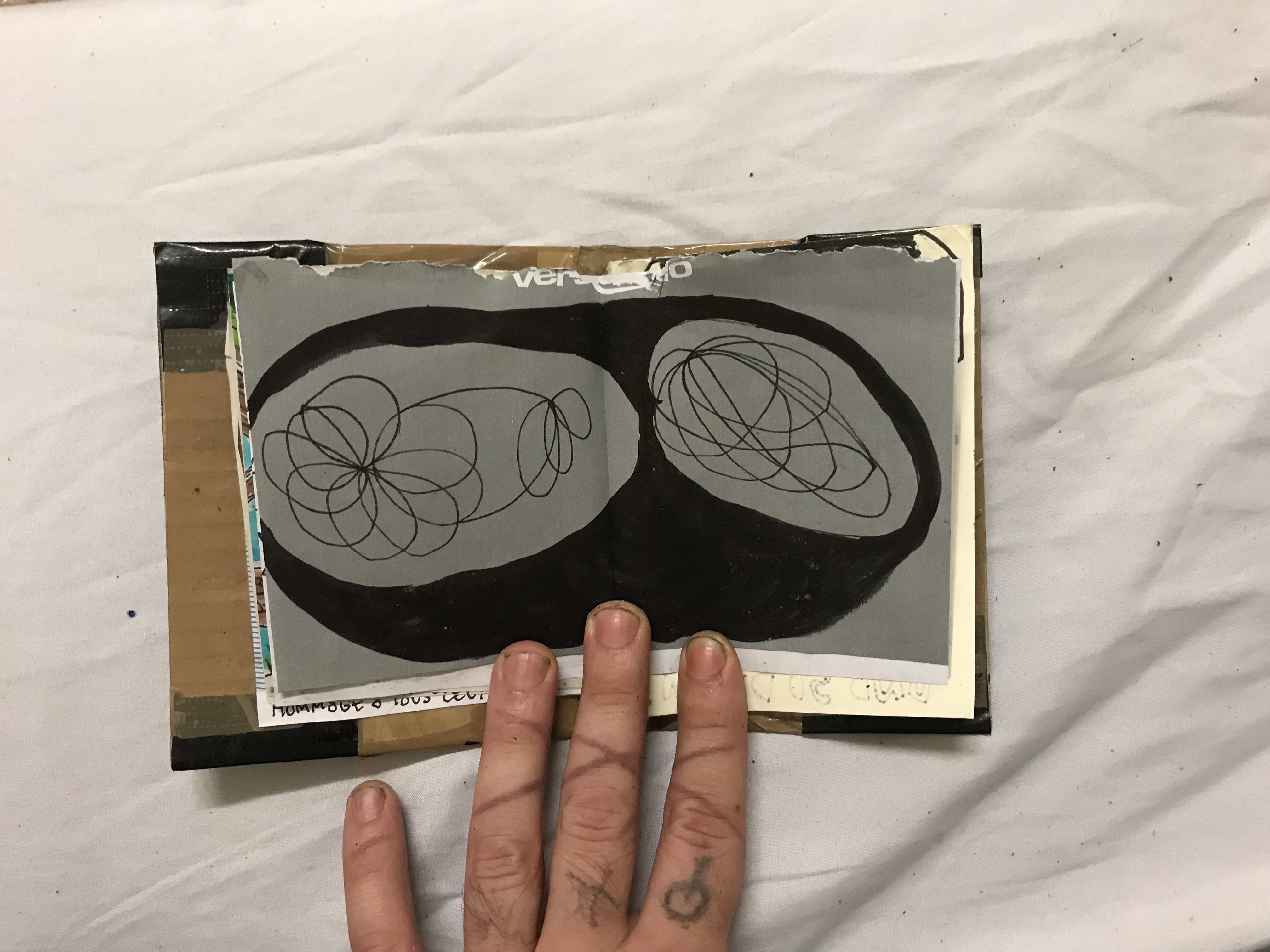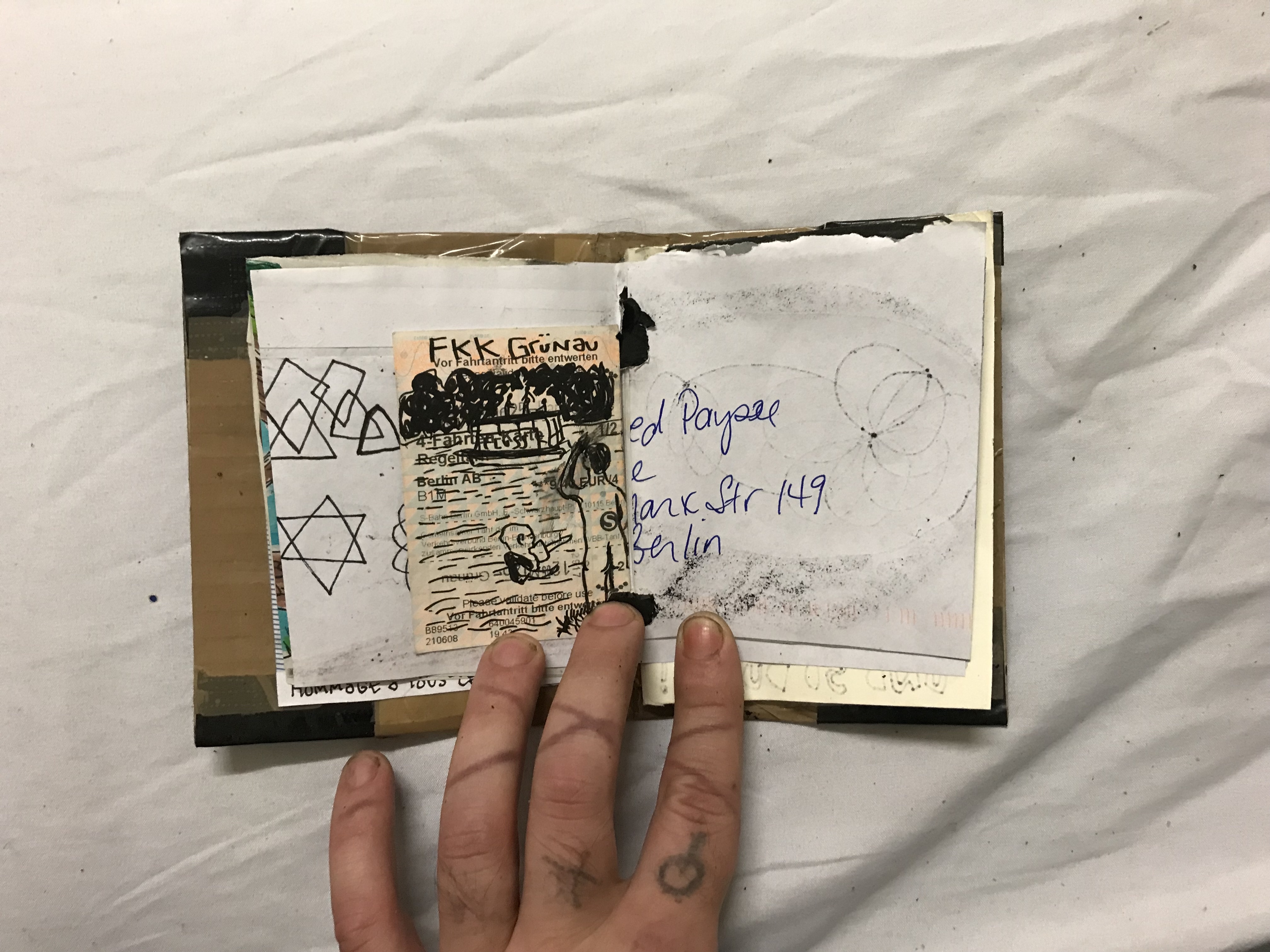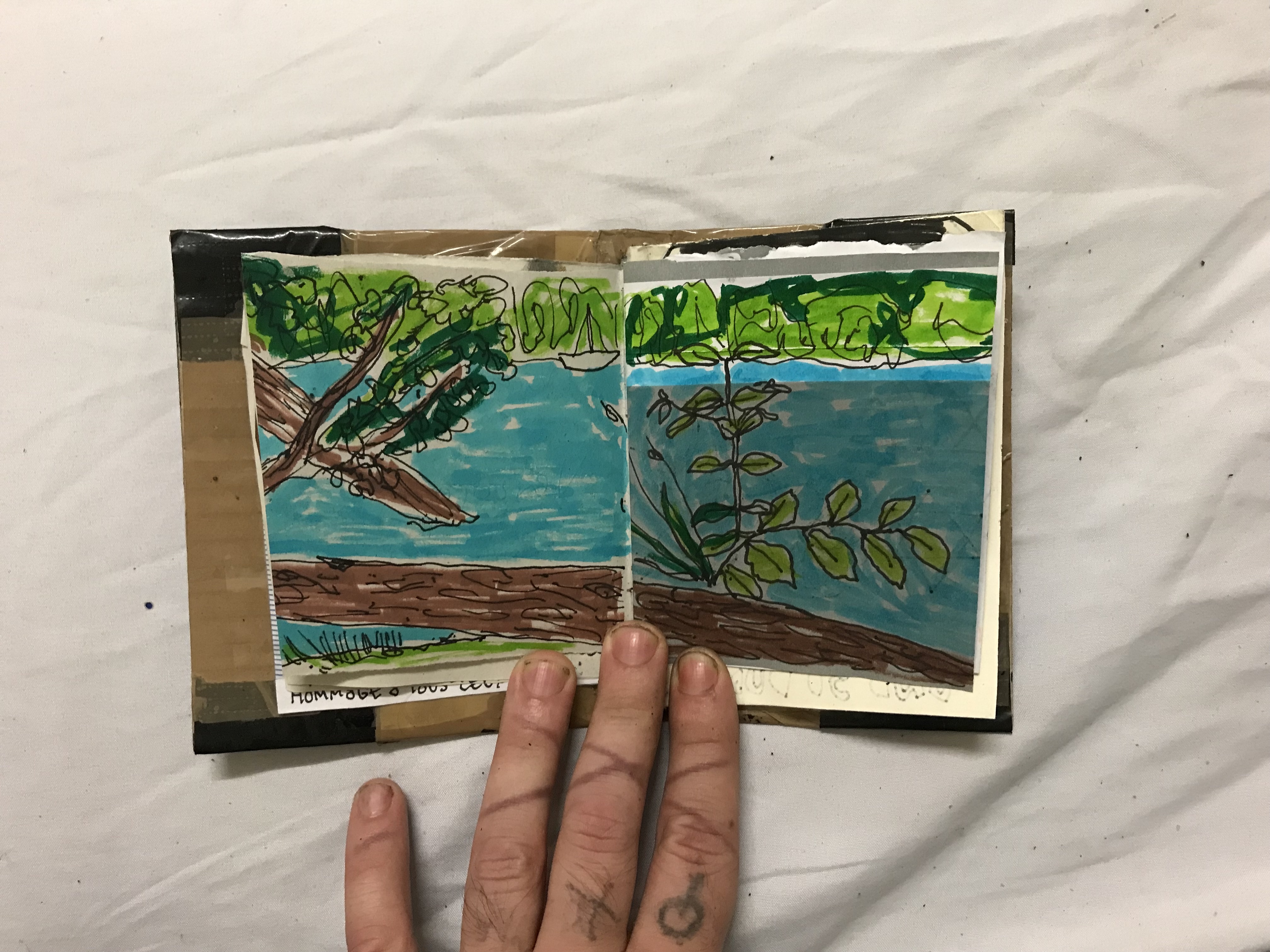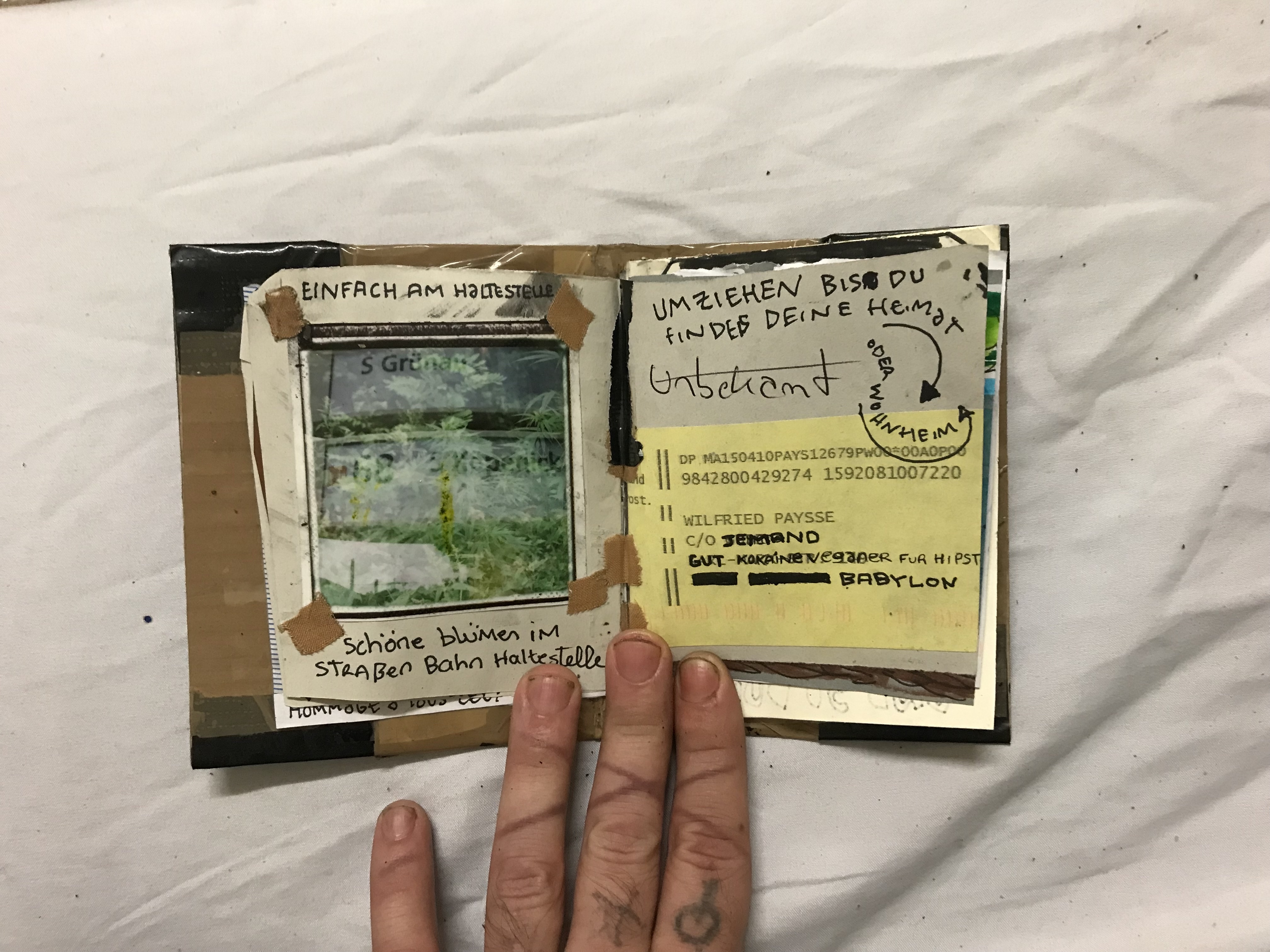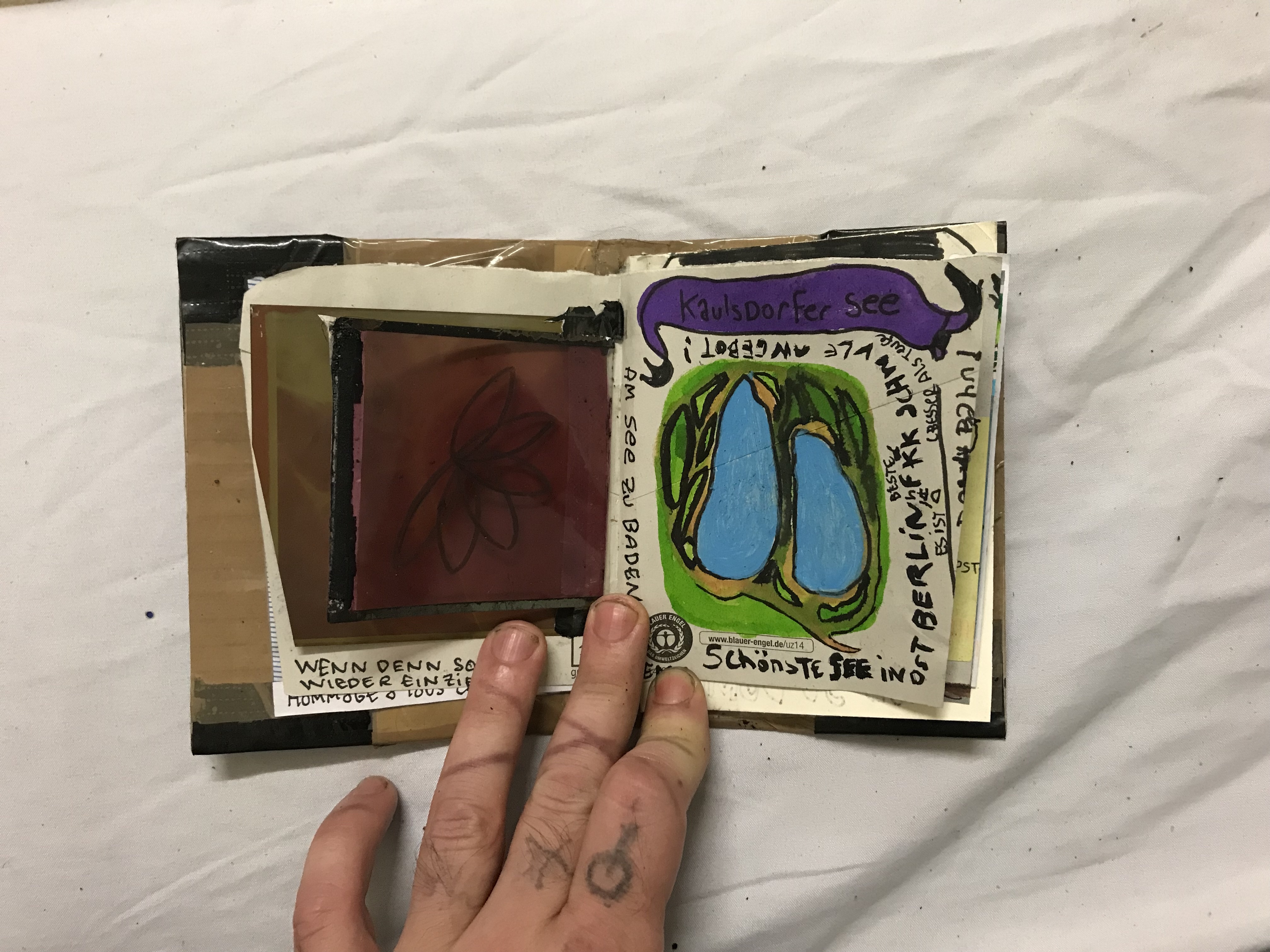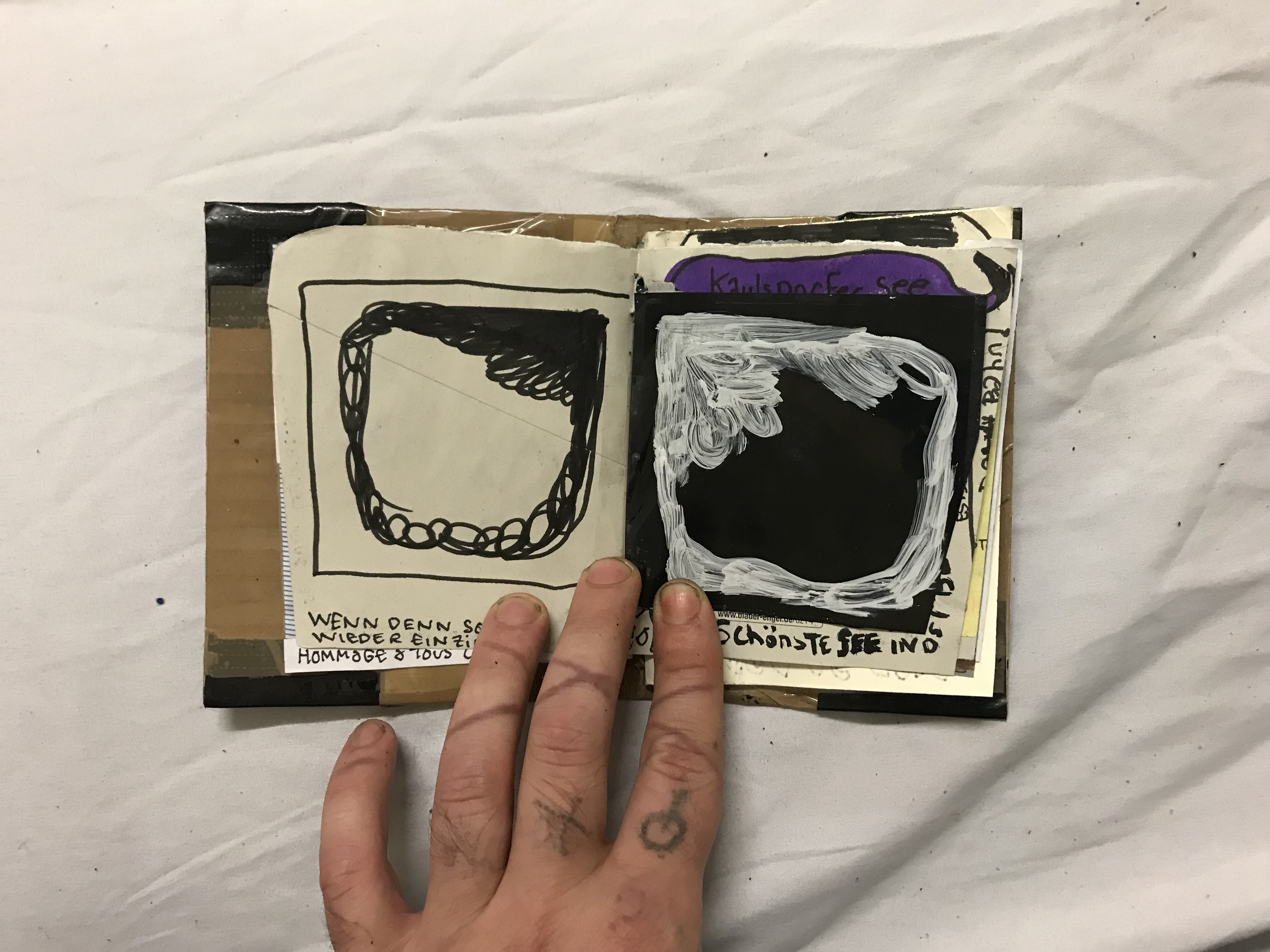 top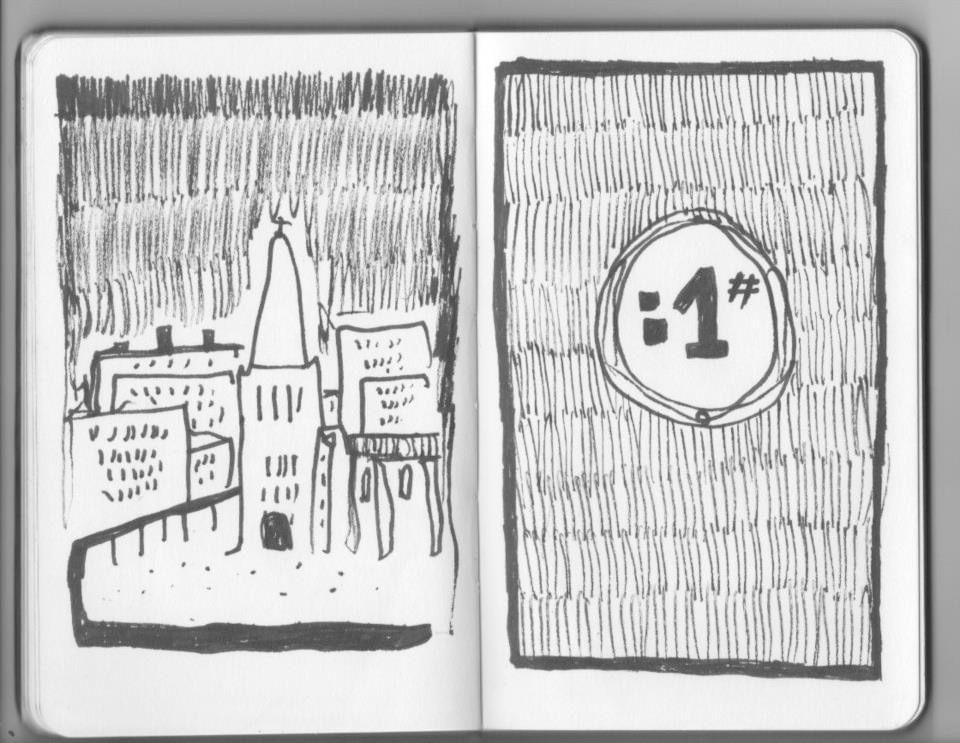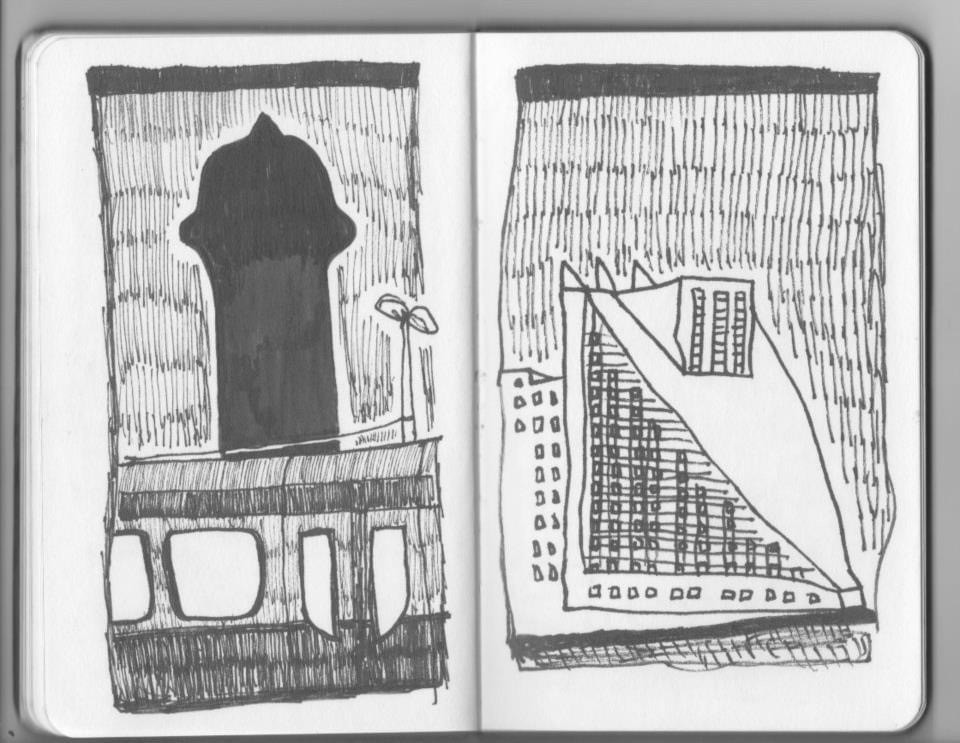 FANZINE





2012
HISTORIETTE

GENERAL NOUS VOILA

ART FIDUCIAIRE